Daily Joke: Mathematician Takes Test to Become Weekend Volunteer Firefighter
A mathematician was tired of his boring daily routine. He wanted more fun in his life, so he decided to become a volunteer firefighter on his weekends.
He traveled to a nearby town for training, and at the end of coaching, he was expected to take some tests including one final exam. The mathematician was not bothered because he found the previous tests relatively easy.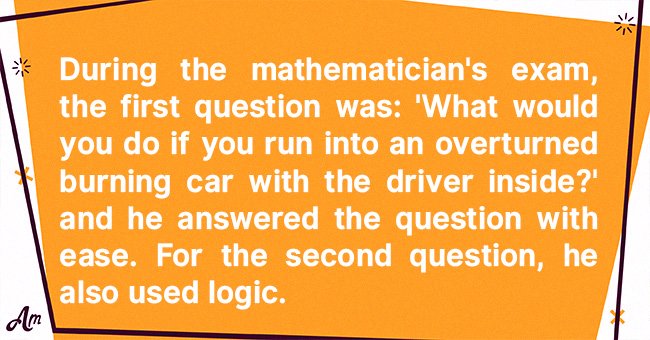 He proceeded to the exam center, and for his first question, he was asked what he would do if he found a car that had been turned upside down and was on fire with its driver stuck in it. The mathematician answered with one of the most appropriate steps he learned during his training.
For the second question, he was asked what measures he would take if he found a car upturned with its driver stuck in it. And his answer this time was:
"Set the car on fire. Problem solved!"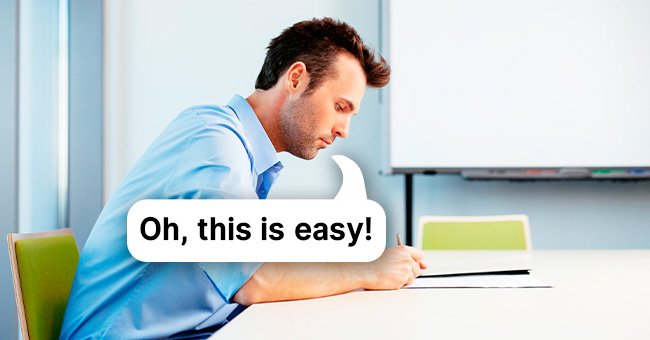 A LITTLE FIREFIGHTER'S CARRIAGE
A little girl with a firefighter's helmet was driving her little coach when she drove past a fire station. Her carriage was built like a fire truck with a stepladder and a hose twisted up in the center.
The carriage moved with the help of a dog and a cat that had ropes connecting them to the rider. The dog had a string around its collar while the cat had a rope around its tail. 
As the little girl drove near the fire station, a fireman saw her and admired her firetruck. But before she went away, he gave her a piece of advice:
"I think you could go faster if  you tied that rope around your cat's collar instead of his tail."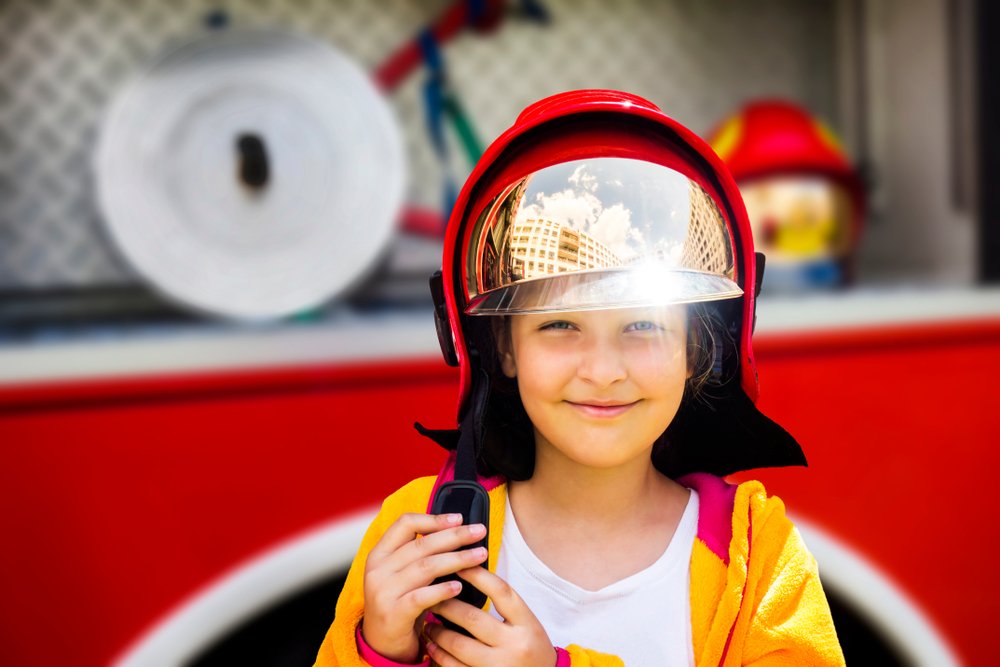 The little firefighter thought about what the man said for a moment and realized that he had a point. But she looked at the man and answered, "You are probably right, but then I wouldn't have a siren."
If you enjoyed these jokes, you might also like this one about a man who agreed to extinguish a fire at an oil rig for just 500 dollars. The man surprised his employers at the end of the day's work.
Source: Reddit.com: Upjoke.com