Gwen Stefani and Blake Shelton Celebrate Her Son Zuma's 13th Birthday – Meet the Blended Family
Music Star Gwen Stefani celebrated her son, Zuma, on social media as the youngster becomes a teenager on Sunday. Her husband, Blake Shelton, also showed Zuma some love. 
Gwen Stefani's second child, Zuma, is a year older. The youngster turned 13 in grand style, and his mom took to her Instagram page to send a shout-out with a warm message honoring the teenager.
Stefani was not the only adult in their blended family who showed Zuma that he was loved. Her newly-wedded husband, Blake Shelton, also appeared in the pictures as the family celebrated.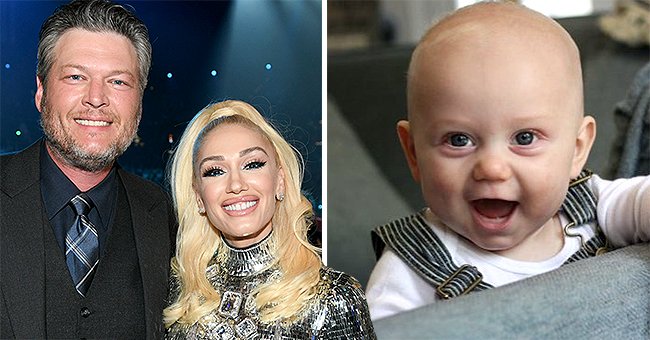 The "Rich Girl" crooner posted two images, ensuring the first slide was Zuma as a toddler. The second slide presented the birthday boy as a teenager with his blonde locks in a spikey cut.
Zuma showed that his adorable eyes remained the same through the years. He displayed a straight stylish look for the camera while he casually rested his head on his palm. Stefani gushed in her caption:
"13th bday to my Zuma baby. We love u so much!! gx."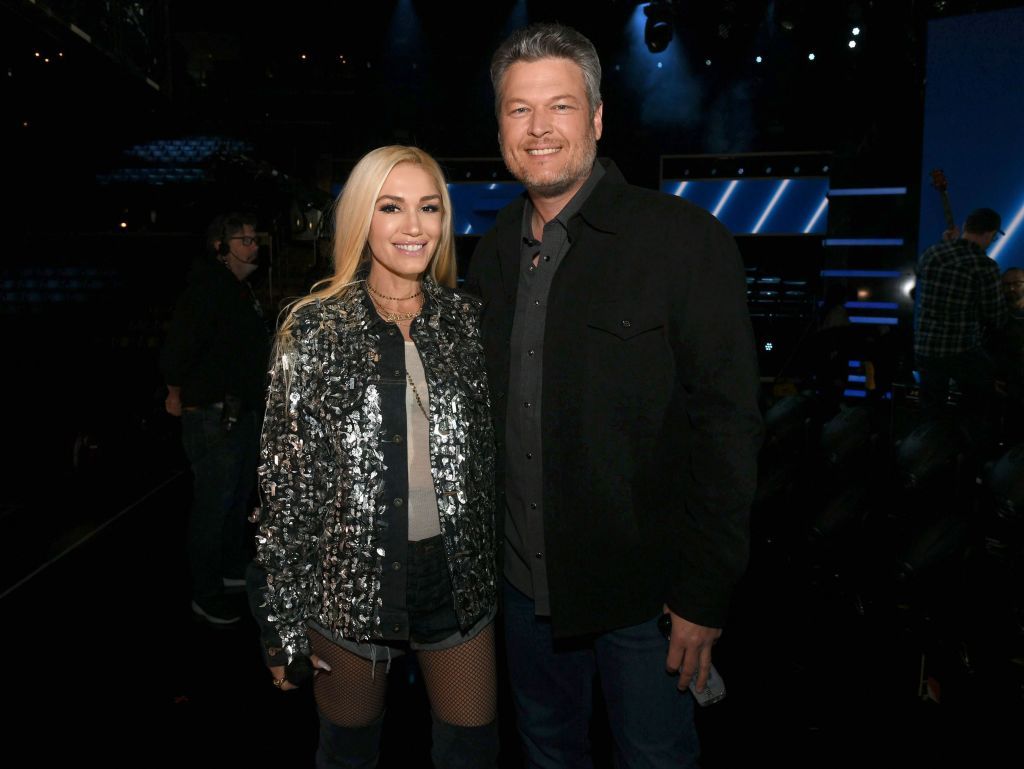 The star mom further posted more images from the celebration on her Instagram story. Shelton was featured in one of the snaps as the whole family posed with the celebrant.
Kingston, 15, Zuma, and Apollo,7, split the verses in 2 Corinthians 3 into three fractions and read them out at the wedding.
He flashed a big smile, looking as radiant as every other person in the photo. Stefani and her older boys stood in front while her spouse stood close to her third child, Apollo.
Just last month, the award-winning singers were joined in Holy matrimony alongside their blended family. Stefani and the "Happy Anywhere" singer opted for an intimate wedding at his ranch in Oklahoma. 
Insiders have shared some tidbits about the blended family noting that their relationship has been seamless. One source related that Shelton had no issues adjusting to his role as "an extra dad."
Another person shared that the "Came Here to Forget" crooner can lean on her husband to be a dad and role model to her children. The insider added that the boys loved Shelton. 
Carson Daly, who officiated at Stefani's wedding, shared some sweet details about the wedding a few days after on Today. When the show's host, Craig Melvin, asked if Stefani's kids played roles at the occasion, Daly replied in the affirmative.
He explained that the boys were in charge of bible reading. Daly shared how Kingston, 15, Zuma, and Apollo,7, split the verses in 2 Corinthians 3 into three fractions and read them out at the wedding.
On the issue of being a stepdad, Shelton has kept it candid. The Country A-lister noted that there was "nothing easy about it." However, Blake has his own stepfather to thank for being a role model.
The "Ol' Red" singer, however, added that he loved being around Stefani's sons. He said they had a lot of fun together, and he could not imagine his life without his boys.