Prince Charles' Stepson Tom Was 'Blissfully Happy' with His Girlfriend until She Passed This Year
Prince of Wales, Prince Charles' stepson Tom Parker-Bowles was left heartbroken following the demise of his girlfriend after a battle with cancer. Here's a glimpse of their life together.
Earlier this year, royal family members mourned the death of their patriarch Prince Philip but elsewhere, Prince Charles' stepson, Tom Parker-Bowles, grieved the demise of his girlfriend, journalist Alice Procope, who he was dearly in love with.
Tom's girlfriend lost her battle with cancer, and at the time of her death, she was 42. However, close sources noted that due to COVID-19 restrictions, her diagnosis did not come out until August, and by then, it was too late.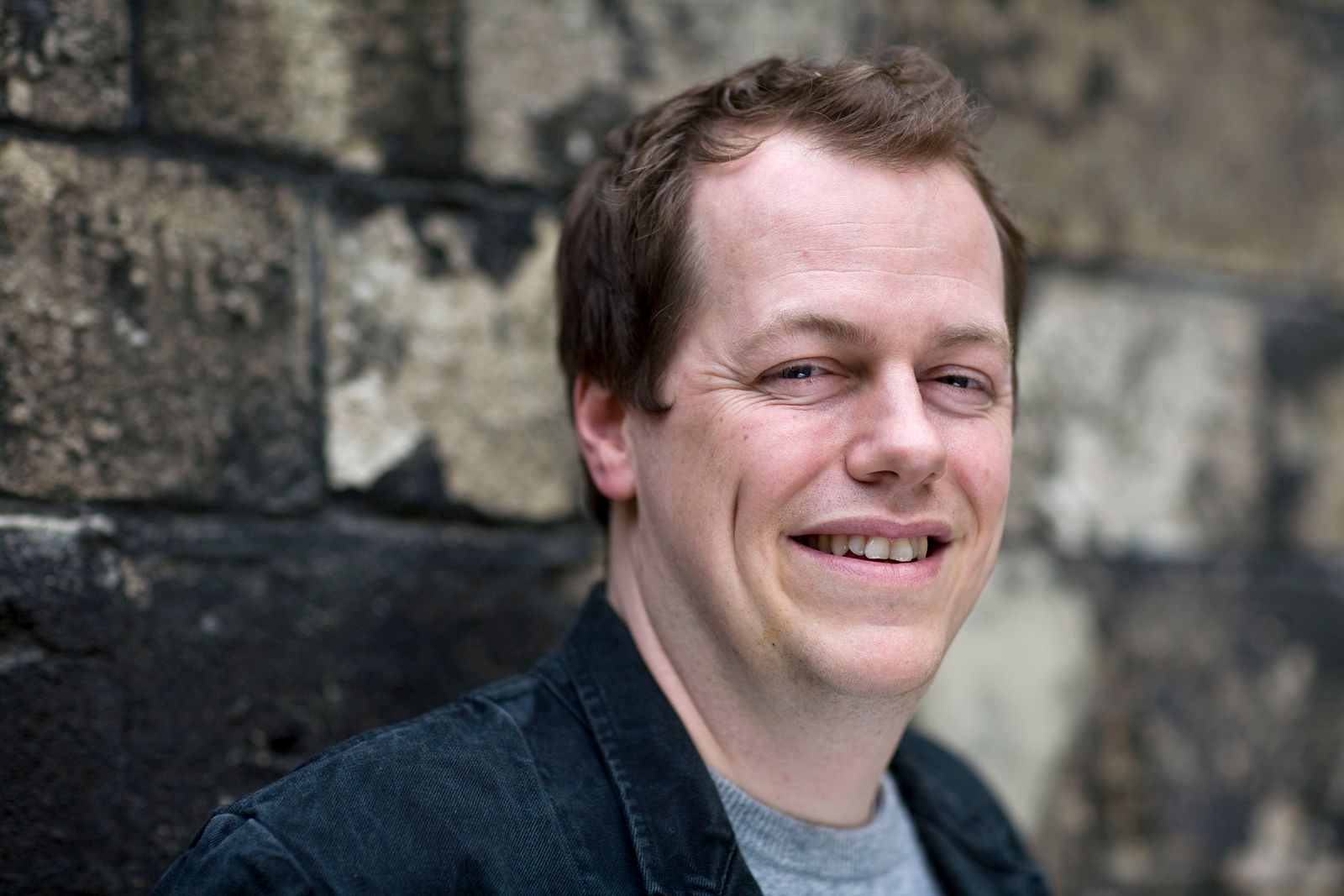 Close friends of Tom revealed that the news of her demise came as a huge blow to him since he had been blissfully happy in the two years they spent together.
Procope was one of the many people whose cancer diagnosis was affected by the surging rate of the pandemic. Following her death on March 17, close friends of the late journalist came out in their numbers to pay tribute to her.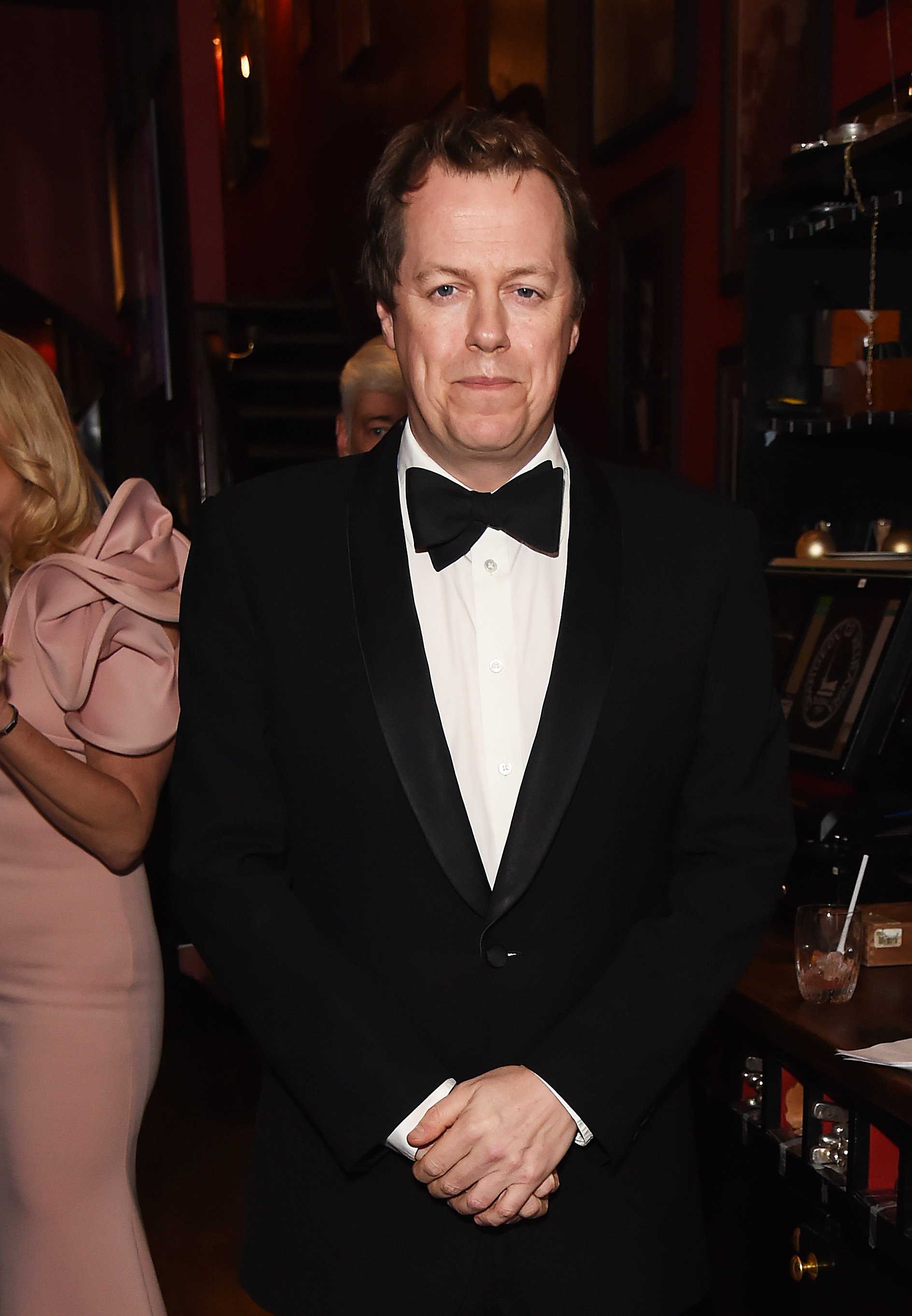 Old colleagues described her as fun and passionate while others had good things to say about her devotion and commitment to the things she cared for, but it was Tom who spent her last years with her that had the most touching tribute of all.
In an interview, the 46-year-old sweetly called his late girlfriend a brave person in every sense, adding that he missed her very much. However, Tom believes the situation would have been much better if not for the pandemic.
Close sources revealed that he shares a great relationship with Prince Charles and supports their happiness.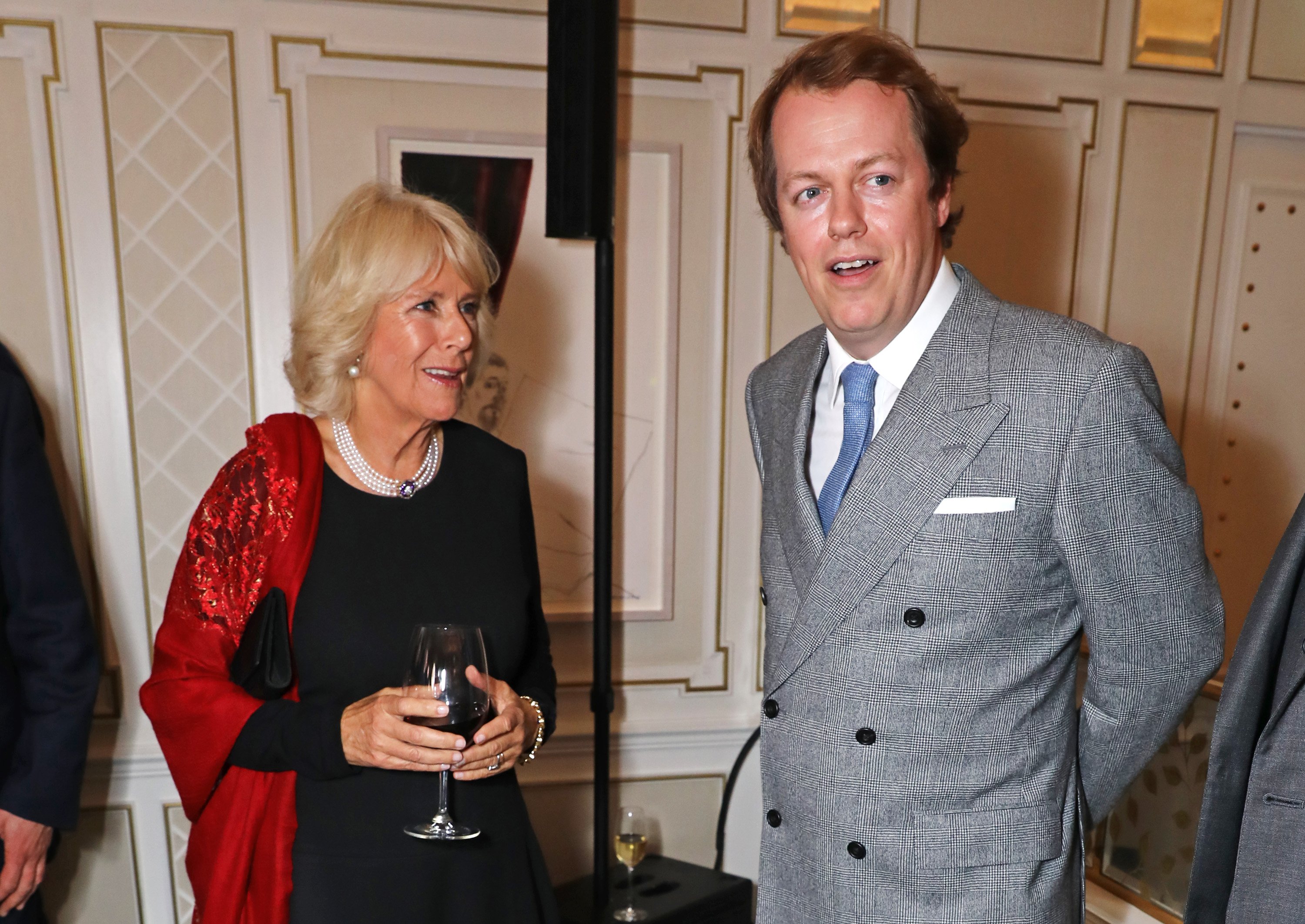 The late journalist Procope was the granddaughter of the 2nd Viscount Ingleby and had three young children with her estranged husband, Robert Procope, grandson of baronet Sir Robert Wigram.
Tom and Procope's relationship began shortly after his 2018 split from his fashion writer wife Sara Buys. The former couple shared two children prior to their split.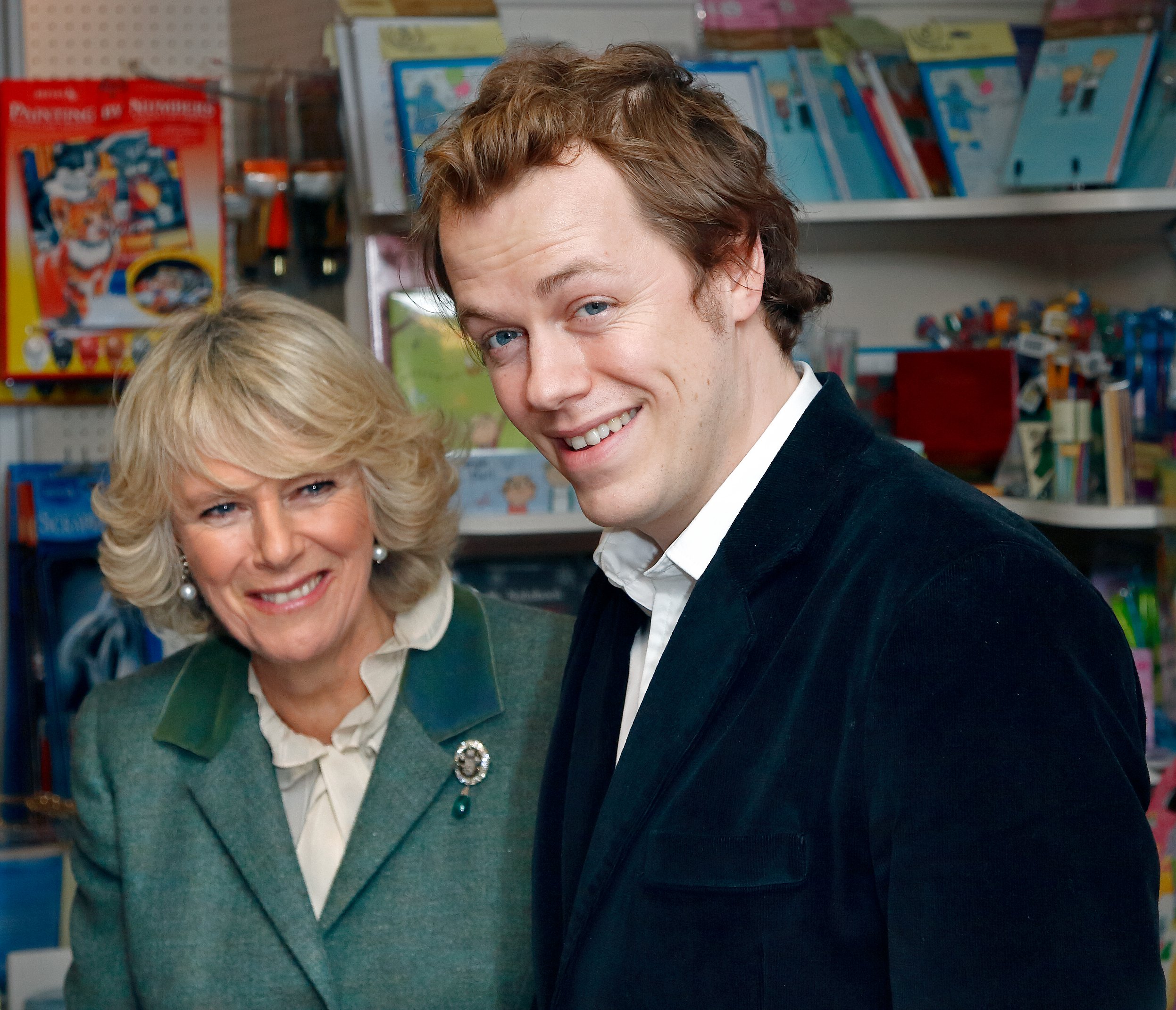 In Procope's honor, Tom revealed he got the letter "A" tattooed on his right wrist. The 46-year-old hopes to keep their memory in his heart in the best way possible. Sources close to the restaurant critic noted that the duo shared a deep bond, explaining Tom's hurt at her death.
Procope's death happened seven months after she was diagnosed with the terrible disease. In a statement, her family noted that she would be greatly missed, adding that she was in heaven cheering them on.
Tom, the eldest son of the Duchess of Cornwall, Princess Camilla from her previous marriage, has had a solid career, having written five cookbooks as well as appearing on a series of shows, but he has also had to deal with the criticism of his mother's and Prince Charles' affair.
Tom was 18 when the news of the affair became public, and at the time, he was subjected to humiliation from his peers, but even that did not affect his relationship with the heir to the throne. Close sources revealed that he shares a great relationship with Prince Charles and supports their happiness.