Prince Charles and Camilla's Relationship through the Years — a Peek into Their Love Story
The Prince of Wales and The Duchess of Cornwall celebrated their 15th wedding anniversary on April 9, 2020. Before their special day, the couple shared a new photo on their official Instagram account.
"We are sharing this photo of Their Royal Highnesses with The Duchess's dogs Bluebell and Beth," the caption reads. "The photo was taken earlier today at Birkhall."
As reported by Page Six, Charles and Camilla initially met in 1971, when he was 22, and she was 23 years of age. A mutual friend introduced the pair.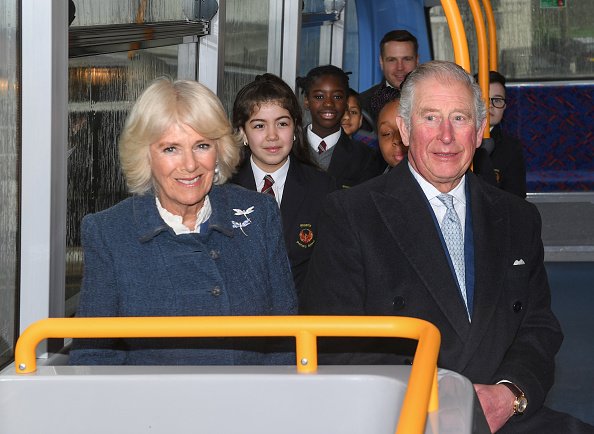 "INSTANT ATTRACTION"
Charles and Camilla apparently had an "instant attraction" to each other. The two of them shared adoration for horses and hunting.
Camilla, however, likewise had an on-again-off-again boyfriend, Andrew Parker Bowles, at the time. Andrew had previously dated Princess Anne, Charles' sister.
In 1973, Camilla tied the knot with Andrew. Charles, who was at sea with the Navy, reportedly sent his great-uncle Lord Mountbatten a letter after finding out about Camilla's marriage. "I suppose the feeling of emptiness will pass eventually," he wrote.
MEETING PRINCESS DIANA
Four years later, Charles officially met Lady Diana Spencer, then 16. The prince was involved with Diana's older sister, Lady Sarah McCorquodale, at the time, as reported by GH.
Charles cut off his relationship with Sarah and started courting Diana in 1980. He then proposed to Diana on February 6, 1981, and that summer, they got married on July 29 at St. Paul's Cathedral.
Charles insisted that he had been faithful to Diana until their marriage had "irretrievably broken down."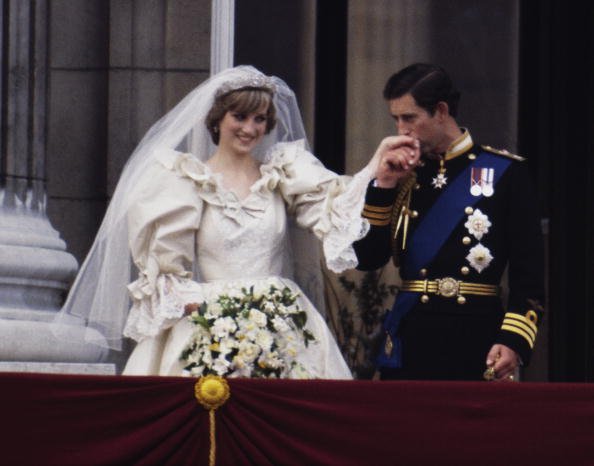 FAILED MARRIAGE
Camilla was present at the couple's wedding notwithstanding Diana's desires for her not to attend. In June 1982, Charles and Diana welcomed their first child, son Prince William, and after two years, their second son, Prince Harry.
According to History Extra, Charles and Diana had few shared interests. By 1986, the couple's marriage had failed. At that point, Charles sought out friends in whom he could trust. One of those friends was Camilla.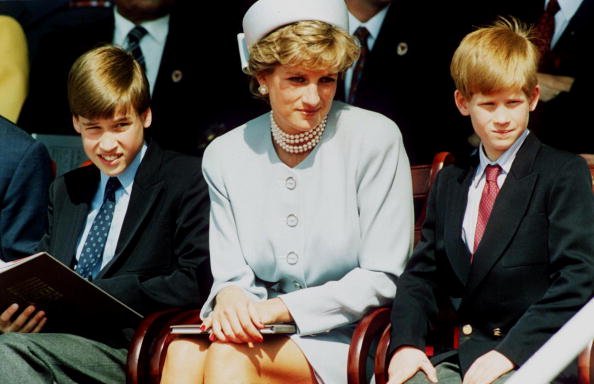 A few years later, Charles said that Camilla was a good friend. However, Charles insisted that he had been faithful to Diana until their marriage had "irretrievably broken down."
In 1996, the marriage of Charles to Diana was ended. After a year, Diana was killed in a car accident in Paris. Charles and Camilla then showed up together in January 1999.
Their engagement was declared in February 2005, followed by the civil wedding and Service of Blessing at Windsor on April 9. Over thirty years after they had initially met, the two were finally together in the "winner's circle."