Camilla Turns 74 – a Peek into Her Relationship with Prince Charles through the Years
The Prince of Wales and The Duchess of Cornwall celebrated their 16th wedding anniversary on April 9, 2021. Camilla is all set to turn 74 this July, and here's a peek into her relationship with Prince Charles. 
Prince Charles and Camilla Parker's Bowles' fairytale love story has been anything but ordinary. Despite tying the knot with Diana Spencer, the Prince of Wales never got over his former girlfriend.
Against all odds, Charles and Camilla celebrated their happy ending 35 years after they first met. Surprisingly, this is how their classic love story played out over the years.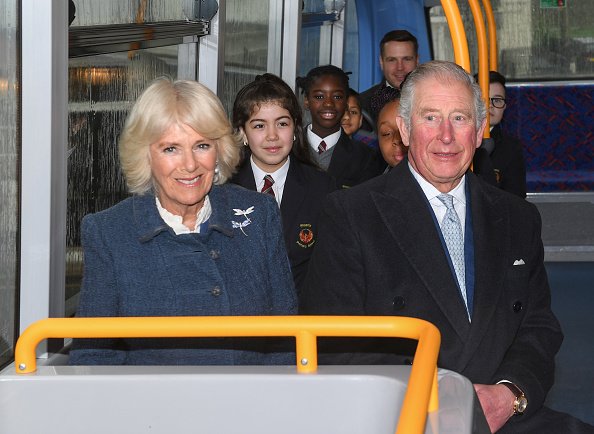 INSTANT ATTRACTION
Charles and Camilla apparently had an "instant attraction" to each other. The two of them shared adoration for horses and hunting.
Camilla, however, likewise had an on-again-off-again boyfriend, Andrew Parker Bowles, at the time. Andrew had previously dated Princess Anne, Charles' sister.
In 1973, Camilla tied the knot with Andrew. Charles, who was at sea with the Navy, reportedly sent his great-uncle Lord Mountbatten a letter after finding out about Camilla's marriage. 
MEETING PRINCESS DIANA
Four years later, Charles officially met Lady Diana Spencer, then 16. The prince was involved with Diana's older sister, Lady Sarah McCorquodale, at the time, as reported by GH.
Charles cut off his relationship with Sarah and started courting Diana in 1980. He then proposed to Diana on February 6, 1981, and that summer, they got married on July 29 at St. Paul's Cathedral.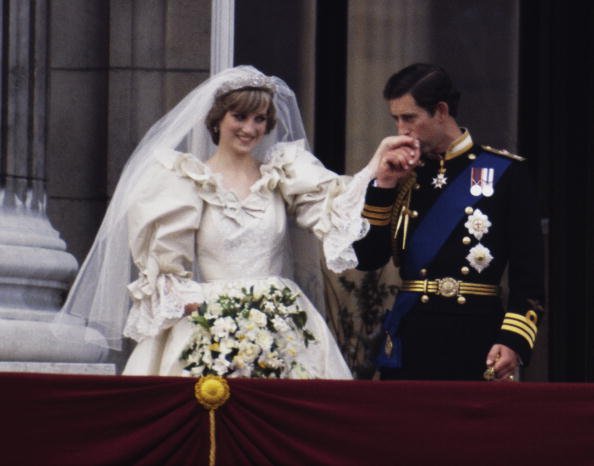 FAILED MARRIAGE
On July 29, 1981, an estimated 750 million people tuned into their television to watch Charles and Diana exchange their wedding vows. Of course, the grand event didn't happen without Camilla reportedly in attendance.
In June 1982, Charles and Diana welcomed their first child, son Prince William, and after two years, their second son, Prince Harry. After nearly five years into their marital bliss, Charles began an affair with Camilla in 1986. Reportedly, Princess Diana even confronted Camilla at a party, saying:
"I know what's going on between you and Charles, and I just want you to know that."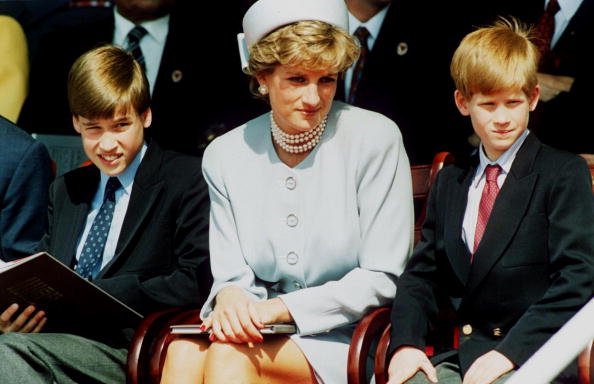 A GLIMPSE OF THEIR LOVE
A few years later, Charles said that Camilla was a good friend. However, he insisted that he had been faithful to Diana until their marriage had "irretrievably broken down."
In 1996, the marriage of Charles to Diana ended. After a year, Diana was killed in a car accident in Paris. Charles and Camilla then showed up together in January 1999.
That year, Charles threw a 50th birthday party for Camilla's sister at the Ritz Hotel in London. Reportedly, he and Camilla arrived separately but left the party together, giving the crowds of reporters a glimpse of their togetherness. 
EXCHANGING THE WEDDING VOWS
In 2000, Charles and Camilla still faced the hurdle of getting the Queen's approval. Luckily, she accepted the invitation to attend the King of Greece's 60th birthday party. Reportedly, the Queen was aware that Camilla would be there. It was interpreted as a sign that she accepted Camilla's relationship with Charles.
Camilla and Charles moved into the Clarence House in 2003. Two years later, the couple announced their engagement in 2005, nearly 35 years after they first met. On April 8, the couple exchanged their wedding vows in a civil ceremony with Prince William as their best man.
On May 27, 2017, approaching her 70th birthday, Camilla gave an interview to the Daily Mail where she indirectly referred to her affair with Charles and the press attention that followed:
"It was horrid. It was a deeply unpleasant time, and I wouldn't want to put my worst enemy through it."
15TH WEDDING ANNIVERSARY 
In 2020, Charles and Camilla self-isolated at Birkhall, their residence on the Queen's Balmoral estate. Reportedly, the couple reunited after their respective Covid-19 quarantines. They released a photo of themselves outside their house with their dogs to commemorate their 15th wedding anniversary.
The future king self-isolated himself in Birkhall, and that meant he was apart from Camilla, who was also self-isolating in another part of their lavish home in the Scottish Highlands. A palace source told PEOPLE that the couple remained in good spirits: 
"The duchess is concerned for him, but she is aware of his own good spirits and therefore is keeping a close eye on him and mindful of her own situation."
Lady Diana's popularity among the people worldwide ultimately made the news of Prince Charles and Camilla's affair all the more difficult to process.
However, the Prince of Wales and the Duchess of Cornwall have proven their devotion and commitment to one another since they tied the knot in 2005.