Charles & Camilla Are All Smiles at Their 1st Joint Public Appearance since Baby Lili's Birth
It has been a hectic week for the fifth-time grandparents, Prince Charles and Camilla Parker Bowles, as they attended many public engagements. 
Prince Charles of Wale and his wife, Camilla Parker Bowles, Duchess of Cornwall, were all smiles at their public engagements this week, following the announcement of baby Lili's birth. 
The royal couple's Instagram, Clarence House made sure to keep royal fans up to date with their happenings this week, starting with the Prince of Wales meeting with Global CEOs of the Sustainable Markets Initiative at St James's Palace.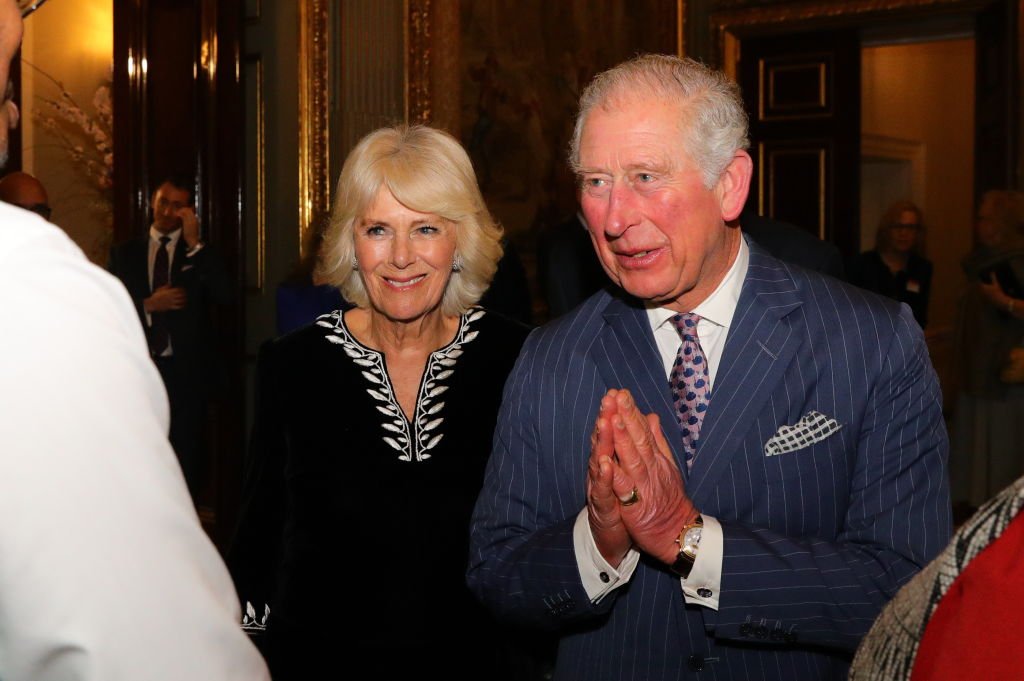 Prince Charles met up with the CEOs ahead of the G7 summit to discuss how the private sector can work with the government to tackle climate issues, such as the climate emergency and making the economy more sustainable. 
The prince then met up with cyclists from the British Asian Trust, of which he is a founding patron, to kick off their campaign "Palaces on Wheels." The couple's official Instagram explained:
"The Prince... has joined cyclists at Highgrove to kick-start the 'Palaces on Wheels' bike ride in aid of The Trust's vital work in South Asia."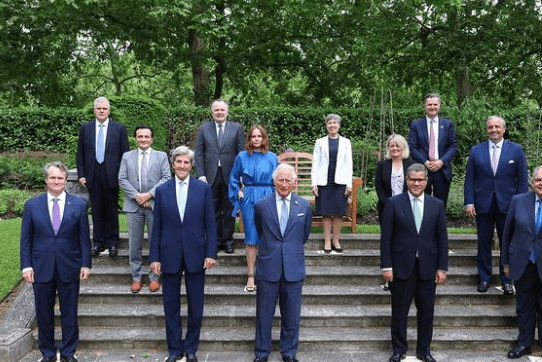 The Instagram page shared a few photos from the event, including one photo of Prince Charles smiling excitedly while riding a bicycle in a beige suit alongside the cyclists who adorned their cycling clothing. 
The Duchess of Cornwall had her own moment exploring London without her husband this week. The Instagram page shared that she opened the British Flower Week at the Garden Museum. 
He and Princess Diana's youngest son, also spoke about his childhood during his new docuseries.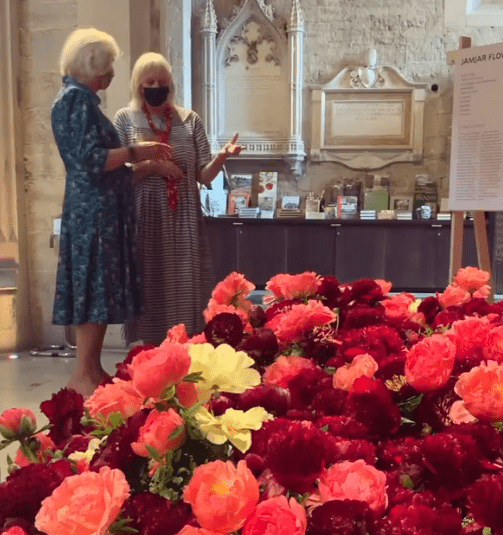 The Duchess viewed many amazing installations at the Museum. Videos of the gorgeous floral and foliage display were shared on the Clarence House Instagram Page. After her visit, Parker Bowles was given a bouquet containing rosemary.
The two grandparents have definitely been busy since their newest grandchild, Lilibet Diana, was born. Prince Charles referenced the family's newest member during a speech he made at BMW's Mini factory as he said:
"I am only too aware of today, having recently become a grandfather for the fifth time."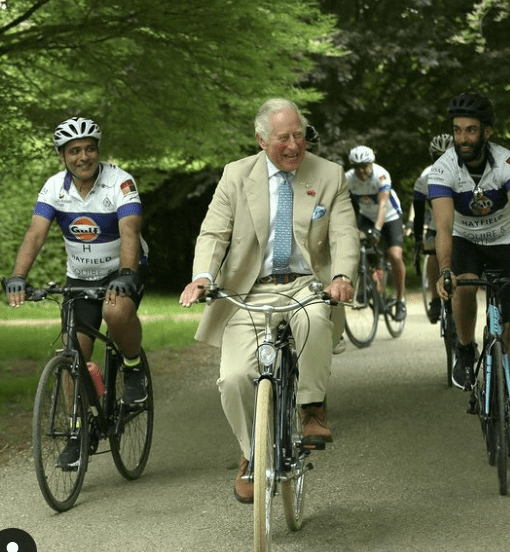 Fortunately, the couple was not only working hard this week as they were able to enjoy a night out watching a performance of Balanchine and Robbins at the recently reopened Royal Opera House. 
Prince Charles has been faced with a lot this year as his son, Prince Harry, and his wife, Meghan Markle, exposed their experiences of royal life during a revealing interview with Oprah Winfrey in March.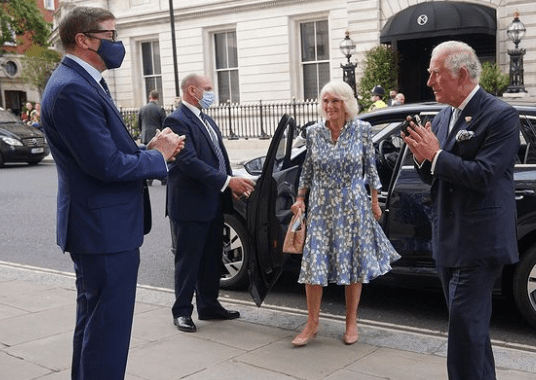 Furthermore, He and Princess Diana's youngest son also spoke about his childhood during his new docuseries, "The Me You Can't See," in which Prince Harry disagreed with his father on how to raise children. 
In addition, The father and son's relationship is definitely going through a rocky patch, following Prince Harry previously admitting to Winfrey that his father stopped taking his calls.