Judy Norton Had a Crush on John-Boy Walton Actor Richard Thomas but Later Married Musician at 18
Judy Norton and Richard Thomas melted hearts when they appeared as siblings in "The Waltons." Last year, the former made a shocking revelation regarding her feelings towards the latter while filming the movie.
Judy Norton and Richard Thomas featured as siblings on the CBS popular series, "The Waltons." Norton's character saw her play the role of Mary-Elle Walton, and Thomas played John-Boy Walton.
Despite their sibling role, Norton admitted that she had a crush on Thomas when they first met. In a YouTube video shared in September last year, the actress opened up about her feelings for Thomas at the time.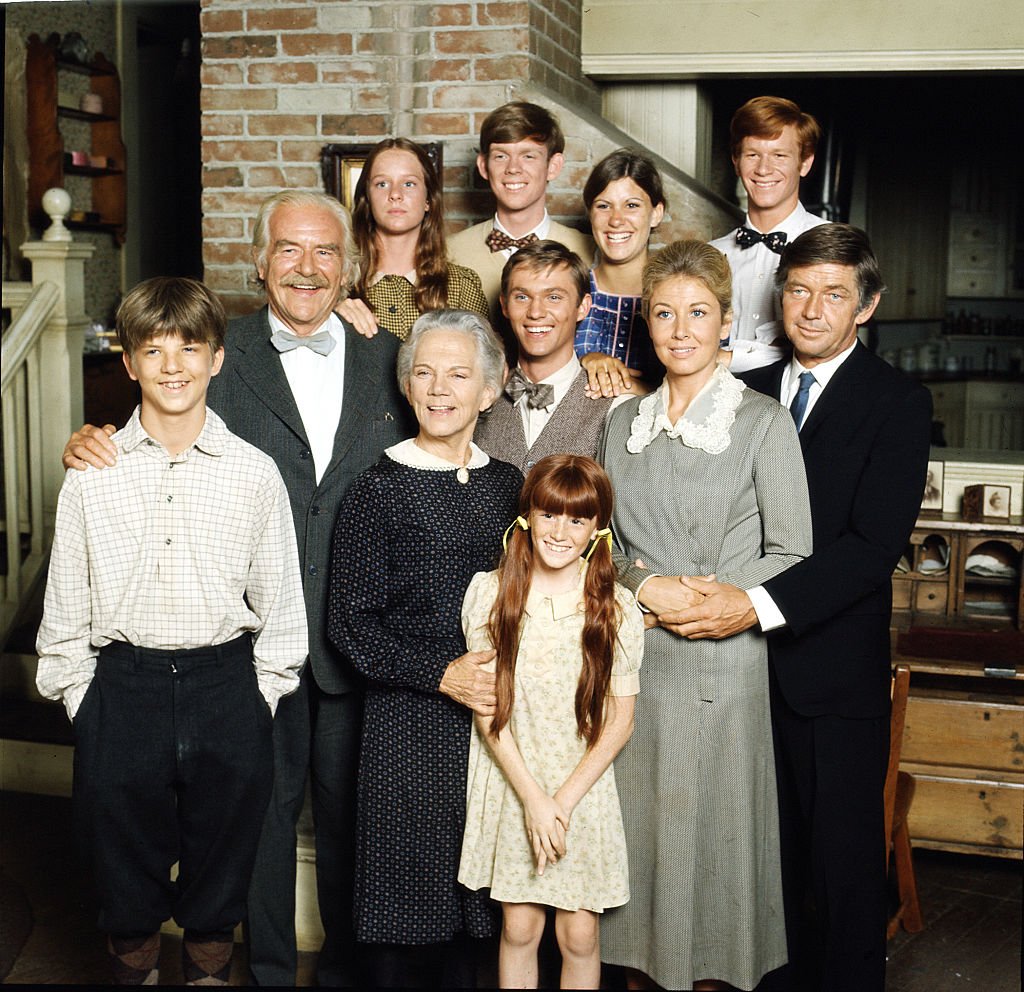 While speaking, Norton said when they filmed "The Homecoming," she had the biggest crush on her onscreen sibling. The actress was 13 while Thomas was 20. 
Norton thought Thomas was very wonderful and admired him as a person and an actor. However, her view about the actor was short-lived, and she did away with it. She said:
"I grew out of it by the time we started the series. We were just good friends throughout the series."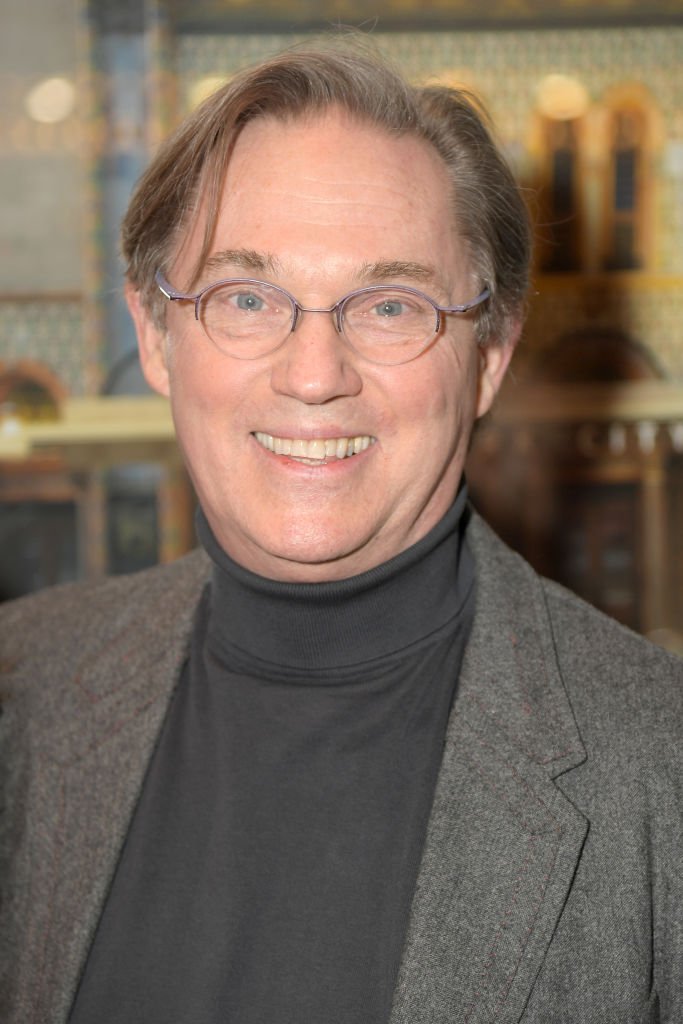 The onscreen siblings worked together on the series for several years, and after five seasons, Thomas decided it was time to move on. In the video, Norton admitted to missing the actor when he left due to the energy he brought on set.
Furthermore, she described Thomas as a pro who always brought 110% whenever he came on set. In a 2019 interview with the Television Academy, Thomas made it known that leaving the show was sad.
The actress lived with her mistakes and found love again years later.
According to him, he loved everyone, and he compared the feeling to leaving home. He also pointed out that people might have felt betrayed. However, it was a step he needed to take.
Thomas' decision to leave the series eventually paid off, and he has become a very familiar face, appearing in close to 40 television shows. The actor has also received a Tony Award for his role in "The 5th Of July."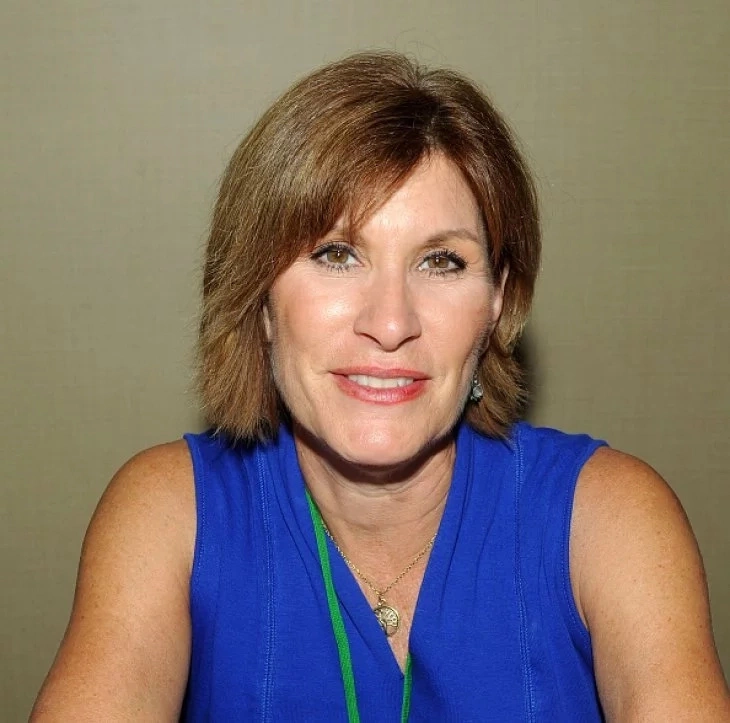 Thomas has also featured in several Shakespearean plays and remains grateful for his decision. He once noted that leaving the series made him a star, and he was proud of it.
After his exit, Thomas' role was taken over by Robert Wrightman, and the subsequent episodes featured exciting action, including "Mary Elle's" wedding.
At 18, Norton tied the knot in the classic series and walked down the aisle in real life, over six months before her on-screen wedding. The couple enjoyed a fantastic marriage, traveling the world together.
Despite their seemingly unbreakable bond, the marriage crashed earlier, leaving the pair divorced two years later. Even though she had a nasty divorce, she still had her role as Mary-Ellen as a consolation.
Thinking of family - those we're born to and those we gather to us. #family pic.twitter.com/HiAZUAWKmu

— Judy Norton (@thejudynorton) September 15, 2020
The show finally ended in 1981, and Norton secured some typecast roles in other movies. However, things began to go South for the actress after she decided to appear nude in a Playboy Magazine to rid herself of the Walton image.
Norton regretted her decision terribly and confessed in an interview, stating that she would never have done it if she had known it would never go away. The actress lived with her mistakes and found love again years later.
She got married to Randy Apostle and divorced later. The actress walked down the aisle for the third time; she married her husband, Robert Graves, on August 11, 2002. The duo has been married since then, with the latter supporting his wife's career.