Richard Thomas AKA John-Boy from 'The Waltons' is Proud Father of 7 Children Including Triplet Daughters
Actor Richard Thomas has been in the movie industry for over six decades, and among the many film projects that he took on, "The Waltons" stands out as one that resonates most with his real life.
Renowned actor Richard Thomas is now in his early 70s, but through the years and in the early stages of his career, Richard graced our screens, taking on several roles.
His most notable role is as the eldest child, John-Boy, in the CBS series, "The Waltons," through the show's nine seasons. Many years after "The Waltons" ended, Thomas relived the show through his real-life family.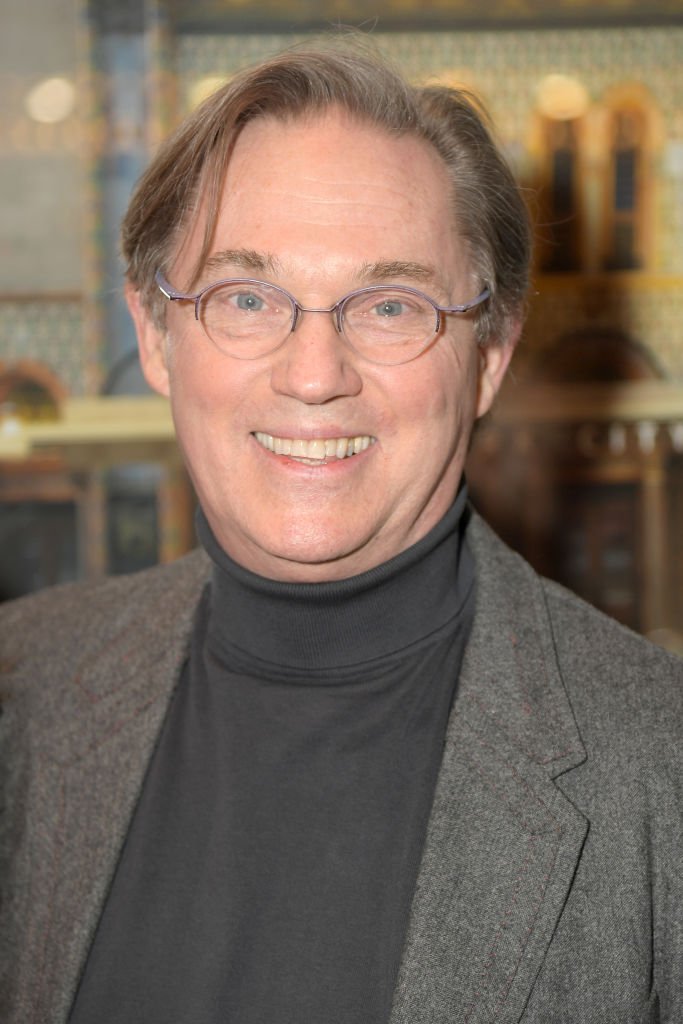 INSIDE RICHARD THOMAS' FAMILY
Thomas played the eldest of seven children in the 1970s series and like life imitating art, the actor is a proud father of seven children from two women.
His first marriage was with Alma Gonzales and together they welcomed four children. After his divorce from Gonzales in 1993, he got married again to Georgiana Bischoff.
He has been married to his second wife, Bischoff since 1994 and the pair are parents to seven children in their blended family and many grandkids. All of the kids are grown with the oldest in his mid-20s.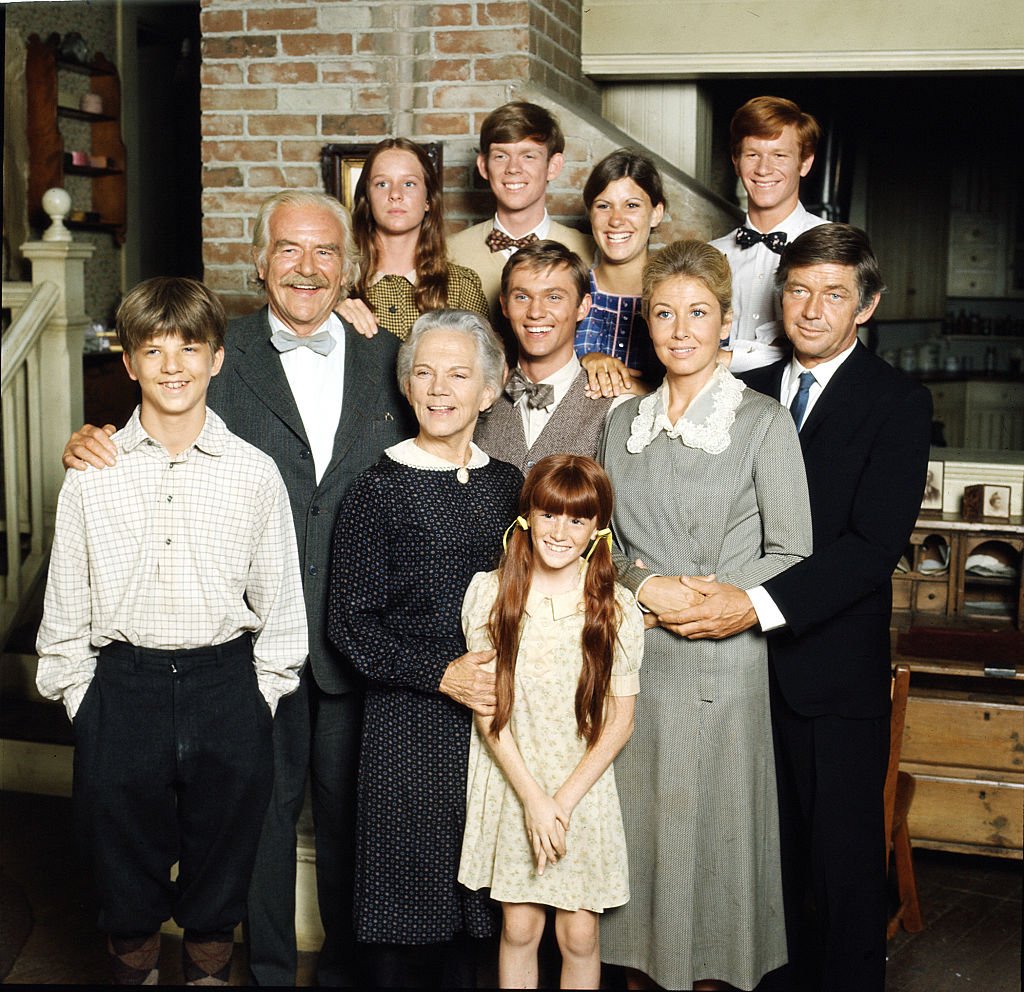 Speaking about raising his kids, Thomas noted it was not easy blending their seven kids. He shared that it caused tension between him and Bischoff but they managed to pull through.
The movie star was filming in New York, but he had to drop everything for the sake of his girls.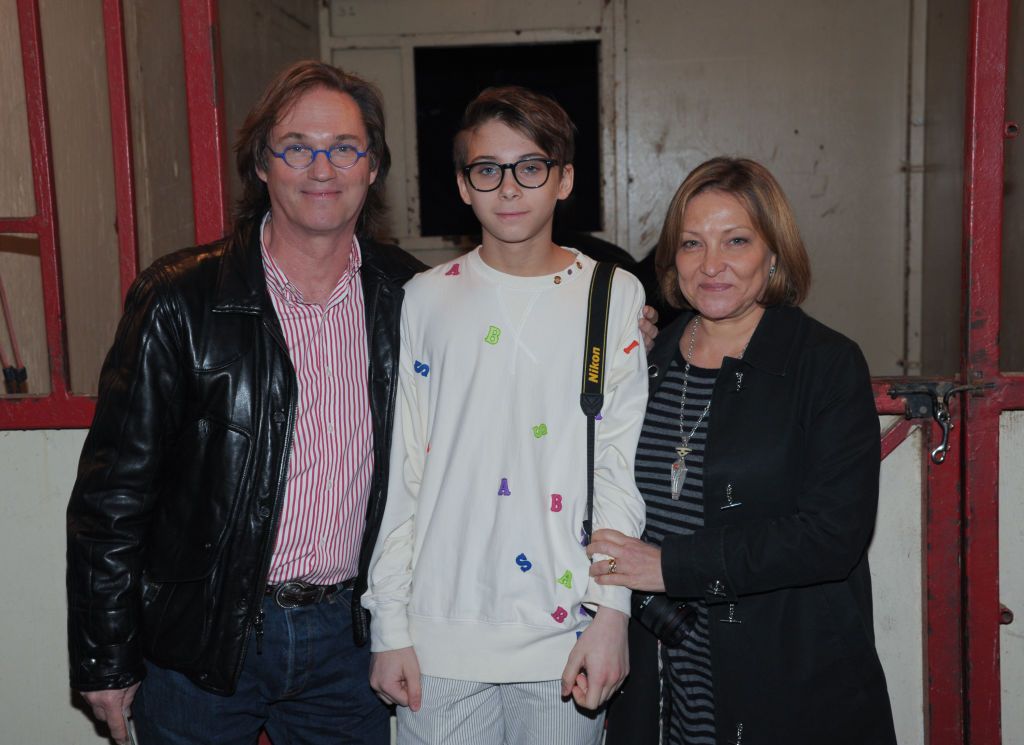 ALL ABOUT THOMAS' KIDS
Thomas is a doting father to son Richard Jr, daughters Gwyneth, Barbara, Pilar, and Montana. The names of the other two are not known as they live private lives. 
The veteran actor had Richard and his girls, who are triplets from his first marriage. The triplets' birth made quite the headline when it happened because of the surrounding situation.
HIS TRIPLET DAUGHTERS
Thomas welcomed his triplets in 1981, but their birth came as a surprise, almost shocking. This is because the actor and his then-wife, Gonzales, were confident that they would have twins.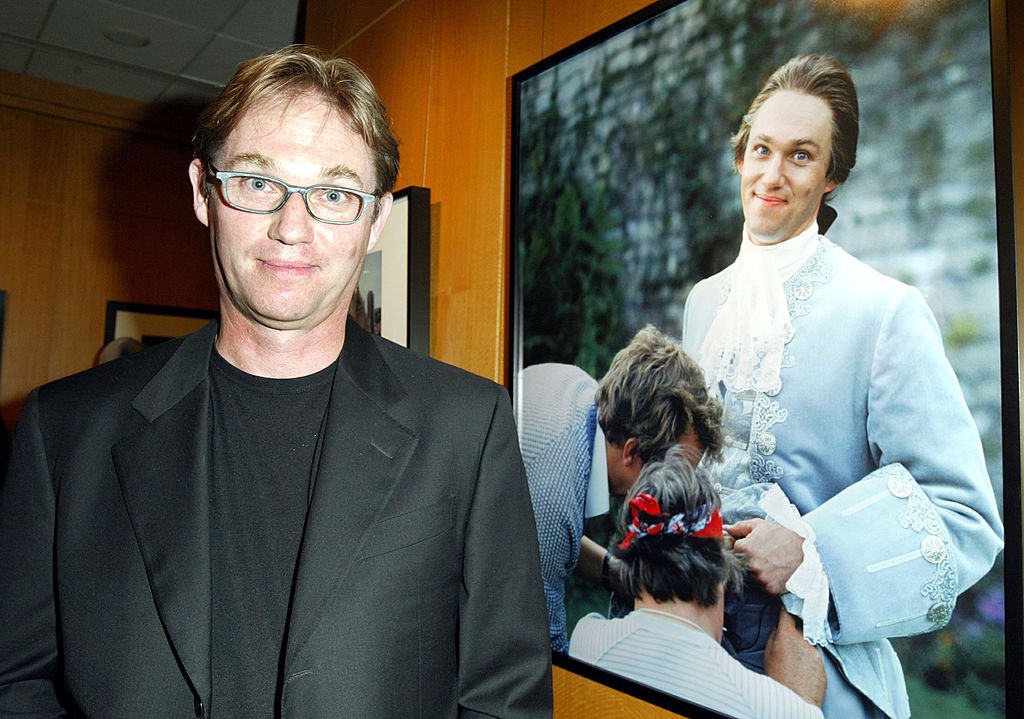 Twins ran in both sides of their family, and when Gonzales did her sonogram at the third and seventh months, the doctors confirmed the babies were twins.
However, they were in for a surprise during delivery. Thomas once recalled being called by his wife, who only had a few words, indicating that the babies were three.
At the time, the "A Walton Easter" actor was away from home. The movie star was filming in New York, but he had to drop everything for the sake of his girls.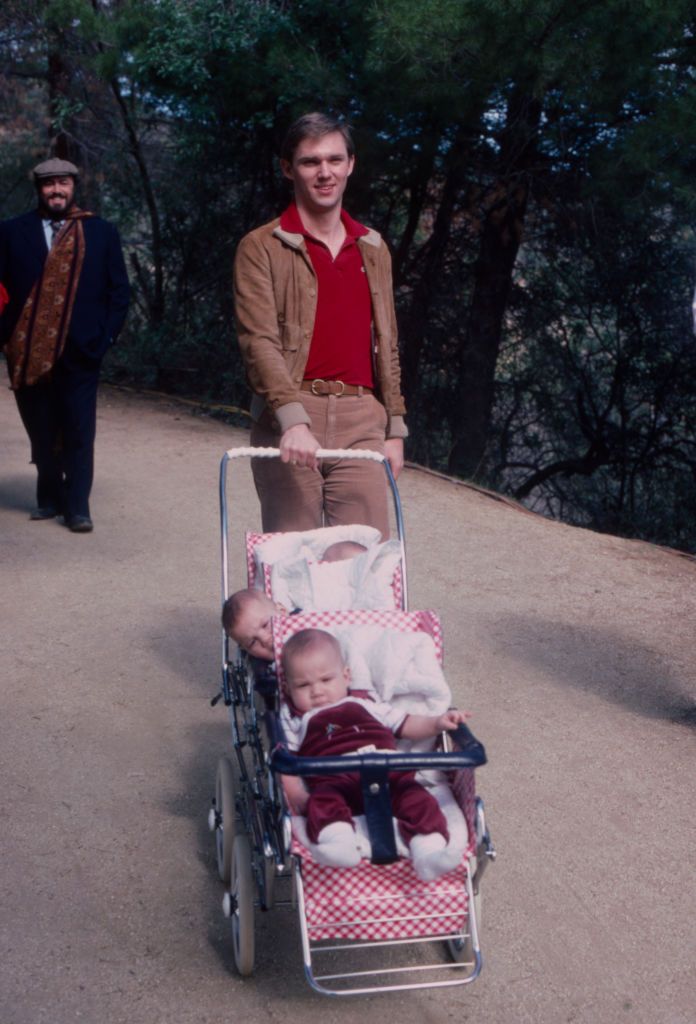 He informed his stage manager and headed off to where his wife was birthing. The doctors performed a cesarean section and successfully gave birth to the triplet girls.
After the girls' births, they were given the monikers John Girl I, John Girl II, and John Girl III by fans until Thomas announced their beautiful names which were gleaned from the family.
Richard opened up on how his oldest son, Richard Jr, who was five at the time, fawned over his sisters. The TV star relayed that the young boy initially disliked the idea of a sibling.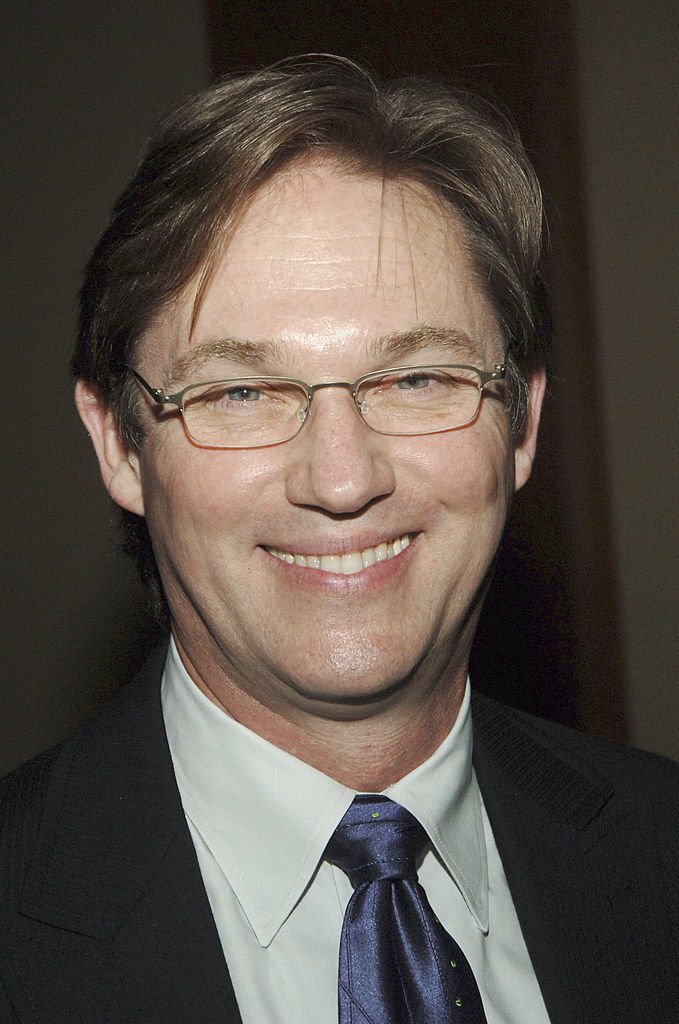 At the time, Richard also mentioned how he had to leave New York in a hurry while filing "Fifth of July." He was said to be out of the show for one month. 
In a 1993 interview, Thomas gushed about his kids, noting that his oldest son had no interest in acting, but his daughters "were crazy about theatre." However, it seems none followed in his footsteps.
INSIDE HIS CAREER
After "The Waltons" ended,  Thomas kept acting but morphed into a lot of stage work. His works on stage include "Richard II" and "Death of Danton." His TV roles include "Precious Victims, "Linda," and "Death in Small Doses."