Little-Known Family Ties in Hollywood Celebrity Dynasties
Over the years, the Kardashian clan has become known as Hollywood's most powerful dynasty, but not many fans know that there are other famous family ties in Hollywood celebrity dynasties.
Some old names that once shook the movie industry would undoubtedly have been lost in the younger generation who are familiar with the more recent reality stars like the Kardashians siblings.
But, Hollywood has some close family ties that new movie lovers and perhaps old-timers who never paid attention might never realize. Here are a few of these celebrity dynasties.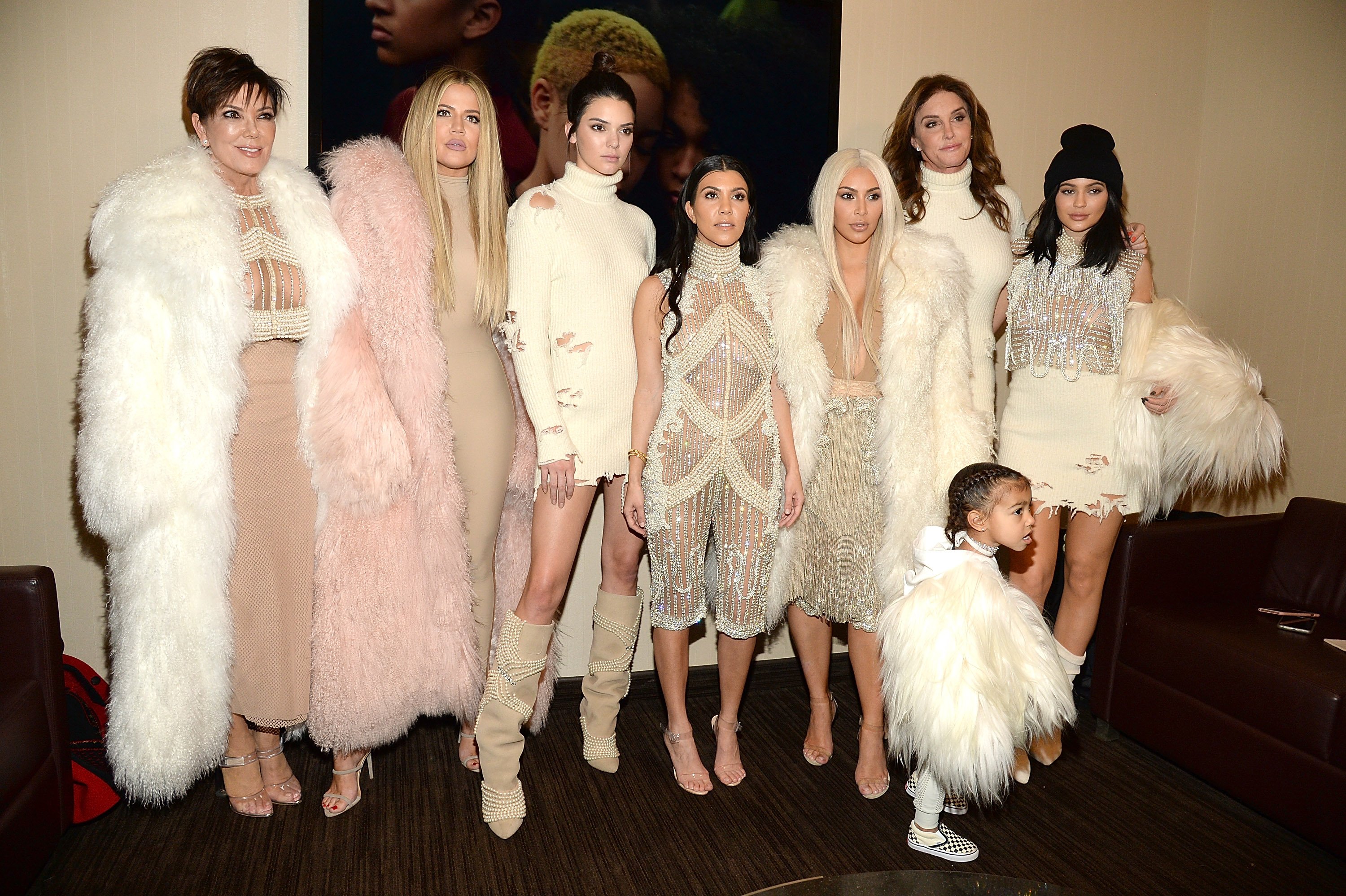 TONY CURTIS, JANET LEIGH, AND JAMIE LEE CURTIS
New generation movie lovers would probably have heard of Janet Leigh, who played Marion Crane in Alfred Hitchcock's thriller "Psycho," but in her prime, Leigh was renowned for many things, including her marriage to actor Tony Curtis.
The duo was once considered the power couple of Hollywood, and their daughter actress Jamie Lee Curtis is doing her best to relieve their legacy.
At the time of her birth, the former power couple was struggling to retain their marriage. At their death, both figures appeared to have lost the prestigious spot their careers once held.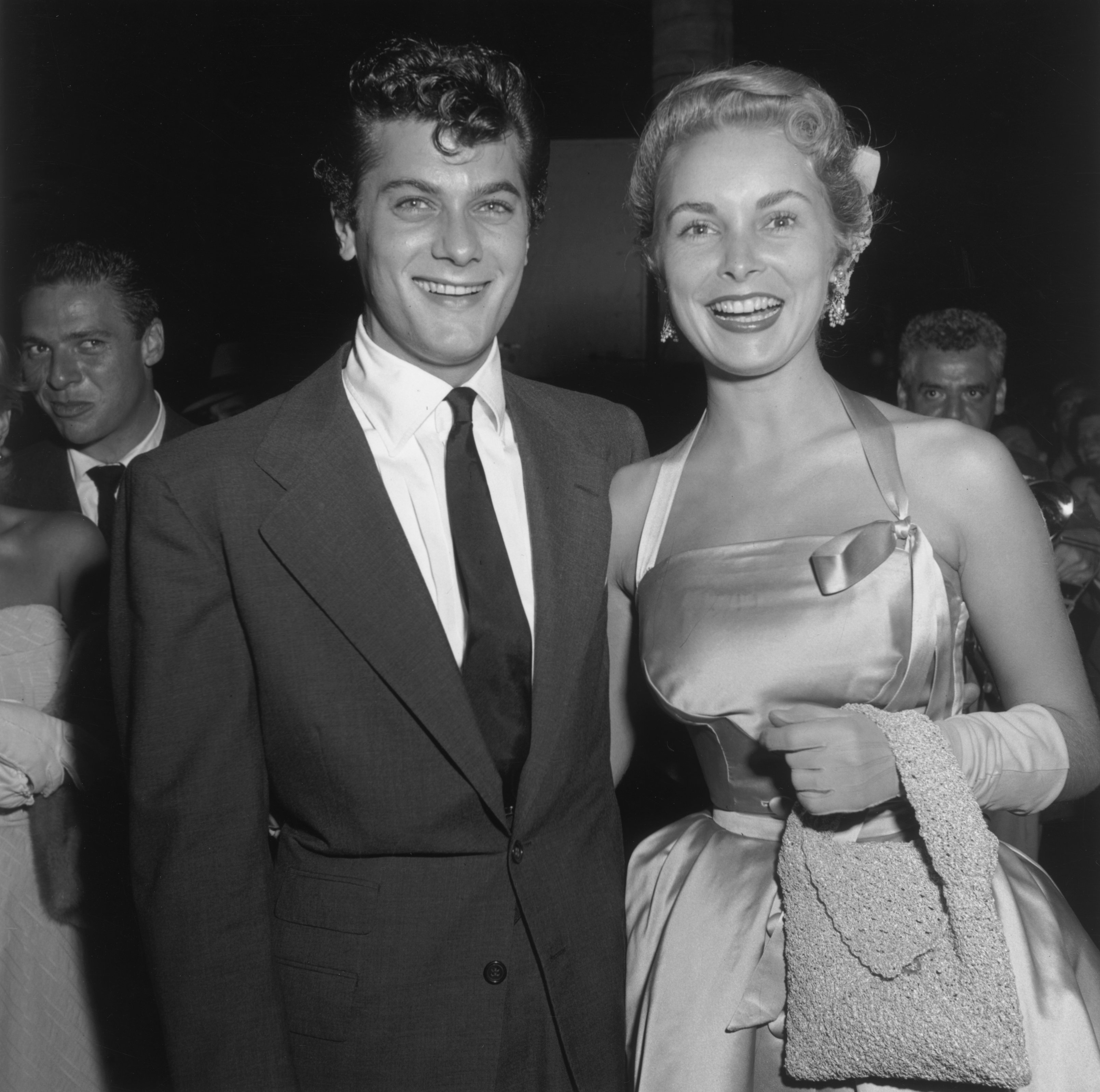 TIPPI HEDREN, MELANIE GRIFFITH, DON AND DAKOTA JOHNSON
One of Hollywood's most remarkable figures, Melanie Griffith's career, was iconic for many reasons, but it was her devotion to her family that made her even more renowned.
The talented actress's love for her children Alexander Bauer, Dakota Johnson, and Stella Banderas is second to none. Also, Griffith herself comes from a lineage of Hollywood royalty.
Griffith is the daughter of "The Birds" star actress Tippi Hedren. Her first marriage was to "Knives Out" actor Don Johnson. After their divorce, Griffith found love with actor Antonio Banderas. Griffith's daughter, Dakota, is continuing the family's Hollywood legacy.
THE WAYANS SIBLINGS
The Wayans is one of the famous African-American families and is known for their family's role in comedy and films project.
Members of this iconic family include Damon Wayans Sr., Marlon Wayans, Damon Wayans Jr., Keenen Ivory Wayans, Chaunté Wayans, Kim Wayans, and Shawn Wayans.
DEBBIE REYNOLDS, EDDIE FISHER, CARRIE FISHER, AND BILLIE LOURD
Carrie Fisher was a well-known Hollywood star, but perhaps it was her relationship with her famous parents, pop singer Eddie Fisher and "Singin' in the Rain" star Debbie Reynolds that marked her throughout her life.
Not wanting to repeat her parents' mistakes, Carrie ensured she had a deep bond with her daughter Billie Lourd who she had with talent agent Bryan Lourd. Billie now looks to continue the rich Hollywood legacy of her family.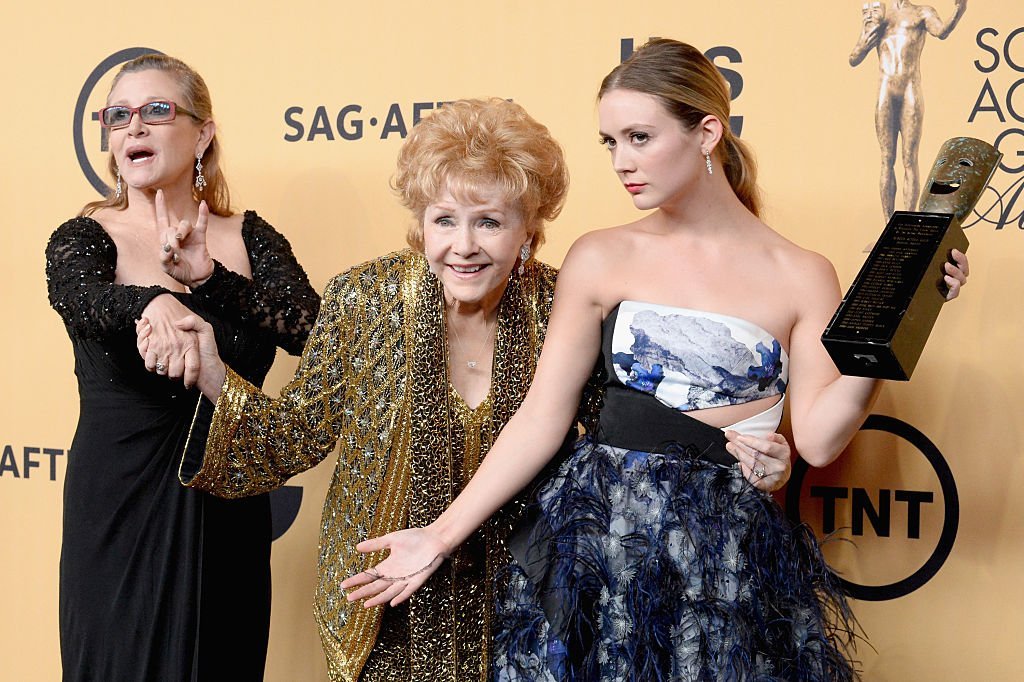 CHARLIE CHAPLIN, GERALDINE CHAPLIN AND OONA CHAPLIN
Hollywood comic hero Charlie Chaplin enjoyed several decades as one of the best actors of his time. To this day, his family, through his daughter, Geraldine, and granddaughter Oona, continues to add honor to the Chaplin legacy.
Charlie had plans for his children but never wanted his kids to follow in his steps. The iconic comedian is reported not to have offered his daughter Geraldine any advice when she started her career, but he was later described as an unconditional fan.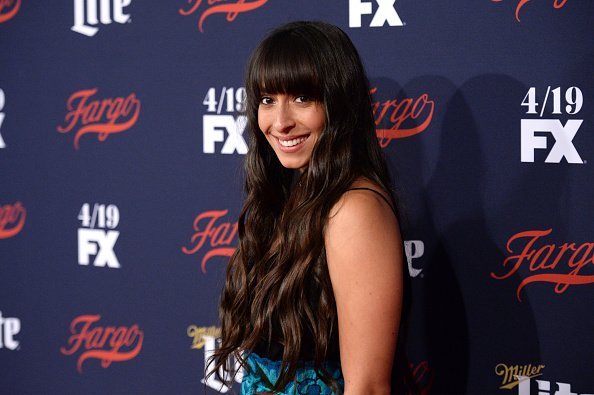 His granddaughter Oona already has a series of big titles such as James Bond installment, "Quantum of Solace" and "The Longest Ride" to her credit. She also played Talisa Maegyr in the HBO hit series "Game of Thrones." Oona seems destined to continue the Chaplin legacy.