Simone Biles Praises Naomi Osaka for Speaking Up about the Importance of Mental Health
Naomi Osaka and Simone Biles were just two of the biggest names at the 2021 Tokyo Olympic Games; however, the competition didn't go well for either of them.
Although great things are expected from elite athletes, sometimes it is quite easy to forget that they are also humans who struggle just as much or even more as a regular person when it comes to mental health.
Recently, Osaka emphasized how important it is to prioritize mental health in all aspects of life, including athletes' jobs, who face a lot of pressure every time they step up to the plate.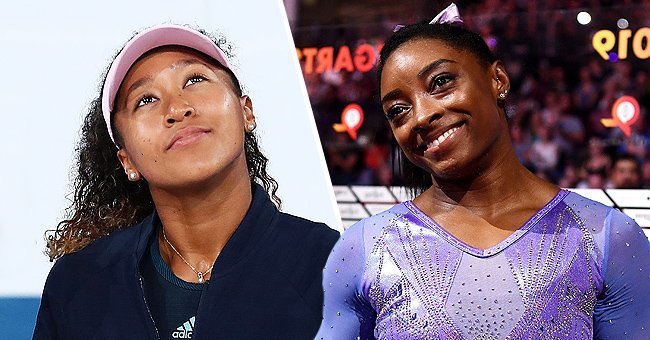 IT TAKES A TOLL ON THEM AS WELL
According to the tennis player, who broke down in tears during a press conference prior to her first match at the Western & Southern Open, athletes should have "the right to take a mental break from media scrutiny."
Biles couldn't have agreed more and praised the 23-year-old for speaking up about mental health and how athletes depend on it to perform. She said:
"It is really important that athletes put their mental health first, that is what is going to determine how well we go out there and compete in whatever sport that is."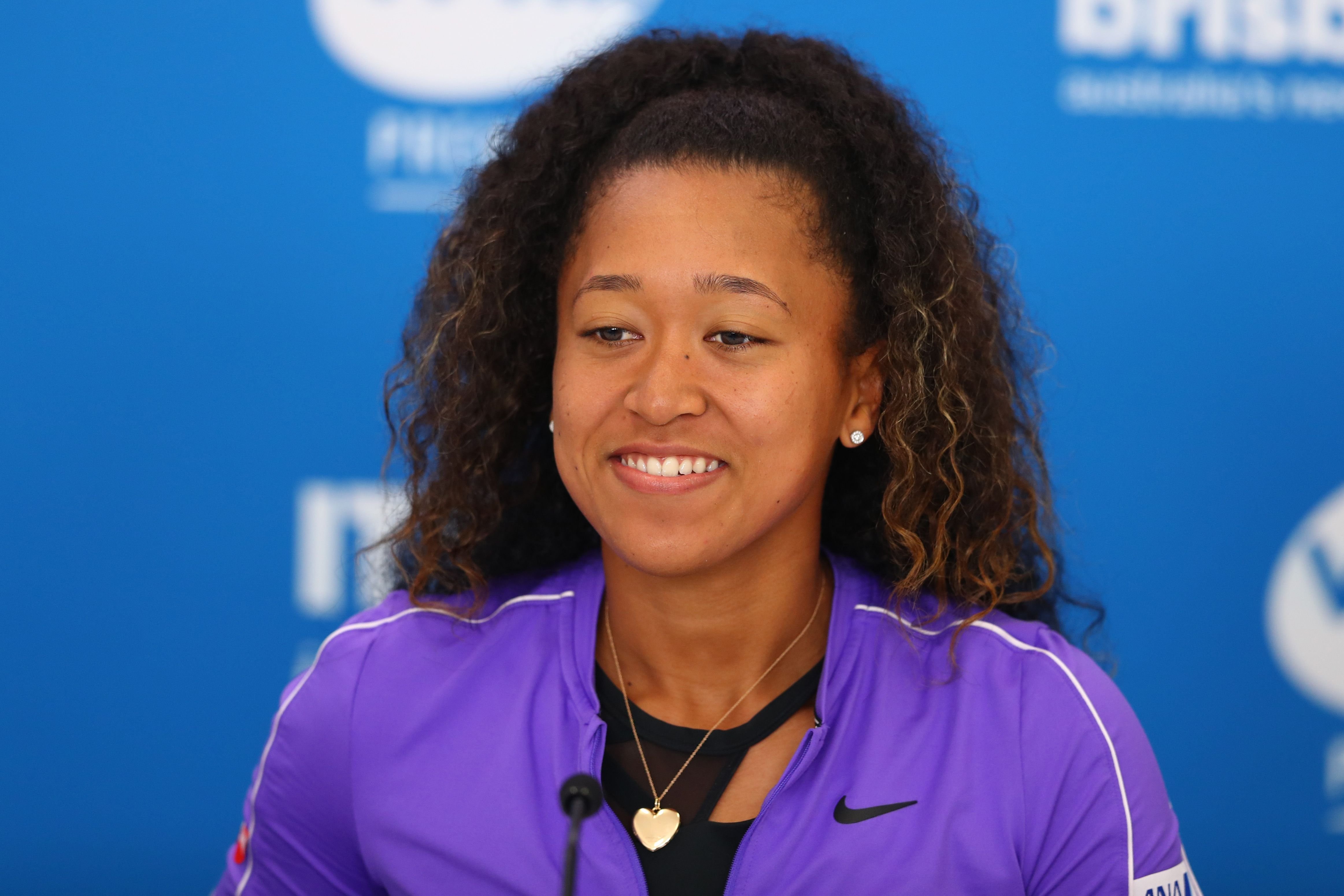 The gymnast described it as a "leading topic of conversation," which is really helpful considering that it draws attention to the fact that athletes are human.
Biles explained that she didn't want to jeopardize her health.
NOT WORTH THE RISK
Biles was seen as the main juggernaut at the Olympic Games, and great things were expected from her. However, the 24-year-old was forced to withdraw from the competition due to her own mental health struggles.
It has been reported that the athlete had a case of "the twisties," which is a term used by gymnasts to describe the inability to hold their position in the air during complex jumps.
This is very dangerous as it can lead to devastating and career-ending injuries, so Biles opted for the safest route. Still, she later returned to the Games and managed to win a bronze medal on the balance beam.
At the time, Biles explained that her decision to withdraw was because she was not "physically and mentally" in the right headspace and didn't want to jeopardize her health.