'Spider-Man: No Way Home' Trailer Teases Possible Return of Willem Dafoe's Green Goblin – Fans React
MCU has released the teaser for "Spider-Man: No Way Home." And while it is getting all the buzz it deserves, fans have also been speculating on the possible return of Willem Dafoe as the Green Goblin. 
Social media experienced an uproar after Marvel fans got a glimpse of the trailer for "Spider-Man: No Way Home." The new film served as a continuation of "Spider-Man: Far From Home."
Presently the teaser has fans in a frenzy after many spotted the return of some villains from when Toby Maguire played Spider-Man. However, Marvel fans are buzzing for the possible return of Willem Dafoe's Green Goblin.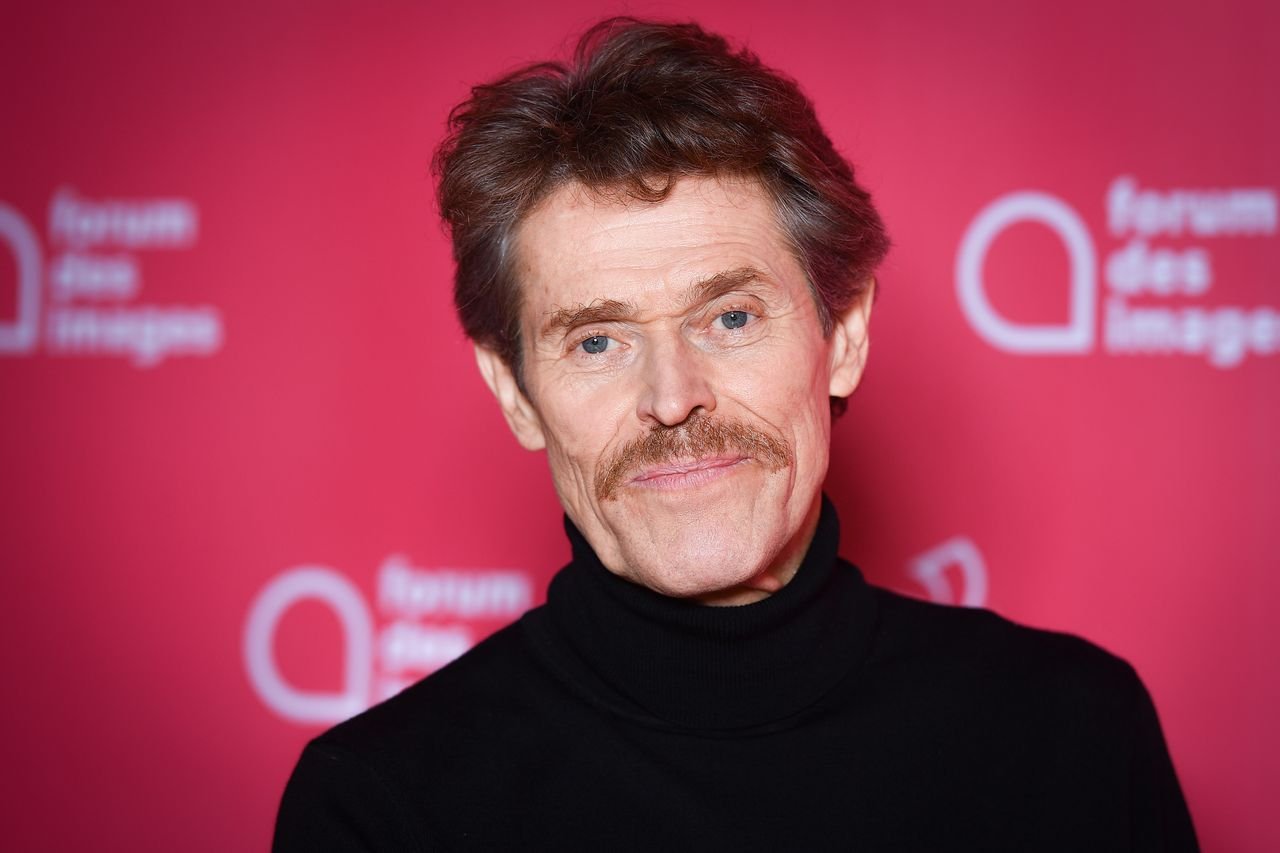 FANS' REACTIONS
Although the trailer gave insight into the Green Goblin's return, there was nothing to indicate that it was going to be, in fact, Dafoe playing the role again. Many took to Twitter sharing their opinions on what they gleaned from the teasers.
One fan noted that the appearance of Green Goblin's pumpkin bomb and Dr. Octopus reminded them of childhood. A second commenter said that the Green Goblin's laughter got them geared for what's coming.
Hearing Willem Dafoe's Green Goblin laugh/pumpkin bomb, and seeing Alfred Molina's Octavius in the new Spidey trailer got me like. MY CHILDHOOD pic.twitter.com/ohwcrMD1T6

— Jake Metz (@jake_metz) August 24, 2021
Fans did not hold back their joy of revisiting their childhood memories by the glimpse that teased the Green Goblin's subtle appearance and Dr. Octopus's menacing, "Hello Peter."
It seems Jamie Foxx's Electro is coming back as well.
Willem Dafoe's Green Goblin is one of my very favourite CBM villains so I'm really happy that's back for #SpiderManNoWayHome 🔥 pic.twitter.com/T7OO8f7pme

— Caleb (@caleblovesfilm) August 24, 2021
INSIDE THE TRAILER
The plot formed a continuation from when Tom Holland's Peter Parker was outed, and Spider-Man's identity stopped being a secret. Worse still, he faced public scrutiny and some police issues.
The scenes morphed to add the plot of him seeking out Doctor Strange in what seemed like an attempt to alter people's memories concerning their knowledge of his identity.
willem dafoe's green goblin and alfred molina's doc ock in one movie.. my 6 year old self is screaming pic.twitter.com/MQ1k2IBerN

— gummo (@ccandyclaws) August 24, 2021
While Dr. Strange drew out his gold elements and contorted them into his famous pentagon shape, Parker is seen being restless. The alteration seemed to be truncated, introducing Dr. Octopus and the Green Goblin.
Besides the seeming appearance of the Green Goblin and the return of Dr. Octopus, it seems Jamie Foxx's Electro is coming back as well. Electro was a villain star on "The Amazing Spider Man2."
What just happened? Watch the official teaser trailer for #SpiderManNoWayHome, exclusively in movie theaters December 17: https://t.co/a35xJsLrBL @SpiderManMovie pic.twitter.com/q2H7OwX5R9

— Marvel Entertainment (@Marvel) August 24, 2021
Electro wielded a blue lightning bolt in "The Amazing Spider-Man 2." However, after a while, Foxx teased a new look in a now-deleted tweet showing a possible redesign into yellow lightning.
WILLEM DAFOE ON THE NEW SPIDERMAN FILM
Dafoe might be working on several film projects, but since the speculations about "Spider-Man: No Way Home" return, the star actor has been getting questions about his possible re-casting.
Check out our interview with Willem Dafoe about his role as Vulko in #Aquaman. https://t.co/MS1IhoXEyH pic.twitter.com/bBmk23zcvP

— Screen Rant (@screenrant) December 19, 2018
In a recent interview, the actor, who appeared to have gotten the question a lot, tried diverting from it. However, he made it known that he could not make any comments. 
Dafoe is a seasoned Hollywood star whose movie credits have surpassed 100, and his interest in diversity helped him explore different movie genres in large and small projects.
Since Willem Dafoe is trending…

Please enjoy this lovely @VanityFair interview with the big man in which he not only exudes the kind of warmth that makes you wish he was your uncle but is also HUGELY diplomatic about Boondocks Saints & people who love it https://t.co/Yu36J2fTu0

— Carly Severn (@TeacupInTheBay) August 23, 2021
Dafoe is a recipient of several awards, including two Independent Spirit Awards, a National Board of Review Award. The A-lister is also a recipient of Golden Globe and Academy Awards nominations.