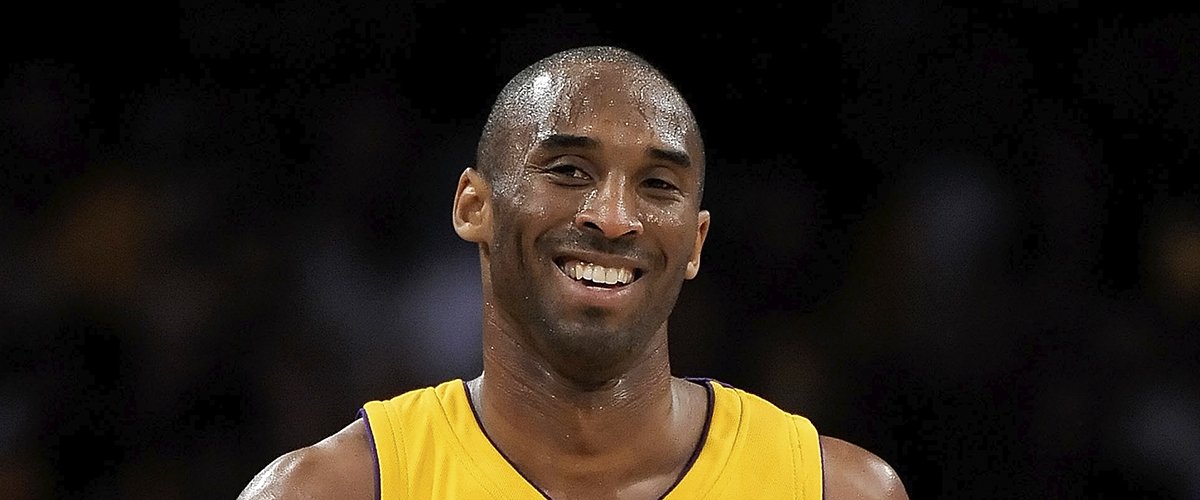 Getty Images
Kobe Bryant's Widow, Sister & Daughter Celebrate Him with Touching Memories on His 43rd Heavenly B-Day
Kobe Bryant may have left the world, but his memories continue to remain with his loved ones, fans, friends, and family. His widow, sister, and daughter recently shared touching memories as they honor his 43rd posthumous birthday.
A year ago, Kobe and his teenage daughter Gianna Bryant's death shook the world. The pair lost their lives after being victims of a helicopter crash.
While it has been a few months since the incident, those close to him continue to remember the basketball legend. He was not only a sports icon but a loving husband, dad, and sibling.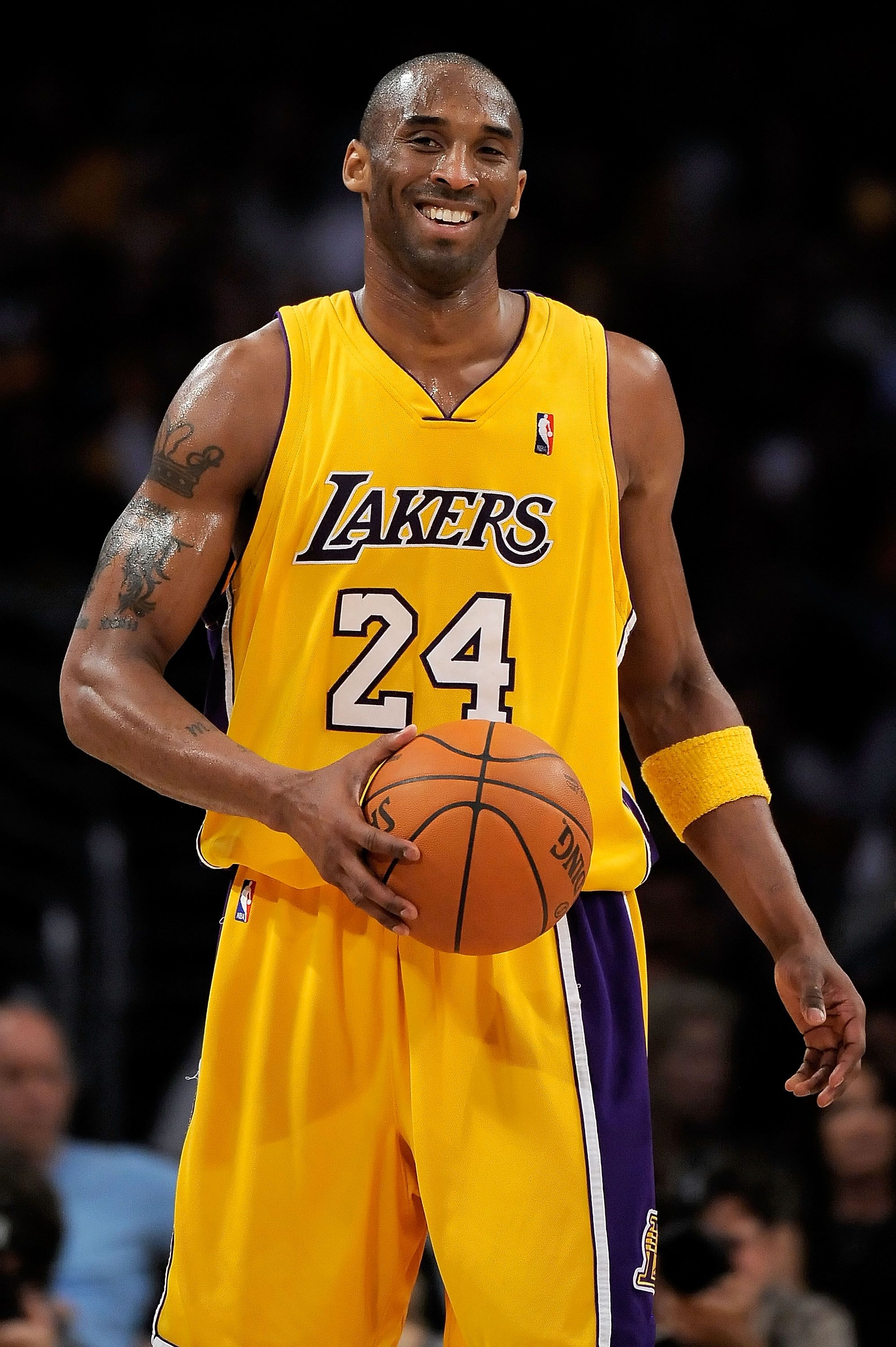 Late Kobe Bryant during the second quarter against the Utah Jazz in Game Two of the 2009 Western Conference Quarterfinals in Los Angeles, California | Photo: Getty Images
Recently, family members of the deceased celebrated what could have been his 43rd birthday if he was alive. His widow, Vanessa, shared a heartwarming snap where she locked lips with the legend.
She wished him a happy birthday and added a few Spanish love messages. Their older daughter Natalia posted a throwback photo of her toddler self, sitting on Kobe's thighs as he confidently addressed the press. Her caption read:
Sharia Wash, the former basketball star's oldest sister, added a few shots of him as a teenager when he was in his prime and one with the entire Bryant siblings. She wrote:
"I should be texting you funny memes about getting old and gray and laughing at your [expletive] comebacks. Thank you for always keeping real! Love you always!"
Sharia, a personal trainer, and facility leader has been a fan since day one; she even sided with her brother against their parents during a lawsuit in 2013. Kobe also shared a close bond with his other sibling, Shaya, an events manager.
The Lakers champion always prioritized his family over everything else. He was a loving dad to his four daughters. During his lifetime, Kobe made time for the girls, shared photos of them online, and often attended any event involving his kids in school, home, or any other venue.
He always put his family first, a testimony that Vanessa keeps sharing. A few months ago, while he was being indoctrinated into the Hall Of Fame, the mother of three gave an emotional speech in his honor and emphasized his love for family.
She thanked him for being present and committed to making their kids proud, teaching them the correct values, and providing for the entire pack.
The couple's connection made it possible to have one big, happy family. They shared a perfect fairytale love, from being high school sweethearts to being a power couple, even after facing challenges like disapproval from family and infidelity.
Still, their love message was consistently flaunted and preached via their online posts. For example, in 2013, Kobe celebrated their marriage with a monochrome picture of two sweet lovers in smiles and wrote:
"We celebrate 12 years of marriage today. This pic is the day I asked for her number...Thru the ups and downs, she has been my love and best friend."
Apart from his adorable bond with family, Kobe maintained a good relationship with those he came in contact with, friends, and colleagues. Most of them continue to remember him and celebrate his good works.
Please fill in your e-mail so we can share with you our top stories!