Simone Biles Shares Post-Olympics Vacation Pictures With Her Boyfriend On Instagram
After struggling with mental health issues and a pull-out during the Tokyo Olympics Games, Simone Biles gave herself a most deserved break and took off to a tropical island.
The elite athlete Simone Biles decided to give herself a break from the storm she went through in the past few months, and now she's enjoying herself and "beaching without further notice," as she captured an Instagram picture. 
The 24-year-old shared nearly 7 million Instagram followers snapshots of her vacay, spending time with friends, boyfriend, the NFL player Jonathan Owens.  In the pics, she posed in bikinis in full summer mode.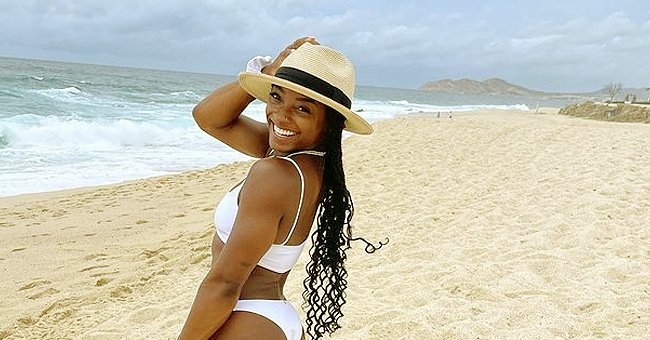 Biles shocked the world when she pulled out from the team finals, including the vault, uneven bars, and floor finals at the Tokyo Olympics in July. She stated her reason was mental health concerns. 
Biles revealed that she was suffering from the "twisties," which is a condition that an athlete loses touch with the body, also called body awareness, during mid-air performances.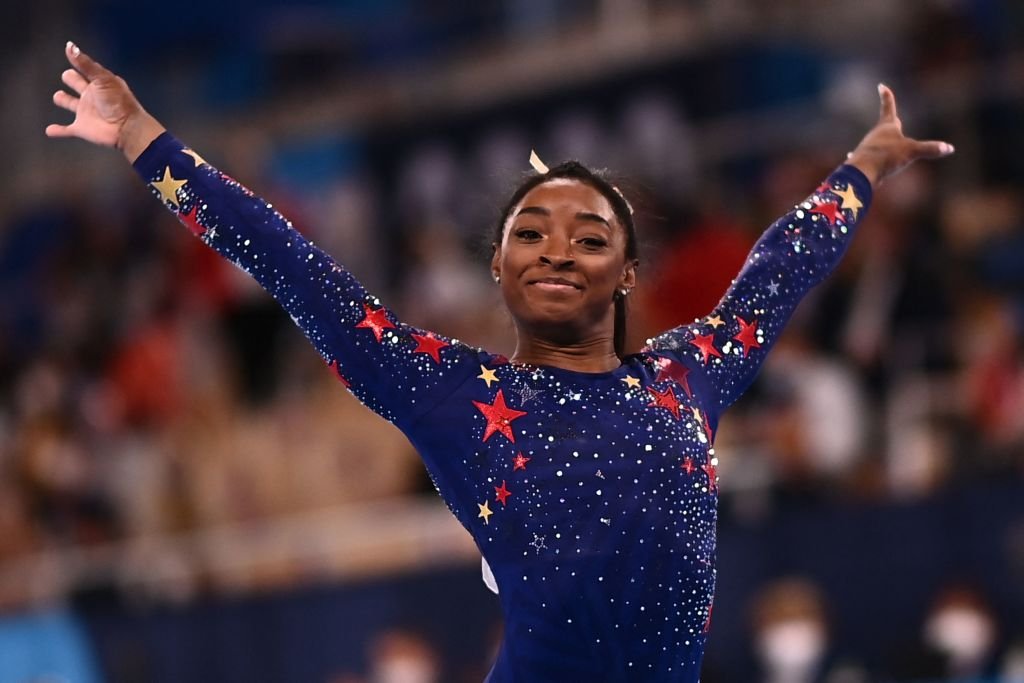 The condition occurs due to a mental block. Since one can lose this awareness, that puts her safety at risk. Simone shared on social media on July 29: 
"I don't think you realize how dangerous this is on hard/competition surface nor do I have to explain why I put health first."
The athlete made a comeback and bagged a bronze medal on the balance beam at the end of the competition. Biles returned home with two medals to add to her collection, making her a seven-time Olympic medalist. Four of her medals are gold medals. 
She shared with the press that her mental health was further worsened by the unexpected passing of her aunt right after her bronze medal win at the Olympics. 
She also revealed that her second Olympic Games didn't happen as expected, but she was grateful for everything. She said she felt bless and will "forever cherish this unique Olympic experience," adding,
"Leaving Tokyo with [two] more Olympic medals to add to my collection isn't too shabby!"
After such turmoil, Simone took off to a paradise island, and she seems to be having a blast with her friends and boyfriend. You deserve it, Simone!