Fans Say Diddy's Twin Daughters Look Just like Mom Kim as They Pose in Swimsuits on Lavish Bahamas Vacation
Diddy's twin daughters, D'Lila and Jessie, shared photos from their recent luxury Bahamas vacation. Many fans gushed on their cuteness, while a few compared their looks to their mother's.
D'Lila and Jessie are two of P. Diddy's youngest kids who did not fall too far from the tree. Like their celebrity parents, late supermodel Kim Porter, and the entertainment mogul, Diddy, they have begun to carve a niche for themselves in the world of the most talked-about celebrity kids.
This is partly due to their parent's status and their skills as young models, dancers, and singers. The girls often showcase their reality via Instagram and Tik Tok, which has contributed to their wealth of fans.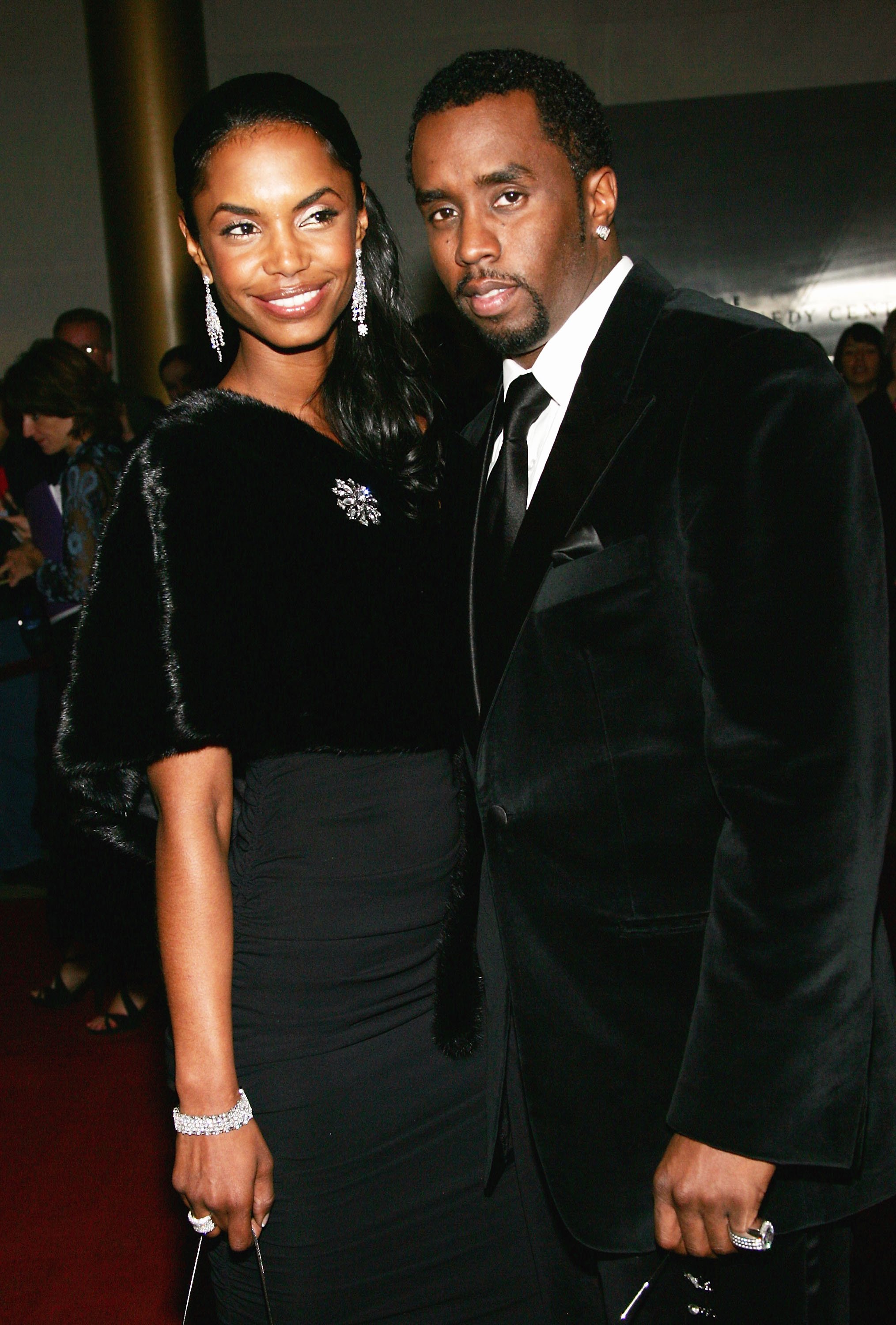 One of their most recent activities was a trip to the luxurious side of the Bahamas. The twins shared photos of their time in the country with the caption:
"Photo dump: Adventure day in the Bahamas."
These slideshows included a snap of the girls submerged in the still green sea of the vast Bahamas ocean; another portrayed their modeling skills in matching orange bikinis with dark sunshades and slightly scanty necklace as they posed in a boat.
They also rested their feet on the mild beach sand as they posed with a miniature pig. Another showed the girls posing with their sister, Chance, in the waters, and a few others stretched the beauty of the getaway site.

WHAT DID FANS THINK?
As expected, fans could not help but love the spectacular young women's stunning photos, venue, and poses. They serenaded the twins with lots of praises for looking beautiful and added that their mom's genes must possess great strength. 
One person wrote: "Wow, so much like your mom." Another quipped: "U girls are so lovely. Your Mama comes through both of you, more & more, every day." A third fan added:
"Two Kim's #Blessings @diddy #Love #Meek."
THE TWINS' MOM
Deceased model Kim Porter was the mother of three of Diddy's kids. She had the young beauties in 2006, during her relationship with the entertainment mogul. 
The model had a good relationship with her kids during her lifetime, despite not being with their father. The former couple maintained a close friendship, so it was painful for the entire family when they discovered her untimely death.
Diddy explained that his ex-partner meant a lot to him and still does. Before her demise, she complained about feeling unwell and wanted the kids to be with him. Porter also asked the rapper to take care of the kids.

FATHERHOOD
Diddy has kept true to his promise of taking care of his kids. Thankfully, with the twin's help, he became a better and hands-on parent, choosing to rate his family over his work.
Apart from their kids, son, Christain, and the twins, Diddy adopted Porter's son, Quincy, from a past relationship. He is also a dad to daughter Chance and son Justin from different relationships.

THE COMBS CLAN
Despite being from different parents, the six kids are close and supportive of each other. The Diddy clan are also charting their course, having learned important lessons from their dad.
The twins are very supportive and love their family. They recently attended a movie premiere, "Power Book 3: Raising Kanan," in honor of their brother, Quincy.
These two are also more than ready to help their community through several initiatives responsible for funding and helping the needy.
D'Lila and Jessi are also fashion-conscious individuals and have started to build their modeling resumes by appearing in magazine covers such as Vanity Fair Covers, where they posed with their sister Chance and dad.