'My Three Sons' Star Don Grady's Son Joey is All Grown up and Pursuing a Career in Music
Legendary actor Don Grady died nearly a decade ago, but he left behind amazing kids determined to follow in his footsteps. His son, Joey, is already doing a good job of that, pursuing a music career.
Before his death in 2012, Don Grady thrilled the world as an actor, singer, and composer, making a mark in the entertainment industry with his multi-talented presence.
Years later, his kids are doing just that, proving themselves as true descendants of the Hollywood Legend. Don's son, Joey Grady, who is now all grown-up, has fully embraced the music aspect of his late dad's career, making the legend's presence felt in his beautiful tracks.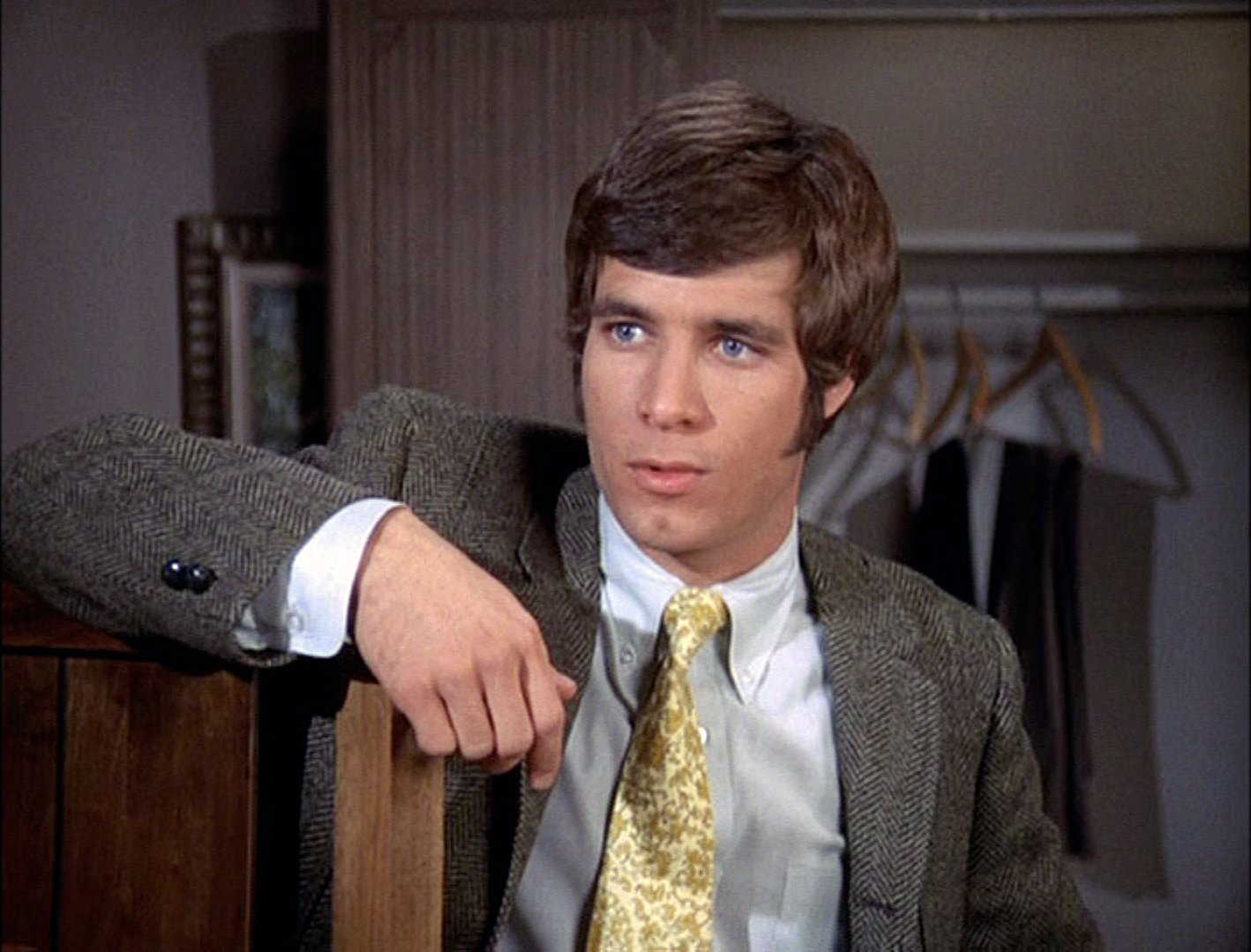 MEET JOEY GRADY
Born in April 1990, Joey Grady is the oldest of Don's kids. He was born to the icon and his second wife, Virginia "Ginny" Lewsader, who remained by his side for 27 years until his death.
Joey has an impressive social media presence, where he promotes his music, @joeygradymusic, and shares updates about himself and his family.
A picture from 2020, posted on his 30th birthday, showed Joey looking as handsome as ever as he woke up to a birthday surprise from his colleagues at the office. 
Like his dad, the now-31-year-old has made a name for himself in showbiz, having made a few movie appearances. Some of his acting credits include "Comedy Whacked" and its 2011 sequel. However, the star is better known for his music career.
JOEY'S MUSIC CAREER
Don Grady's son inherited the good traits from his dad, including good looks and musical prowess. Over the years, the youngster has released several tracks, including the song "I Thought I Was An Island," which he entered for an original music contest in June.
Given the quality of his music, which has attracted an impressive fandom over the years, Don Brady must be really proud of his son.
JUST LIKE DON
Notably, Don Grady also enjoyed a successful career as a music artist during his time on earth. While "The Three Sons" star was better known for acting, his music contributed immensely to his fame.
Don's music career kicked off as far back as the sixties, under the watch of Walt Disney. At first, he stuck to Musketeer tunes as one of the Mickey Mouse Musketeers, eventually scoring roles in musicals to render some heartwarming numbers.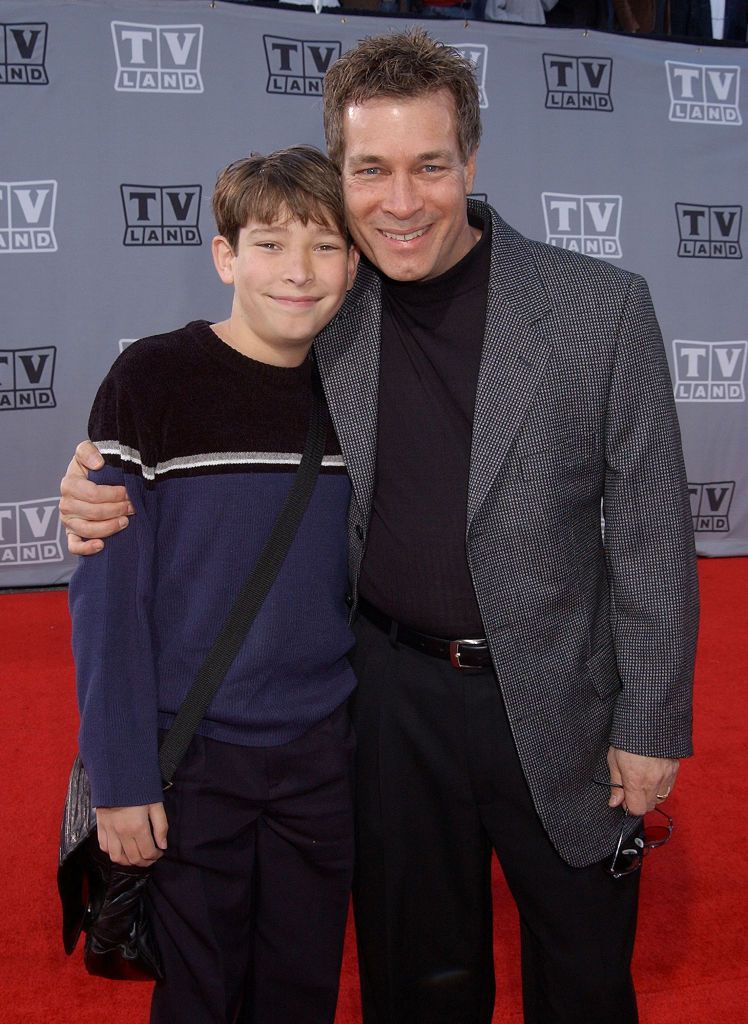 Many may remember his groundbreaking performance of "Wonderful Day For A Picnic," alongside Linda Hughes on "The Mickey Mouse Club," He also played the lead singer of the band, The Greefs, on "My Three Sons," in the late sixties.
Aside from singing in musicals, Don joined the band Palace Guard in the mid-sixties, eventually releasing a solo single and attaining musical stardom as the drummer for the famous band Yellow Balloon.
The icon composed several songs and released chart-topping tracks with his unique music style in the years that followed.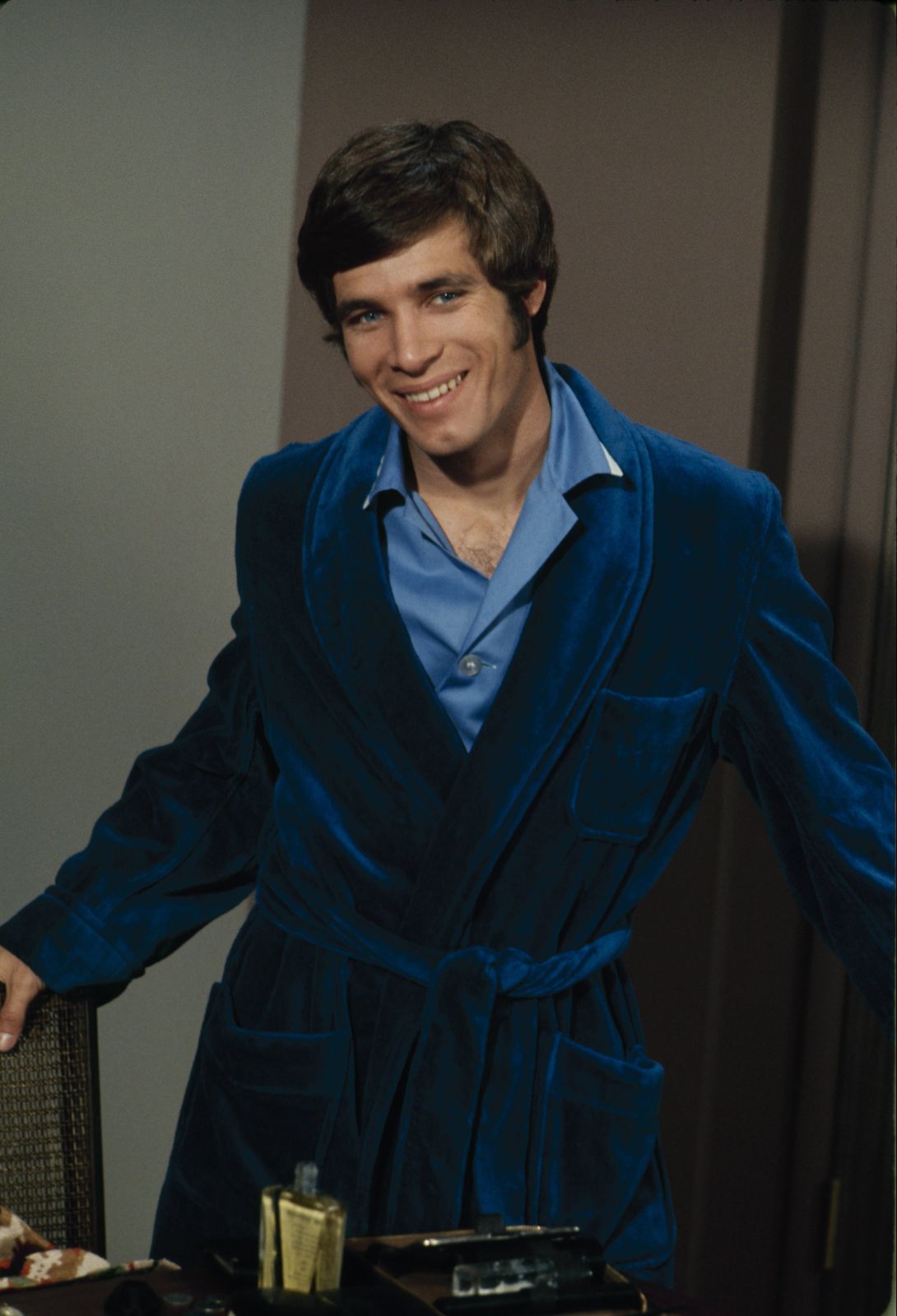 DON ALSO HAS A DAUGHTER
Aside from Joey, the movie veteran also has a daughter, Tessa Grady, with Lewsader. The starlet was born in December 1993 and has since embraced her late dad's passion for the arts.
Tessa, now 27, grew up to become an actress, famous for her roles on "Fosse/Verdon," "Comedy Whacked," "Annie On Broadway," and "The King Of Queens," among others.
It appears the Grady kids are committed to keeping their father's legacy alive, ensuring he would not be forgotten for generations to come.