My Stepkids Mocked Me after Their Father's Death and Got Taught a Lesson – Story of the Day
My stepchildren stuck it to me after their father's demise, and I couldn't stand it. But I took solace in the fact that they did not get away with it. 
I'm a 32-year-old with no biological kids to call my own, and I've been with the same man — Eric — for more than five years. When we tied the knot, I became a stepmom to his two boys by signing to have parental rights over both of them. 
The boys were in their early teenage years at the time of our marriage, and their mother was already deceased. I felt a bit pressured into it by Eric, so it seemed like things were rushed between us.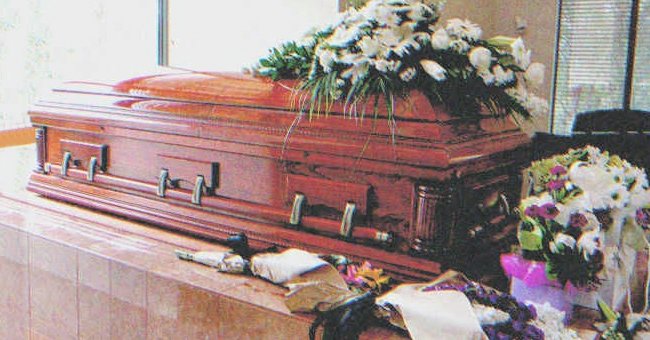 Of course, over time, I came to love the kids like my own, and, well, they seemed to tolerate my hovering. I decided their aversion towards my hugs and touch was simply fueled by puberty and testosterone. 
Those days, they even insisted that I drop them off a block away from their school — not that I listened, of course. Their protests used to get under my skin,  but they became music to my ears because I liked to believe they came from love. 
Eric passed away some time ago, and with his demise came depression and anxiety. It was worse because I could not grieve appropriately while caring for his two preteens financially and physically.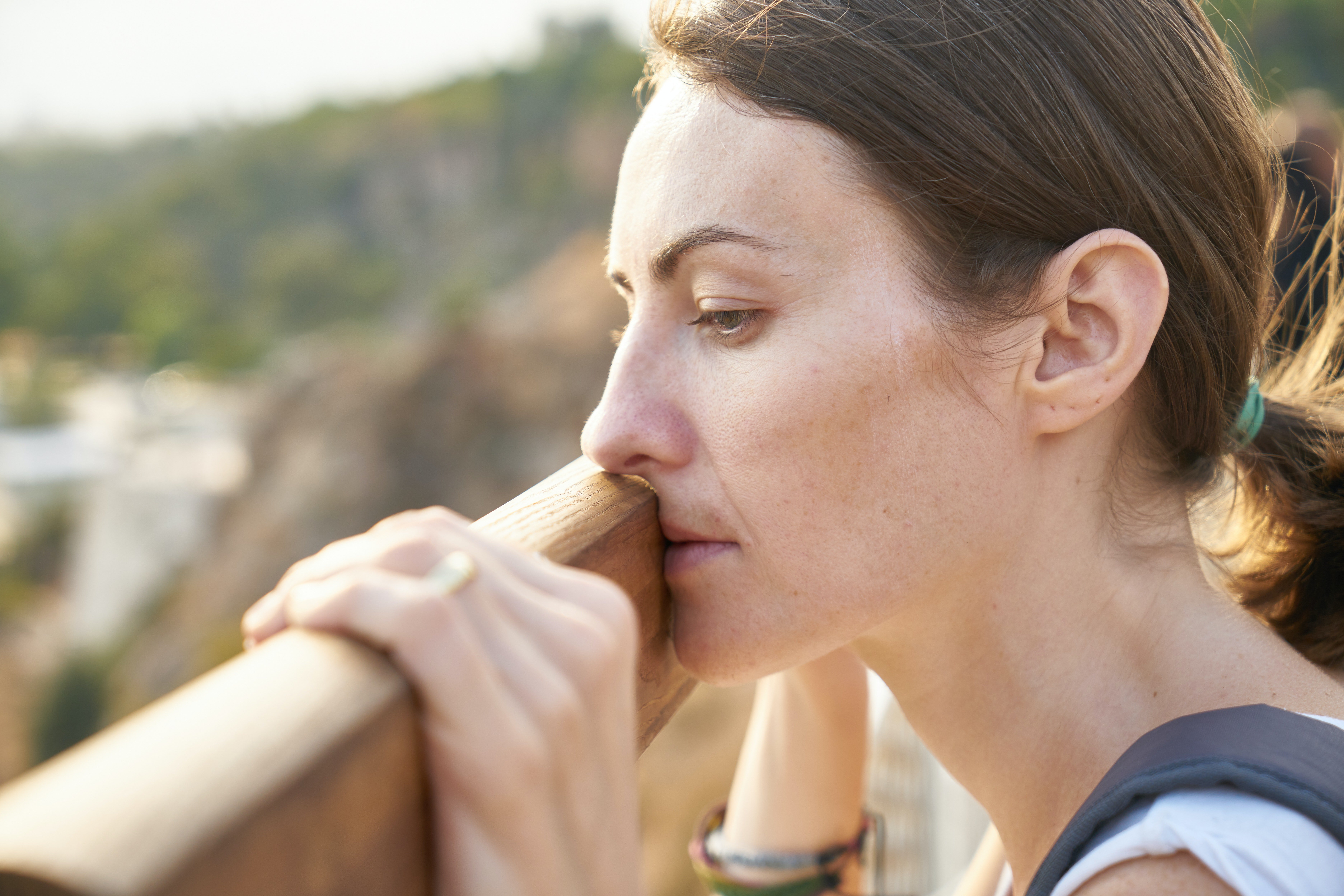 The boys were also in a lot of pain and were grieving in their own different ways. Sometimes they would start yelling at each other, and other times the yelling match was with me. 
Things escalated soon after, and the boys didn't just yell anymore; they also threw things and hit me, and it just became too much. I just wanted to be free of them so I could have time to grieve by myself. 
The last straw broke when the youngest of the two tried to skewer me with a kitchen knife. We had a particularly heated argument about the sneakers he would wear to school that day.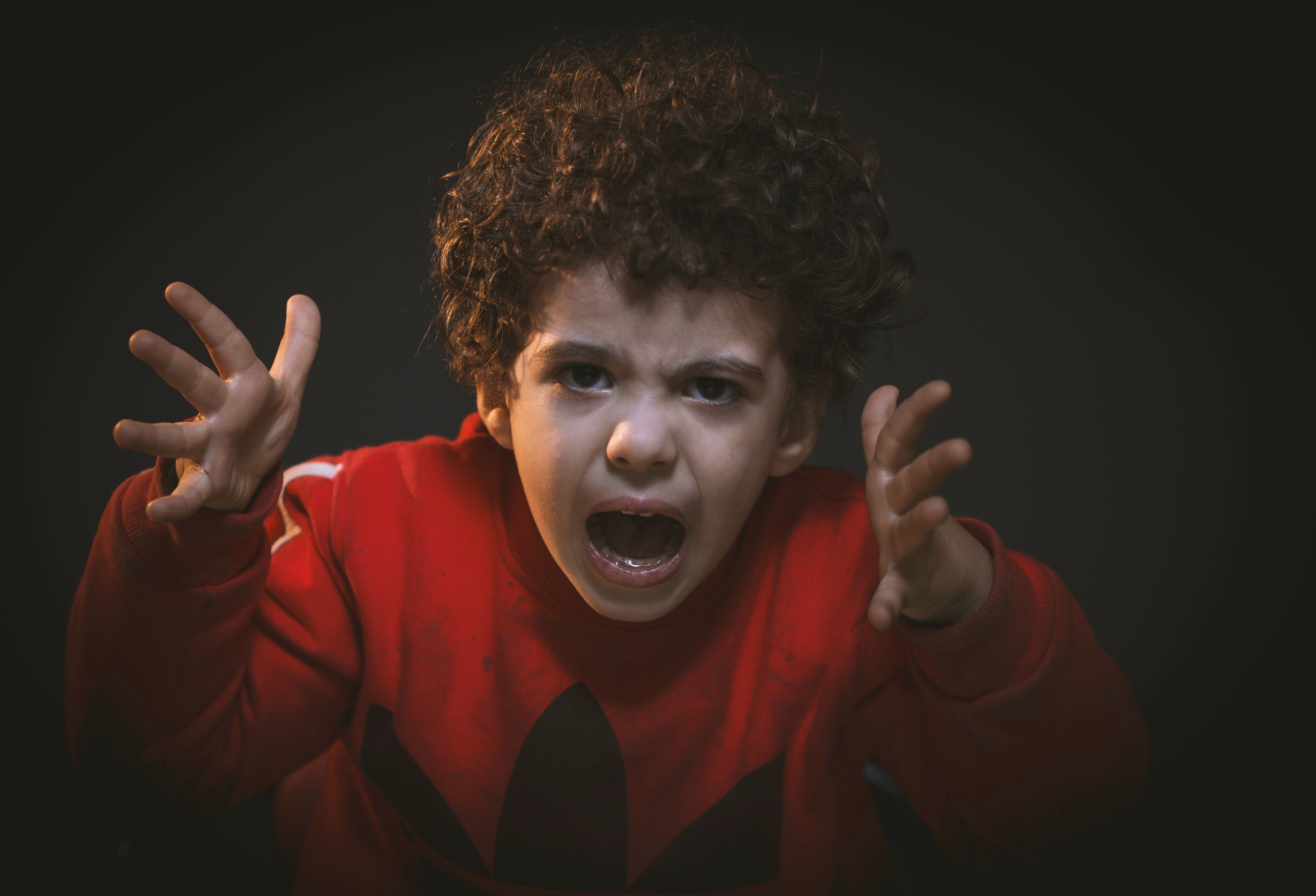 I'd bought him Nike sneakers the week before, and he had been wearing them every day, but that day, I'd ordered him to wear his Wellingtons because it was raining outdoors.  
"But I want to wear my Nikes!," he retorted angrily. 
Having put up with their tantrums for a while, I knew he was already stewing and was about to flip out, so I picked up the pair of sneakers and headed to the kitchen, oblivious to the fact that he followed. 
In the kitchen, he once again asked, and I remained resolute. "No!" I shouted at the top of my lungs, angry I was getting frustrated so early in the morning.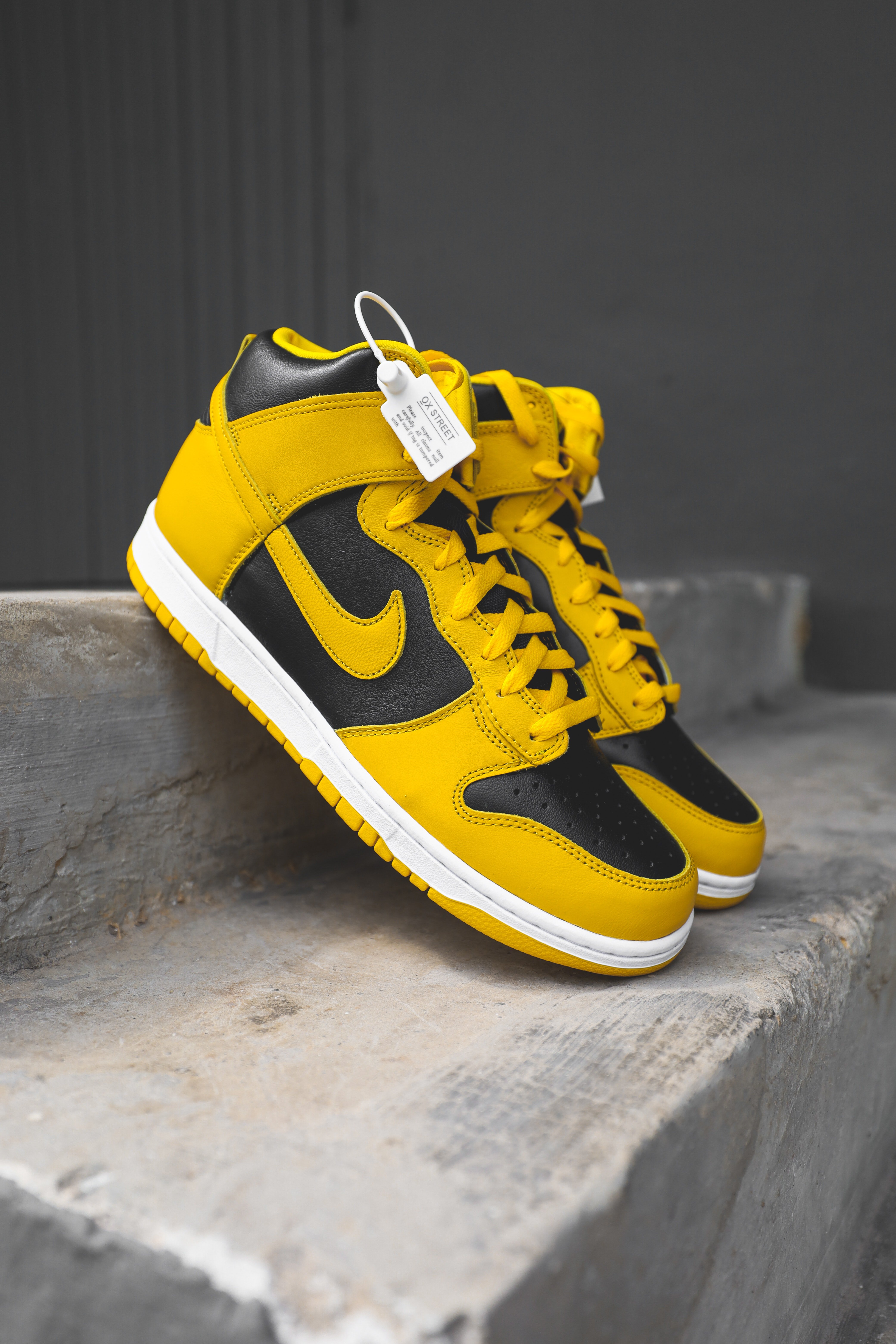 I turned around to see him holding a small kitchen knife, and when I asked him to drop it, he sneered and launched it at me, saying he wished I was the one who died instead. 
I dodged left, and the knife sailed past me, but at that moment, I knew I could not take it anymore. So I spoke with some of their relatives, and they agreed to take over the handling of the boys should the court permit it. 
I filed the necessary paperwork the next day. I knew it was sad that I was so happy to be free of them, but after all that had happened, I felt it was well deserved.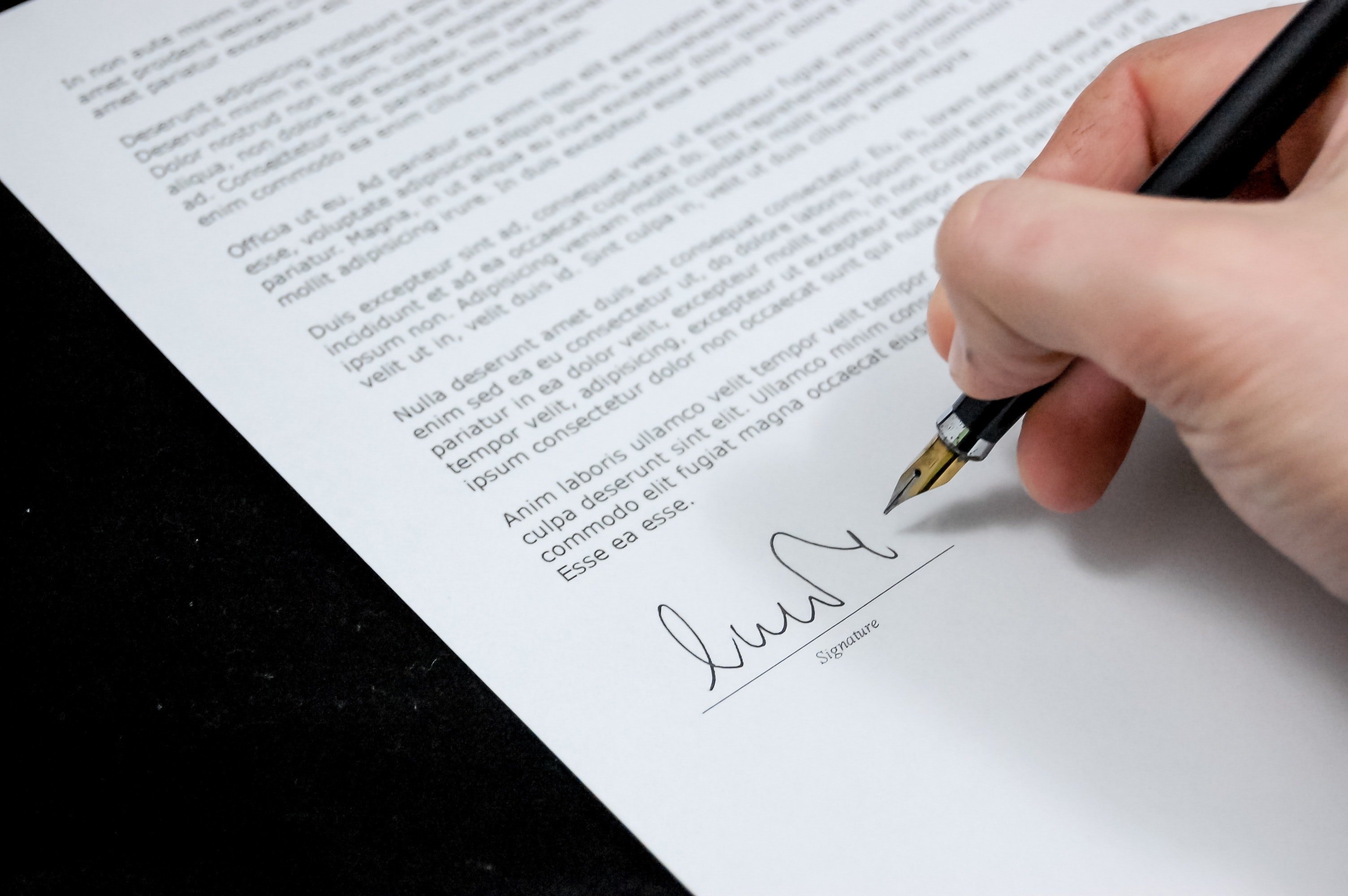 The court granted my request, and I gratefully relinquished my rights to the boys. However, when I revealed the news to them, they broke down in tears. 
"You'll be moving in with your relatives next week boys," I said. 
"What?" the older one asked, dumbfounded. 
"I don't want to go," the smaller one who had thrown the knife added. 
I still couldn't look at him without remembering his face as he said those heartbreaking words and threw the knife at me. It would not have missed had I decided not to move, and even though it may not have done fatal damage, it would have hurt.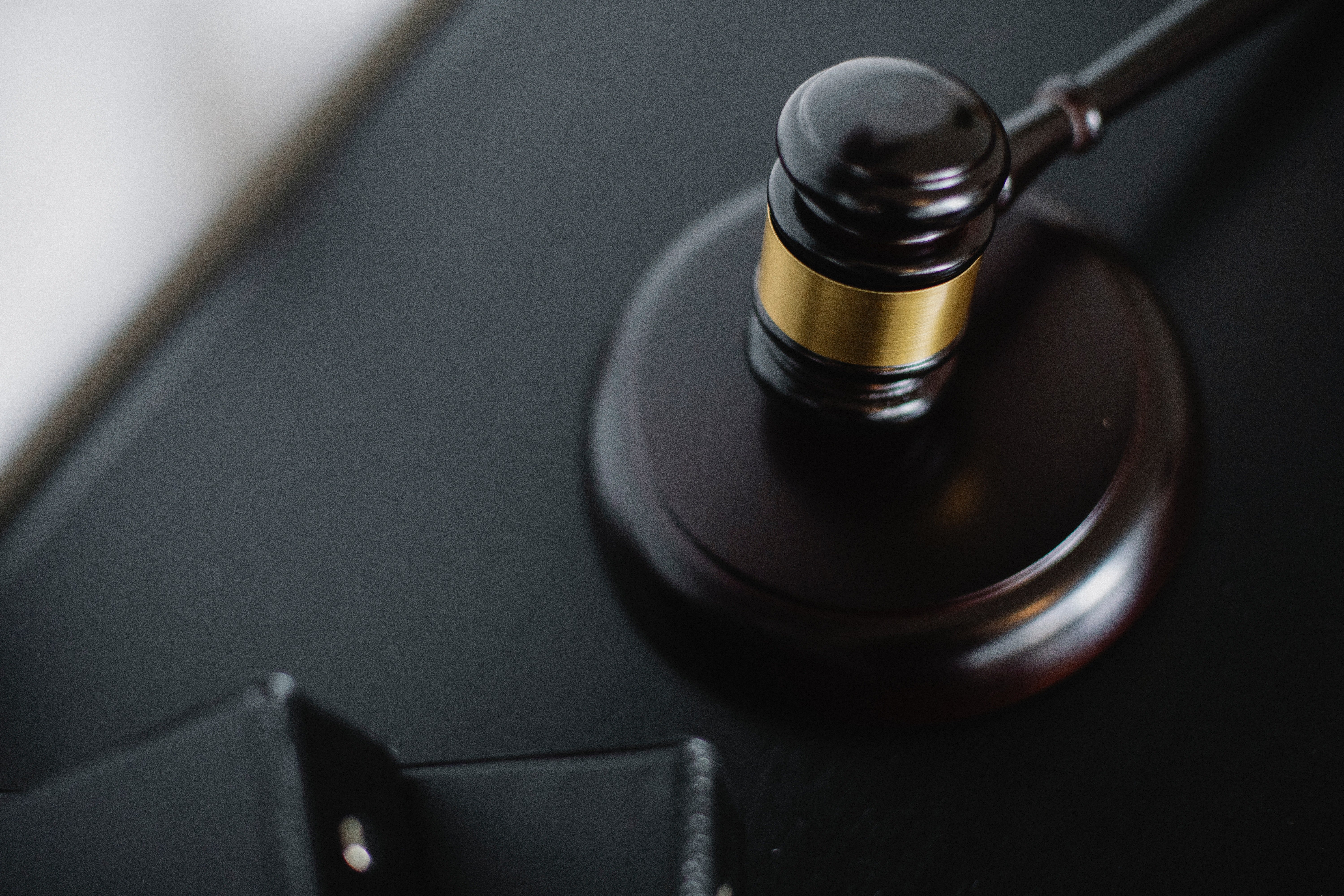 The two of them cried and begged me not to abandon them, but I was done trying to be there for them. I love them very much, but I knew I couldn't be the mom they deserved. 
"I'm sorry boys," I sobbed. "I just can't do this anymore. We lost your dad but you are not making it easy for me." 
"Please let us stay," they both chorused, tears and snot running down their noses. 
"It's too late now, the documents have been filed," I found myself telling them. 
The days that followed were calm, even though the boys were depressed.  They were tasked with packing their luggage, and I focused on pitching in and packing my own things.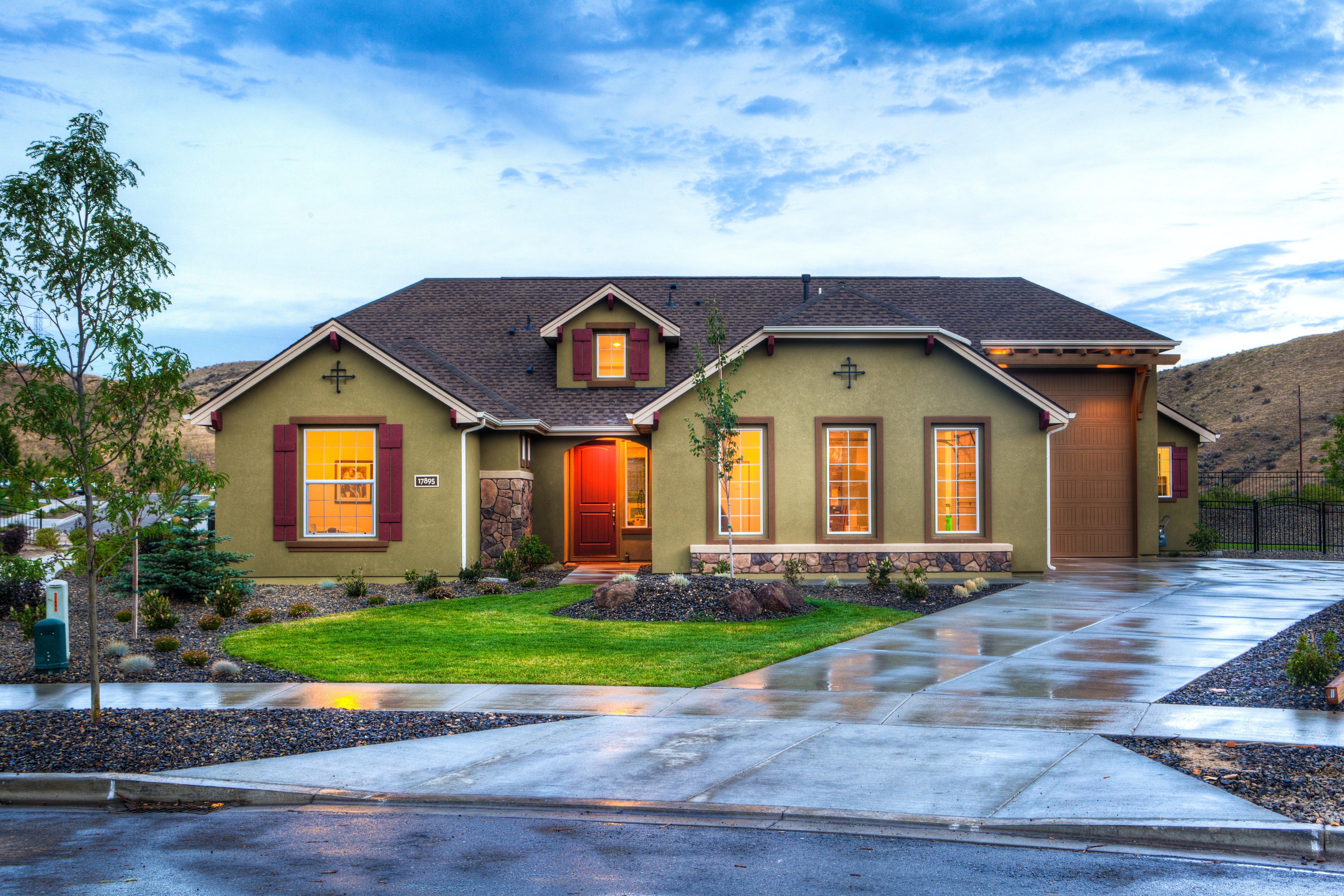 I decided to list the house for sale and had already been getting good offers for it. The money would go a long way in paying for their fees as they grew older, I thought. 
Some of my family members supported my decision, and others did not like it, but since both families were close, they would still be able to meet the kids should they desire to. 
I have since migrated to a different city to start over, but the guilt of giving up on those kids makes me wonder if I made the right decision or not.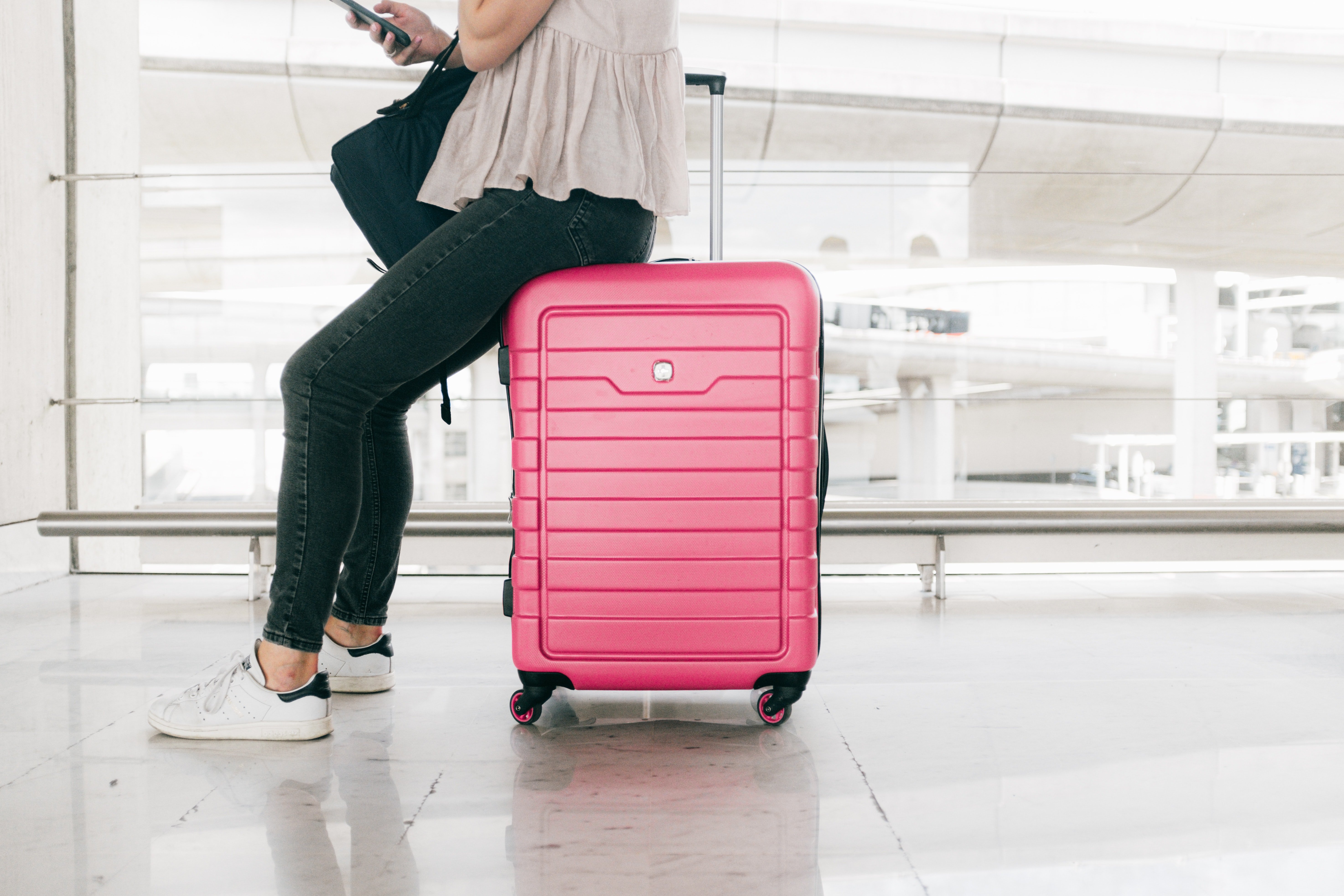 What did we learn from this story?
Grief is not an excuse to be ungrateful. Unfortunately, the two kids were ungrateful and had been so caught in losing their father they forgot to cherish their parent who's around, and eventually, she got tired of them acting up and committed them into the hands of a relative. 
Giving up only leads to regret. People who give up often regret it in the future one way or the other. The woman let the boys go, though her conscience still pricks her and makes her wonder if she could have done things differently. 
Share this story with your friends. It might brighten their day and inspire them. 
If you enjoyed this story, you might like this one about a woman who broke her oath to her stepkids and got rid of them because she didn't want to parent them anymore.
This account is inspired by our reader's story but written by a professional writer. All names have been changed to protect identities and ensure privacy. Share your story with us; maybe it will change someone's life. If you would like to share your story, please send it to info@amomama.com.
ⓘ NEWS.AMOMAMA.COM does not support or promote any kind of violence, self-harm, or abusive behavior. We raise awareness about these issues to help potential victims seek professional counseling and prevent anyone from getting hurt. NEWS.AMOMAMA.COM speaks out against the above mentioned and advocates for a healthy discussion about the instances of violence, abuse, sexual misconduct, animal cruelty, abuse etc. that benefits the victims. We also encourage everyone to report any crime incident they witness as soon as possible.