Fans Are Divided after Joseline Hernandez & Stevie J's Daughter Bonnie Shows Her Painting in New Photo
A post recently shared on Puerto Rican actress Joseline Hernandez's Instagram page sparked divided reactions from her followers. While some admired it, others did not. Find out what it was.
Joseline Hernandez, popularly referred to as "The Puerto Rican Princess," is a rapper, actress, and television personality. Despite the many titles she answers to, the star prefers the title "mom" mostly.
Hernandez is a doting mother to her beautiful daughter, Bonnie Bella Jordan, and constantly shows her off on her social media platforms, most especially Instagram.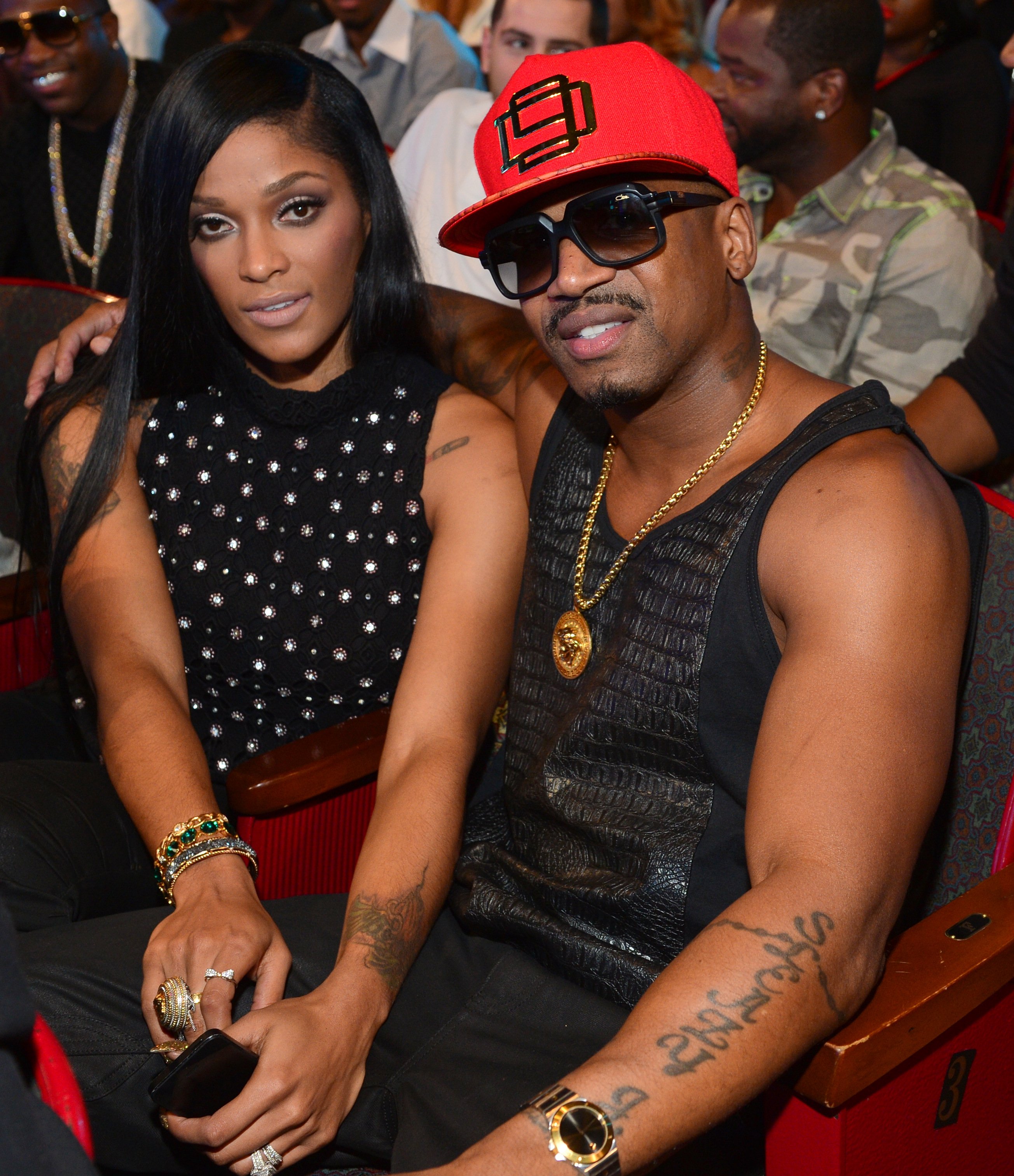 The most recent show-off was recently when she posted a picture of Bonnie showcasing her artistic side. In the snapshot, the tot was clad in a multicolored dress and a black jacket.
Bonnie donned white pop socks and tucked her little legs into a pair of brown shoes. The little girl had her hair braided in two parts and beautified it with a black and silver headband. Bonnie posed with an adorable smile while holding an abstract painting she made.

In the caption, Hernandez revealed how proud she was of her little daughter. Barely hours after the post was shared, several fans expressed their thoughts on Bonnie's cuteness and artistic talent in the comments section.
The ex-lovers were stuck in the custody battle for a while before temporary custody was awarded to the father.

A happy fan made it known that she loved Bonnie's painting, and another noted that she loved seeing the tot doing everything. According to her, Bonnie was a talented, well-rounded, and beautiful little lady.
A third user also wrote that Bonnie did a good job. While supporters serenaded the talented child with kind words in admiration, others seemed more concerned about her outfit and hairstyle.

An angry respondent advised Hernandez to do her daughter's hair properly. The commenter further noted that the mom of one was always on point while her kid was not, tagging it as being irresponsible.
Another user wrote, "Lord poor kid, stop putting church clothes on her under that heat," and a third follower revealed that Hernandez's daughter could neither paint nor draw.

Despite negative comments from people, Hernandez always shows the public how much she loves Bonnie with sweet tributes. In an Instagram post, the actress revealed how she had grown up since she welcomed her daughter.
Furthermore, Hernandez made it known that being Bonnie's mother was the best job she could ever have. She respected how the tot always told her to be nice, and thanked Bonnie, as watching her grow was a gift from the gods and her ancestors.

Hernandez welcomed Bonnie with her then-partner, Stevie J, in December 2016, and the parents announced that news on social media. In an Instagram live, the Puerto Rican said she had a natural birth without an epidural.
After Bonnie's arrival, Hernandez and Stevie J made efforts to be present for their child together. However, in May 2019, things went sour when Stevie J filed for full custody of their child, accusing the actress of parental alienation.

According to the court documents, Stevie J feared for the safety and overall well-being of Bonnie. The ex-lovers were stuck in the custody battle for a while before temporary custody was awarded to the father.
On the other hand, Hernandez was granted visitation rights only on weekends, but barely a week later, things changed, and the verdict was reversed, awarding the doting mom primary custody.
Hernandez and Stevie J settled their differences with the former, revealing that they were calm and getting along well as co-parents. According to the star, it had to be like that because a child is involved.