Headspace Partners with Spotify for New Podcast Series Set to Premiere Next Sunday
Headspace and Spotify have teamed up to launch "Sunday Scaries by Headspace," a new podcasts series to help those dealing with anxiety. Here's everything we know about the show that will launch next week.
Do you know that Sunday blues many of us feel the afternoon or evening before another week begins? You may notice some irritability, a sense of unease, tension and maybe, nausea?
That's called Sunday scaries, and no, you're not the only one feeling them. The feeling of doom that shows up on Sundays or any other day of the week, depending on your schedule, is a form of anxiety.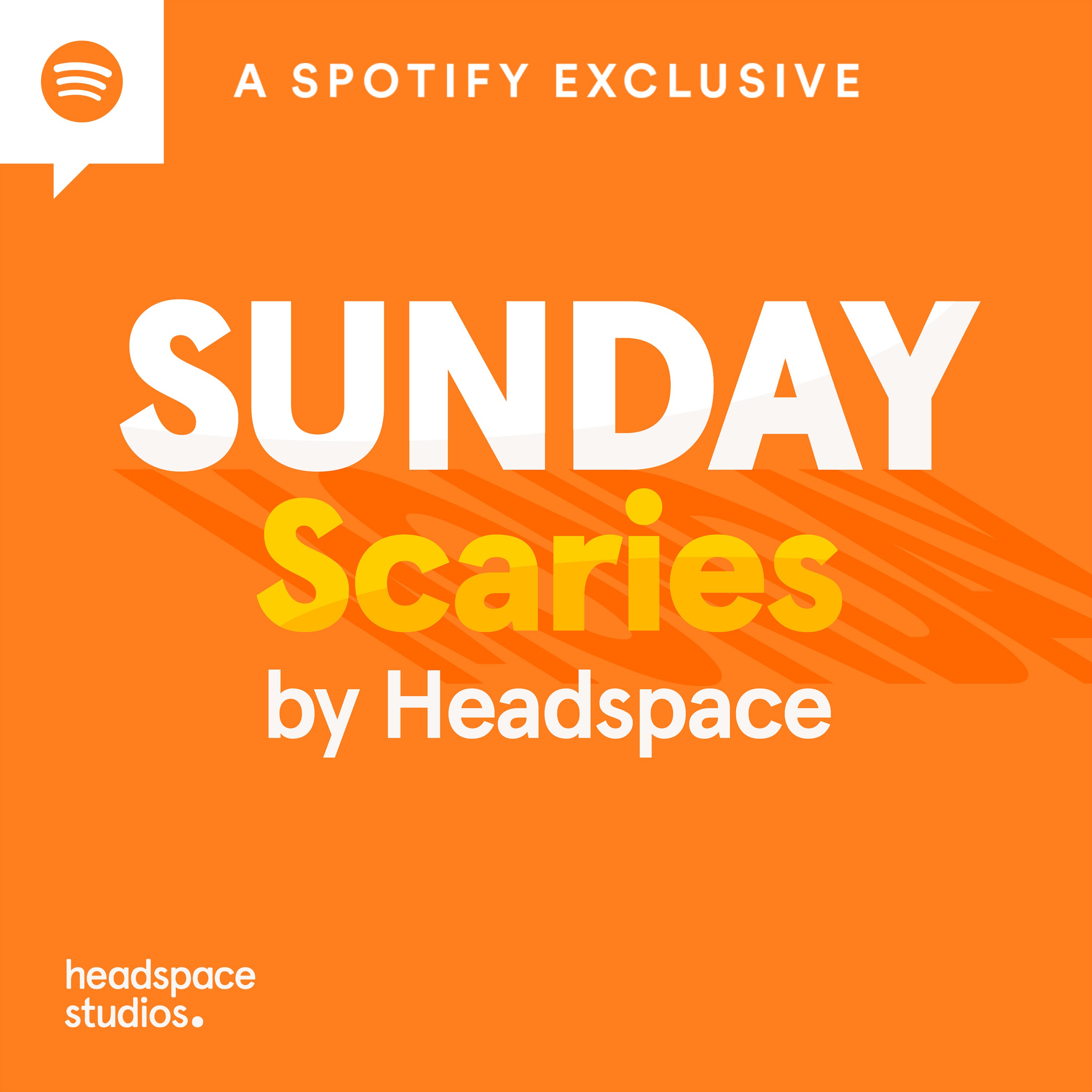 Headspace studios, a multi-platform content studio from Headspace, the global leader in meditation and mindfulness, and Spotify, the world's most popular audio streaming service, have teamed up to provide some support.
Emma Nemtin, Director of Partnerships at Headspace, exclusively shared with Amo Mama that they noticed the commonality of the "Sunday Scaries" with students and working professionals. In her statement, she explained:
"Through Headspace, we've noticed that Sunday afternoons can be a time of particularly heightened anxiety and fearfulness about the week ahead."
"Sunday Scaries by Headspace" was born aiming to beat this dread. The microcast will be a series of 12 episodes, with a duration of 7 to 9 minutes to help ease listeners into the week ahead.
Hosted by Headspace's popular Mindfulness & Meditation Teacher, Dora Kamau, the episodes will be released on a weekly cadence. Dora will help listeners reframe anxiety into a positive outlook by leading a variety of breathing exercises and providing mindfulness techniques that are easy to follow. 
Dora mentioned that many people are experiencing heightened angst surrounding going back to the office or being back on campus. This causes them to feel anxious, or "Sunday Scaries" every week, and most of them don't know how to handle this feeling. She added:
"We hope by the end of this series, listeners will change their relationship to the work week and be encouraged to meditate more often."
Science has proven that mindfulness can positively impact health and be a great way to practice self-care, making these mini-meditations a great solution for combatting the stress and anxiety for the week ahead.
If you'd like to start your meditation journey and learn more about this upcoming series, you can listen to the trailer here and follow the series that premieres exclusively on the Spotify platform on August 29th.