Watch Omari Hardwick Share His Self-Care Routine In a GQ Video Showing off His Abs and Tattoos
From sleeping in his car to being asked to share his self-care routine with thousands on GQ's Instagram page, Omari Hardwick has certainly beat the odds. 
Omari Hardwick took to the online world, displaying his chiseled abs and tattoos to the delight of many fans. He shared his self-care routine in an Instagram video posted by GQ. 
His golden brown skin glowed, with black artistic tattoos tastefully and artistically covering nearly the whole of his arms and part of his chest.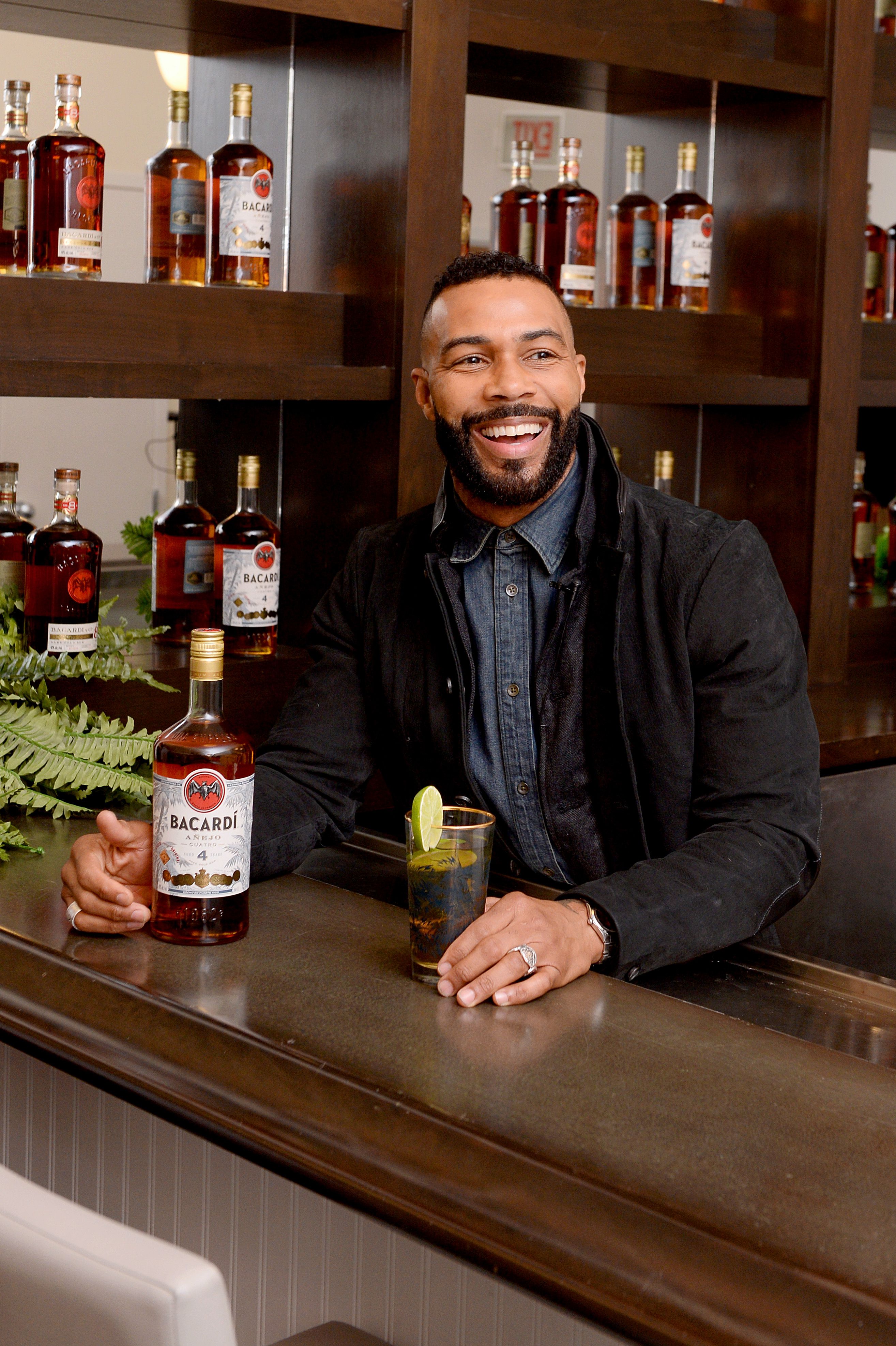 LOOKING LIKE A MILLION DOLLARS
Hardwick donned a cross on his chest, with a wing coming over his right shoulder and a tattoo of a mansion just under his pecks. He started off the video exclaiming: 
"I can hear my uncle saying... you ain't got but a dime in your pocket but you look, brother, like you got a million"
The clip cut to a small introduction by GQ, showing him running through his routine. He appeared to be grooming his beard as well as applying a sort of perfume.  
KEEPING FRESH 
His first step, according to the clip, is to wash his face with warm water and then he sprays his face with a facial mist. He then shaves, advising men to be aware of their face shapes when doing so.
Denzel Washington and his wife Pauletta once gave him $1500 when hey discovered he was living in his car.
After that, he brushes his teeth, puts on deodorant, applies facial mist again, and puts on sunblock.  Finally, he puts his cologne on as well as a beard conditioner, brushing it afterward, 
WORKOUT SECRETS
Of course, many would like to know how the actor keeps those abs in shape. Luckily, Hardwick is perfectly okay with sharing this information. 
According to him, he runs through an intense upper-body workout. This consists of bench presses, squeeze presses, bicep curls, chain dips, leg raises, and sled pushes. 
PLAYING CHARACTERS 
This man is not just a pretty face with some acting skills to boot. He will be acting in an upcoming Netflix sci-fi drama, "The Mothership" alongside prolific performers such as Halle Berry. 
However, Hardwick is most well known for his role as Ghost on the series "Power." The celebrity went into depth about his experience with this character, expressing: 
"[Ghost and I are] are both from humble beginnings."
When Hardwick says humble beginnings, he isn't lying. Denzel Washington and his wife Pauletta once gave him $1500 when they discovered he was living in his car, which he paid back as quickly as he could. 
This is not the only struggle he has faced. While he has two beautiful children now, he and his wife lost their first child who was stillborn.