Timeline of the 'Escape the Night' Drama Involving Infamous YouTuber Gabbie Hanna
Since Gabbie Hanna left Vine and started her YouTube channel, she's been in countless scandals and fights. One of the latest ones is involving the producers of 'Escape the Night.' Understand here. 
According to many other YouTubers, Gabbie Hanna "will never stop." She has recently uploaded a video series called "Confessions of a Washed Up YouTube Has Been," in which she talks about drama involving other creators like Trisha Paytas, Jessi Smiles, Bo Burnham, and Angelika Oles.
The 30-year-old YouTuber has been involved in countless controversies since she started her YouTube channel. And the drama never ceased. Her latest dispute is about 'Escape the Night,' a series she was cast.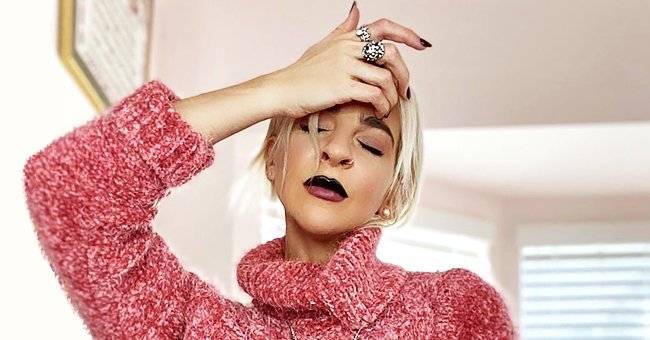 It all started when Hanna uploaded the video blaming Joey Graceffa and Daniel Preda (the series creator, and the senior producer, respectively) for overwhelming her eating disorders while on the season-four set of the show. 
Hanna accused them of shaming her by giving her uncomfortable clothes, not following her strict dietary requests, and killing off her character due to an argument with the director.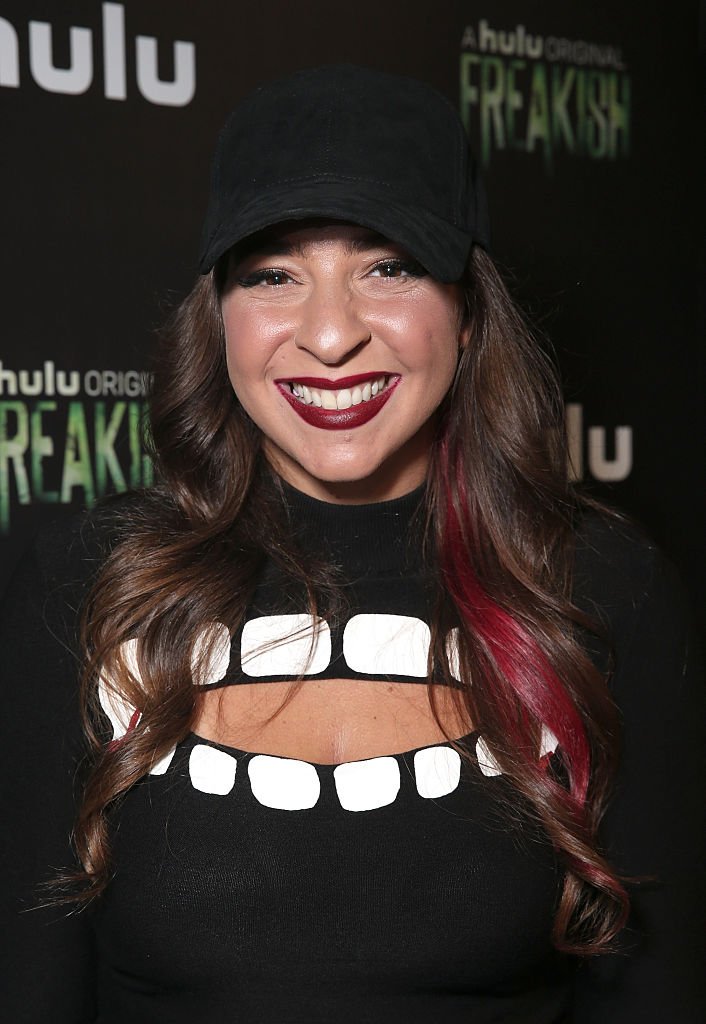 She explained in the video that there wasn't "proper food" available on set. Hanna herself admitted being pretty demanding but she felt pressure when put in an untenable and volatile position. The YouTuber said the environment was toxic, and she isn't the only one to be blamed for it:
"I had a very emotional reaction [...] and I apologized for it, But to not apologize back, to not take ownership of anything you did to contribute to that."
In response to Hanna's accusations, Graceffa posted a video titled "Gabbie Hanna Needs to Stop." Graceffa sets the tone up top, saying:
"I want to give you guys a spoiler warning, Gabbie was actually the nightmare."
He said that she was indeed supplied with healthy meals she requested, and regarding the outfits, she approved all of them she wore on "Escape the Night."
Preda also called Hanna out. On his hour-long retort, he referred to Gabbie Hanna as unprofessional, frequently disruptive, and that she insulted an assistant with the c-word, to which he added:
"There is never an appropriate time to use that sort of language to anyone. Let alone somebody who's on the crew, somebody who's on the cast."
Other YouTubers involved on the show, like Rosanna Pansino weighed in and said that Hanna painted an "untruthful picture of what happened." 
But of course, the story doesn't stop there. She has yet to respond to the latest accusations levied by Graceffa and Preda, but this isn't the first time Hanna is fighting against many other YouTubers. 
Regardless of who's right or wrong in this he said, she said story, clicks, and likes move YouTube Land, and the monetization potential for a Mexican soap opera type of drama is endless.