Bobby Brown's Wife Alicia Etheredge Stuns Wearing Animal-Print Swimsuit in Vacation Snap
Last year was filled with tragic events for American singer Bobby Brown and his family. However, this year appears to be filled with happy moments, and the singer's wife, Alicia Etheredge, showed that in a recent Instagram post.
Bobby Brown's music legacy goes way back to the '90s when he became a household name with his hit tracks. These days, the star is a proud family man and is happily married to his wife, Alicia Etheredge. 
Like her husband, Etheredge is accomplished and has worked for some sports stars like Magic Johnson and Macy Gray. She is also musically inclined, and in 2008, she began managing her musician husband.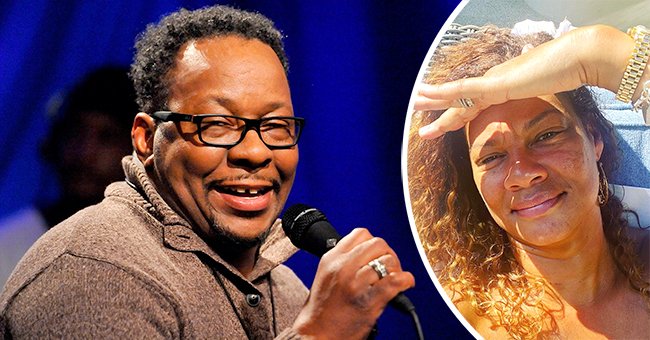 Etheredge and Brown have managed to focus on their professional lives and, at the same time, spend fun moments together. The pair enjoy a romantic vacation in Las Vegas, and Etheredge has fed fans with glimpses from the getaway.
Taking to Instagram on Sunday, the television producer shared pictures of herself and her husband, cozying it up. In the snaps, Etheredge was clad in a beautiful animal print swimsuit and a plain brown hat.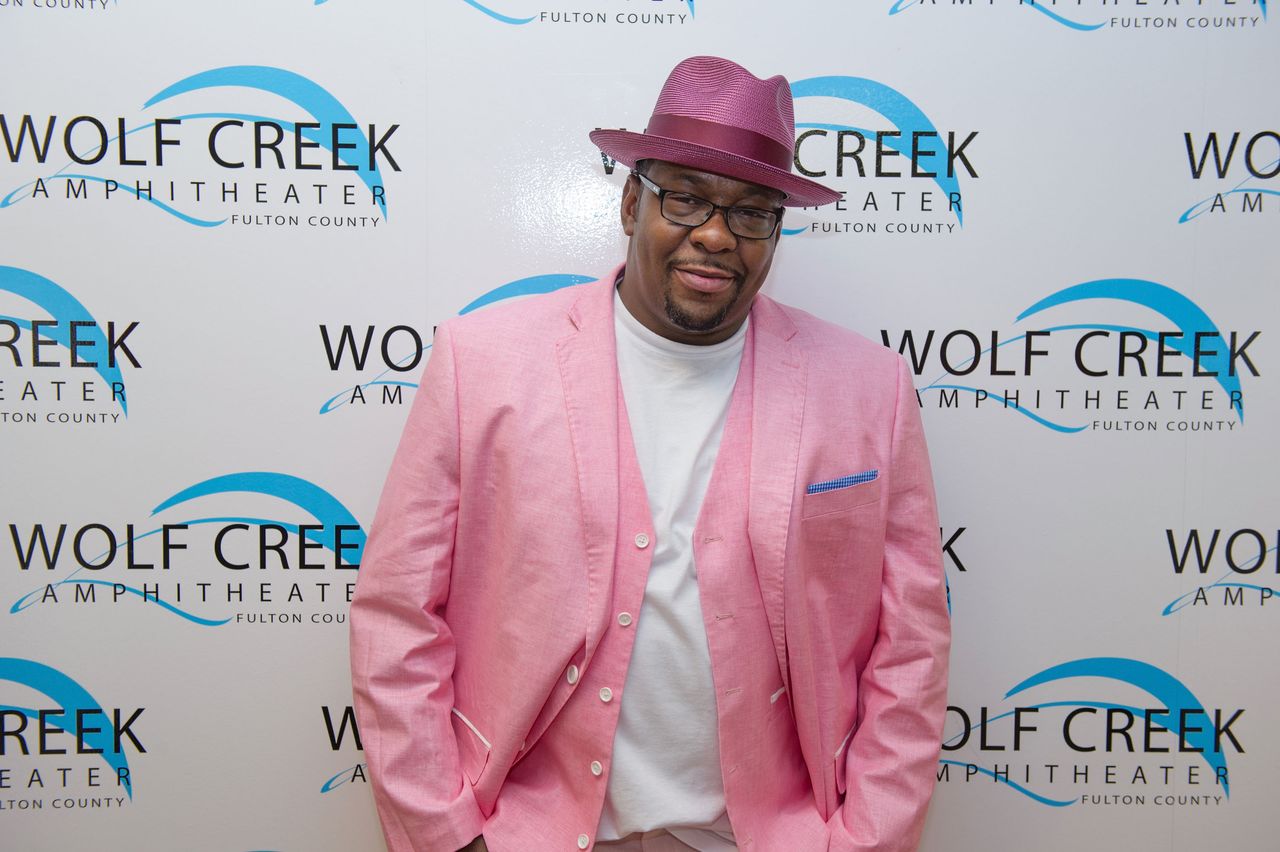 She paired her outfit with huge sunglasses and gold earrings. Etheredge posed beside her husband, who appeared shirtless and wore only a neck accessory, smiling heartily. 
In the caption, she noted that they were in Vegas and added the hashtags— what happens here stays here. Yesterday, Etheredge updated her fans with another clip from her memorable vacation.
This time, she and Brown donned black outfits, and they both wore glasses. The former added her brown hat and sunglasses to her appearance. She is also accessorized with a stunning necklace and earrings.
On the other hand, the singer wore a black baseball cap and a nose mask. The lovebirds appeared to be having fun as they made goofy faces. Brown stuck out his tongue while his beautiful wife pouted her mouth. 
The family received a scare when Brown's wife suffered a seizure.
Etheredge and Brown have been married for nine years. They got engaged in 2010 after the latter popped the question during a sold-out New Edition concert in Jacksonville. Two years later, the lovebirds tied the knot in Hawaii.
For their big day, the rapper wore a red suit and a pair of Adidas sneakers, while the bride donned a white wedding dress. The couple's daughter, Cassius, served as the ring bearer, and four young flower girls surrounded them.
The beautiful wedding was the first time Etheredge walked down the aisle, but it was the second for her husband. Brown was previously married to late singer Whitney Houston, and they had one child together— Bobbi Kristina.
Like her mother, Bobbi was loved by many; however, she died on July 26, 2015, six months after being found unresponsive in her bathtub. She was laid to rest alongside Houston at Fairview Cemetery in Westfield, New Jersey.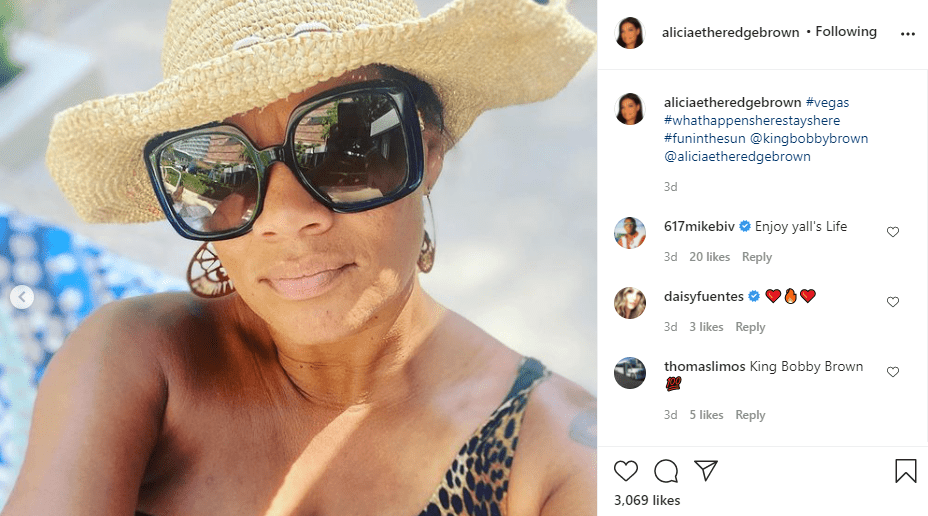 Following Bobbi's funeral, a post-funeral repast was held and attended by many, including Etheredge. During the occasion, the family received a scare when Brown's wife suffered a seizure, but she eventually turned out fine after receiving treatment.
Last year may have been filled with tragedy for Brown and his family, but they had something worth celebrating recently. The singer had the honor of walking his daughter, La'Princia, down the aisle.
Brown's lovely daughter got married to her longtime boyfriend and media personality, Eddie Ray, on August 19, 2021. Several family members attended the celebration, and it was a joy to see the Brown family smiling again.