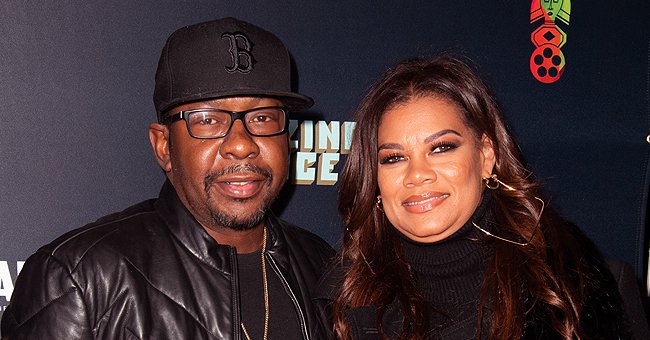 Getty Images
Bobby Brown & Alicia Etheredge Have Been Married Since 2012 - Here's a Look at Their Love Story

The couple married a few months after the tragic death of Brown's ex-wife and singer, Whitney Houston. Their marriage has been exactly the opposite the singer had with his famous former wife, and as it looks in the media, they sure will be together for a very long time.
Bobby Brown's story before he met Alicia Etheredge was everything but good news. Drugs, law problems, violence, marriage conflicts, and abuse were part of his everyday life and the press. Part of it ended when Whitney Houston and he put an end to their terrible marriage in 2007.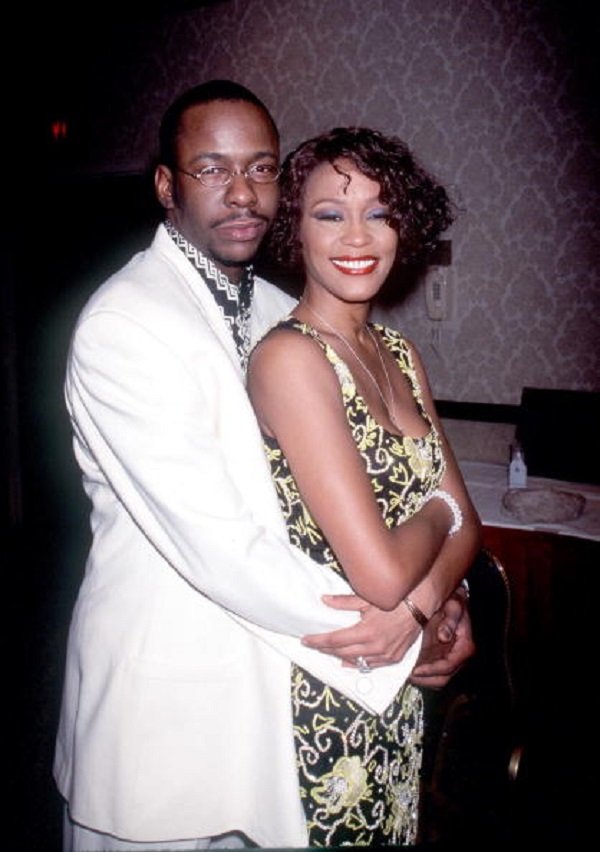 Whitney Houston with Bobby Brown at Whitney Houston's All-Star Holiday Gala in New York City on December 4, 1999. I Image: Getty Images
The singer of the renowned band New Edition has produced The Bobby Brown Story, a mini-series that premiered on TV in 2019, which tells his unfortunate past story and how it has transformed into what his life is today, and that includes having met his current wife, Alicia.
THE LOVE STORY
On a podcast posted last year to talk about the new mini-series, Bobby and Alicia chatted about the beginning of their relationship. They said they actually met when they were very young at a dance studio in L.A where people go practice their dance moves with their dance groups.
Each one was with their own crew, but they had several friends in common and started being friends. That was before Bobby got married to his ex-wife Whitney Houston and the following years' story would be known by all the media.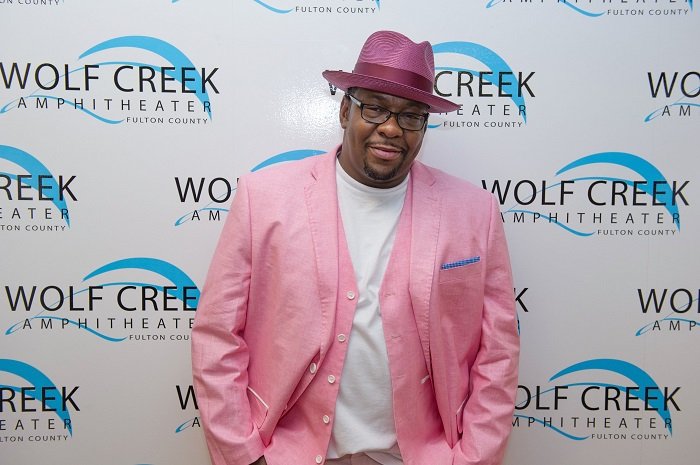 Bobby Brown at the Affordable Old School Concert in 2015 | Image: GettyImages
After his divorce, the rapper asked Alicia to be his manager and they both started out a working relationship in 2008, but love was much stronger, and later started to date. In 2010, Bobby asked the big question after a New Edition concert at the Funk Fest in Jacksonville, Florida.
Two years later, in 2012, they both got married in a special ceremony in Hawaii, with family and friends, including his older kids Landon, 23, La'Princia, 22, and Bobby Jr., 19, as well as Brown and Etheredge's only child together at the time, Cassius, who was three years old. Bobbi Kristina Brown, his only daughter with Houston, did not attend the event.
DREAM FAMILY
Today Alicia is still his manager and supports him in every project he has, like concerts, tours, writing his autobiographical book, Bobby Brown Foods, and the Bobbi Kristina Serenity House, an organization that helps women involved in domestic violence.
Bobby and Alicia definitely make a great team. The singer once said about her that she made him come back to life after his tumultuous past. Today they have three children together, including two girls, Bodhi and Hendrix.
Please fill in your e-mail so we can share with you our top stories!