Kanye West May Have a Different Name by the Time He Drops His Album
Kanye West is on yet another escapade that has nothing to do with his much-anticipated album's release. The 44-year-old rapper recently spent his time filing a petition to change his name legally. 
No one compares to the man, the myth, the legend to Kanye West, and soon, he may not exist. However, there is no need to be alarmed because Kanye isn't going anywhere; he just won't be going to be called Kanye anymore. 
Many may think the iconic rapper is following suit with peers such as Snoop Dogg and Diddy, who also changed their names. However, West has actually been pondering the decision for three years now.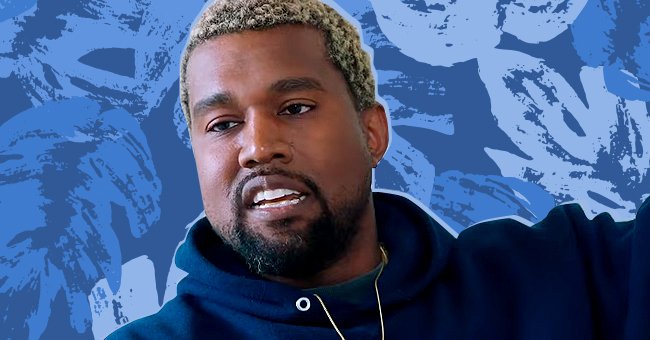 Mr. West will be leaving the building soon if a judge grants him his wish to change his name, which is highly likely. The rapper and fashion mogul recently filed legal documents to drop Kanye Omari West from his identity. 
According to reports, the superstar rapper wants to legally change his name to his widely used nickname, Ye. As a result, he will also be letting go of his last name, West, which is surprising since he often refers to his heritage. 
The rapper is even in the process of recreating his childhood home for his third listening party for his upcoming album. However, it seems that the name change bears an equal weight in West's conscience. 
Many fans of West have watched him go through a spiritual transformation over the past three years. An interview the rapper did with Big Boy explores the significance of the name Ye for him as he explains the biblical reference: 
"...in the Bible, it means 'you.' So I'm you, I'm us, it's us. It went from Kanye, which means the only one, to just Ye..."
Who or what is Kanye West with no ego? Just Ye

— ye (@kanyewest) June 14, 2018
In one tweet, West elaborated that he is no longer Kanye West without the ego, but only Ye. Then shortly after his interview with Big Boy, West took to Twitter to let his fans know to start referring to him by his nickname. 
And as the documents filed by West cited personal reasons for his name change, it is clear it is important to him. Thankfully, Californian judges aren't likely to dismiss these requests unless there is evidence to commit fraud. 
the being formally known as Kanye West

I am YE

— ye (@kanyewest) September 29, 2018
West's name change news surfaced amid fans waiting for him to release his tenth studio album finally. The rapper was due to release the album in July but has delayed its drop every week since the release date announcement.