Daily Joke: Woman on a Blind Date Asks Man What He Does for a Living
Gerry had been trying to get a girlfriend for a while, but nothing was going his way. He then thought about making a few changes and finding a different approach.
He had tried changing his fashion style, dressing up in tight pants and fitted tops like the guy his first girlfriend dumped him for. He even went as far as copying the man's hairstyle.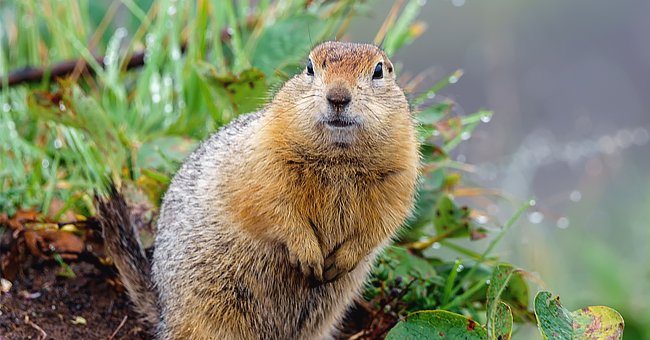 He also tried watching baseball like the neighbor his last girlfriend went on an endless vacation with. But that was not successful because he couldn't watch the game for two minutes without dozing off.
The list of things that Gerry had tried is endless. His social life wasn't so great either. He only had two friends, John and Suzane, and they were engaged to each other. His friends knew about his girl issues, so they tried helping him.
They reconnected with one of their high school friends who had gone abroad for college. This friend happened to be single, so they decided to set her up with Gerry.
In about two weeks after John and Suzane had done everything to convince Gerry, he finally agreed. John suggested that the element of surprise might be good for Gerry, so they set up a blind date.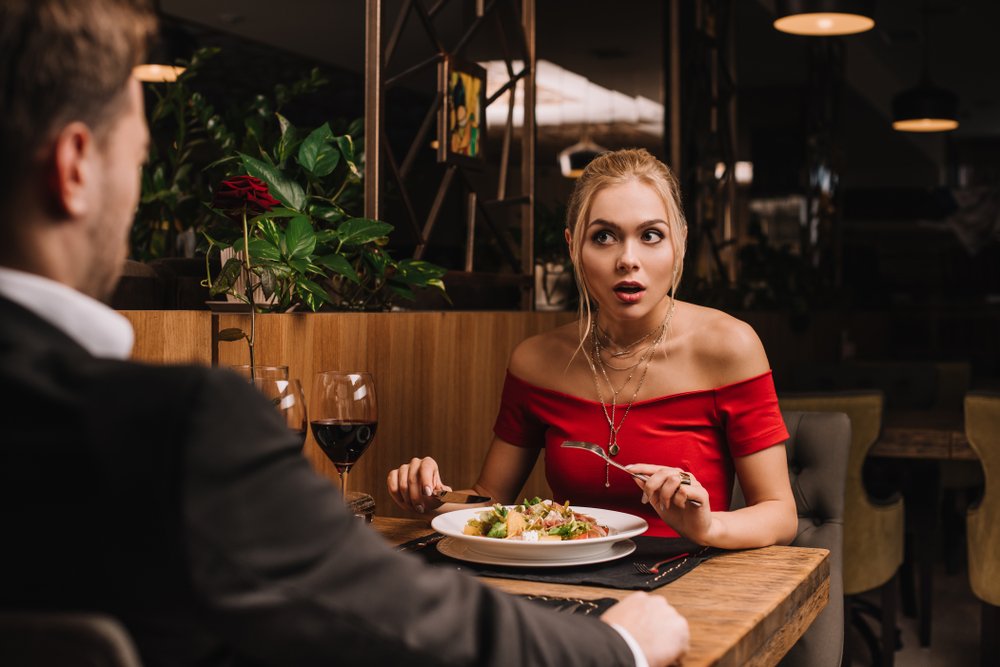 ​​The pair met in a restaurant, and Gerry realized that she was beautiful with nice features. As they settled at a table, everything went surprisingly well. They discovered that they actually had similar interests.
Gerry was fond of talking to her because he didn't feel like he had to pretend to be someone else around her. Their food was great and Gerry even gave a toast to the meal.
The pair ate their food slowly because of how much time they spent talking and laughing at each other's jokes. But when they were almost done with their dish, the woman asked him what he did for a living.
Gerry bent down, pulled out a stuffed gopher from beneath the table, and raised it high for the woman to see before saying, "I'm a taxidermist." 
She replied, "Oh, that's cool." 
Then he added, "And a ventriloquist."
If you enjoyed this joke, you might find this one even more hilarious. It's about a lady who got involved in a relationship with two men and was now faced with choosing one of them.
Source: 
Reddit.com