Daily Joke: Woman Has to Decide Between 2 Men Whom to Wed
A woman got involved in an entangled relationship with two men. She was then faced with the challenging decision of choosing who to marry between both suitors. 
The first young man was about 4 foot 5 inches tall and owned a very successful business. He was the owner of a famous local store that dealt in fruits and vegetables.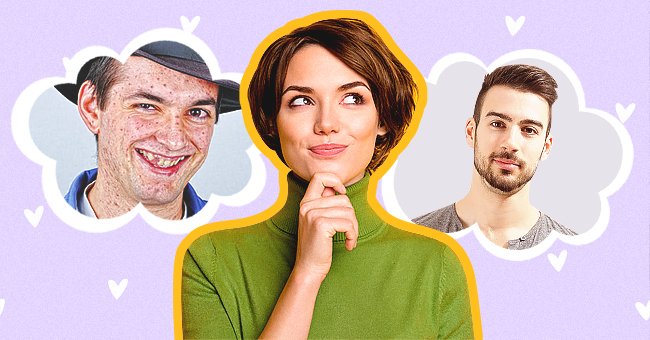 Her second suitor, on the other hand, was unspeakable. He had boils and bedsores all over his body. He also had a very horrible smell. He doesn't bathe, and he had the most terrible personality in the area.
Still, the young lady married the disgusting man because no matter how people disliked him and how gross the second suitor appeared, the first man was just a little grocer.
A HEAVENLY NUPTIAL
One day, a young Catholic couple had a fatal car accident while driving down to their wedding venue. The two lovers suddenly found themselves sitting in front of the eternal gates waiting for St. Peter to take them to heaven.
As they sat there waiting, they started wondering if it was possible to have a wedding in heaven. When St. Peter got to them, the couple immediately asked if they could have their marriage in heaven.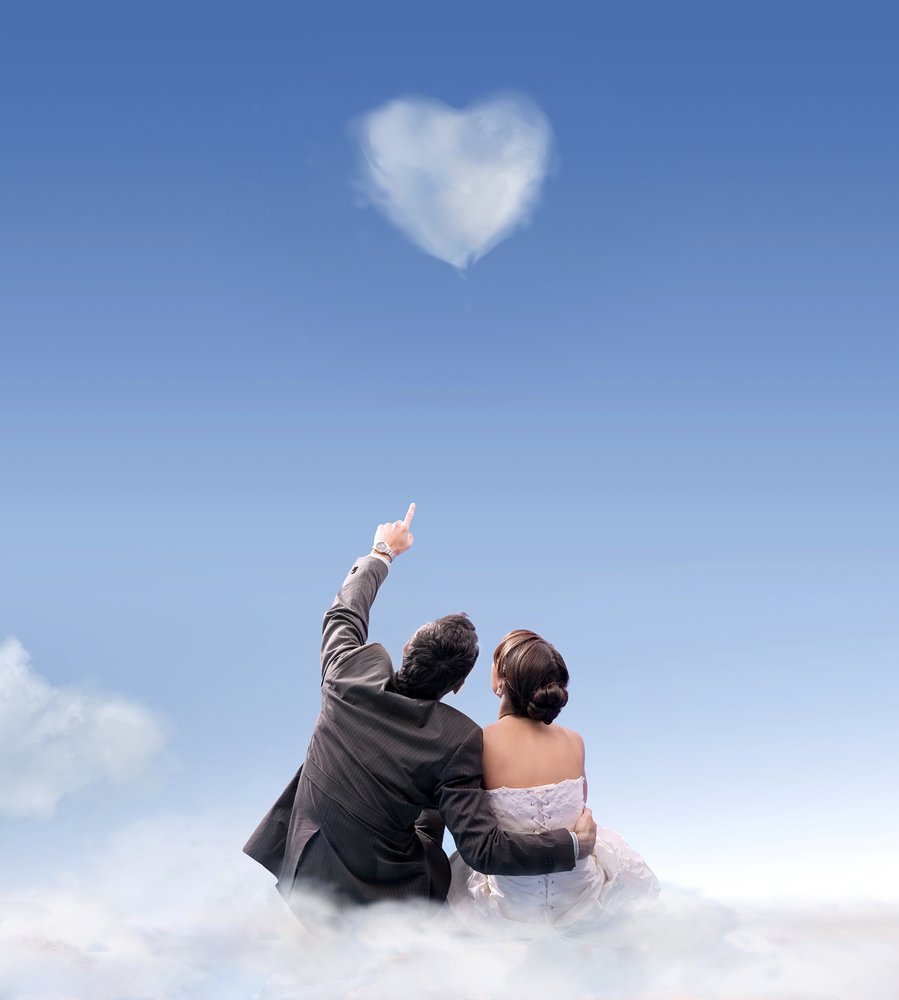 Hearing this, St. Peter explained to them that he wasn't sure about marriage in heaven because no one had ever asked to get married in heaven before. He told them he would find out if marriages were possible, so he left them alone.
The lovebirds waited for St. Peter for several months. While they were waiting, they started weighing their options. The couple examined the importance of a heavenly marriage and what an eternal bond will be all about.
They started considering marriage faults and what will happen to them if things went wrong. They wondered if they will be stuck together forever if the marriage didn't work. As they continued their discussion, St. Peter finally arrived and informed the couple that they could get married in heaven.
Hearing this, the couple was glad. But due to their long wait and many assumptions, the couple asked him if a divorce was also possible in heaven.
St. Peter looked at the couple with rage evident on his face as he smashed his clipboard on the ground. They were frightened by his reaction and asked what they did wrong and St. Peter shouted:
"OH COME ON!!! It took me 3 months to find a priest up here! Do you have ANY idea how long it will take to find a lawyer?"
If you enjoyed these jokes, you might just find this one even more hilarious. It is about a couple who did not have any food apart from beans in their home, so they tried to get the better of their guests.
Sources: Reddit.com, Upjoke.com