Daily Joke: Married Couple Doesn't Have Food, Except Beans, to Offer Their Guests
Today's #jokeoftheday is about a married couple who did not have any food to offer their visitors. All the couple had was beans. So the husband devised a plan. 
A husband walked up to his wife and informed her that some guests were coming over. He asked his wife what was for dinner, and she told him they had barely any to serve.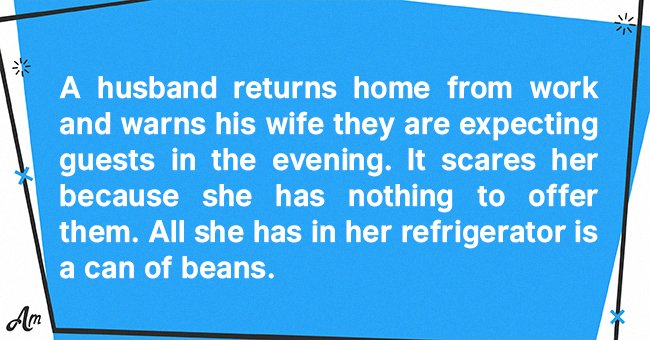 His wife made it clear that they had only green beans, and she couldn't cook dinner because she wasn't feeling too well. So, her husband agreed to make dinner.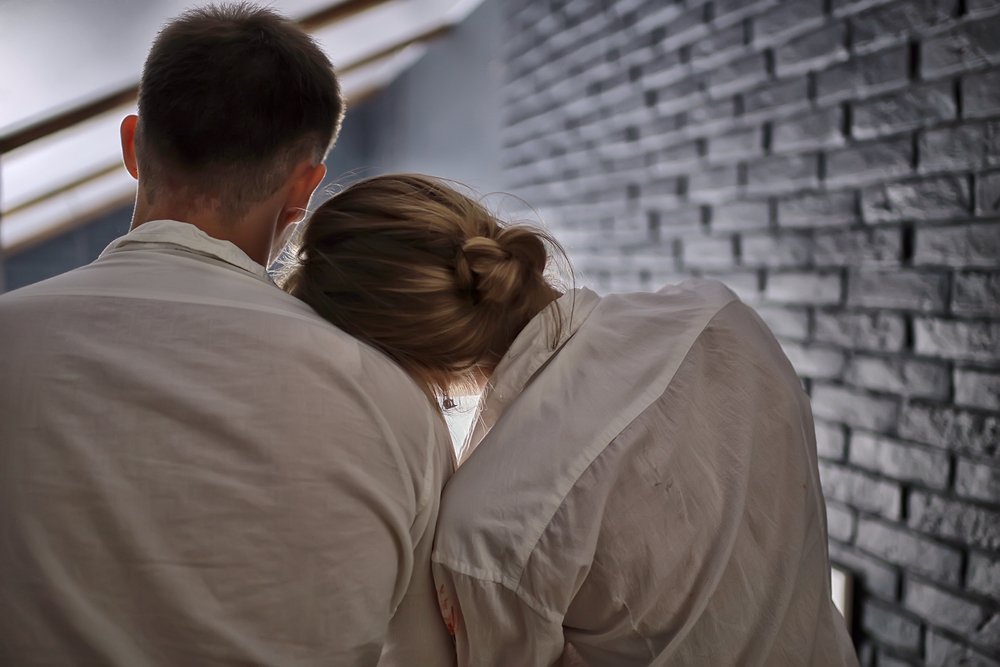 The man did not want his guests knowing he had only green beans at home, so he came up with an idea. He told his wife to greet their visitors warmly when they arrive. 
His master plan was that he would go to the kitchen and pretend they had enough food at home. He planned to drop a utensil and act like it was a food item.
He told his wife to yell "What happened?" once she hears the commotion, and he would pretend he dropped the chicken. Then he would drop another utensil and act like he dropped the spaghetti and say all they had left was the green beans.
When the couple's guests arrived, his wife invited them in and told them to get comfortable while her husband went to the kitchen to get dinner ready.
A loud noise came from the kitchen, and the wife asked if everything was fine in a loud voice. The man replied shouting, "Damn! I dropped the beans."
A GUEST'S PREDICAMENT 
A rich man decided to have a big party for this 50th birthday in his mansion. On the day of the celebration, he announced to his guests that he had a swimming pool with two crocodiles in it and he would give anything to the person who can swim across the pool.
The party went on without anyone volunteering for the challenge. But later, a loud splash was heard outside, and all the guests in the party ran to the pool to see what the commotion was about.
Getting to the garden, they found a man in the water. The man was swimming as fast as he could. The crocodiles went for him, but the man was relentless. He continued until he got to the end of the pool.
Upon witnessing this, the millionaire picked up a microphone and told the man that he would give anything the brave guest requested. His cars, his house, anything he wanted.
The young man, breathless, said, "Why don't we start with the name of the bastard who pushed me in."