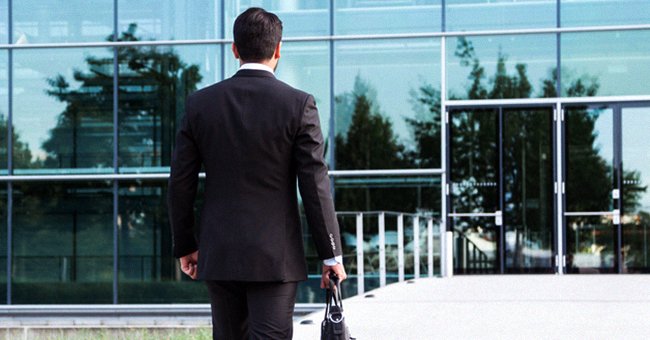 shutterstock.com
Daily Joke: A Millionaire Walked into a Bank in Sydney City
Today's #jokeoftheday is about a millionaire who walked into a bank in Sydney to ask the bank manager for an unconventional request that turned out to be brilliant.
A millionaire was desperate to find a solution to a financial problem and walked into a bank in the middle of a bank in Sydney. He approached the bank teller and asked him for a loan of $4,000.
The bank teller looked at him from head to toe and told him that the bank requires some security that can serve as some collateral before he is given the loan. The man didn't argue.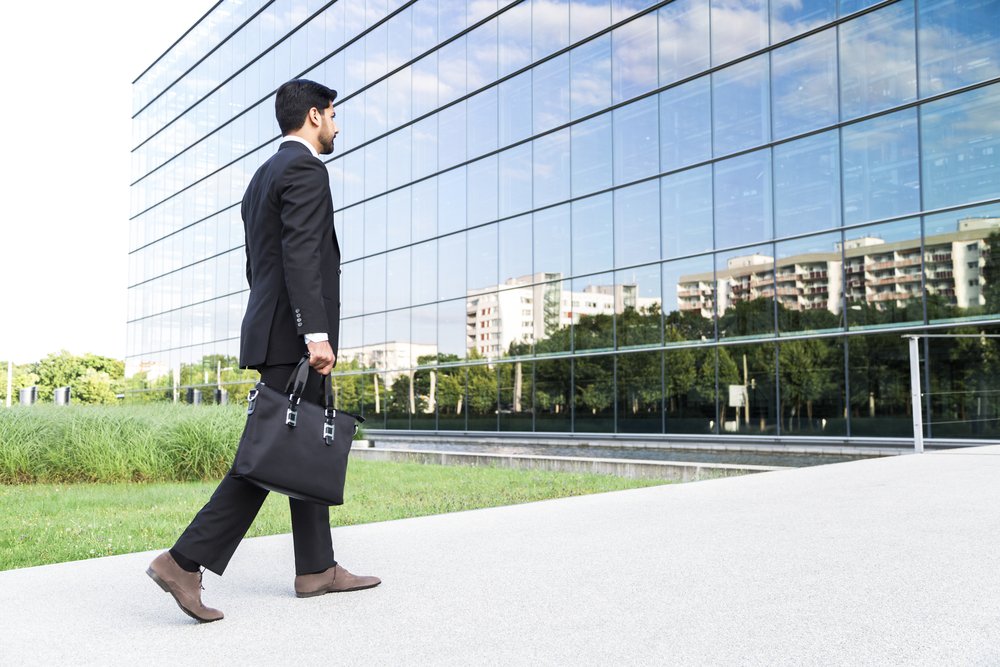 A photo of a man walking into a bank. | Photo: Shutterstock
He simply nodded his head and told the teller, "no problem." He went out and returned shortly to hand over the keys to a car to the bank teller. With a calm look on his face, he said to the teller:
"Here are the keys to my car. You'll see it outside. It's a black Porsche parked in the back of the parking lot."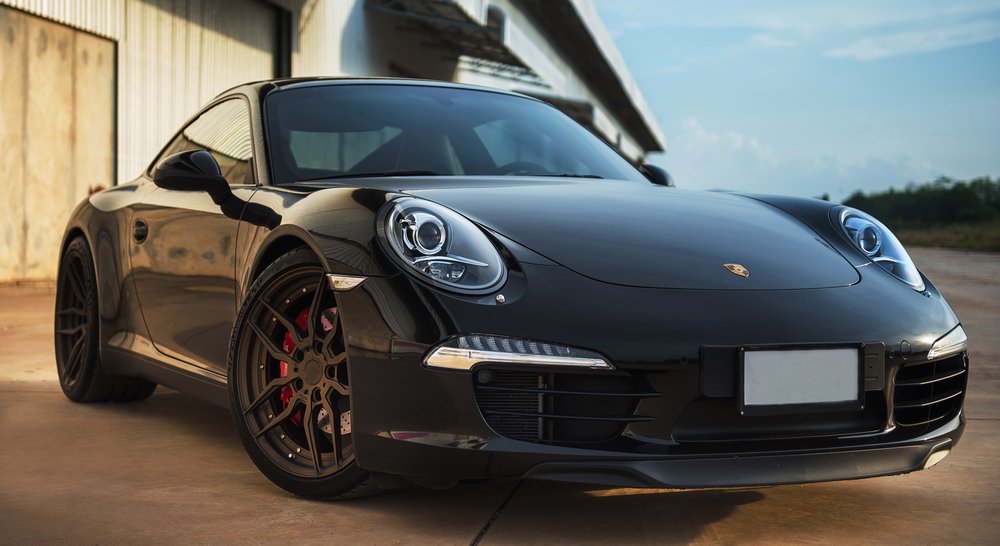 A photo of a Porsche 911 in the street. | Photo: Shutterstock
The bank teller was shocked but received the key in silence before handing over the $4,000 to the man. Some weeks later, the millionaire returned to the bank ready to pay off his loan and collect his car.
His interest was $11, and while he was paying it off alongside the $4,000 to the bank teller, the manager approached him and asked him for an audience in his office. The millionaire followed, and in the office, the manager said:
"If you don't mind me asking… after you left, we looked into your accounts and found out that you are a millionaire. Why would you need to borrow $4000."
The millionaire smiled and said to the manager, "Well, where else can I park my car for three weeks in Sydney for $11."
Another joke tells the story of a newly ordained priest who needed advice to begin his journey. Nervous about the process of confessionals and preaching, he reached out to an older priest.
He asked for some tips and observed how things are done. After witnessing a few confessionals, the older priest called him closer.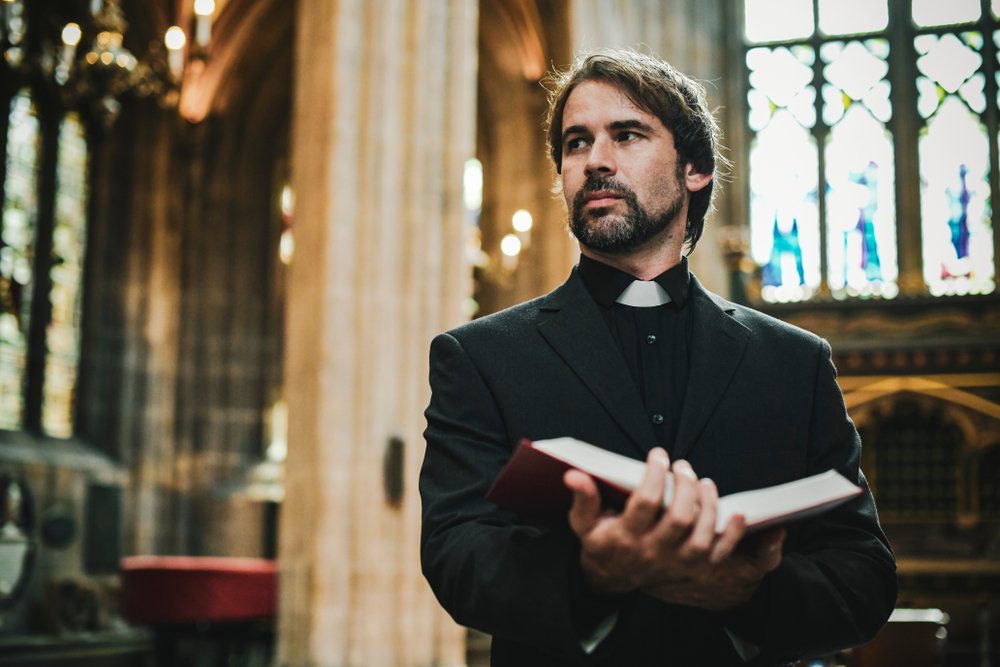 A photo of a young priest standing by the altar. | Photo: Shutterstock
He told the young priest to fold his arms while rubbing his chin with one hand and saying words like "I see," "I understand," or "Yes, my child. Go on." The young priest was grateful and promised to put it into practice.
After a while of practicing the tip, he reached out to the older priest and bragged about how the advice has been working wonders with his congregation. The older priest was impressed and said:
"You've done well. Isn't that much better than slapping your knee and yelling, 'No way! What happened next?"
What do you think of these jokes? Did you enjoy them? If you did, click here to read about a man who rode a bus when another man approached to sit next to him.
Please fill in your e-mail so we can share with you our top stories!