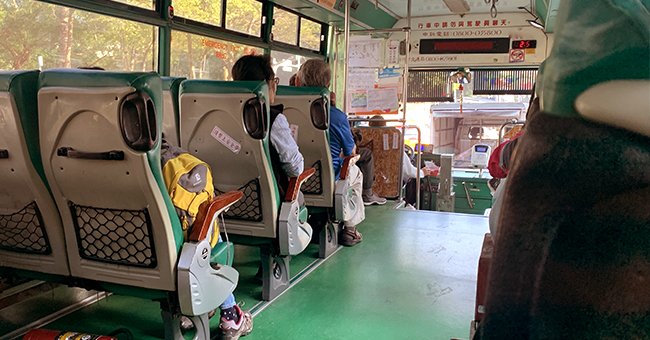 Wikimedia Commons/Tbatb/CC BY-SA 4.0
Daily Joke: A Man Rides a Bus When Another Man Comes and Sits Next to Him
A man was sitting on a bus when a stranger approached him and asked if he would like to see a photo of his wife. Before he could say anything, the man took out a photo anyway.
Josh was getting back home from a movie. Since his car broke down, he had to take the bus.
He sat in the corner, popping gummy bears in his mouth while looking out of the window. A man made his way towards the back and took a seat right next to him.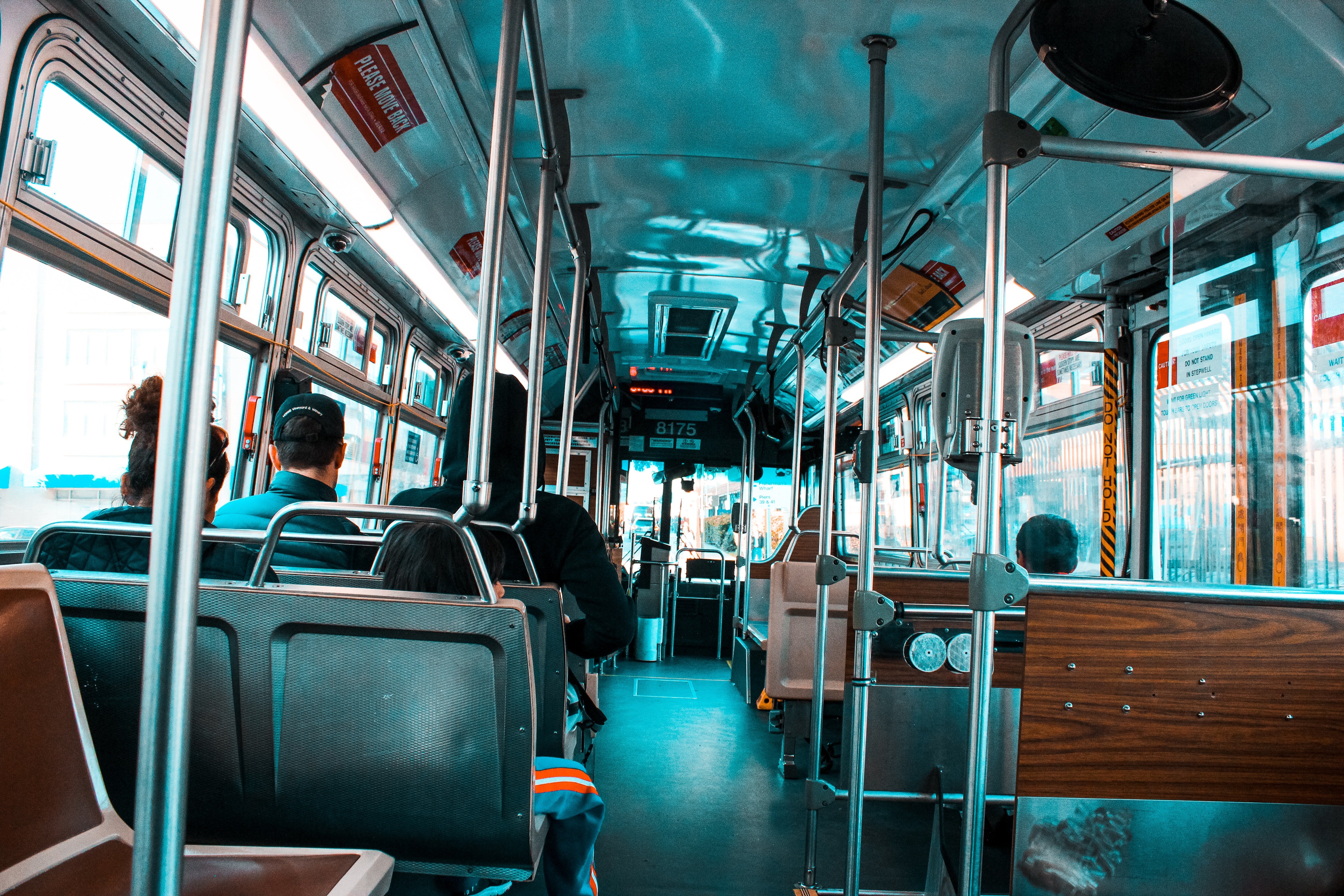 A bus. | Source: Pexels/JakobScholz
Josh was quietly looking out of the window. Just as he was about to put another gummy bear in his mouth, he saw the man smiling at him.
With his mouth wide open, Josh looked at the man who would not stop smiling. "You want some?" he extended the pack of gummies.
"No," the weird man said. "I'm just so excited. I scored a really hot girl and got married to her. Still can't believe it."
Josh did not know how to respond to that. "Too many deets, dude," he thought to himself. "That's, umm, cool," he said in acknowledgment.
The man pulled out a photo of his wife and asked, "Ain't she beautiful?"
Josh looked at the photo for a good 20 seconds. "If you think she's beautiful, you should see my girlfriend," he said.
"Why, is she smoking hot as well?" the man curiously asked.
Like that joke? Here's another one about a woman who was looking at her naked body in the mirror.
"Babe, look at me. I have all these stretch marks, I'm getting so fat that I might as well use my double chin as a face mask, and my breasts are sagging," she said.
Her husband looked at her then looked away. Annoyed, the woman demanded he looks at her again. "I could really use a compliment right now, you know."
"Hey, your eyes are still really good, babe."
Here's another joke about a man who accidentally overturned his golf cart and was approached by a hot girl.
Please fill in your e-mail so we can share with you our top stories!