Dancer Jojo Siwa and Girlfriend Kylie Prew Dish Out Some Relationship Advice - Inside their Romance
Despite being a young couple, the pair are well aware of the dos and don'ts in a relationship. They apply them to their newfound romance, which they take very seriously.
The "Dance Moms" star Jojo Siwa and her girlfriend Kylie Prew recently appeared on the "Success with Jess podcast" hosted by Siwa's mom, Jessalyn.
Both 18 years old, the girls talked about their relationship and gave insight into their special moments within their long-distance romance. Siwa and Prew have been dating for seven months now.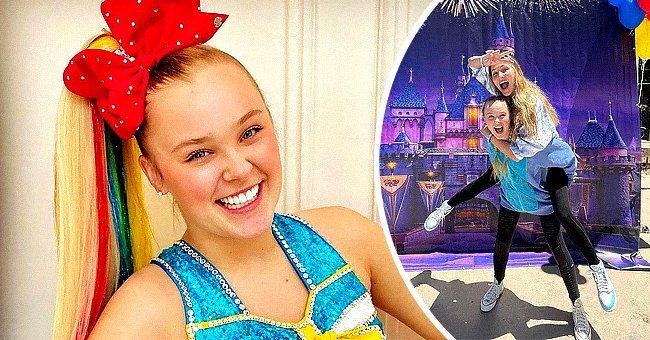 GOOD TOGETHER
However, for Siwa, "it feels like it's been two, but then it feels like it's been six years," she said. Reminiscing on their first week of dating, the singer shared she misses those days.
Prew chimed in and said they miss all their firsts by "doing everything" together, while Siwa added that it was nerve-wracking because her love made her nervous. She revealed those were the best times. 
Despite being happy together, the two revealed that they also have arguments like every other couple and offered advice on how to get through the ups and downs.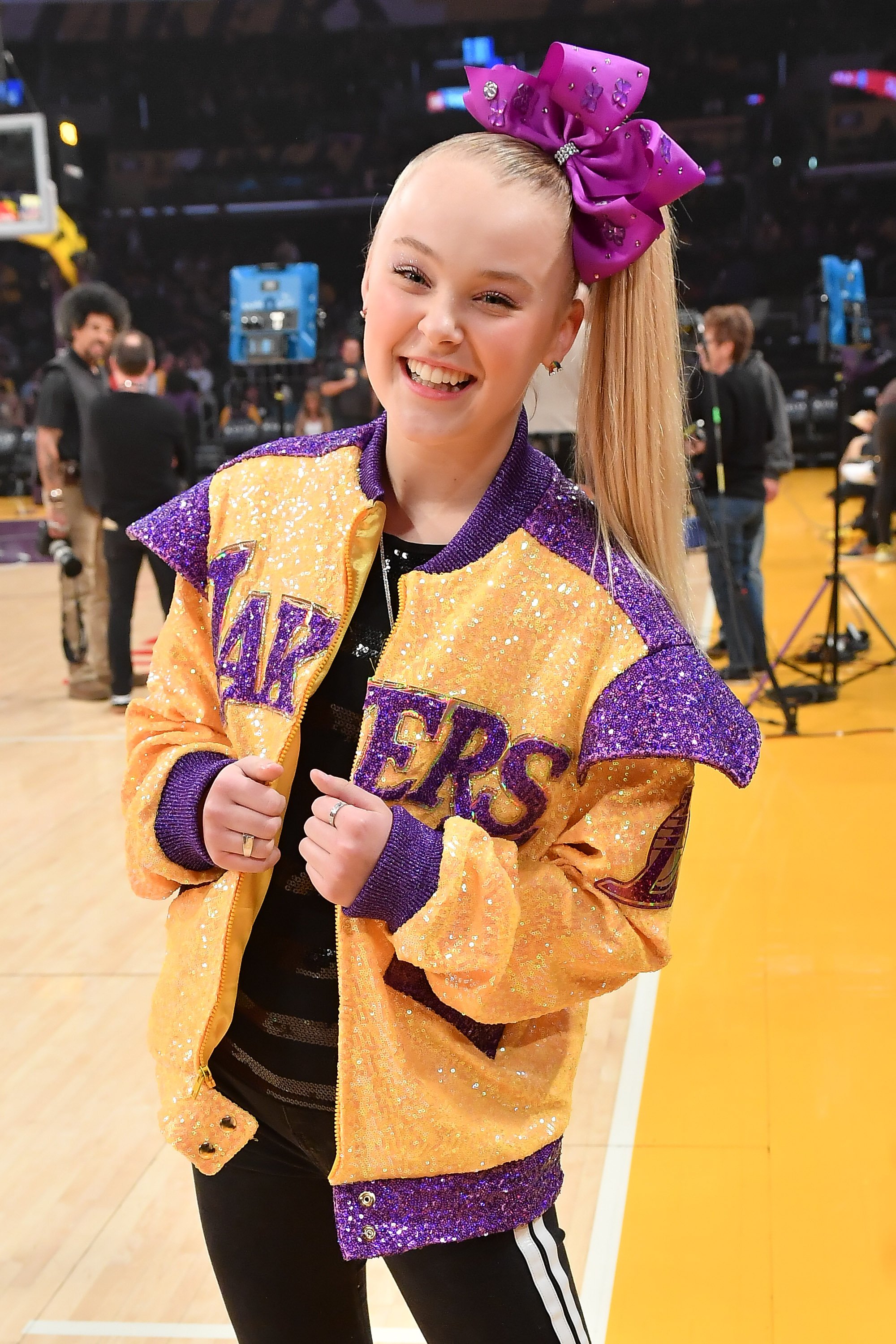 THEIR ADVICE
"This is going to sound stupid but don't hold grudges over stupid things because it's dumb and it's going to waste your time, Prew said, adding:
"It's not going to matter in an hour, and it shouldn't matter then. So let it go. Because at the end of the day, I'd think you both really want it to work."
The Youtube star added, "No matter what, never go to sleep made. Always end with an 'I love you.' Always end with an 'I'm frustrated, but tomorrow it won't matter.'"
Siwa said couples need to understand each other's lives which is something she took a while to realize, that they both have different lives. She explained it was a learning curve for her.
The Nickelodeon star then revealed that she and Prew do not have many arguments in their relationship and are "so happy" while sharing some of their "unique" pet names with each other like "baby" and "love bug."
LOVING PREW
Siwa also revealed she asked Prew to be her girlfriend and went all out in asking her, sharing, "I had a whole musical number. I had like word choreography that coordinated to music, and then it went into a song after the word choreography," she explained.
"It was magical, amazing, anyways… I did like ten run-throughs beforehand because I had to get the nerves out," Siwa added. The lovebirds met on a cruise ship.
COMING OUT
The "School of Rock" star made her relationship Instagram official with Prew in February. The announcement came just days after she came out as a member of the LGBTQ community.
The actress came out as gay after alluding to it on social media for days. Siwa first hinted at her coming out in a TikTok video whereby she danced to "Born This Way" by Lady Gaga, a hit widely regarded as an LGBTQ anthem.
A day later, she posted a more definitive message, sharing a photo of herself wearing a shirt that read: "Best. Gay. Cousin. Ever." and shared her cousin got it for her.