From Green Goblin and Lizard to Venom: Meet All the Live-Action Spider-Man Villains
The teaser for "Spider-Man: No Way Home" has given fans a glimpse of what they can expect, especially when it comes to villains, such as the return of characters such as Doctor Octopus and Green Goblin.
But they are not the only ones. In the video released to the public, Electro, Sandman, and the Lizard can also be seen. Still, not much else is known about the possibility of other villains joining the party.
Thanks to the multi-verse options created by Dr. Strange in the teaser, one can only hope for the return of other iconic characters, but for now, let's take a look at those who have already made their Hollywood debut.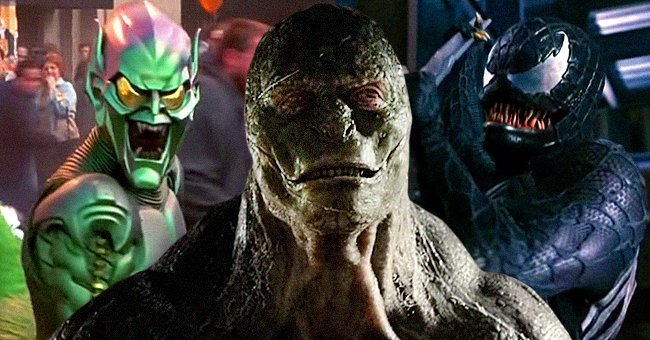 VENOM
Venom is one, if not the most, famous Spider-man enemy. Although director Sami Raimi threw the character under the bus in "Spider-Man 3," we still got a chance to see a version of Eddie Brock's story.
In the film, Eddie seeks revenge against Peter Parker for stealing his love interest, Gwen Stacy, away from him and tries to kill him with the help of the Venom symbiote.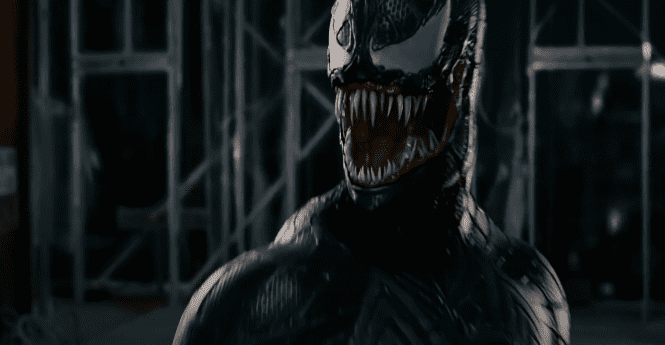 VULTURE
Adrian Toomes, the Vulture, has a few good qualities in "Spider-Man: Homecoming," such as a deep love for his family. However, he also has a love for selling weapons on the black market and killing people.
During the movie, he discovers that Peter is the man behind the mask. Still, even after being captured by the police and put in prison, he refuses to share Spider-Man's identity with villain Mac Gargan.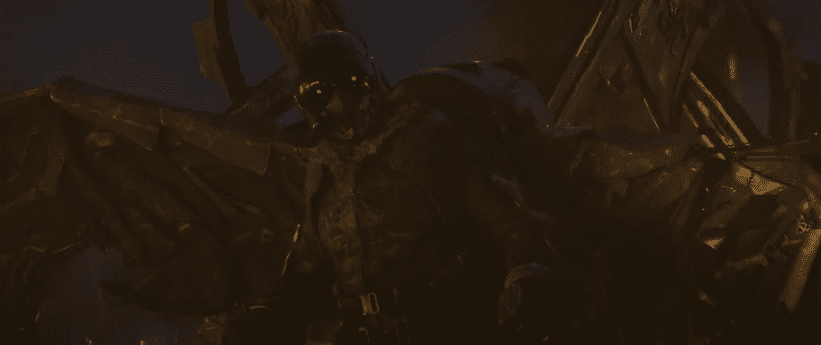 SANDMAN
Flint Marko starts as a bad man who ends up trying his best to redeem himself. He accidentally shot Uncle Ben during a robbery and, when Peter found out, he tried to kill Marko in "Spider-Man 3."
However, despite having become Sandman, Marko uses his powers to rob a bank to help his daughter, Penny, who is sick. In the end, after apologizing to Peter, he was allowed to walk away by the web-slinger.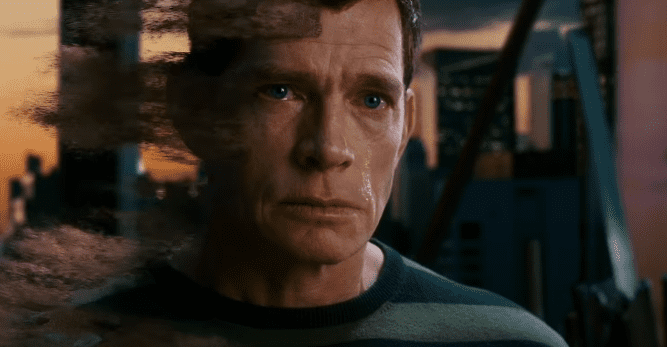 GREEN GOBLIN
Harry Osbourne took over the role of the villain in "Spider-Man 3" after his father's death in the first movie. He believed Spider-Man had killed his father and was set on killing Peter, his best friend, because of it.
Eventually, he learns the truth - that his father, Norman, died after being stabbed by the blades of his own glider and helps Peter fight Venom and Sandman, losing his life in the process.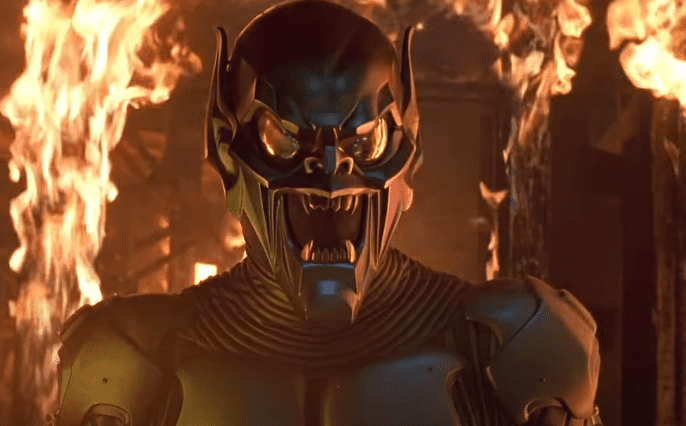 THE LIZARD
In "The Amazing Spider-Man," Doctor Curt Connors invents a revolutionary method that regrows lost limbs in an attempt to regrow his right arm. However, the solution is not safe enough to be used in humans.
He transforms into a giant humanoid lizard, which also alters his personality, making him more aggressive. After Peter gives him the antidote, he comes to his senses and saves him from certain death.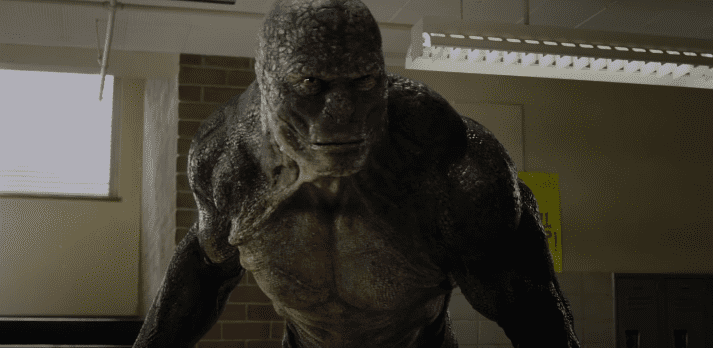 ELECTRO
Max Dillon, from "The Amazing Spider-Man 2," is a man without any social skills whatsoever and is obsessed with Spider-Man and the love he gets from fellow New Yorkers.
After falling in a tank of electric heels, he becomes Electro and goes on a rampage, trying to punish all those who have wronged him by using his newly acquired powers.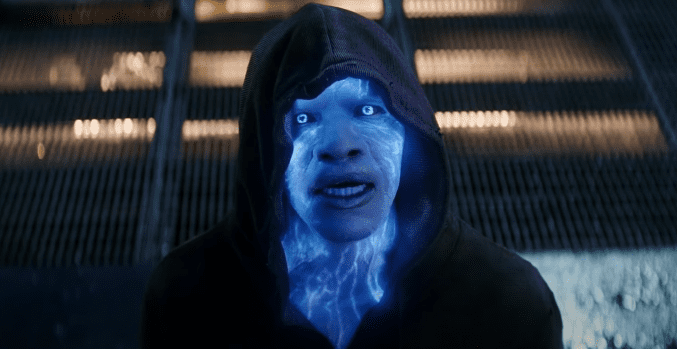 MYSTERIO
Mysterio, aka Quentin Beck, made his film debut in "Spider-Man: Far From Home," tricking Peter into believing that he was a hero from another dimension.
He uses technology to create illusions and holograms, and by the end of the movie, he tries to kill Peter with armed drones. Although he failed to kill Spider-Man, he still managed to reveal his identity to the world.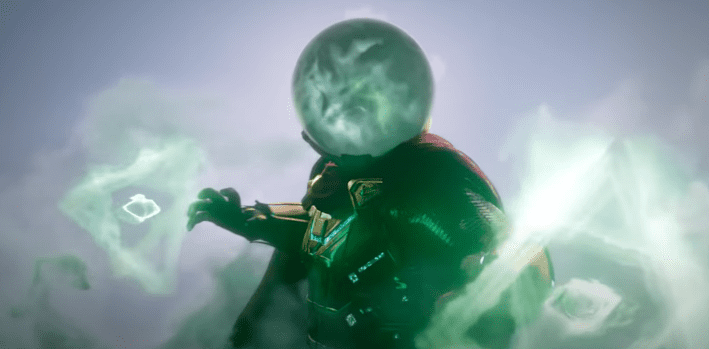 DOCTOR OCTOPUS
Doctor Otto Octavius is another iconic villain from the Spider-Man universe and the main antagonist of "Spider-Man 2." He is the only villain so far to show his face in the teaser of "Spider-Man: No Way Home."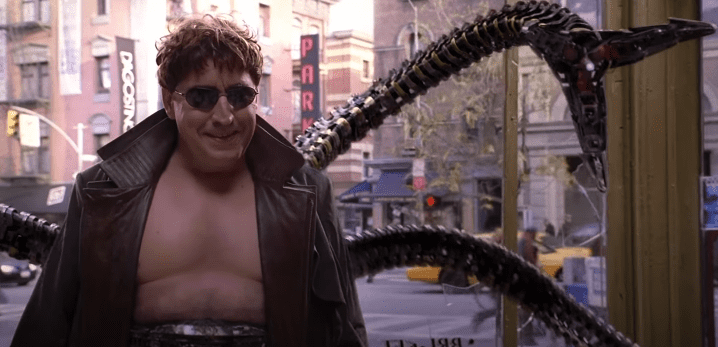 Armed with mechanical tentacles that ended up grafted to his back following a freaky accident, Doctor Octopus is a villain capable of using both his brute force and brilliant mind to defeat Spider-Man.