From Friends to Foes: A Complete Timeline of the Gabbie Hanna and Jessi Smiles Feud
From BFFs to arch-foes, YouTubers Gabbie Hanna and Jessi Smiles are fighting a public battle on YouTube. And it has been going on since 2015 with no end in sight. 
When you think that Gabbie Hanna is finally done with drama and picking fights with other YouTubers, she uploads a video sparking a new set of controversies. 
Hanna recently circled back to the neverending battle with her former friend Jessi Smiles. In her video series named "Confessions of a Washed-Up YouTube Has-Been," Hanna painstakingly shared her side of some dramas she's been involved in.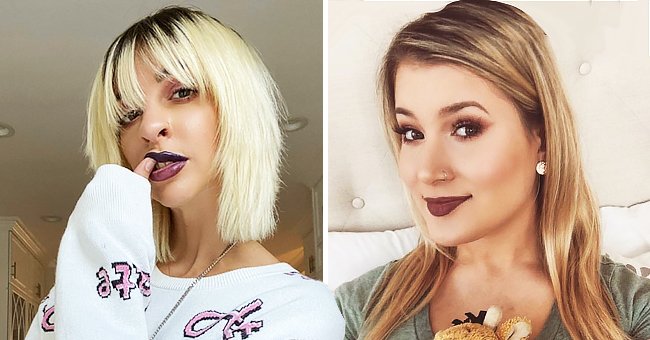 The feud with Smiles, whose real name is Jessica Vazquez, being the most infamous. The quarrel seemed to have been sparked again after Smiles released a video showing a phone call the formers friends had in December last year. 
Hanna, in response, shared a three-hour-long video with a full recording of the conversation. During the call, they talk about Lepore and Hanna's relationship after Smiles accused him of rape. 
Lepore was convicted of felony assault in 2014 under a plea agreement, but the rape charges were dropped. Smiles said that even after that, Hanna continued her relationship with Lepore and Jessi said that was what "broke their friendship."
Smiles accused Hanna of lying about her contact and relationship with Lepore, but Hanna said that he blackmailed her. At one point, Hanna asked Smiles for a "public apology" for outing their fallout in 2019.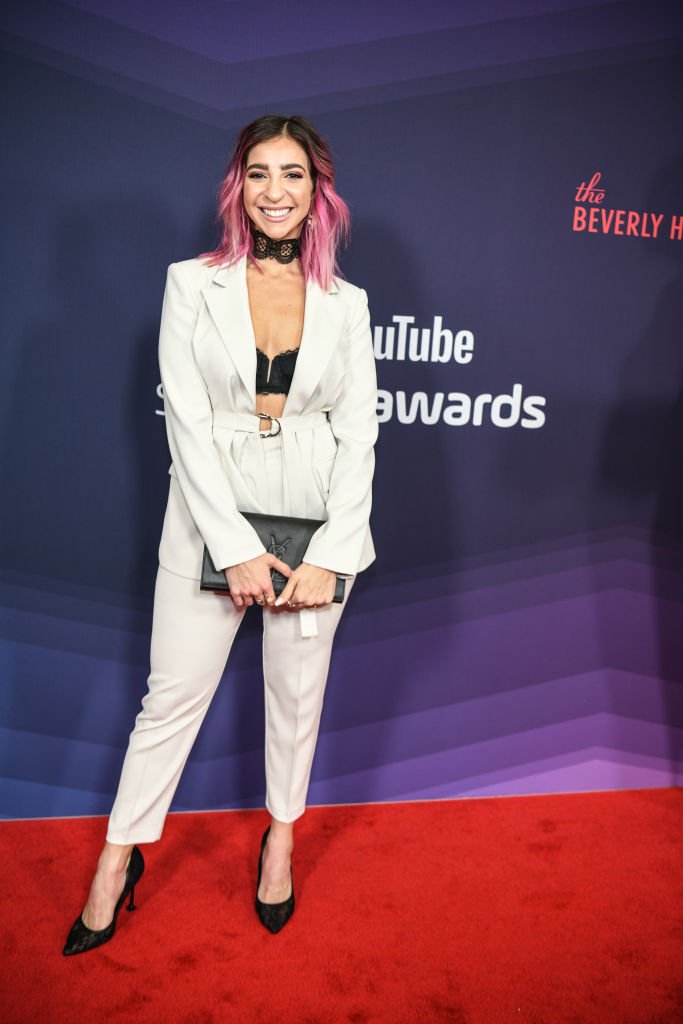 However, there is much more to the story. Apparently, Hanna
reached out
to one of Smiles' exes on OkCupid. Hanna said that the ex-boyfriend (who isn't Lepore) vented to her about Smiles reportedly blocking and un-blocking him.
In between a discussion with YouTuber Trisha Paytas and a Twitter user went viral after tweeting about Hanna. This resulted in Smiles making another video about the situation.
In response, Hanna said that Smiles' video was "disproportionate." However, fans noticed that it was Hanna who was contradicting herself during the call as she admitted she indeed tweeted in Lepore's support but had publicly denied the tweets before.
"Gabbie and I had a phone call last summer. I never planned to release it. In fact, there's nothing I want more than to never talk or think about Gabbie ever again."
By the end of the three-hour call, Hanna told Smiles that she considered suing her for "tortious interference." Smiles went on to release another video with more of her side of the call a few days later to show Hanna's admission about the 2014 tweets and her legal threat.