Lorde's 'Solar Power' Packed with Easter Eggs including a Reference to Her MET Gala Cast
Lorde has made a radiant return to the music scene with her third studio album, "Solar Power." The 24-year-old singer may have ditched her darker tone for this project, but her attention to detail is still there. 
Lorde quietly disappeared into the sun after releasing her sophomore album "Melodrama" four years ago, and her fans have been anticipating her return since. Now the singer is back and brighter than ever with her new project. 
The Jack Antonoff produced album takes listeners back to an early 2000s summertime pop era that encourages fun and happiness. However, there are tons of clever references one shouldn't miss while dancing to this tracklist.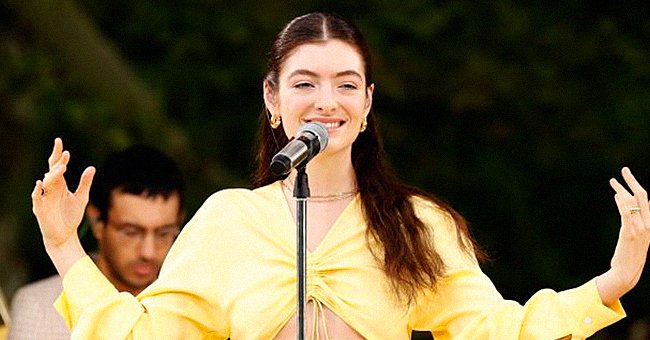 Lorde does not waste time with her expert storytelling in "Solar Power," as the first lyrical reference occurs in the first song. "The Path," which is the first track on the album, gives listeners a glimpse into the artist's reality. 
She sings about wearing a cast at the museum gala and stealing a fork for her mother in one line. Listeners would have to think back to the 2016 MET Gala to catch the reference in that lyric. 
Check out ALL of the celebs that signed @lorde's cast at the 2016 Met Gala! 🙋🏻https://t.co/4TqRkuznyH pic.twitter.com/7JlwADrIiP

— iHeartRadio (@iHeartRadio) May 4, 2016
Lorde attended the 2016 MET Gala wearing a pastel Valentino gown and a bare cast on her left forearm. Luckily, she had some of the biggest stars, such as Kanye West and Lily Collins, sign her cast that night. 
Next, Lorde sneaks in a lyrical reference in "Solar Power." The singer adds a line about throwing her phone in water so no one can reach her, referring to her years-long and present social media hiatus. 
In her third song, "California," Lorde mentions her life-changing when Carole called out her name. This lyric references her first Grammy win, which was presented to her by Carole King in 2014. 
Lorde continues to explore the details of her personal life in the album in songs like "Stoned At The Nail Salon." For example, in the track, she mentions the inactive landmines in her hometown of Devonport, New Zealand. 
She also writes about her late dog, Pearl, in "Big Star," who she loved to take pictures of and treat like a celebrity. Additionally, Lorde hints at her boyfriend, Justin Warren, in "The Man with an Axe" by referencing his silver hair. 
Although there are many personal references in the album, Lorde also touches on the climate crisis. In "Fallen Fruit," she mentions Nissan, Phantom, and planes, which all contribute to dangerous Co2 emissions.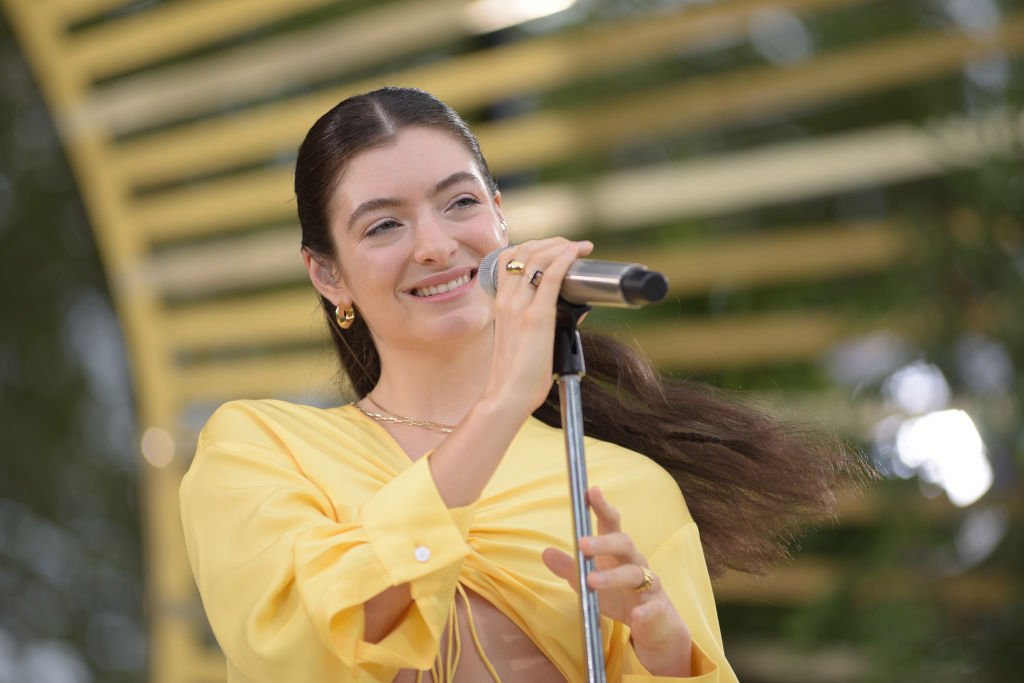 She also sings about wearing SPF 3000 for UV rays in "Leader of a New Regime" to emphasize the path climate change is leading us towards. Thankfully, though, there is some comic relief in a few of her references too. 
For example, "Mood Ring" is a satirical reference to new holistic wellness trends. She punches in the absurdity with lines such as "love and light" and "ladies begin your sun salutations."
From getting glimpses into stage fright to observing commentary on the state of the Earth, Lorde's "Solar Power" covers it all. Hopefully, listeners can find even more clever easter eggs in the album, which is out now.