Daily Joke: Police Enlist the Help of a Private Detective to Solve a Complicated Case
After investigating a mysterious crime scene and finding no evidence, a police unit called a private detective to the crime scene to help piece together what happened. 
The private detective entered a large and rustic mansion, where he was led to the body. It truly looked like the perfect crime, as there were no prints and no clues, only the dead man's body without signs of how he was killed.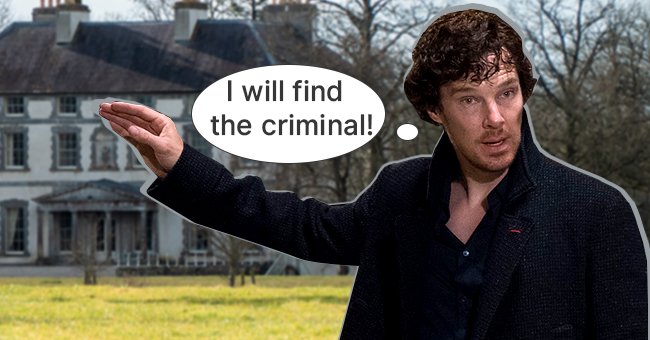 The detective turned to one of the police officers and asked, "Do you have any suspects?"
The police officer in charge nodded and replied, "Well, there is the staff who work in the house," he then pointed to five people who were standing off to the side. "There's a gardener, a chef, a personal trainer, the pool boy, and the maid."
The detective replied, "Say no more. Listen, I need the mansion to be completely closed until I solve this murder."
Despite the unusual and insane request, the officer agreed as he knew how good the detective was and was confident that with the help of the private detective, they would have the crime solved soon.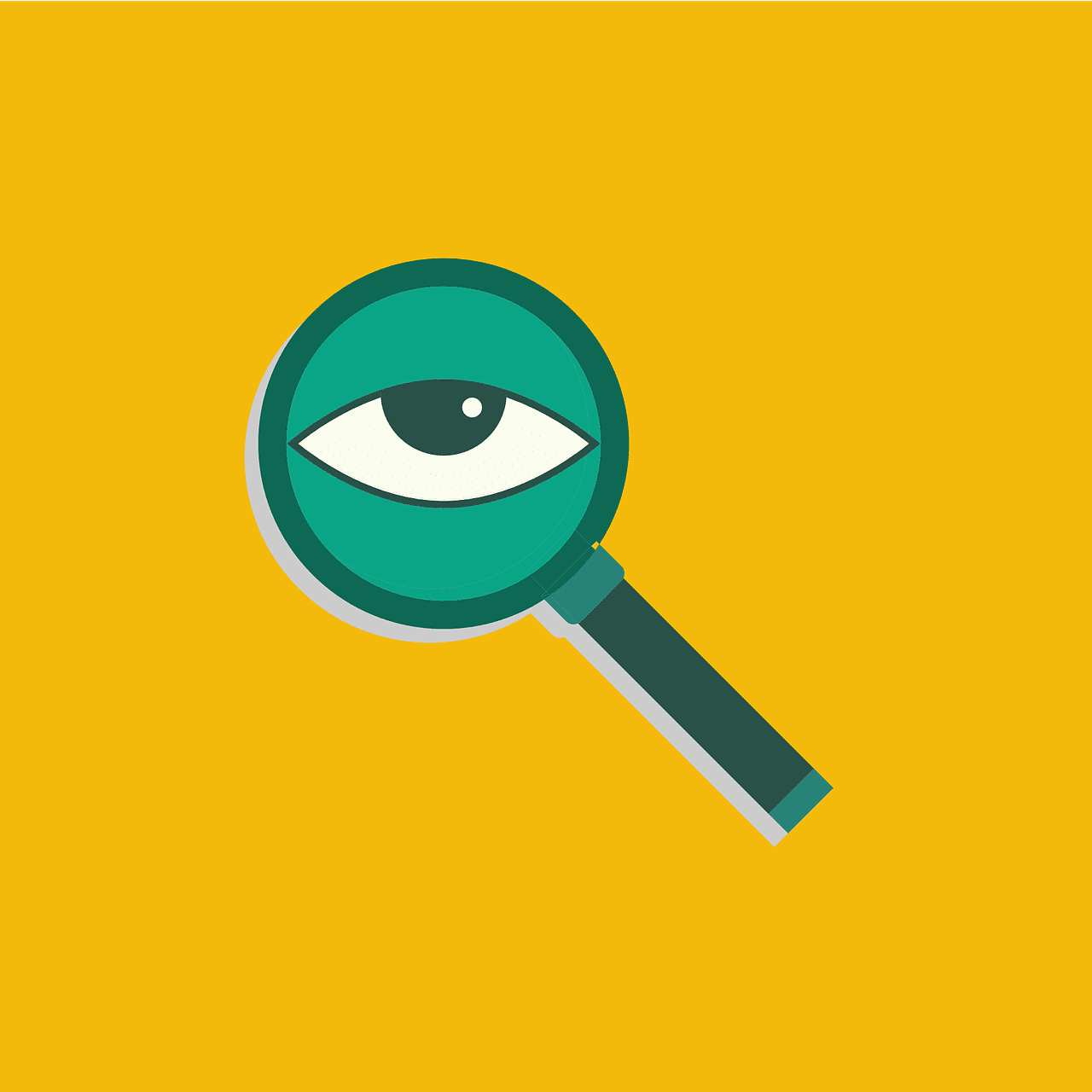 The detective made an effort to spend as much time with the staff as possible. He made sure to spend time in different areas of the house, the garden, the gym, the pool, and in each bedroom.
However, as the days went by, more murders took place. First, the pool boy was killed in the same manner as the first murder: no clues and no indication of how he was killed. 
The police were growing very impatient and angry that there was another victim. 
"I can assure you I am getting closer to solving this case. I need more time, and you need to be patient." The detective told them.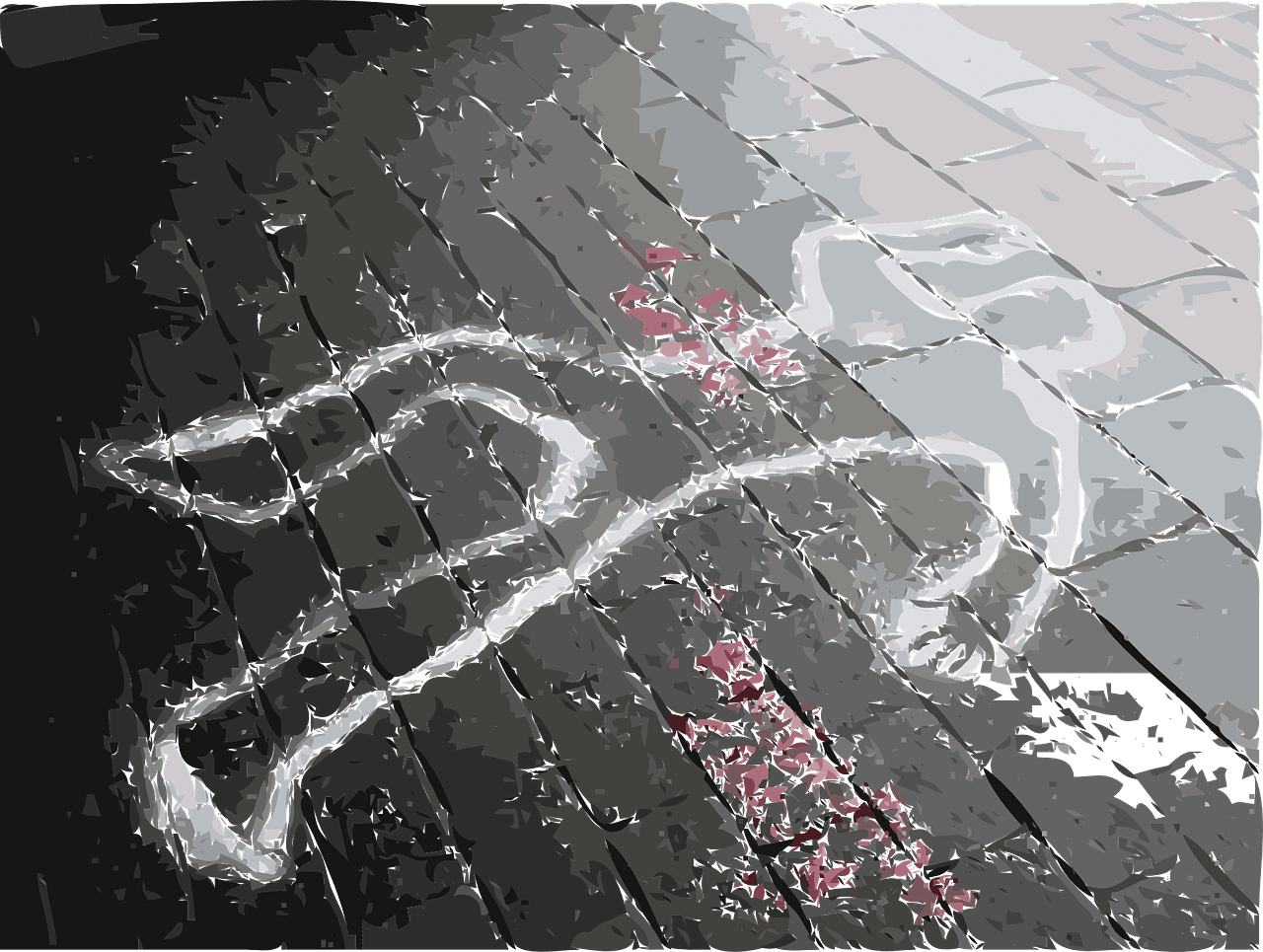 However, the same situation happened again. The chef was murdered without any evidence, and then the gardener. So there was only the personal trainer and the maid left. 
The detective then called the police and explained, "I am confident that after spending so much time in this house and being such an easy target, that the only possible killer must be the maid."
The officer was shocked and perplexed by the detective's phone call, as so much time had passed and three more people were murdered. The officer said, "I don't understand. How is that possible? How did you come up with that?"
"Well, I needed to take a risk and narrow down the suspects, but in the end, the gym teacher couldn't have killed me because what doesn't kill me makes me stronger."
If you need another chuckle, check out this joke about when a police officer stopped a married couple!
Source: Reddit