Daily Joke: A Married Couple Was Stopped by the Police
We all know those stubborn people in our lives who think they know it all, but sometimes, their arrogance backfires. To be frank, though, the woman in the following joke didn't help one bit.
A married couple had just enjoyed themselves at a formal event and since it was late, they decided to head home. They came dressed appropriately with the woman in a beautiful gown and her husband in a tuxedo.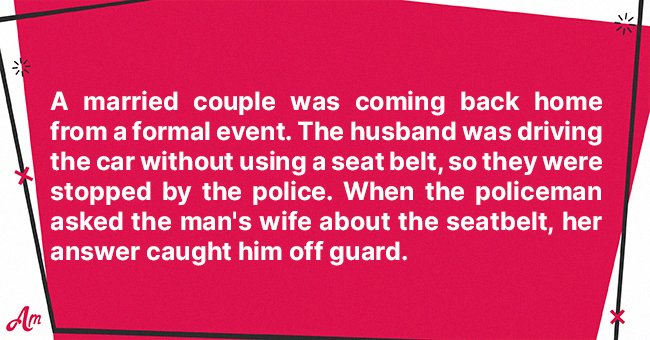 Unfortunately, the husband had been drinking quite a bit as he enjoyed the festivities. His wife chose to keep a level head by avoiding any alcohol the whole evening, and instead, she nursed a glass of water.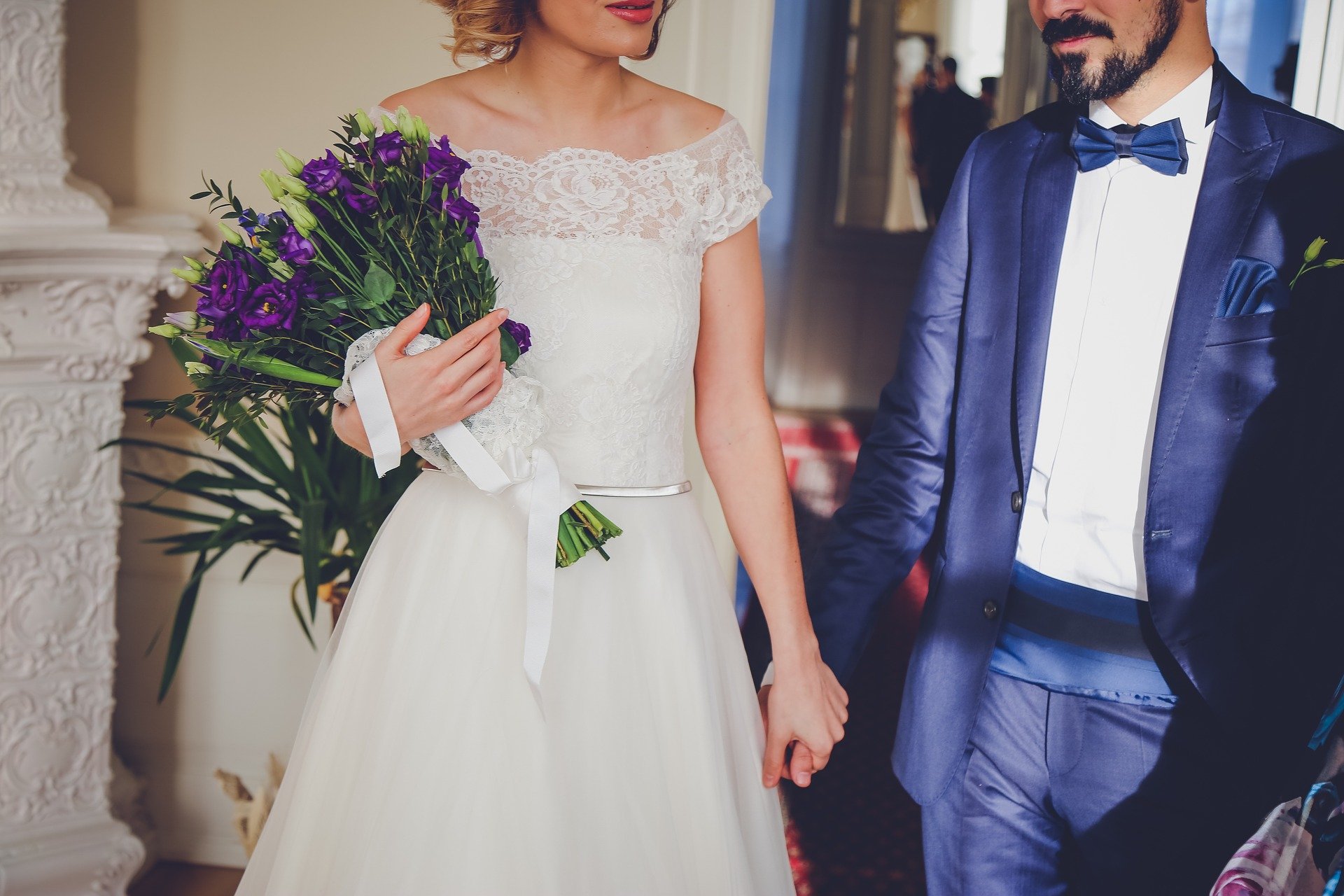 In the parking lot, the couple got into their vehicle and the man started the car. The wife diligently put on her seat belt, but her husband didn't follow suit prompting her to say:
"Darling, you've been drinking a lot tonight. Please put on your seat belt."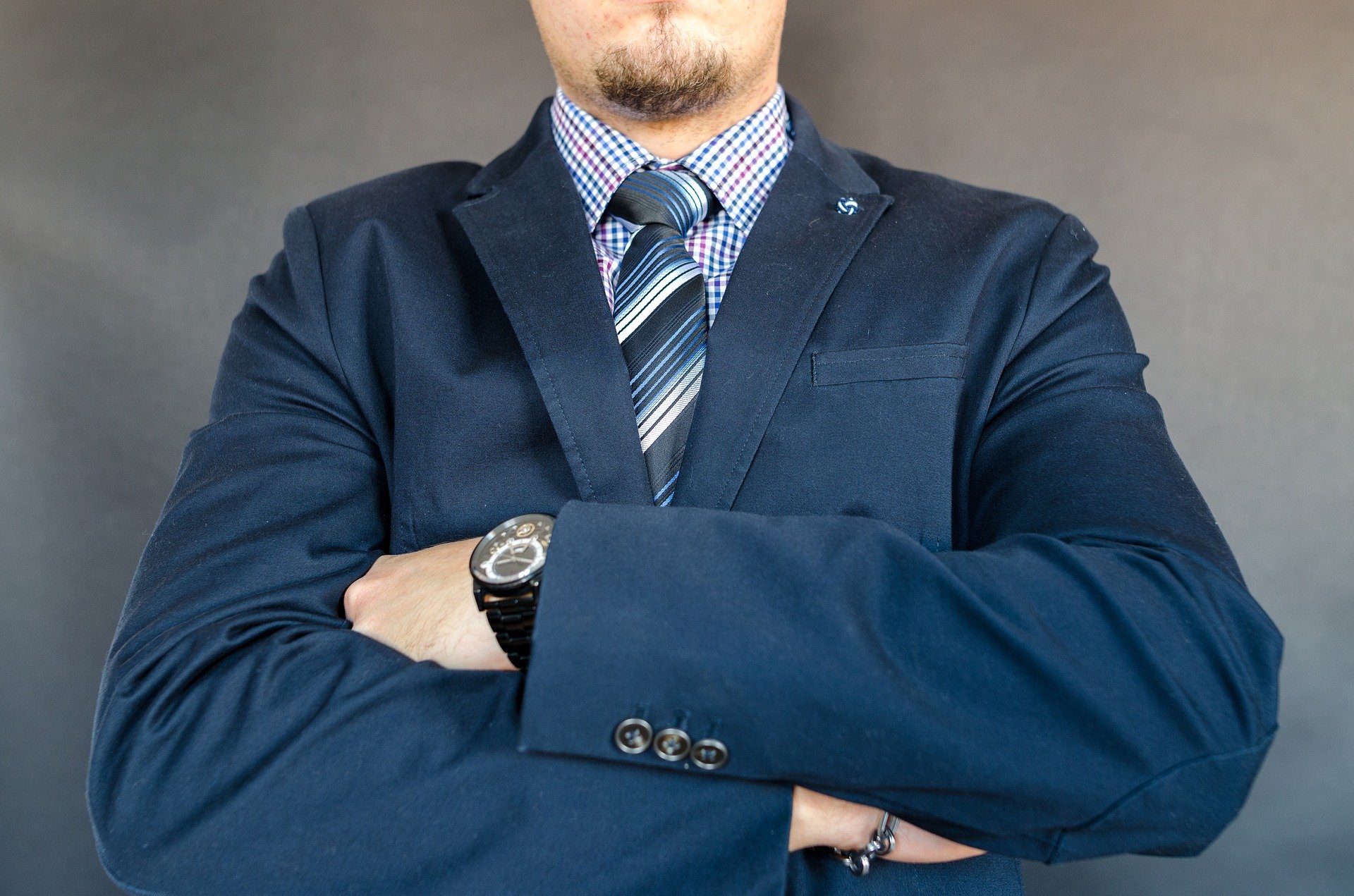 With a bit of a slur in his speech, the man told her that he was not going to wear a seat belt when he looked so good in his tuxedo. Plus, he didn't want it getting wrinkled and messed up.
They drove along without any incidents until they reached an intersection. A street light made it possible for them to see that a police car was parked across from where they were standing.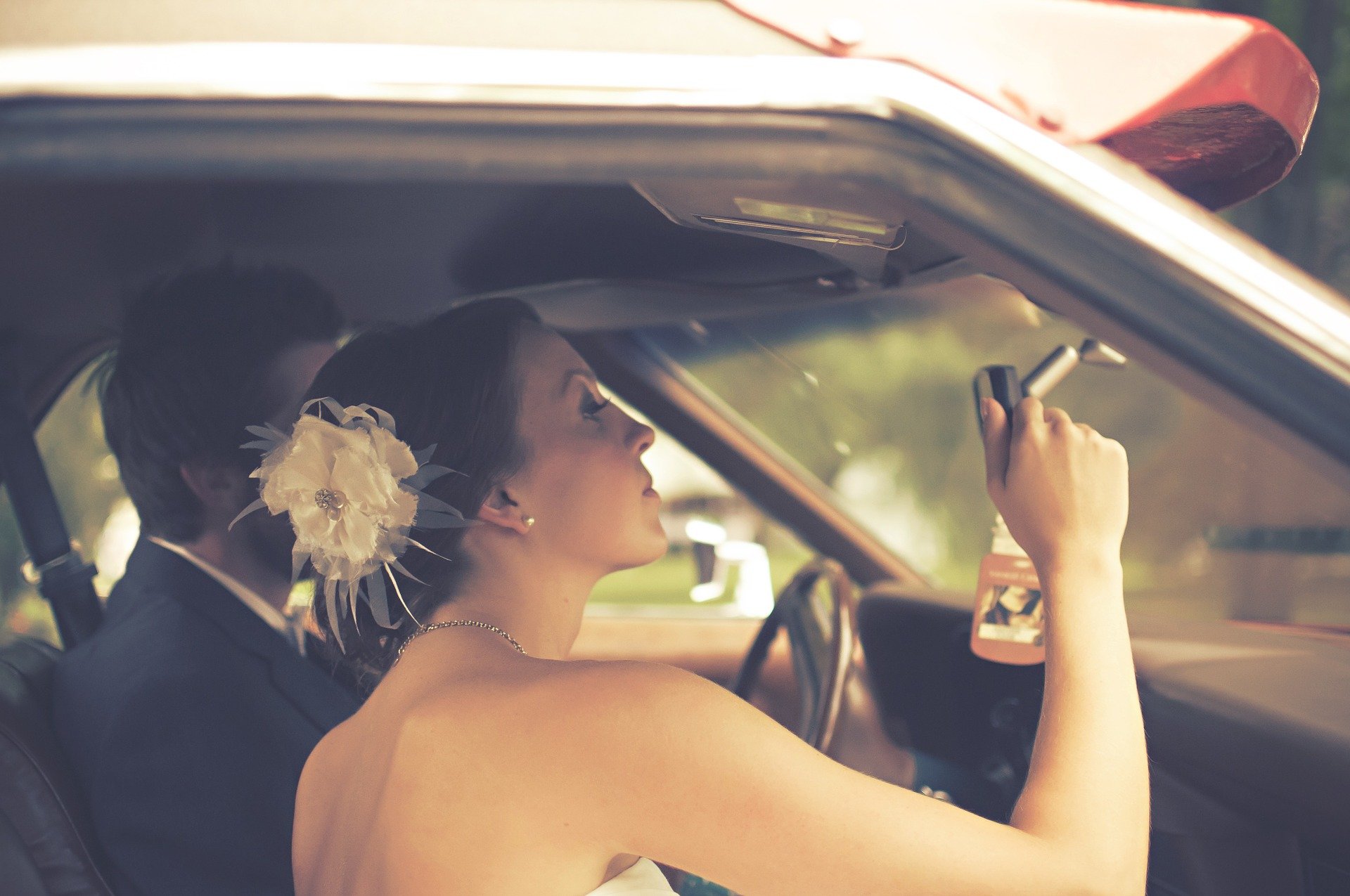 Trying to get her husband to yield, the woman again urged her husband to wear his seat belt. She warned him that the police officer was going to see that he wasn't wearing the belt, but the man just said:
"That's absolute nonsense!"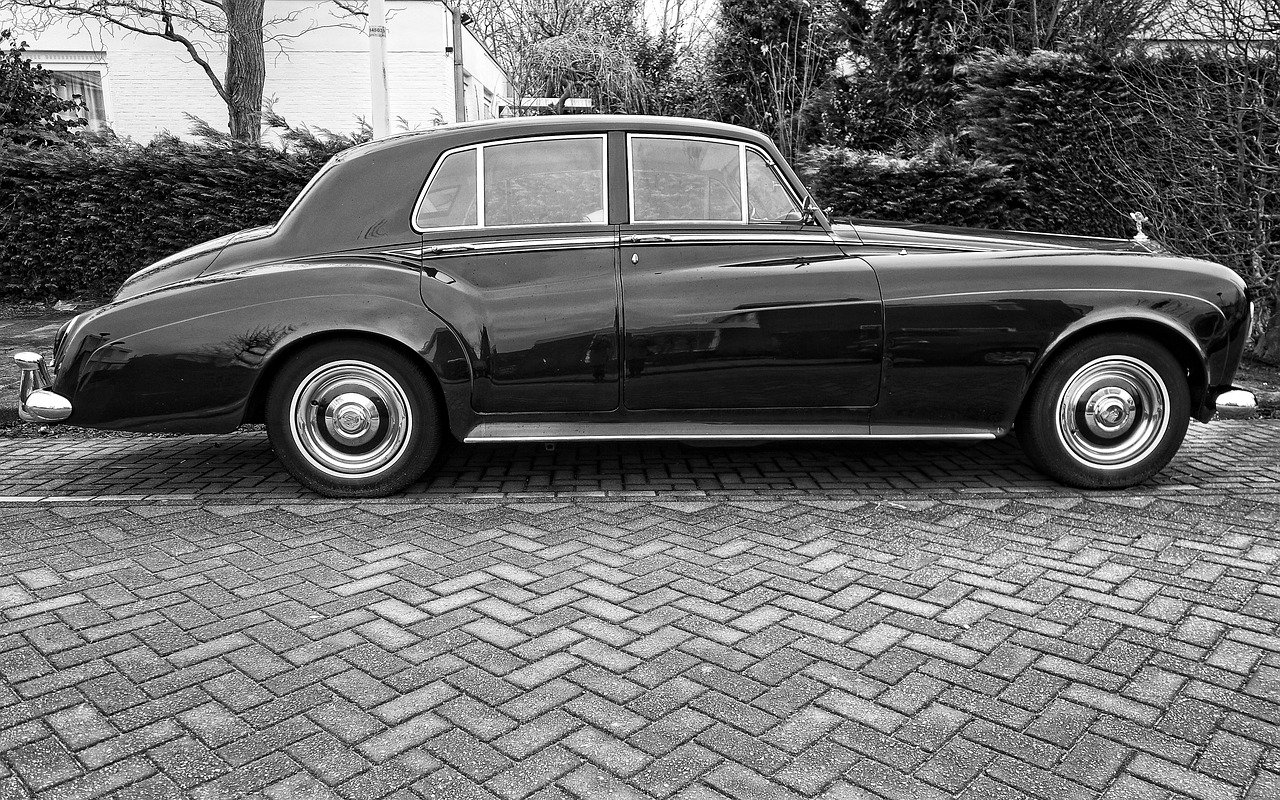 When the traffic light turned green, just as the husband was about to drive away, the police officer set of his lights to indicate that they should pull over. The husband pulled over.
As he parked the car, he quickly fastened his seat belt with a look of panic on his face. Standing by the driver's side, the officer asked the husband if he had been wearing his seat belt a moment ago.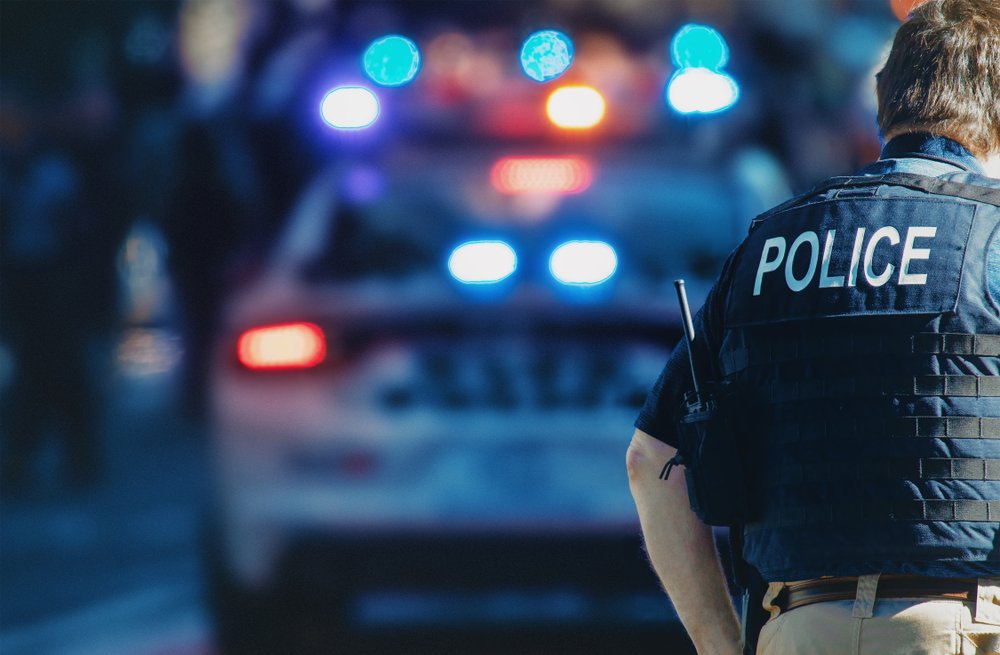 Lying through his teeth and with face cheerfulness, the man replied: "Yes, of course, always officer!" Leaning into the car, the policeman asked the wife if she recalled him wearing the belt all along.
Shyly, the woman confessed that she couldn't say either way. Before the officer could get another word and just as her husband opened his mouth to speak again, she added:
"The thing is, it's honestly best to avoid arguing with him when he's drunk."
If you enjoyed that joke, you'll love this one here. This one also involves a couple being stopped by an officer and being questioned about not wearing his seat belt and broken tail light.