Husband Enjoys Role of Stay-at-Home Dad While Wife Is Sole Bread-Earner of House
Do you believe in gender roles where the woman juggles house chores while looking after her children and the man steps out of the house to earn a living? Or is it OK for parents to switch roles? A stay-at-home dad shared his six years of experience on Reddit, and the online community was more than inspired after reading his post.  
Statistics tell us that the number of stay-at-home dads has nearly doubled since 1989. It's becoming common for men to stay at home and care for their families while their wives become the breadwinners. Research shows that women are breaking stereotypes and joining the workforce to lessen the burden on their husband's shoulders. As of 2016, 75% of families with children have both parents working to earn a living.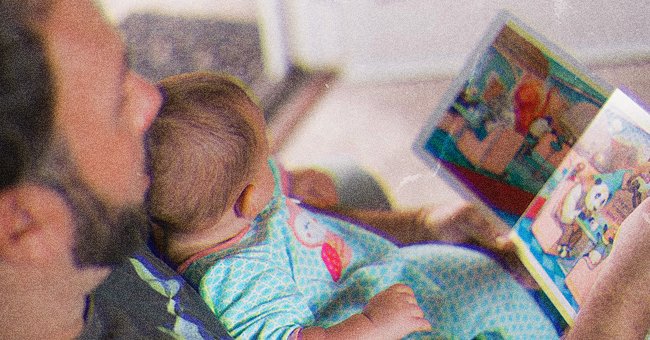 The stigma around women doing full-time jobs has significantly decreased, but people still judge men for choosing to become stay-at-home fathers. They are looked down upon because the traditional mindset still believes that men should contribute to household finances and only women should take care of the house and look after their children.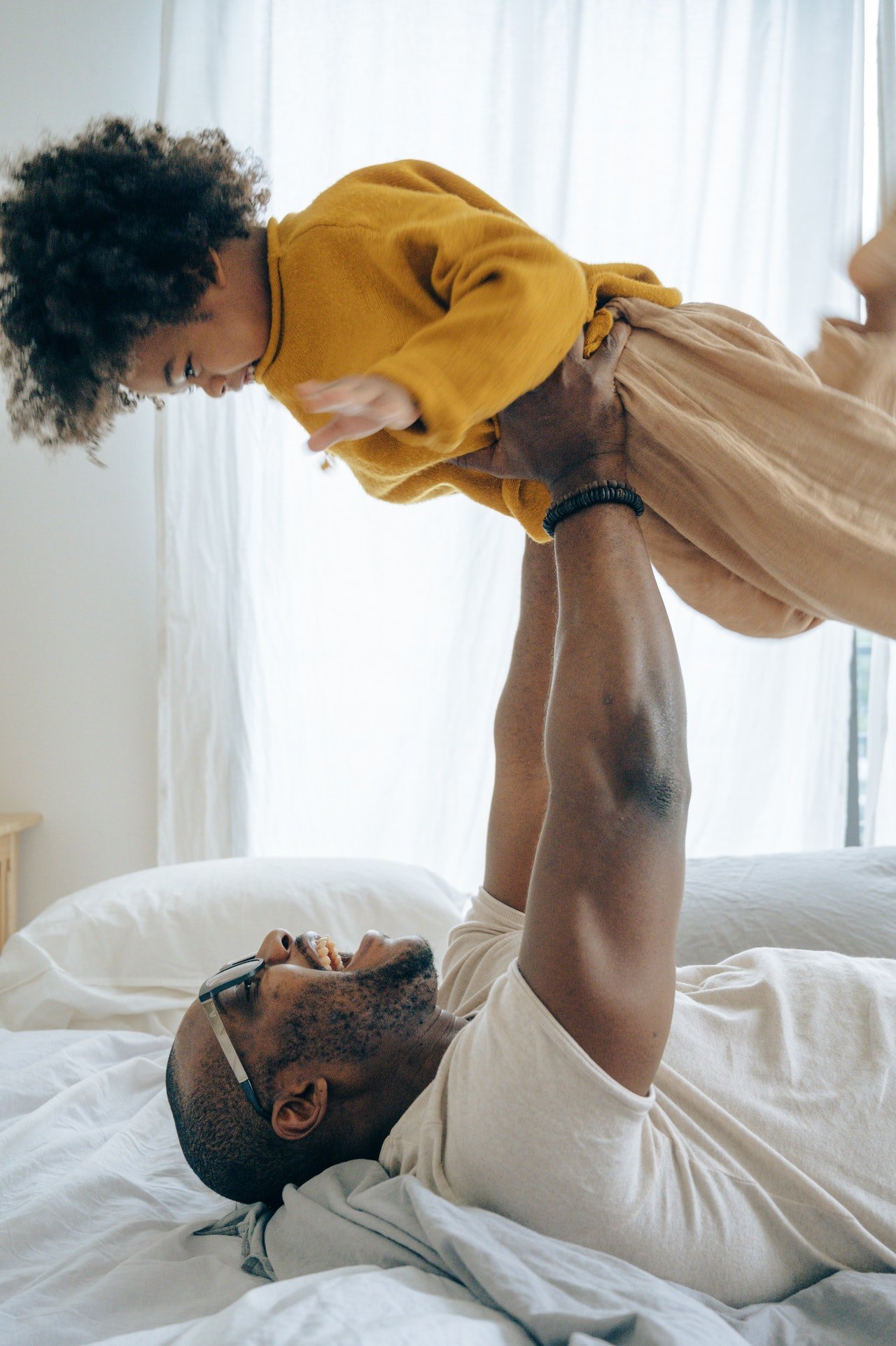 We have seen women clean around the house and cook dinner for ages, so it's difficult for people to accept that men can do the same. Women are also believed to be the better caregivers, but if a man wants to do the same, society should not judge him for his decision. They should be equally encouraged to look after their children because there is nothing wrong with that.
He Accepted The Role Of Stay-At-Home Dad
Being one of the rare men on this planet, this Redditor accepted the role of stay-at-home dad and switched responsibilities with his wife. He shared that he has been working for six years, and now he's staying at home. From doing the dishes to buying groceries, this incredible man handles everything on his own. 
He also shared that accepting this role came with the baggage of receiving unwanted comments from others. "You're the man of the house. You need a job!" said one of his relatives. He shrugged the comment off by saying that he's got one of the best jobs in the world where he gets to spend some extra time with his daughter.
The Redditor shed light on how being a stay-at-home parent is a full-time job because you're playing the role of a manager as you schedule one task after the other. Every morning, he wakes up, does the laundry, washes the dishes, and takes care of the pantry. He loves being a stay-at-home dad.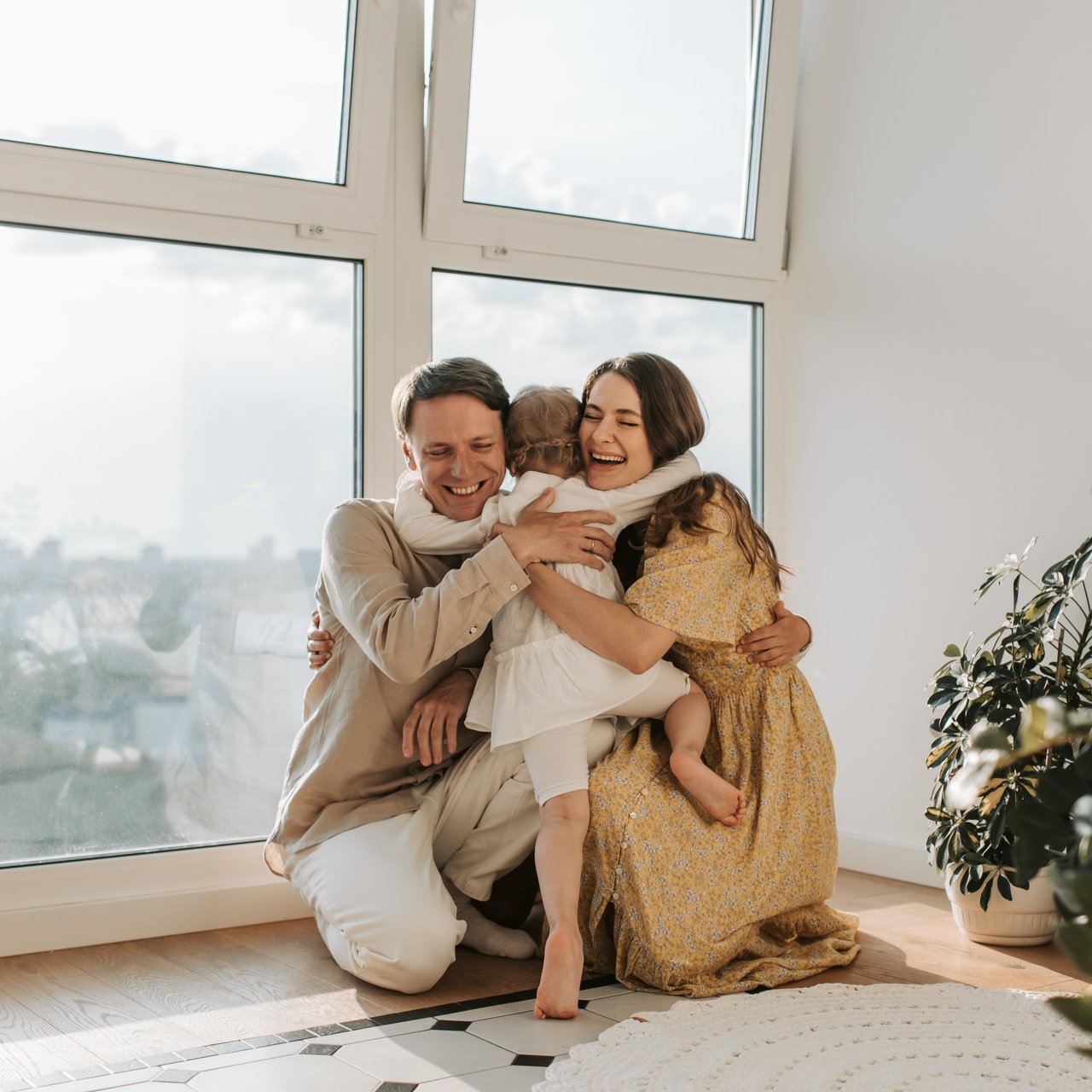 He even revealed how delighted his wife feels when she watches him juggle house chores effortlessly. She is the sole bread-earner of the house, and she loves to work eight hours a day. The man also wrote that his wife has become more confident after she accepted her new role. 
Another user, Derp_Stevenson, shared that he and his wife both work, but they don't feel like housework is a chore because their kids help them clean around the house. Children are keen to learn new things, and watching their parents clean around the house encourages them to participate in doing house chores. 
Stay-At-Home Parenting Culture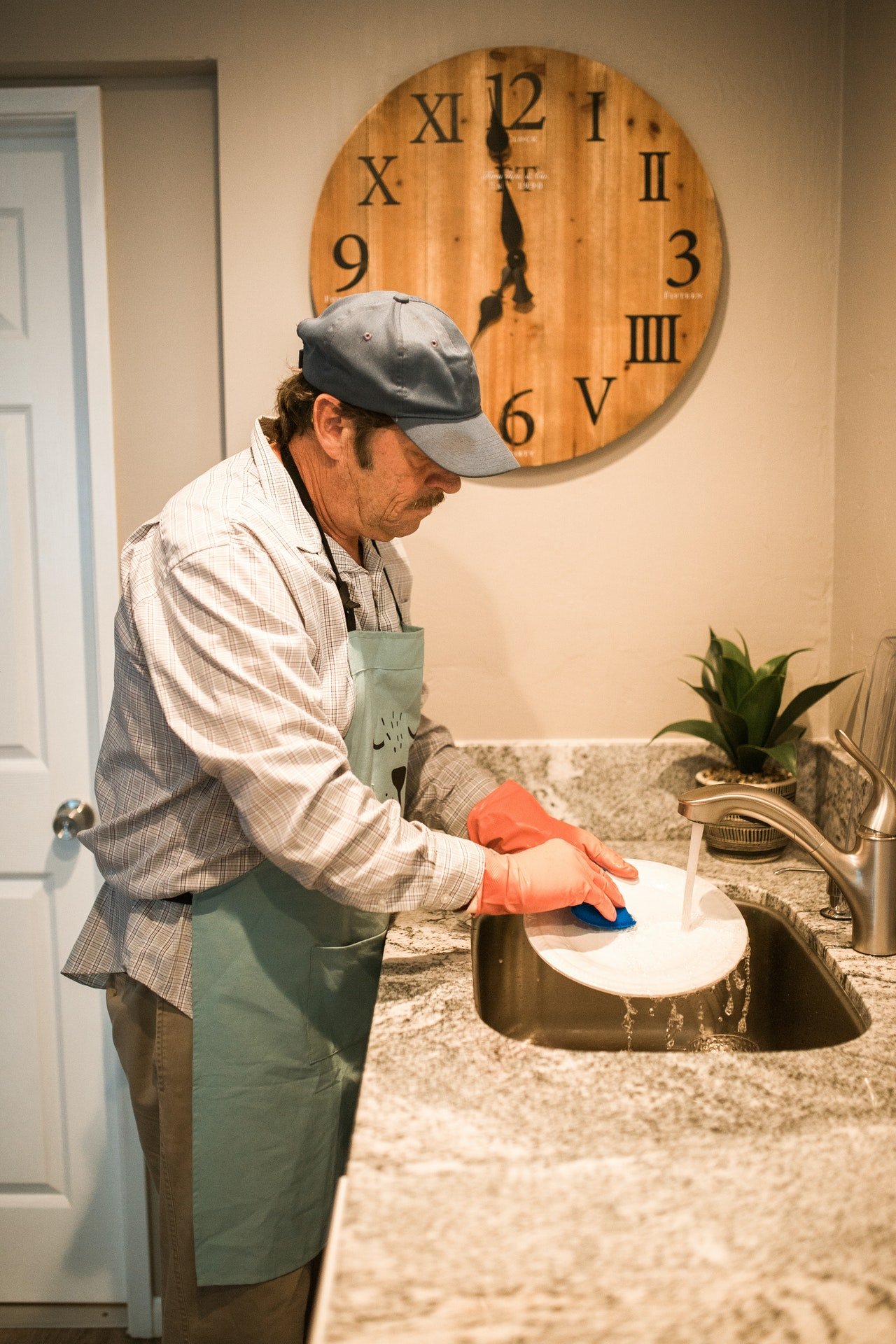 Why does one of the parents stay at home while the other one goes out to work? That's because it saves the cost of sending their child to daycare, and the person staying at home also does the house chores. Moreover, not many people prefer someone else to take care of their child. Parents, especially mothers, are more attached towards their children, and the idea of sending them to daycare doesn't sound right to them. 
A Swede Redditor, MrOaiki, asked other users why the culture of stay-at-home mothers is so common in the U.S. According to him, women who stay at home are looked down upon in his country. Swedes prefer their women to work rather than look after the child because otherwise, their women wouldn't be part of the workforce, and it would ultimately affect their careers.
Other users commented that the U.S. government doesn't provide free daycare, so the mother prefers to stay at home and look after her child. They said that women wouldn't compromise their careers if they had the chance of sending their children to free daycare.
Another user shared his side of the story in the comments section. He said he earns a good amount of money, so his wife prefers to stay at home and look after the children rather than hire someone else to care for them while she makes money outside the house. At the end of the day, it's the woman's choice to become a stay-at-home mother or a full-time breadwinner.
Stay-At-Home Dads Are On The Rise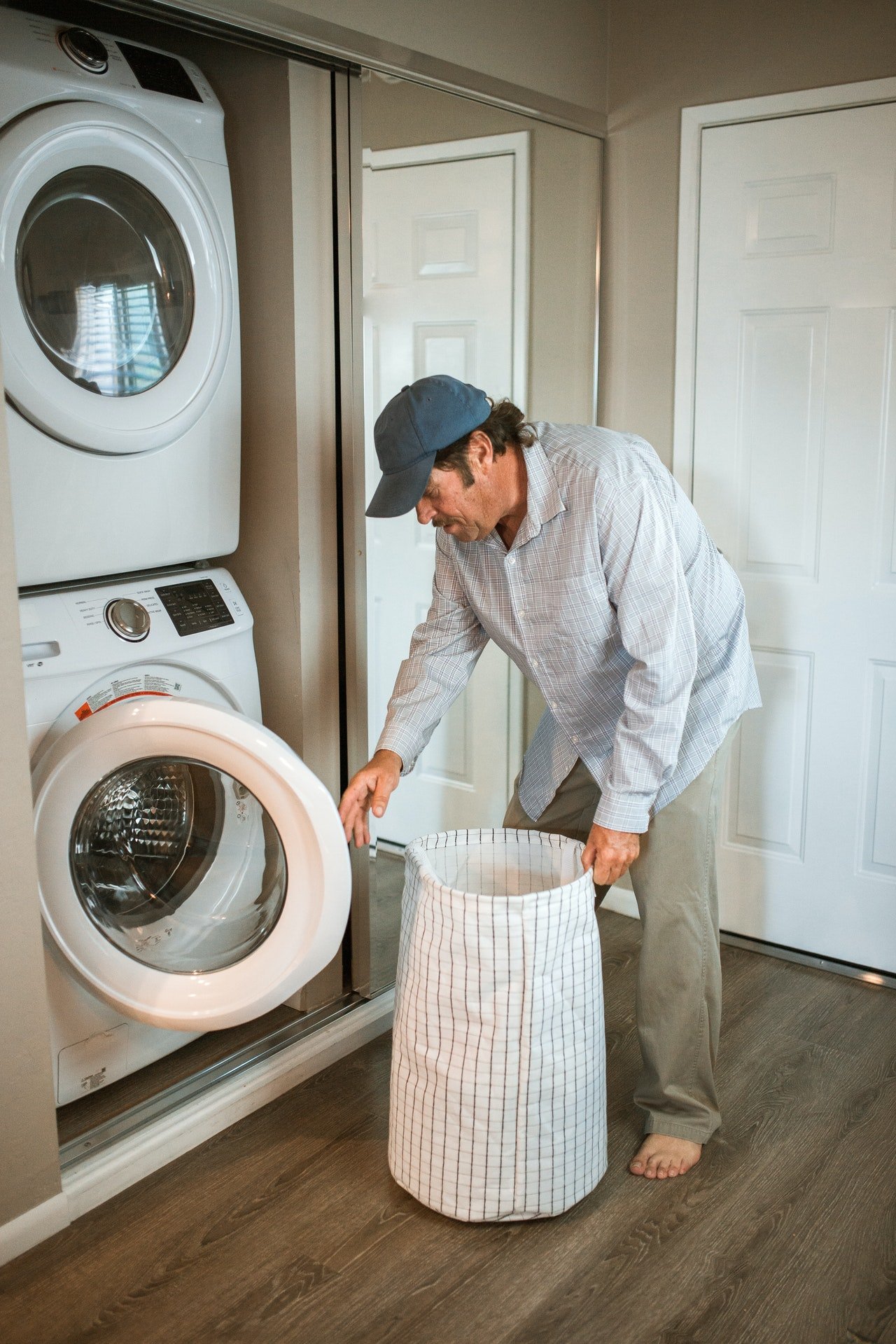 According to Pew Research Center, the number of fathers staying at home increased from 4% to 7%, while the number of stay-at-home mothers remained almost the same. Some of the men who stay at home reported doing so because they couldn't find work. Others say that they do it to look after their children while their wives earn money. 
With this increase, the concept of stay-at-home fathers will likely be accepted by society in the future. People won't judge a man for choosing to look after the kids while his wife handles the financial responsibilities. The exchange of gender roles is rising as more and more women step out of their houses to work and earn a living.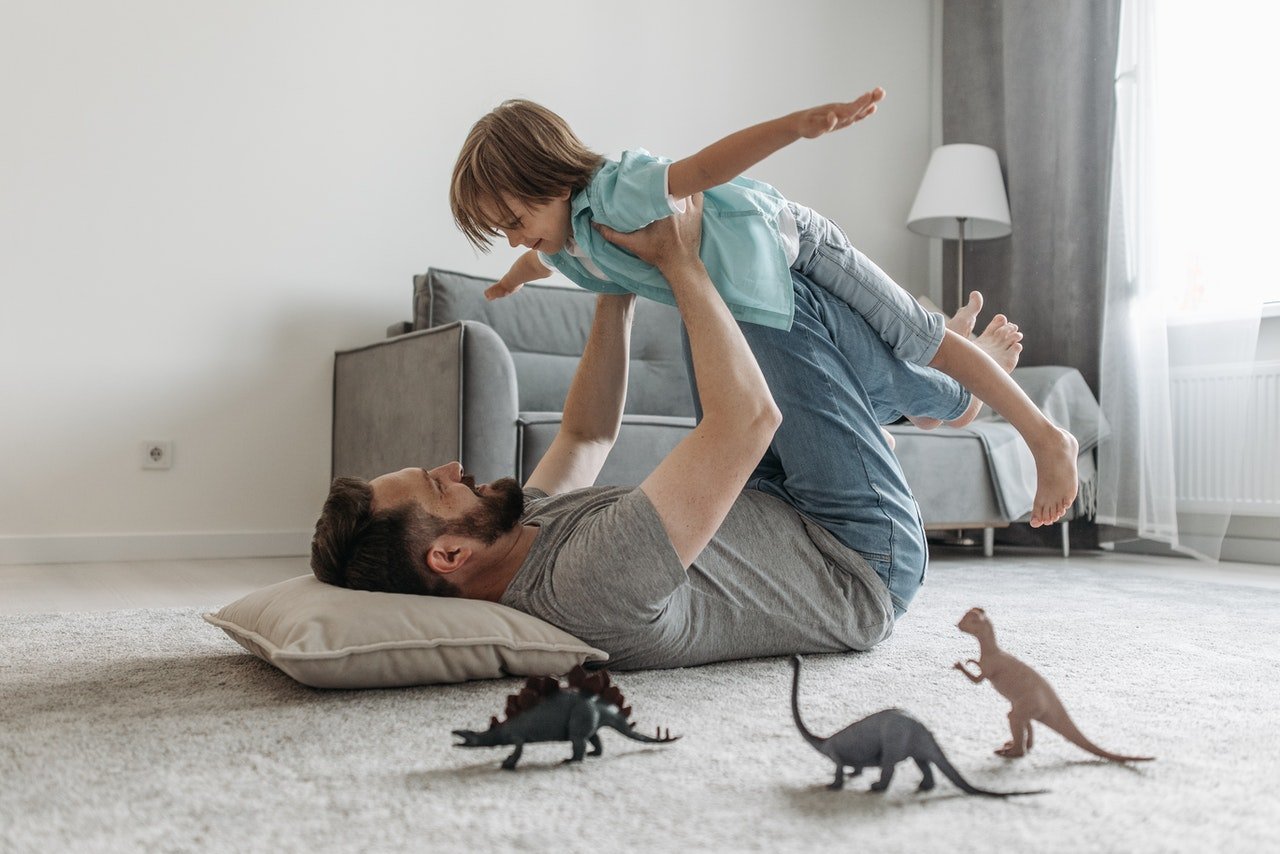 Men have no role models to look up to when being stay-at-home fathers. They have to do everything on their own and trust themselves for every move that they make. With the rise in stay-at-home fathers, the coming generations will have several good examples to help them become great full-time fathers.
The president of the National At-Home Dad Network revealed that he also had to quit his job and stay at home after his daughter was born. His wife was promoted after she got back from her maternity leave, which made him quit his job and care for his daughter. They didn't want someone else to look after their child, and the wife's income was enough for them to manage their expenses. 
Do you know someone who is a stay-at-home father? What do you think about this concept? Should men stay at home and let their wives take care of the finances? We would love to know your opinions on this topic.