Naomi Osaka Shocked by How Many People Struggle in Silence with Their Mental Health
Tennis great Naomi Osaka confessed to being surprised by her words' unexpected impact on many people who also struggled with mental health issues.
Naomi Osaka's tennis career has been in the spotlight for years, especially after winning her first two Grand Slam singles titles in back-to-back tournaments at the 2018 US Open and 2019 Australian Open. 
After that year's Australian Open, she became the first Asian player to be ranked No. 1 in the world singles. This year, Osaka has been making headlines for her actions off the tennis court.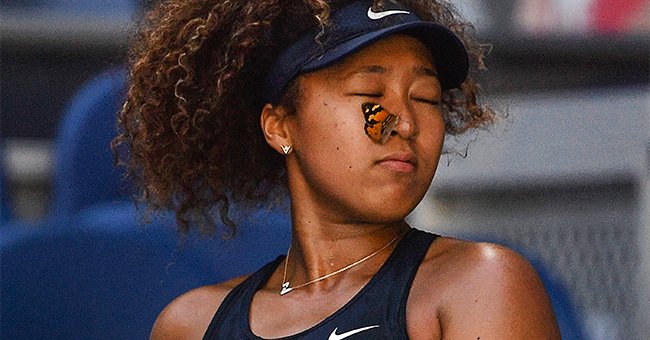 In May, the tennis star decided not to speak to the press after winning her first match at the 2021 French Open, best known as Roland Garros. The Grand Slam tournaments ordered her to pay a $15,000 fine as a result. 
Shortly after, she dropped out and explained that she had been dealing with depression since the 2018 US Open. She added that she had always felt people didn't care for athletes' mental health.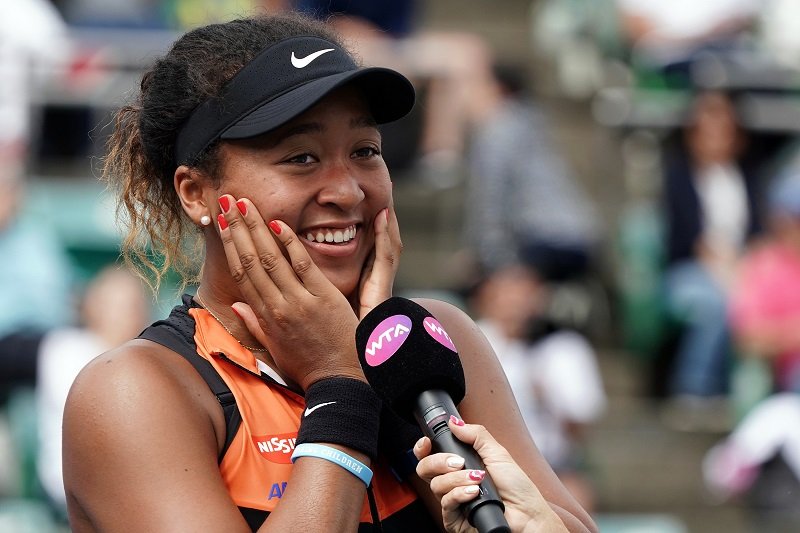 Osaka pointed out that, during press conferences, athletes get asked either the same questions or things that "bring doubt into our minds," so she didn't want to subject herself to people who doubted her. She added: 
"I've watched many clips of athletes breaking down after a loss in the press room and I know you have as well."
The following month, Osaka withdrew from Wimbledon, one of the most famous tennis tournaments in the world, because she understandably wanted to spend some time with friends and family. 
Another top-class athlete who made headlines for similar reasons was Simone Biles.
At the time, though, it was reported that she would be ready for the Olympic Games in Tokyo and couldn't wait to play in front of her home fans.
After withdrawing from both Grand Slam tournaments and being open about her mental health issues, other people confessed they were also struggling. 
Osaka confessed that feeling support coming from fans and fellow athletes, including Michael Phelps, was nice. She also admitted to being "surprised" to hear from so many that they had been dealing with similar issues but were "afraid to speak up."
Another top-class athlete who made headlines for similar reasons was Simone Biles. She pulled out of a few events at the Tokyo 2020 Olympics to focus on her mental health, too. 
When Biles returned to the US, she posted photos of her touching reunion with her parents. As per Osaka, she is getting ready to participate in the upcoming US Open.