Daily Joke: Teacher Gets Mad at Her Students, and Principal Comes to Help
It was the beginning of a new session, and a history teacher gave the day's lesson to her students. The topic was about Julius Caesar, and everyone listened attentively.
The lessons went on smoothly, and all the students loved how the teacher explained the topic. Towards the end of the class, she asked them a series of questions to test their knowledge.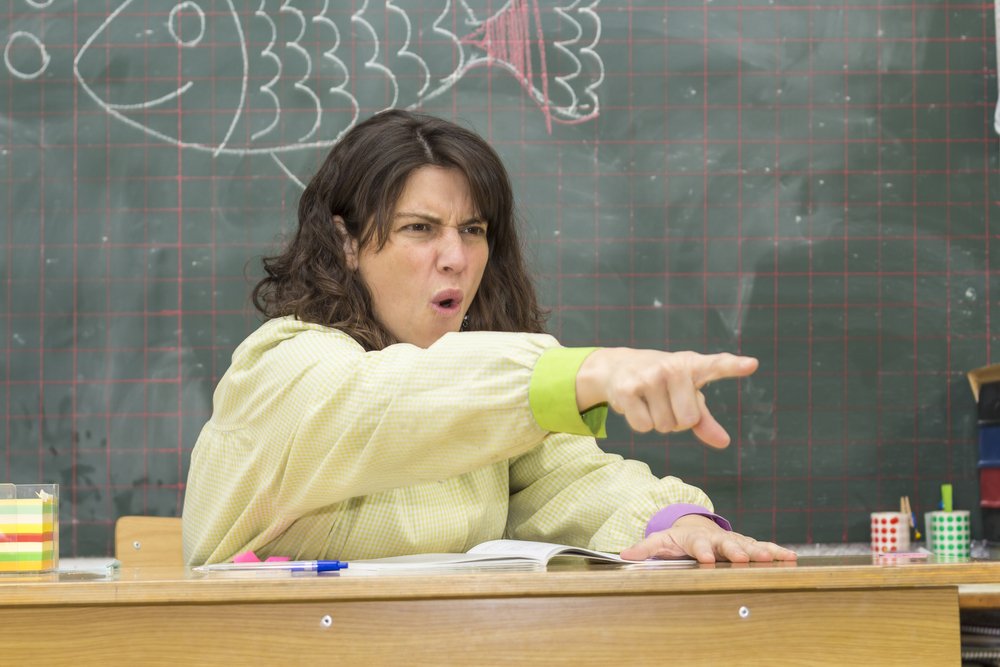 To the teacher's surprise, none of his students could answer one of her questions correctly but decided to give them another try. The teacher asked again, "Who killed Julius Caesar?"
Once again, no one knew the answer. By now, the teacher was so angry that she raised his voice. She launched into a tirade of words while pointing her finger at the students.
Her voice grew so loud that the school's principal heard it from her office. She hastily walked down to the class where the noise was coming from. When the principal got there, she was able to calm the teacher down.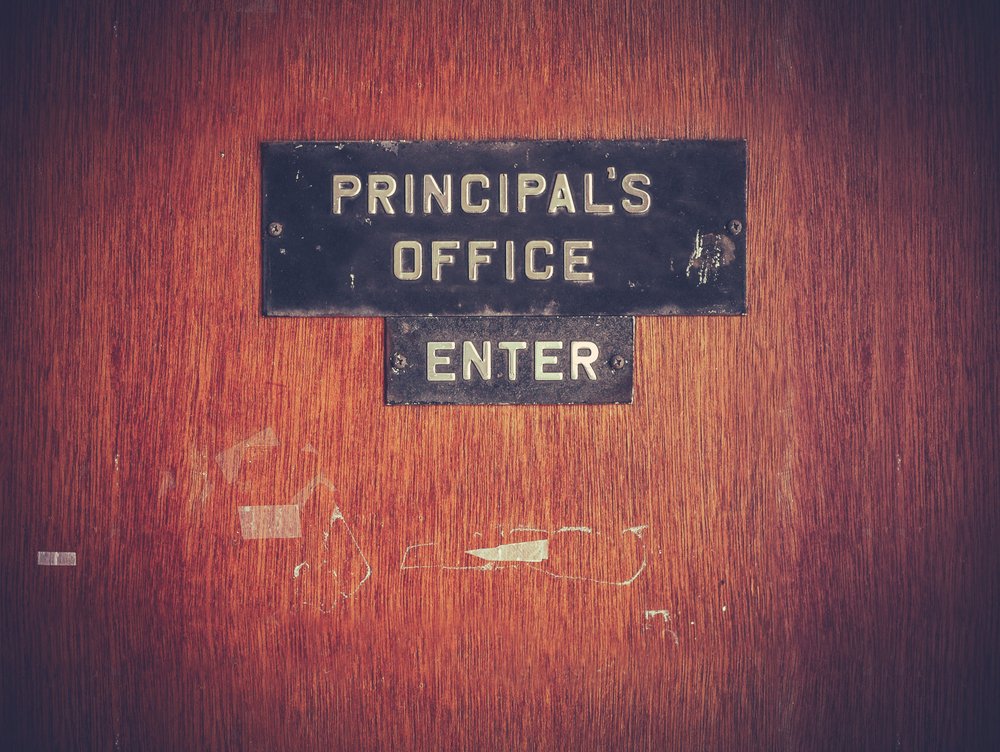 The principal then asked her what the matter was, and the teacher replied, "It's a disaster. I can't continue doing this anymore." The principal could not understand her rantings and asked that she explain the issue.
The teacher then demonstrated by calling one of the students. She bellowed, "Answer me! Who killed Julius Caesar?"
The student was so jittery that his legs were shaking, but he steadied himself and answered, "I swear it wasn't me. I never even met him."
Then the teacher proceeded to ask everyone else the same question, and to her disappointment, they gave the same answer as the first boy. So she turned around and said to the principal:
"Do you think such a reply is normal?"
The principal was shocked by what was going on as she stared at the teacher, speechless. But after a few seconds, she asked the teacher, "Are you sure the killer is in this class?"
If you enjoyed this joke, you might find this one even more hilarious. It's about a teacher who gave his students a lesson on map reading and decided to test their knowledge. Unfortunately, they gave him the silliest of answers.
Source:
reddit.com