Fans Have Mixed Reactions to Harry Styles' Pandemic Guidelines for Love on Tour
Harry Styles' pandemic guidelines for his Love on Tour concerts were announced, but his fans have mixed feelings. Some are even urging him to postpone the tour again.
Just like many other artists, Harry Styles had big plans for 2020. He wanted to kick off his Love on Tour shortly after releasing his second studio album, "Fine Line," in December 2019.
However, the coronavirus pandemic made it impossible. For months, his fans were left hanging, waiting for new dates and wondering if the tour would ever happen.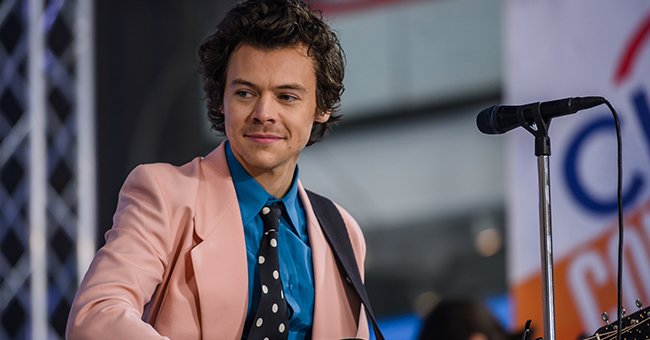 In July this year, Ticketmaster – the entertainment company in charge of selling Love on Tour's tickets – finally announced the new dates for the North American leg.
The first show was supposed to be in Tacoma, Washington, on August 14. The plan changed again shortly after, and now the first concert is scheduled to be in Las Vegas on September 4.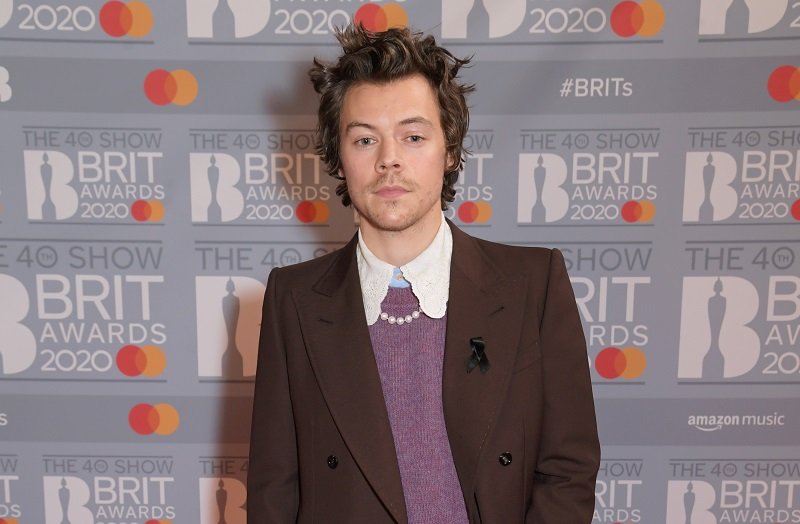 In a post shared on Instagram, Styles admitted to being excited about the tour but also said the well-being of his fans, band, and crew were "top priority." He added:
"Safety guidelines will be available on the respective venue websites to ensure we can all be together as safely as possible."
On August 25, Styles' team announced that ticket holders needed to provide "proof of full COVID-19 vaccination" or a negative test result received at least 48 hours before entry to ensure everyone's health and safety. People must wear a mask, too.
Presenting vaccine status or negative coronavirus tests [are] "standard" at events in the UK.
My ticket got cancelled by someone I was going with. But with these 'precautions' I wouldn't be coming anyway. Have fun on your tour tho. ❤

— Desiree | Dayseerae (@dllammerse) August 25, 2021
As soon as the pandemic guidelines were shared, Styles fans and followers took to social media to share their thoughts, and many were quite unpleased.
A Twitter user said their ticket got canceled by a person she was going with, but even if it hadn't, she would not attend due to their preventive requests.
I see a lot of hateful words posted here. We should be empathetic towards everyone. If someone thinks this is too risky, just sell your tickets and don't go. If you are going to the concerts enjoy and follow the guidelines. It's as easy as that.

— A 💜 TPWK ᴴ⁷ (@4eHStyles) August 25, 2021
Another netizen pointed out that the responsible thing to do would be either canceling or postponing the tour. They added that Styles' team made those requests because they know that the coronavirus situation worsens.
A third person urged concertgoers to follow the guidelines. As per those who didn't want to attend, they advised them to sell their tickets.
One British citizen also wrote that the guidelines were not Harry's fault as presenting vaccine status or negative coronavirus tests were "standard" at events in the UK.
Styles is not the only former One Direction member who made headlines recently. Liam Payne and his ex-fiancée Maya Henry sparked reconciliation rumors after being spotted together in St. Tropez.