Fans Share Hilarious Reactions to Dylan Sprouse Being Cast in a Chinese Drama
"The Suite Life On Deck" star Dylan Sprouse has been keeping things low-key for the past few years. However, the actor is now back and starring in a Chinese drama that has sparked fans' hilarious reactions. 
Back in 2018, Dylan Sprouse revealed that he was learning Mandarin for an upcoming project. Soon after, reports confirmed that the NYU graduate would star in a Chinese fantasy romance movie. 
Subsequently, Sprouse shared shirtless selfies and wrote captions that he was preparing for his role. However, the reality of it all did not dawn upon fans until the trailer came out this week, and their reactions are priceless.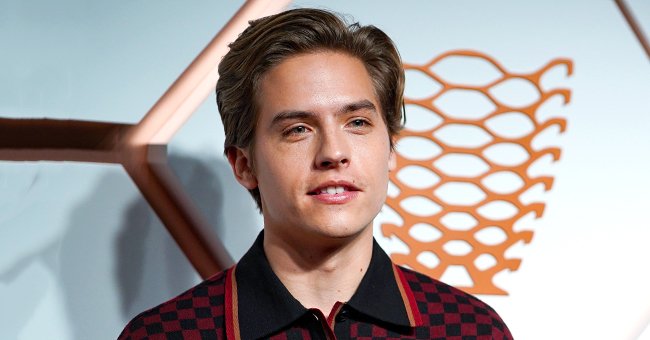 Xiaolong Zheng's "The Cure of Turandot" trailer was released this week, and Chinese drama fans rushed to check it out. To their surprise, they noticed a familiar face, which was actor Dylan Sprouse. 
Naturally, those who saw the trailer turned to their social media pages to share their thoughts on the casting choice. One TikTok user excitedly squealed while relaying the news to her followers and praised him for his preparation.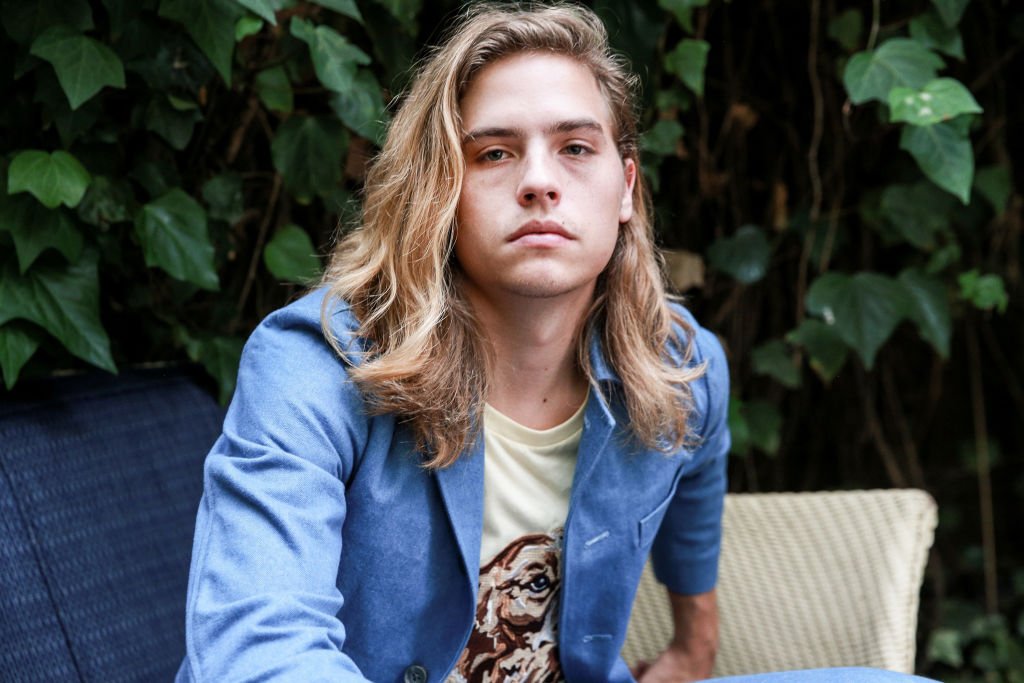 However, another user responded to the TikTok by sharing a slightly different but still lighthearted video. First, she questioned why a white man was starring in a C-drama and referenced "Ghost In The Shell."
"Ghost In The Shell" is a science fiction film adapted from a Japanese manga of the same name. Unfortunately, the film flopped after receiving criticism for casting Scarlett Johansson as the lead instead of an Asian woman. 
One TikTok user even pointed out that Sprouse's character was actually supposed to be Turkish. Of course, a creator met that with yet another hilarious video playfully mocking Sprouse's new faux Turk identity. 
 The reactions on Twitter were just as hilarious, with one user comparing the newly long-haired actor to a mashup of Jughead and Thor. Another likened the situation to a random bingo card selection.
dylan sprouse getting cast in a c drama before wen junhui is my villain origin story

— joe⁷ semi ia 📚 (@cloudkoo) August 24, 2021
However, one Twitter user trying to make sense of the casting choice over a famous Chinese singer took the cake. The Twitter user hilariously took the casting situation more personally than others, making for an excellent laugh. 
"The Curse of Turandot" is one of Sprouse's first acting appearances since he has led a traditional college student life. The film is based on the lore of the Opera Turandot by Puccini, and Sprouse will play the role of Calaf. 
Hey, live in a few minutes for the launch event of Total War Warhammer 2. Catch me on stream. https://t.co/Jph10wXLMt #microsoftnyc pic.twitter.com/Bt6mbujRCp

— Dylan Sprouse (@dylansprouse) September 27, 2017
Although the trailer is out, it is unclear when the film will be available to watch or stream. Nonetheless, we will be here on standby with popcorn, waiting for all the live reactions to the film when it does come out.