BTS Fans Slam Billboard Magazine for Controversial Cover Story Interview & Photoshoot
Billboard magazine released a cover story featuring K-pop band BTS, but the controversial interview put fans off. Now, they're boycotting the story and the magazine following the eyebrow-raising questions asked by the publication.
The magazine has come under fire from BTS fans (A.K.A ARMY). The controversy started when the publication released a questionable exclusive cover story and photoshoot with the band.
The article and shoot are set to feature in the magazine's August issue. The widespread interview saw the Korean band's members answering questions about their thoughts on the COVID-19 pandemic, among other things.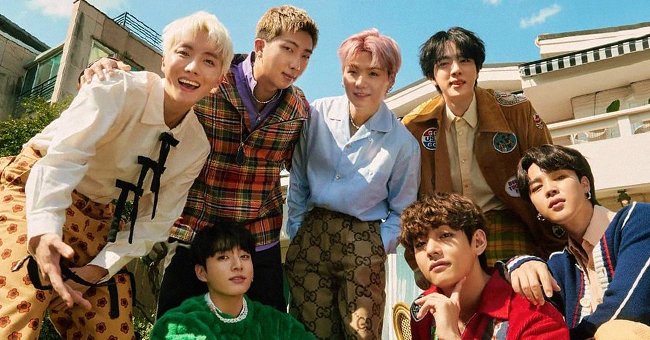 However, fans were furious after Billboard's interviewer asked the group about chart manipulation. Especially after the interviewer then asked if ARMY used above-board means and exploited loopholes in music chart rules to ensure the band would succeed.
Billboard wanted to know if the band's fans used these methods to push BTS singles' performance. Part of this alleged manipulation includes purchasing and streaming multiple versions of the same song and boosting sales.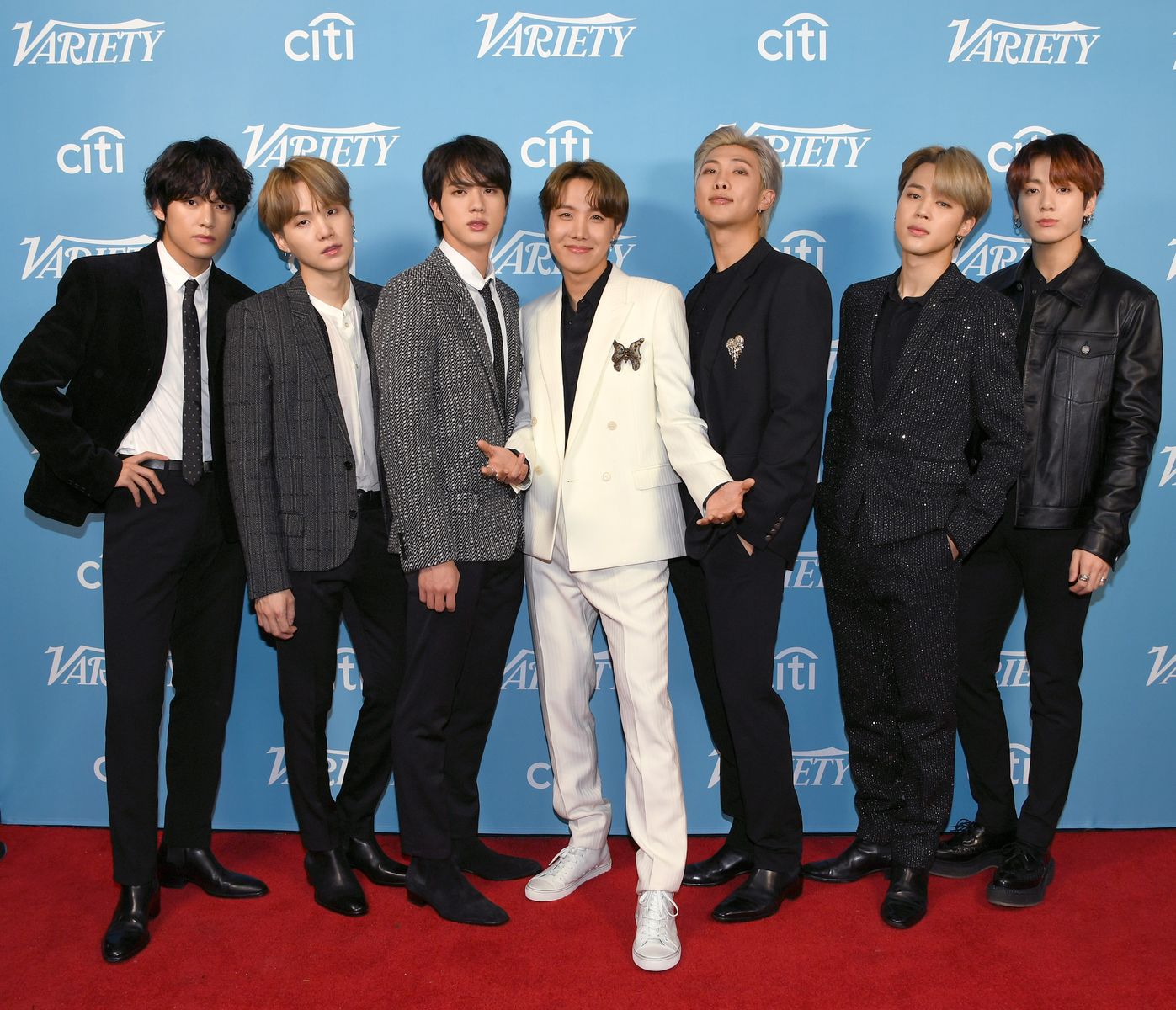 The publication also accused ARMY of buying particular songs and choosing specific days for streaming and/or purchasing a particular song to impact its chart performance.
Taking to Twitter, [BTS] fans also revealed that they felt the interview was riddled with offensive questions.
However, Billboard also noted that the alleged "manipulation" was well within their rules. Jin and Suga, 28, J-Hope, 27, RM, 26, V and Jimin, 25, and Jungkook, 23, tackled the apparently offensive question.
RM noted that the onus was on Billboard to look at what a No.1 track meant and change the rules accordingly if they didn't like how it is currently defined. Touching on the issue ARMY had with the publication's question, the singer noted:
"It just feels like we're easy targets because we're a boy band, a K-pop act, and we have this high fan loyalty."
The controversial interview led to BTS's fans demanding an apology from Billboard. Several fans have created TikTok posts where they discourage other fans from buying the magazine.
One fan referred to Cokodive, a platform that sells K-pop merchandise and specifically anything to do with BTS. Cokodive refused to sell the magazine as they found the interview insulting, disrespectful, and discriminatory.
Get a behind-the-scenes look at @BTS_twt's Billboard cover shoot. 📸 pic.twitter.com/XoodAbPccO

— billboard (@billboard) August 26, 2021
Another TikTok user found it hilarious that Billboard was alleging chart manipulation when they were the same platform that kept giving BTS No.1 songs! Someone else said the magazine had "messed up" in their interview.
Taking to Twitter, fans also revealed that they felt the interview was riddled with offensive questions. HYBE, the company behind BTS, said according to their latest prospectus, the band accounted for 97.4% of its revenue.