Woman Claims She Had an 'Affair' with Zoo Chimpanzee
A Belgium woman was allegedly banned from visiting a zoo in Antwerp after zookeepers discovered her unhealthy relationship with a chimpanzee.
Adie Timmermans was left heartbroken after the management of an Antwerp zoo banned her from visiting a chimpanzee she claimed had an affair with her. Officials deem her relationship with the animal unhealthy and a potential hindrance to its socialization with other chimps.
Despite learning of the dangers their affair posed to the chimp named Chita, Timmermans still feels wronged by the zoo's intent to ruin their love story.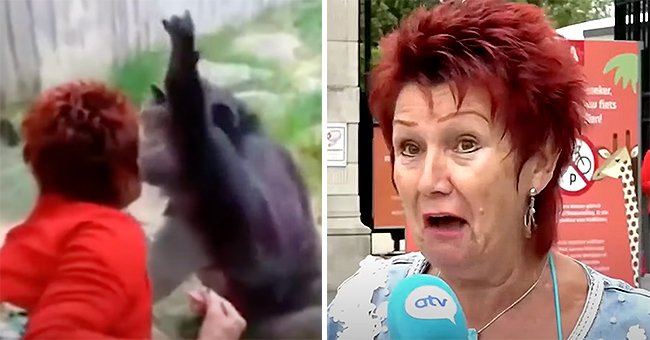 Reports show that the woman had been visiting Chita at least once a week in the last four years. Each time she came around, the chimp would ignore the other chimps, giving her its undivided attention.
Although they were always separated by the bars of the animal's confines, Timmermans and Chita always found a way around, blowing kisses and waving at each other throughout the visit.
Unfortunately, such actions have caused the 38-year-old chimp to be ostracized by the other chimps. The zoo staff explained that allowing himself to be constantly surrounded by humans made the other chimps ignore Chita.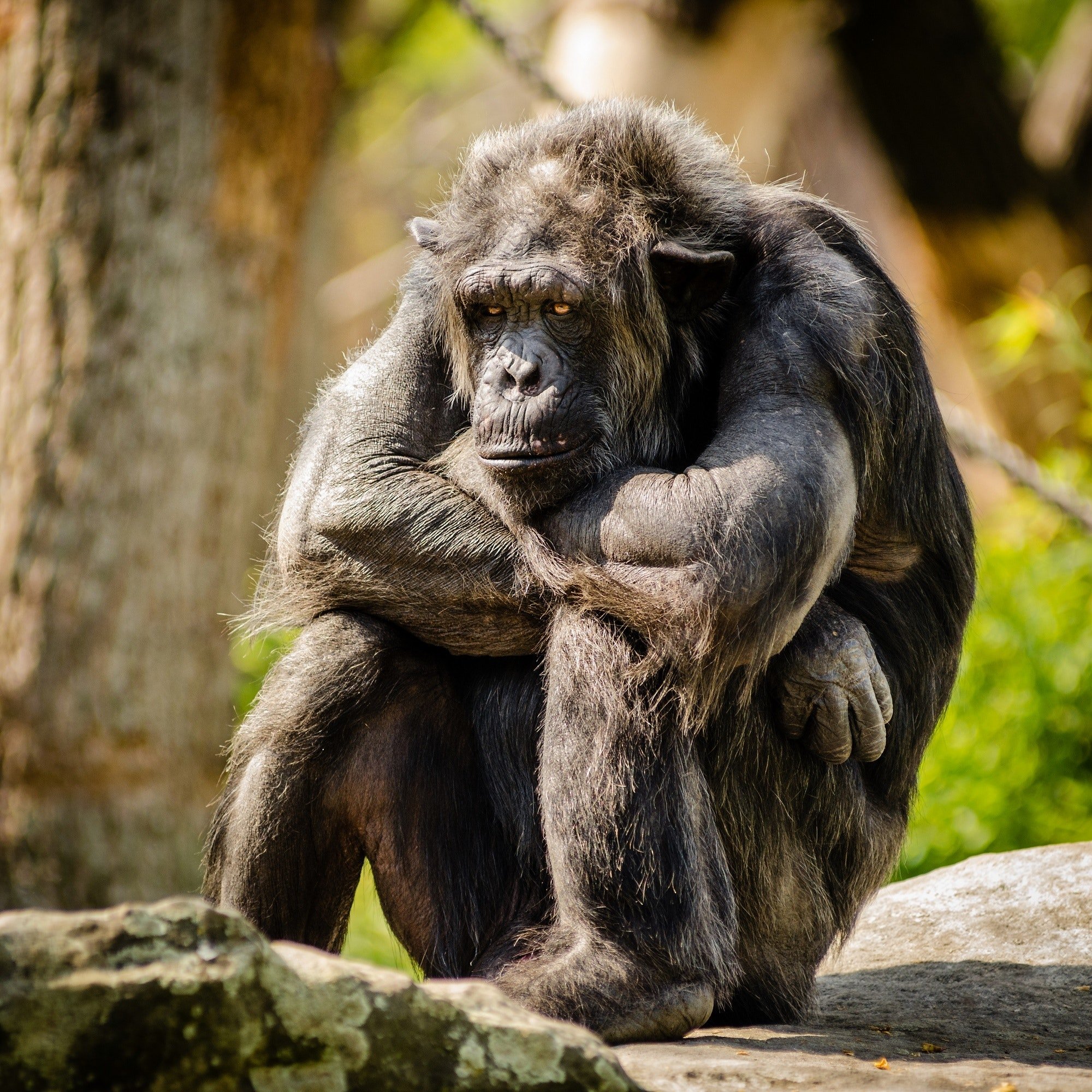 Their segregation always continued even after visiting hours, causing the chimp to be constantly alone. Zoo curator Sarah Lafaut confirmed that Chita spent approximately 15 hours alone each day outside human visiting hours.
Researchers confirm that such deficiencies could last for decades or even a lifetime.
She explained: "An animal that is too focused on people is less respected by its peers. We want Chita to be a chimpanzee as much as possible."
Woman banned from zoo after unhealthy relationship with chimp: 'He loves me' https://t.co/XPE3JaRYjZ pic.twitter.com/baft1UoMC3

— New York Post (@nypost) August 26, 2021
Chita's connection to humans was hardly a new development, as the chimp, which was donated to the zoo 30 years ago, spent the first eight years of its life as a human pet. His initial owners gave him up when he became too difficult to manage.
Despite the zoo's efforts in teaching Chita how to be a Chimpanzee in the last three decades, he never overcame his human side to his own detriment.
Ultimately, Chita's human exposure has affected his re-integration into the chimp community, invariably translating into a social deficiency. Moreover, researchers confirm that such deficiencies could last for decades or even a lifetime.
Notwithstanding what everyone else thought, Timmermans was convinced that what she and Chita shared was real. Speaking to news outlets, she admitted she loved the chimp, and he loved her in return.
She also considers her affair with the animal as the only thing she had, questioning the zookeepers for wanting to take that away from her. The Belgian woman felt mistreated and marginalized as every other visitor at the zoo was allowed to visit Chita, except her.
Contrary to Timmermans' claims that the zoo banned her from visiting her beloved chimp, Antwerp Zoo said they only asked her to change her behavior. They denied imposing any form of ban against her.
Woman who 'had an affair' with a zoo chimpanzee asked to 'change behaviour' and 'let him be a chimp'https://t.co/hZpcpZwwyE

— indy100 (@indy100) August 25, 2021
A spokesperson said: "Every visitor can still visit and see Chita if they want, including Mrs. Timmermans. We only asked her to change her behavior if Chita is near and she tries to catch his attention or the other way around."
Such measures were important in ensuring the animal focused on the other chimps as much as possible until he became part of the group for his own wellbeing.