Kate Moss' Teenage Daughter Is Following in Her Modeling Footsteps – Meet Lila Grace Moss
Supermodel Kate Moss basically gave birth to herself when she welcomed only child Lila Grace Moss into the world. Besides looking like her mother, the teenager has also chosen to follow in her footsteps.
Lila Grace Moss might only be 18, but she's already made herself a name as a model. Kate Moss' daughter has been modeling since the tender age of 14. Her father is Dazed Media co-founder Jefferson Hack.
Lila had her very first cover shoot with "Dazed & Confused." She's slowly growing her brand and has already modeled for big fashion brands like Miu Miu, Marc Jacobs, and Chanel.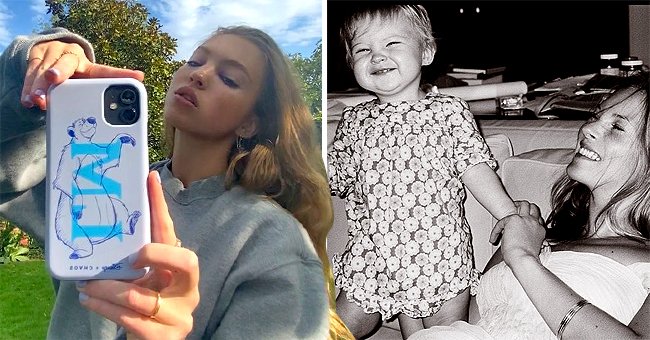 The teenager had her most recent modeling debut when she opened the Miu Miu Spring-Summer (SS21) collection for 2021. She also has plenty of images of her fashion work on her Instagram account.
Next month, Lila will be turning 19. Her mother made it easy for her to get into modeling because she's signed up with the Kate Moss Agency, which she joined in 2019, leading her to rub shoulders with some big stars.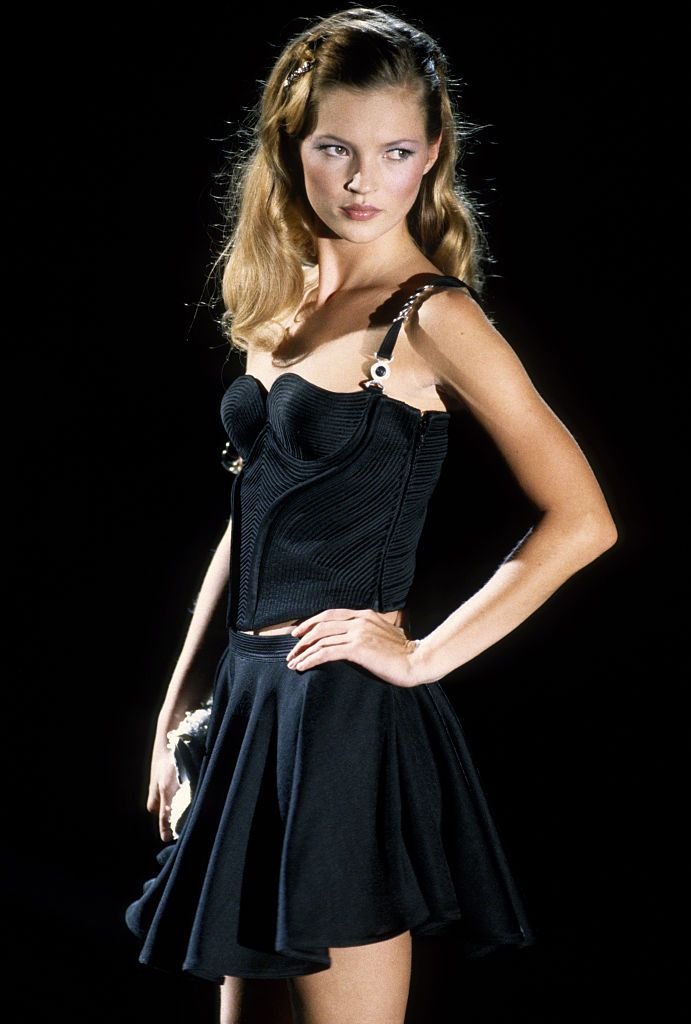 The supermodel's modeling agency was founded in 2016 with her daughter covering Vogue's Paris, Japan, and Italian editions under it. Kate's agency has signed stars like Rita Ora and Gwendoline Christie.
In 2019, Lila even had the pleasure of landing an invitation to Marc Jacobs and Char Defrancesco's wedding. Sometimes she can be seen sitting in the front row at shows like Dior Homme and Miu Miu.
At the Longchamp SS20 New York Fashion Week runway show, she sat in the front row and hung out with Kendall Jenner. Lila has pretty much cemented herself in the celebrity world.
This January, they [Kate and Lila Moss] walked the Fendi Couture catwalk together.
She even got invitations to Princess Eugenie and Jack Brooksbank's royal wedding. In 2018, the teenager was announced as the new face of the Marc Jacobs Beauty campaign.
Taking to Instagram at the time, Jacobs explained that he had a special connection to Lila as he'd first met her when she was just six years old. Kate welcomed her daughter on September 29, 2002, at the age of 27 years old.
Lila was recently seen out for dinner with friends earlier this month. She was the spitting image of her supermodel mother while dressed in a short, silky blush slip dress during the outing.
Her resemblance to her mother was quite evident as she looked like Kate in the '90s. Lila's supermodel mother has supported her budding career, and this January, they walked the Fendi Couture catwalk together.