Olivia Rodrigo Opens Up about Breaking Barriers as a Filipina-American Pop Star
Singer Olivia Rodrigo is one of the biggest stars on the rise in the music industry. She recently opened up about how she is helping break barriers as a Filipina-American pop star.
During an interview with V Magazine, the 18-year-old explained that her experience in the spotlight has been marked by her ethnicity and how it has affected how she approaches her career.
According to Rodrigo, being Asian-American has led to some of her fans reaching out to her, telling her how surprised they were to see someone who looked like them in her position.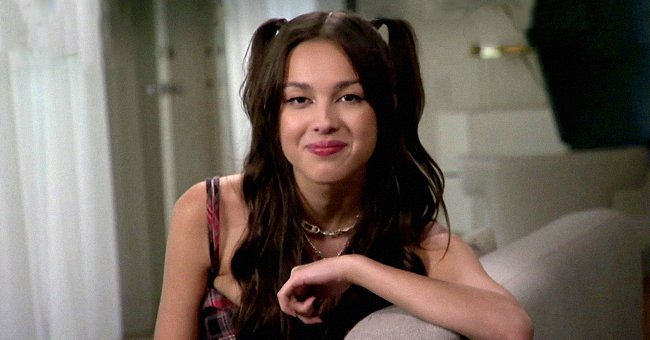 AN EMOTIONAL RESPONSE
The singer claimed that those messages make her cry tears of joy since she can relate to them. While growing up, she shared that same feeling and believed the term "pop star" only applied to white women.
Rodrigo also said that she is really excited about going on tour as she is looking forward to creating that experience for people. Not only that, but she is amazed by the fact that now she can work with anyone she wants.
However, the popstar is fully aware that there is a whole world for her to explore, and she wants to do so now that she just turned 18. She added:
"There's so much in life that I have to learn and so many experiences to be had. So I'm honestly most excited for that. I love growing up. I feel like I get happier with age, so hopefully, that's a trend that continues."
A BIG NIGHT FOR HER
Rodrigo, who recently released the music video for her "Brutal" song, will be one of the artists stepping on stage at the 2021 Video Music Awards on September 12.
Camila Cabello will also be making a return to the VMAs.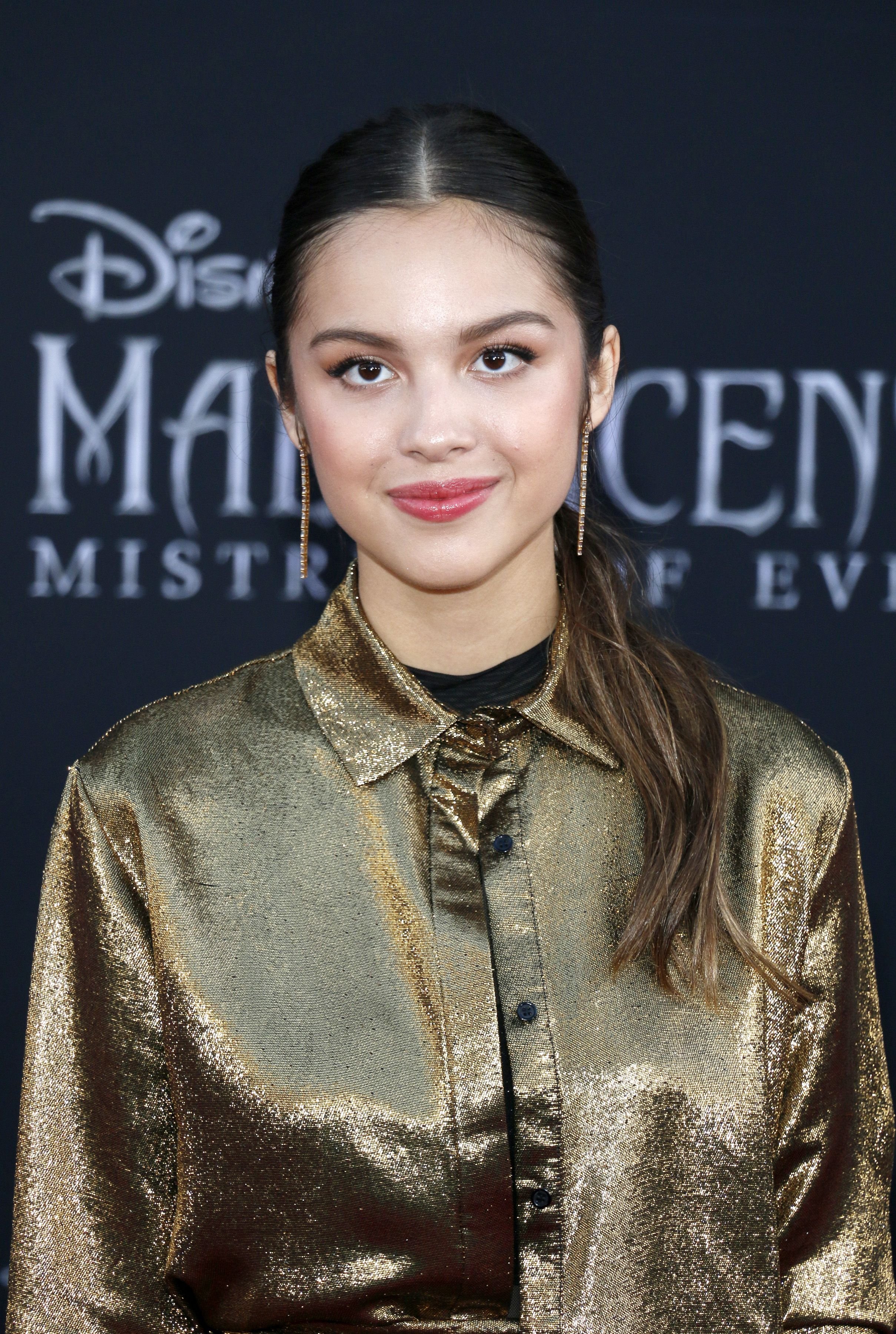 Aside from performing at the event, the 18-year-old is also nominated for Artist of the Year, Song of the Year for "Drivers License," Best New Artist, Push Performance of the Year, and Best Pop.
It has been reported that the event will take place at Brooklyn's Barclays Center and will be live-streamed from New York City so fans can see artists such as Lil Nas X, Lorde, and Machine Gun Kelly perform.
Camila Cabello will also be making a return to the VMAs after her breathtaking performance alongside boyfriend Shawn Mendes in 2019, during which they sang "Señorita."