My Husband Forgot We Were Married and Kicked Me Out, Then He Regretted It So Much — Story of the Day
One day my husband said he didn't know me and kicked me out of our home. When he realized his mistake, he sought to rectify it. 
My name is Rose. I'm 55, and I'll also be marrying the love of my life again in a few moments. Yes, again. This will be our second marriage, and although the circumstances that brought it about were bitter ones, I do not believe I would change anything if I could. 
To understand my story, I'll have to take you back to a week ago. It had been a peaceful morning, but I was not allowed to enjoy the serenity. As usual, my husband, Reece, woke up first. He is 60 and has been the love of my life for so long; I can't remember what life was like before I met him.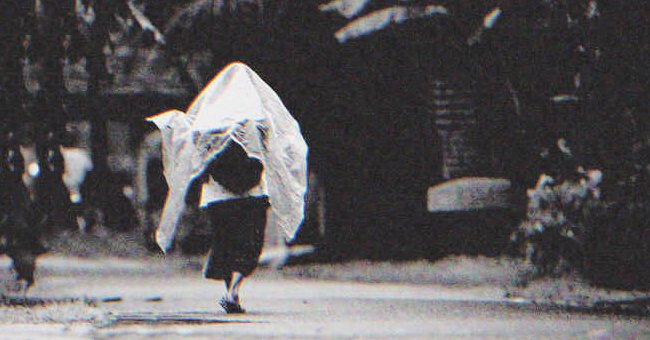 He woke up that morning without his memories, so I can imagine how shocked he would have been to see a totally strange woman in his bed. 
"Hello?" I remember him saying. "Who are you?" 
I'm not a morning person, and I always wake up grumpy. My husband knows this, but that day, he had no access to his memories, so he was shocked when I snapped that I needed more sleep. 
"See here, madam, I can't have you in my bed without knowing who you are!" he shouted at me.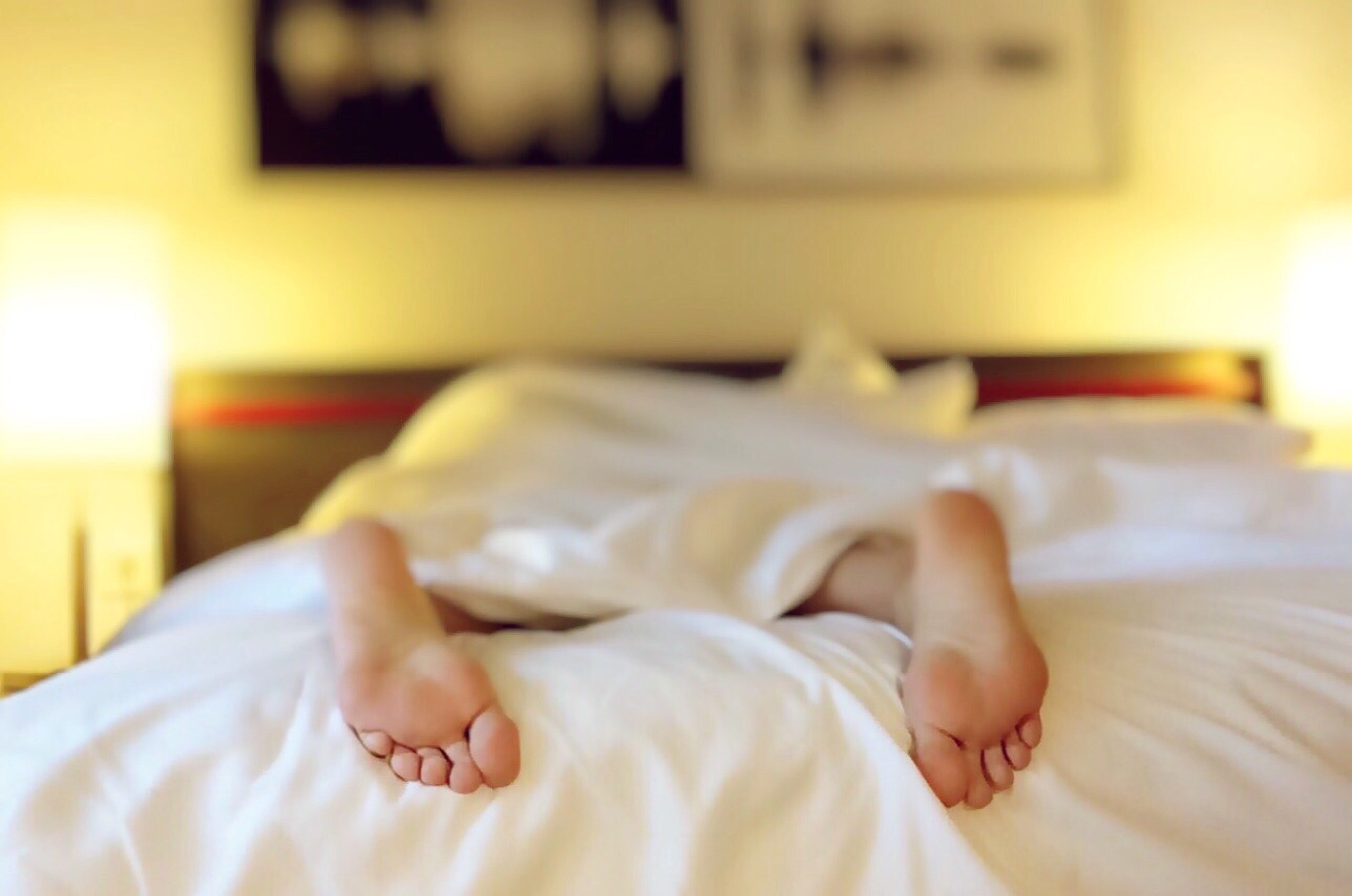 That woke me. My husband never raises his voice. 
"Honey, what's wrong?" I asked him, but he only looked at me. 
After staring for a moment, he asked that I leave the house. That was when I started to overthink. Why would he want me gone? Why did he look so serious? 
"This is not a joke, is it?" I asked. "Are you trying to break up with me?"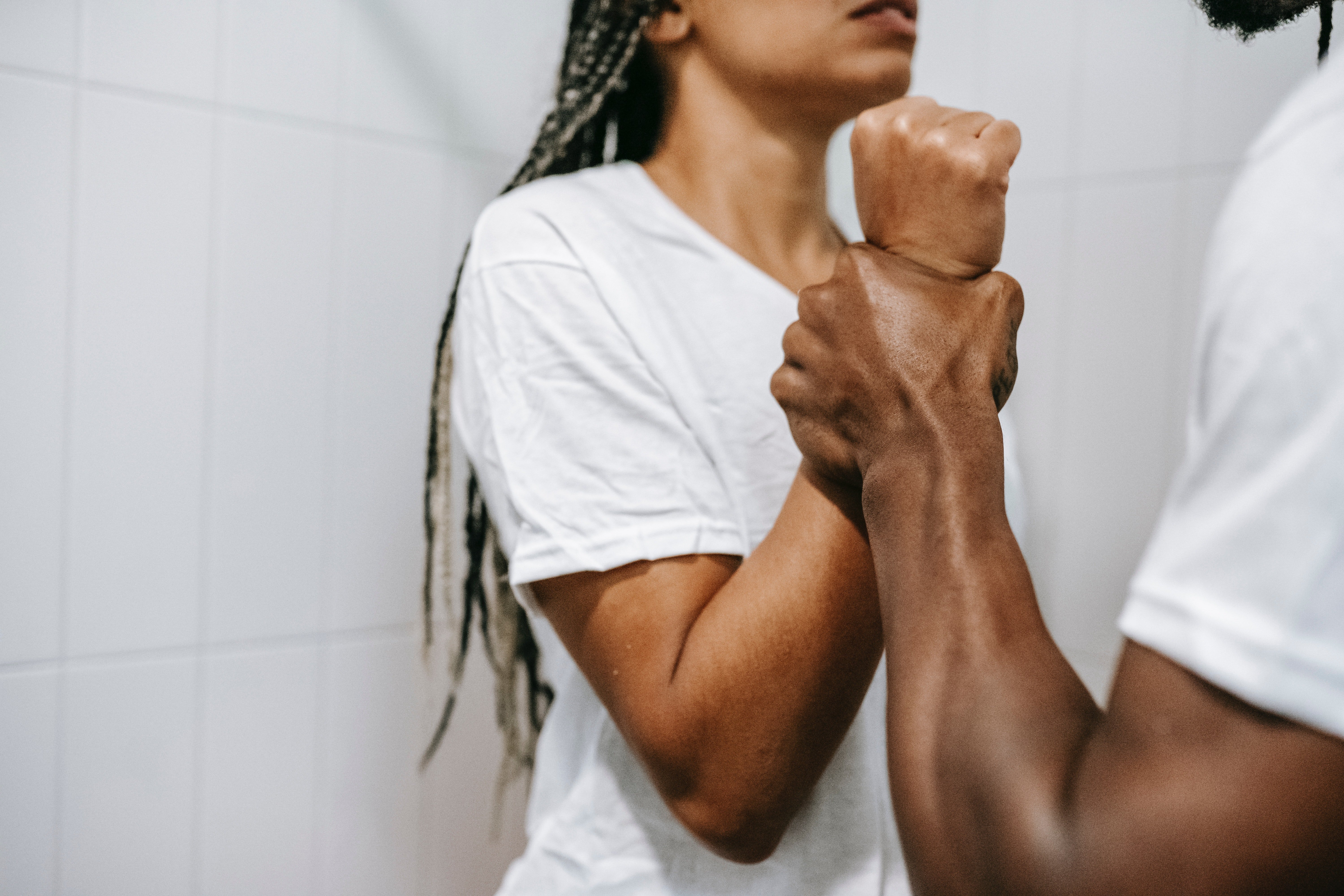 I don't know why I asked that, but it had just popped into my skull, and I couldn't dislodge the notion. Was my husband feigning amnesia to get out of our decades-long marriage? I refused to believe it. 
He kicked me out of the house that very morning. I was furious, but it was primarily out of fear. I went to my sister's house; I can remember my hands shaking as I rang Mary's doorbell and heard her cocker spaniel barking excitedly on the other side of the door. 
Meanwhile, back at home, my husband had been moving through the house, seeing our pictures on the wall. They declared us man and wife, and we did look happy in them. He just couldn't recognize our kids or me.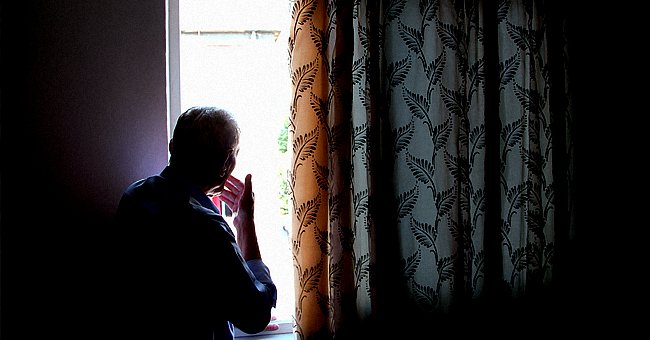 My sister informed our children, and they went to visit him. "Dad," the oldest, Ryan, said. He looked the most like Reece with his blonde hair and blue eyes. "We've come to visit you," the youngest, Rachel, added.
She had always been the closest to him, but Reece had no recollection of her. "Dad, what happened, why can't you remember us? You can't remember mom either but you've been married to her for more than 40 years. Will you see a doctor?"
After days of back and forth, and the doctor's intervention, Reece realized he had problems with his memories.
"No, I – I need to see my wife,"  he said.
Although I was initially hurt, I was also glad to have heard him say those words, so I returned to his side. He apologized for his harsh treatment and started courting me as though we'd just started dating. This was because he wanted me to share our memories with him, and I gladly did.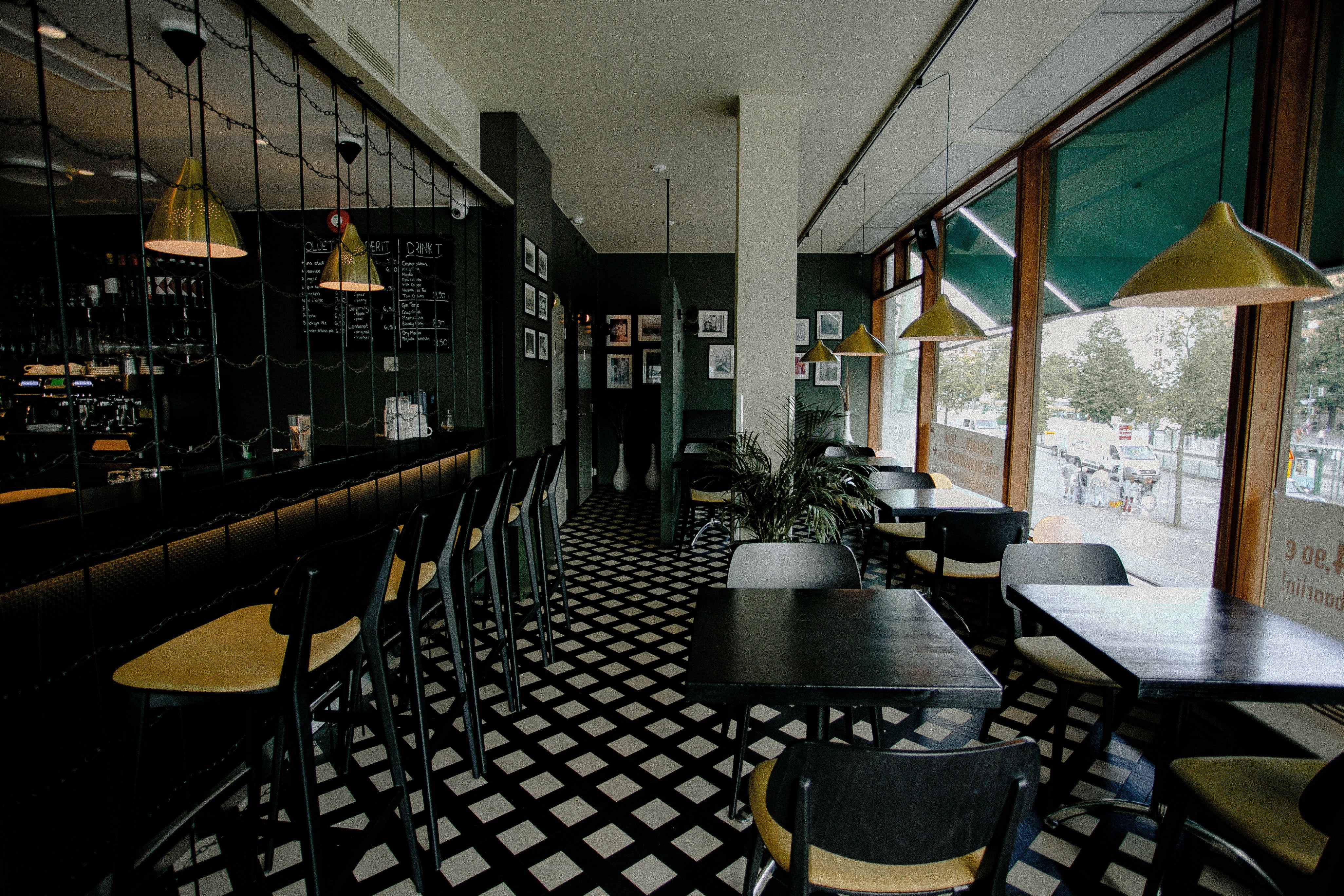 We spent the whole day visiting our favorite places, and at the end of the day, he got down on his knees to propose to me again. All these happened so fast and needless to say why, I mean, we were already married with kids and this was all formality.
Unfortunately, his body was not what it used to be, so he strained his knee too much while he proposed. We went to the hospital to have it treated later, and that was when we discovered he had symptoms of dementia which is why he couldn't remember his family.
He decided he would never forget me again, so he asked to be remarried to me right there in the hospital.  The wedding was scheduled to happen shortly, and my nerves got the best of me again, just like they did the first time.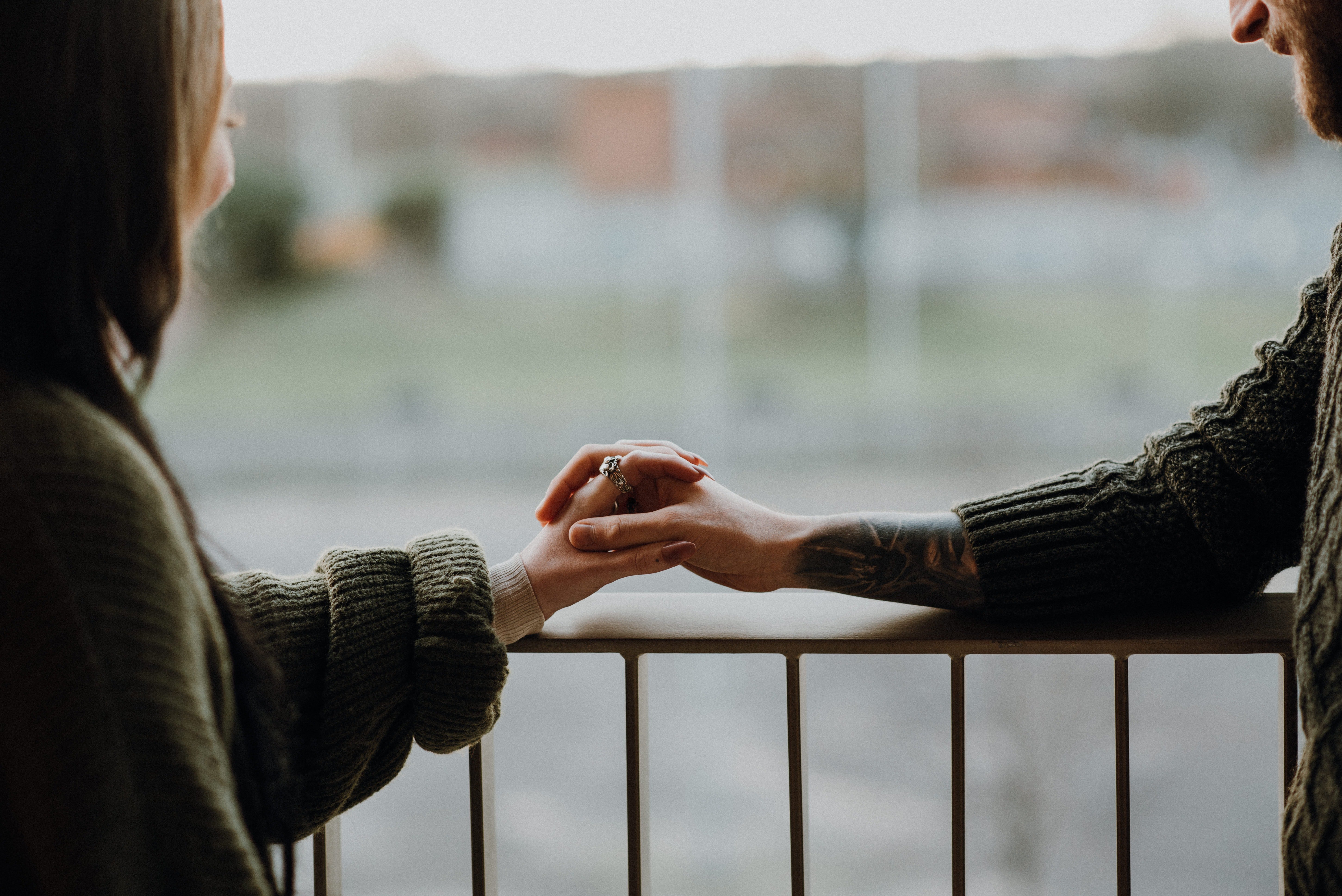 What did we learn from this story?
True love will always win. Reece lost his memories, but his family surrounded him with love and support, which helped him realize what he lost and made him decide to experience it again. 
Forgiveness is important. Rose forgave her husband for tossing her out of the house even before they realized he was suffering from dementia. The time she spent with him, retracing his old memories of them, went a long way in helping him, and that would have been impossible had they been butting heads. 
Share this story with your friends. It might brighten their day and inspire them. 
If you enjoyed this story, you might like this one about a father who left his daughter at a foster home because she reminded him of his wife.
This account is inspired by our reader's story but written by a professional writer. All names have been changed to protect identities and ensure privacy. Share your story with us; maybe it will change someone's life. If you would like to share your story, please send it to info@amomama.com