Addison Rae Pokes Fun at Herself in Response to Lady Gaga Met Gala Meme
Social media star Addison Rae didn't mind being the "butt of the joke" on the internet. The actress gave a hilarious response to a media user who shared a Lady Gaga Met Gala meme featuring Addison.
Addison Rae Easterling is a social media personality, singer, and dancer, amongst other things. She rose to fame in 2019 with her consistent activity on TikTok after her dance videos caught the eye of many.
Rae did not mind how she was portrayed recently as she roasted herself in response to a meme shared on social media. The meme alluded to an imagined interaction between Lady Gaga and Rae at the Met Gala.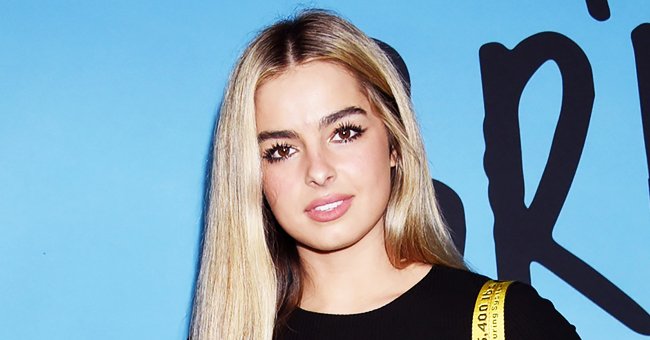 RAE JOINS THE FUN
There have been mixed reactions to the rumors that influencers will be getting a pass to this year's Met Gala. In one of these social media reactions, Rae was the target.
The image shared had included a photo of the 20-year-old star at a red carpet event. Rae dressed up in an all-black outfit that included a simple gown. Her photo was collaged with "Born This Way" crooner Lady Gaga.
I would do anything for u @ladygaga https://t.co/vRZfrsxhKu

— Addison Rae (@whoisaddison) August 24, 2021
The imagined conversation read a scenario where Rae appears at the Met Gala, and Lady Gaga, a regular at the costume-themed event, mistook her for a waitress.
Many have speculated that [Rae] got the movie role because of her influencer status.
Rae retweeted and quoted the tweet as she tagged Lady Gaga and wrote, "I would do anything for you." The tweet gathered over 37k likes, with fans enjoying Rae's goofiness.
UPDATES ON RAE
On Wednesday night, Rae was present at the premiere of her movie debut, Netflix's "He's All That" — a remake of the 1999's "She's All That." At the event, she was interviewed by Variety's Marc Malkin, who asked about the rumors.
Although Rae did not confirm or deny her attendance at the Met Gala, the TikTok Girl star revealed that she is beginning to rub shoulders with big-shot celebrities, as she and Anna Wintour are email buddies. In her words:
"I got an email from her and I was freaking out, she was just saying thank you for something I sent over. It was wild. I was shaking. We emailed a little bit. It was exciting." 
RAE GETS SUPPORT
Many have speculated that she got the movie role because of her influencer status, as she had no prior acting experience. However, the movie producers Jennifer Gibgot, and Andrew Panay, have different opinions.
They made it known that the "Black Sermon" crooner put in the work and auditioned online and physically. Gibgot added that this had been something Rae longed for, and she worked hard for it.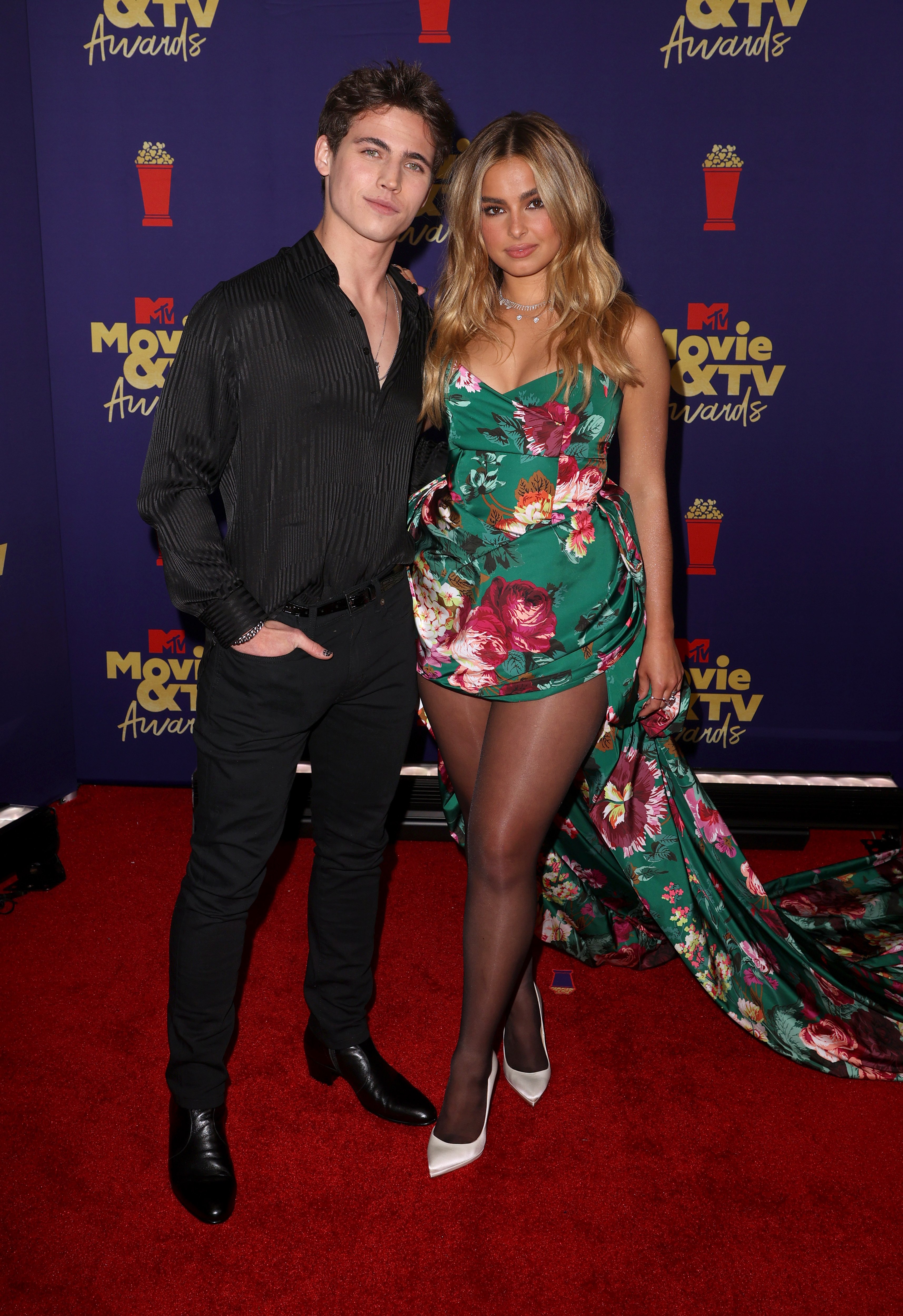 The TikTok star was also praised by her co-star Tanner Buchannan, who noted that she even knew her lines more than he knew his. Buchannan added that she did a great job. 
"He's All That" is an alternate recreation of the 90s movie, "She's All That," where the gender roles are switched. Rae plays a high school influencer on a quest to make the most unpopular boy in school the prom king.