Katie Thurston Opens Up about Challenges of Long-Distance Relationship with Blake Moynes
Katie Thurston recently gave details on how complex being in a long-distance relationship could get. She explained the challenges based on her experience with Blake Moynes.
Television personality Katie Thurston shared some information on how challenging long-distance relationships could get. She did this based on her relationship with her fiance Blake Moynes.
On social media, "The Bachelorette" star talked about her relationship challenges. She noted that she believed people wouldn't understand how dating someone who lived in a different country was hard.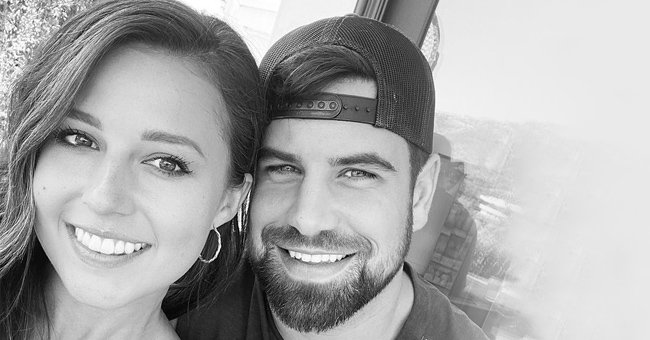 THURSTON AND MOYNES RELATIONSHIP 
For Thurston and Moynes, who crave to always be in each other's arms, being apart for most of their relationship, could get testing. The TV personality currently stays in Washington while Moynes lives in Canada.
Due to their secret relationship, Thurston noted that they couldn't have enough time together. And because of the little time they spent together, simple things that most couples don't take note of mattered a lot.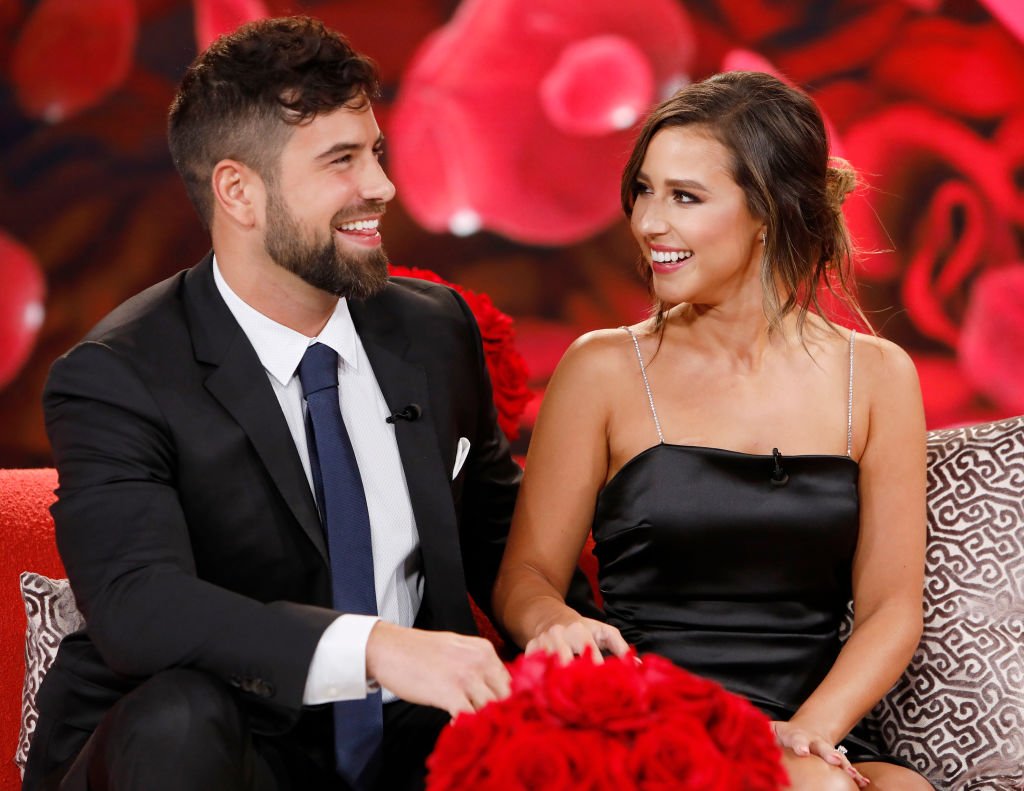 During her social media share, the former Bachelorette explained that she and her fiance got a taste of what it felt like to be together when she visited Canada. When a fan asked why she didn't move to Canada, Thurston said:
"We are experiencing both home countries together before we plant roots anywhere officially."
A RESPONSE TO SPECULATIONS 
Since Thurston and Moynes' engagement during the season 17 finale of "The Bachelorette,"  fans can't wait to watch the two walk down the aisle. But it appeared that they might not be going down that lane just yet.
While on "The  Bachelorette" before Moynes proposed, Thurston had told him that she had wanted to quit the show.
August 24, 2021, Thurston 31 confirmed that she and her sweetheart, Moynes, wouldn't be getting married anytime soon. She shared a screenshot from a conversation where her sister asked when the couple intended to get married. 
Thurston's answer, "Not soon at all," confirmed that they had not fixed a date. The screenshot also showed that the couple is still working on the distance in their relationship.
THEIR LOVE STORY
The bank marketing manager appeared on "The Bachelorette" during season 16. She was first into Clare Crawley, but he left the show with Dale Moss. She then moved to Tayshia Adams, who later got engaged with Zac Clark.
Thurston clicked with Moynes when he showed up during the third week of her season. Moynes proposed to Thurston with a Neil Lane diamond while filming the finale in April 2021.
#TheBachelorette Katie Thurston opened up about the difficulties of dating her fiancé, Blake Moynes, while they live in different countries. https://t.co/J9YI0WSpZW

— Us Weekly (@usweekly) August 26, 2021
During an interview, the 31-year-old stated that they might have never gotten engaged if she and Moynes had decided to just date. She also noted that they were both "committed" to each other.
THE TIME ON "THE BACHELORETTE"
While on "The Bachelorette" before Moynes proposed, Thurston had told him that she had wanted to quit the show after Michael Allio and Greg decided to leave the show.
And, in a camera interview, Moynes talked about his love for Thurston, but he didn't see the need for an engagement if she still cared about Greg. He didn't want to propose to someone who had doubts.
Later, Moynes went ahead to confess his love to Thurston, and she happily returned his love. However, after Moynes visited Thurston's family, their view of him made it hard to propose. But he finally did, and the couple's engagement became official.