Everyone Stared Silently as Rich Man from First Class Mocked Poor Stewardess the Entire Flight — Story of the Day
A poor stewardess had to attend to the most horrible passenger in first class, and he even threatened her job. But someone else on that flight taught him a lesson.
"Put my bags up!" the man yelled at Delilah. She was busy guiding other passengers and completing everything for take-off, but it was better to see what that man wanted.
"I said put my bags up there! Are you stupid? Your job doesn't require a brain. DO IT!" the man said rudely. The other passengers looked at him in disdain, but no one said anything. Delilah placed his bags on the overhead bin and hoped that he would fall asleep soon.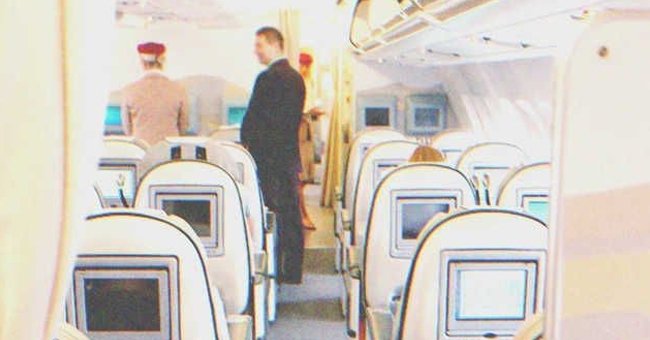 Unfortunately, that didn't happen. He had demand after demand from the plane staff, even when they were busy giving meals to the rest of the plane. He wouldn't let things go.
"DO YOU KNOW WHO I AM? My best friend owns this airline!" he screamed when Delilah didn't reach his seat fast enough. "Get me another champagne glass, you idiot! This one tastes like gasoline. Oh, and you need to clean it up."
Everyone stared in horror as the man spilled the entire glass on the floor of the plane. Delilah couldn't afford to lose her job. So, she brought him another glass and cleaned things up.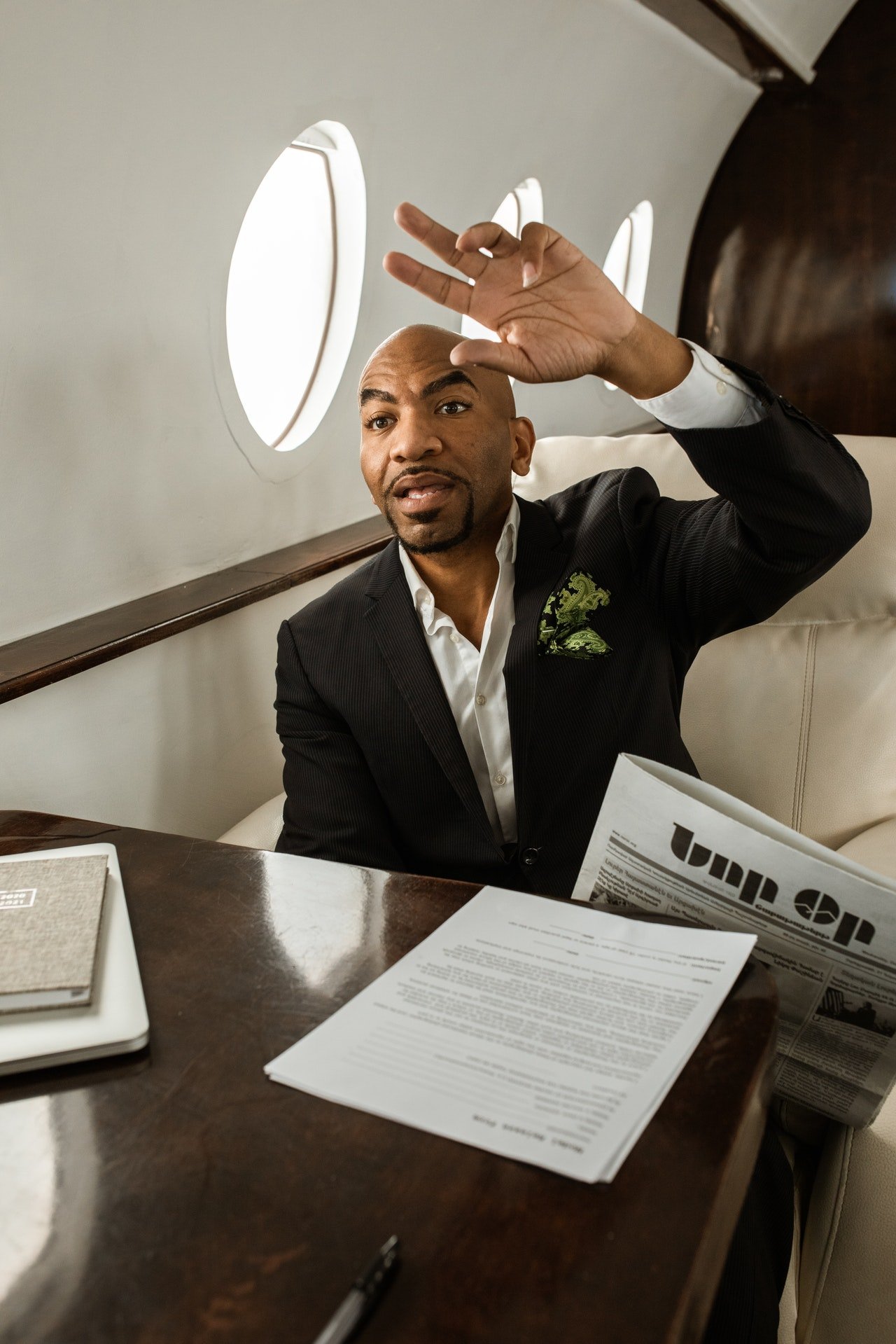 But just then, an older woman peeked through the curtains separating economy and first class. "Hello, Miss? I asked for a blanket a while ago. Can you get it for me, please?" she said.
"Of course, ma'am. I'll get to it right away!" Delilah said, happy to have to attend to someone else for a change.
"NO! Come back here! You have to serve first-class passengers first! Leave that trash in economy class! STEWARDESS! COME BACK HERE!" the man yelled again, disturbing everyone.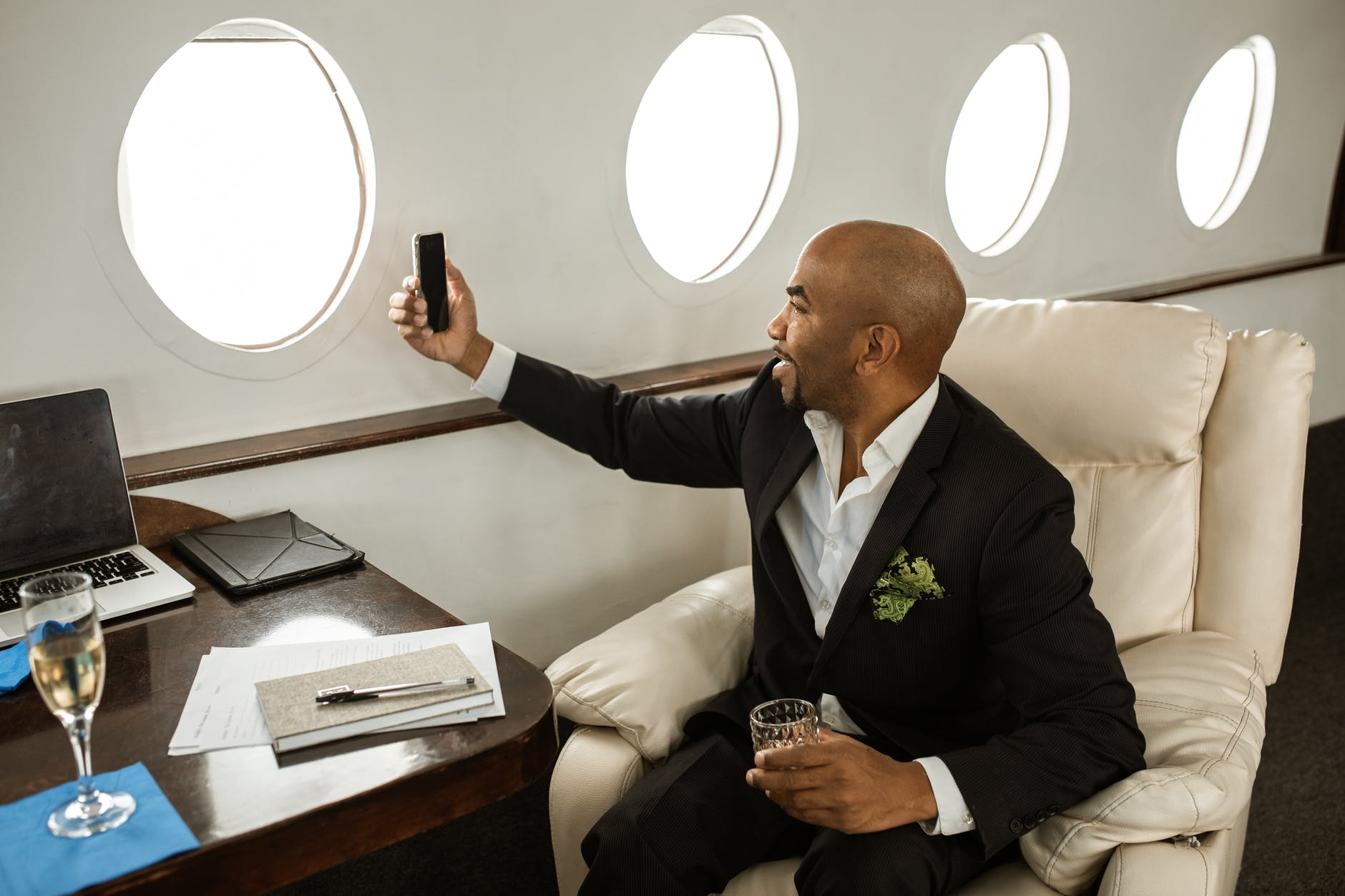 "Young man, you need to be nicer to people, especially those who work in service. You never know what will happen in life," the older woman said before returning to her seat in economy. Delilah gave her a blanket and continued to suffer, attending to the rude man.
When the plane landed, the man got up from his seat and looked right at her. "You saw me on the phone, right? I called my friend to have this entire staff fired! Especially you! You were the worst employee ever!" he exclaimed and laughed all the way out.
Delilah was mortified. She did everything in her power to please him, and she might lose her job regardless. But the older woman from economy class stopped before getting off and looked at her.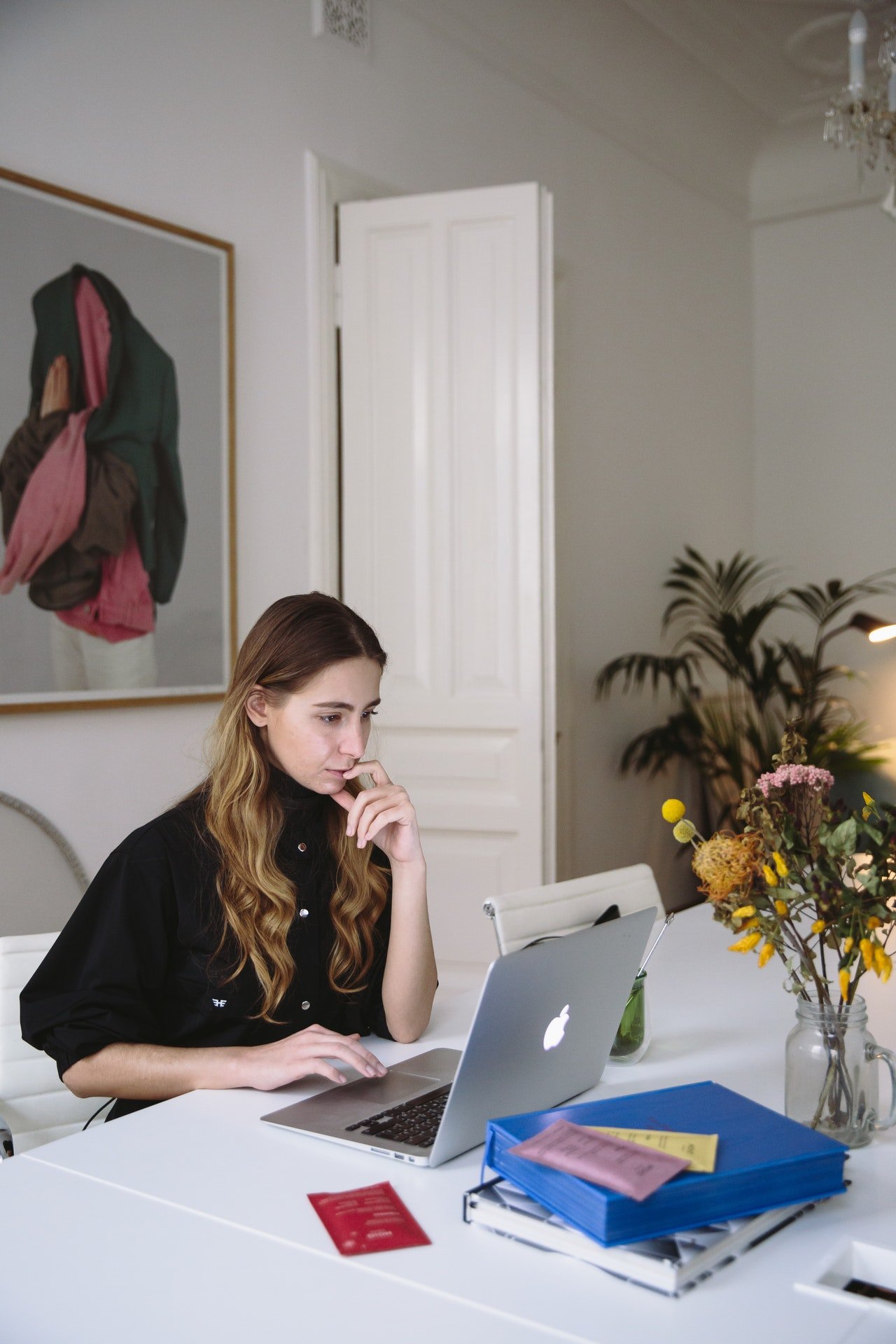 "Young lady, you were much more patient with that man than I would have been. If you ever need anything, call me. Here's my card," the older woman said. Delilah's eyes widened when she saw the card in her hands.
Mrs. Martha Roberts was the owner of Galerprises, which owned all the malls in her town. Delilah called her a few days later, and Mrs. Roberts offered her an assistant job on the spot. "Don't worry about the experience. You'll learn here," she told Delilah.
She spent months learning and helping Mrs. Roberts. But one day, they had a special interview. "Today, some important people are coming. They want Galerprises to buy part of their company, but they also want seats on the board," she explained.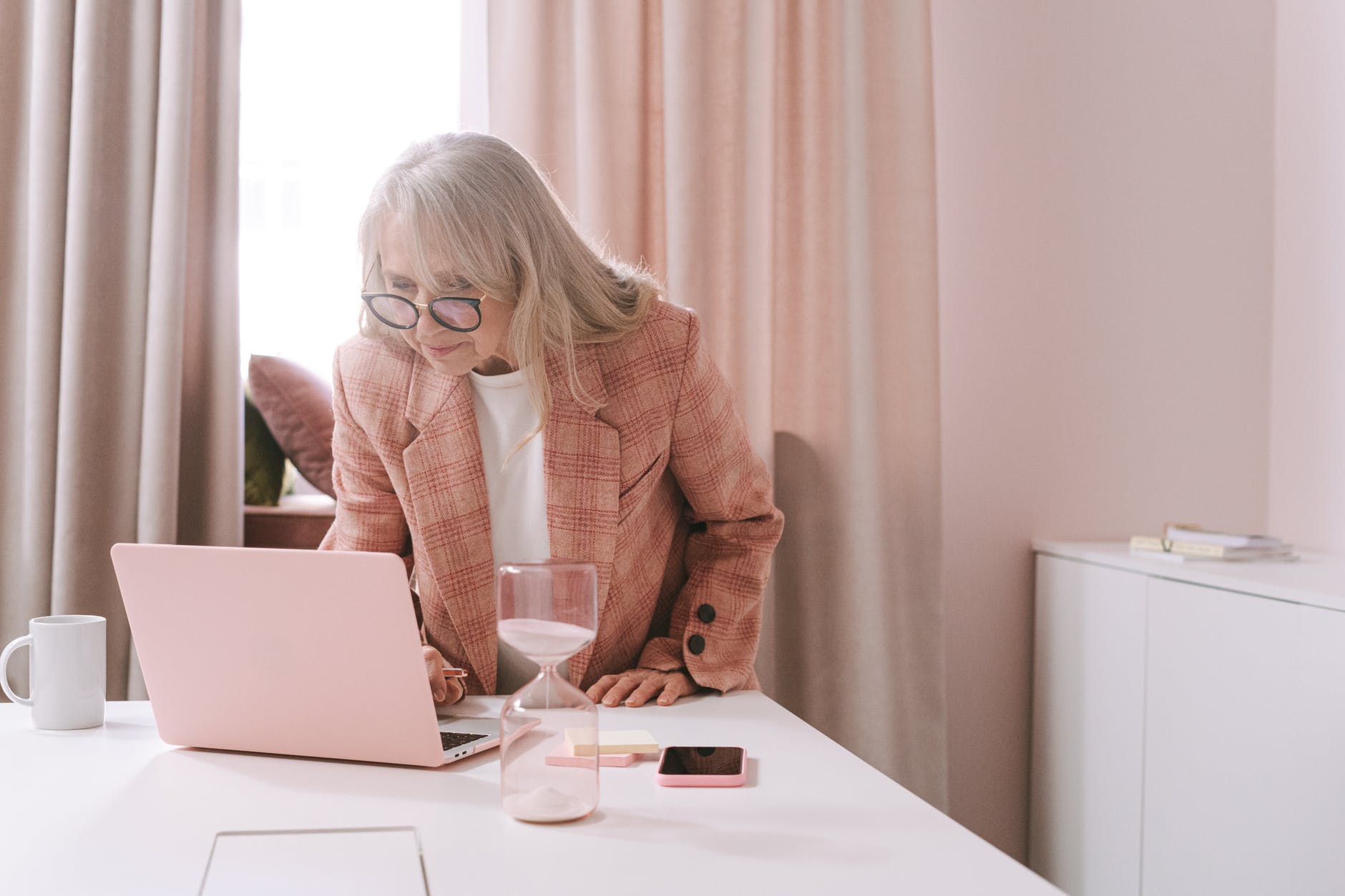 "You don't want to buy them?" Delilah asked.
"It's not that. It's just that I like to know who I'm working with, and the owner of their company doesn't sound like the nicest man," Mrs. Roberts continued. "Anyway, let's go meet them in the conference room."
"YOU!" the man yelled. "I see my friend fired you from that airline. If I come to work here, you'll be my secretary, and I'll teach you how to work properly for me!"
Oh no! It's the rude man from the flight! Delilah thought anxiously.
"Welcome, everyone. Please, take your seats," Delilah told everyone, ignoring the rude man's crass words.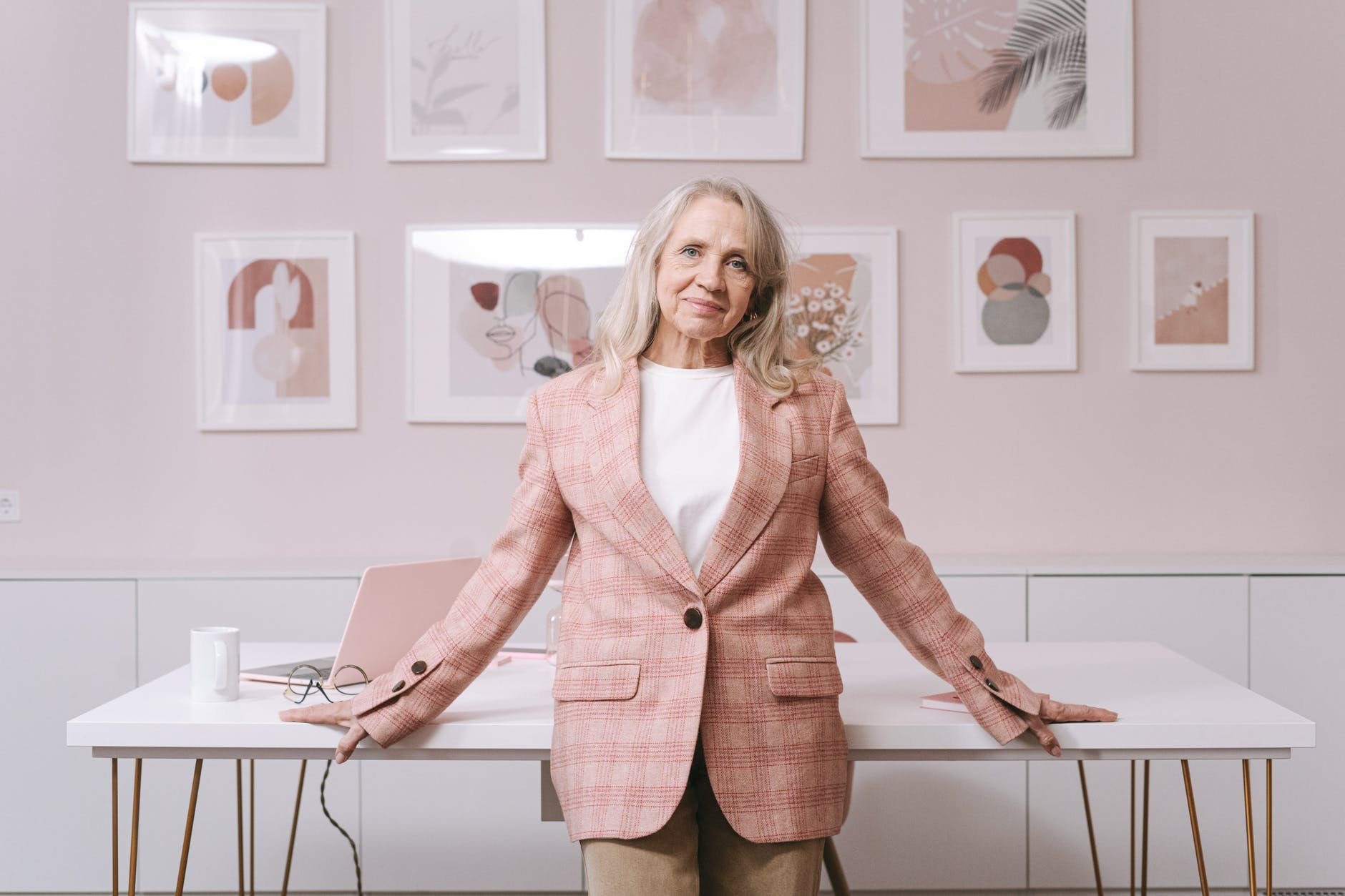 "That won't be necessary, Delilah," Mrs. Roberts said from her seat at the head of the table. "Mr. Rhys Reid. I take it you don't remember me from that flight?"
"Excuse me? Mrs. Roberts, I don't understand," the rude man said. His name was Rhys Reid, VP of the company that wanted to merge with Galerprises.
"This meeting is over. I won't work with someone who can treat people like you do, and I'm sure my competitors won't want anything to do with you either once I talk to them," Mrs. Roberts finished. She got up and left the conference.
Delilah followed but looked back at Mr. Reid with a devilish grin. 
What can we learn from this story?
Treat your servers with respect. Everyone deserves to be treated respectfully, no matter their occupation. Mr. Reid learned the hard way that you can't get away with rudeness.
Money only shows people's true colors. They say money turns people bad, but the truth is that money only brings their real personalities to the surface.
Share this story with your friends. It might brighten their day and inspire them. 
If you enjoyed this story, you might like this one about a homeless man who helped a woman, not knowing she would pay him back.
This account is inspired by our reader's story but written by a professional writer. All names have been changed to protect identities and ensure privacy. Share your story with us; maybe it will change someone's life. If you would like to share your story, please send it to info@amomama.com.