Bride Kicks Her Friends Out of Her Wedding after Their Dance – Story of the Day
A selfish woman kicked her friends out of her wedding ceremony because she believed they stole all the attention with their dance. It took her some time before she realized she had been selfish. 
Sarah was getting married! Her friends had started to give up hope that the 38-year-old spinster with a rigid mind would eventually settle for a man. 
She was a picky woman, and up until she hit 36, no man was good enough. Sarah wanted a man with a long list of qualities that were contradictory at best.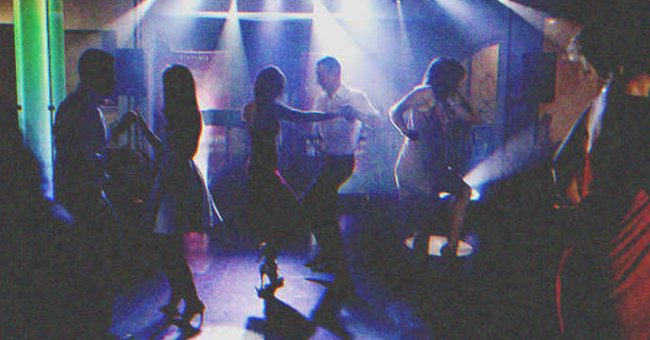 She would get angry whenever she told her friends, Emily and Micki, about it, and they joked about how she would have to mold clay to make such a man. 
But one day, she finally introduced her two married friends to Daryl, a handsome man who seemed to check all her boxes. They were delighted and full of enthusiasm to get the show on the road. She shared the news one evening over a cup of martinis. 
"I found the one guys," she blushed. 
"What?" Micki asked. 
"The one!" Sarah answered. 
"Don't tell me," Emily squealed. "You finally met a man who meets your standards?" 
"Yes, his name is Daryl," Sarah said, smiling into her martini.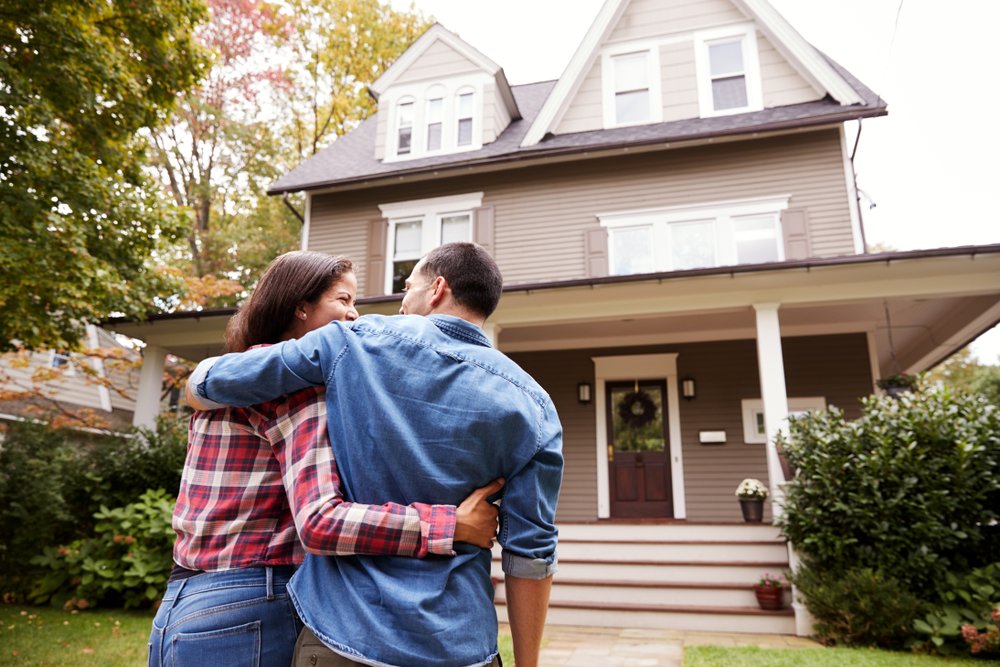 The months flew by and Sarah's friends saw how happy she was with her choice and when Daryl finally popped the question, they were the first to know.
They planned every detail of the event together with Sarah making many last-minute changes to please her idea of a perfect wedding. Things seemed to be going well until Emily broke her foot a week before the ceremony. 
She was confined to a wheelchair at the hospital. She was sad about it because she had been looking forward to dancing with her hubby at her friend's wedding. Now she would have to sit the evening out while others danced.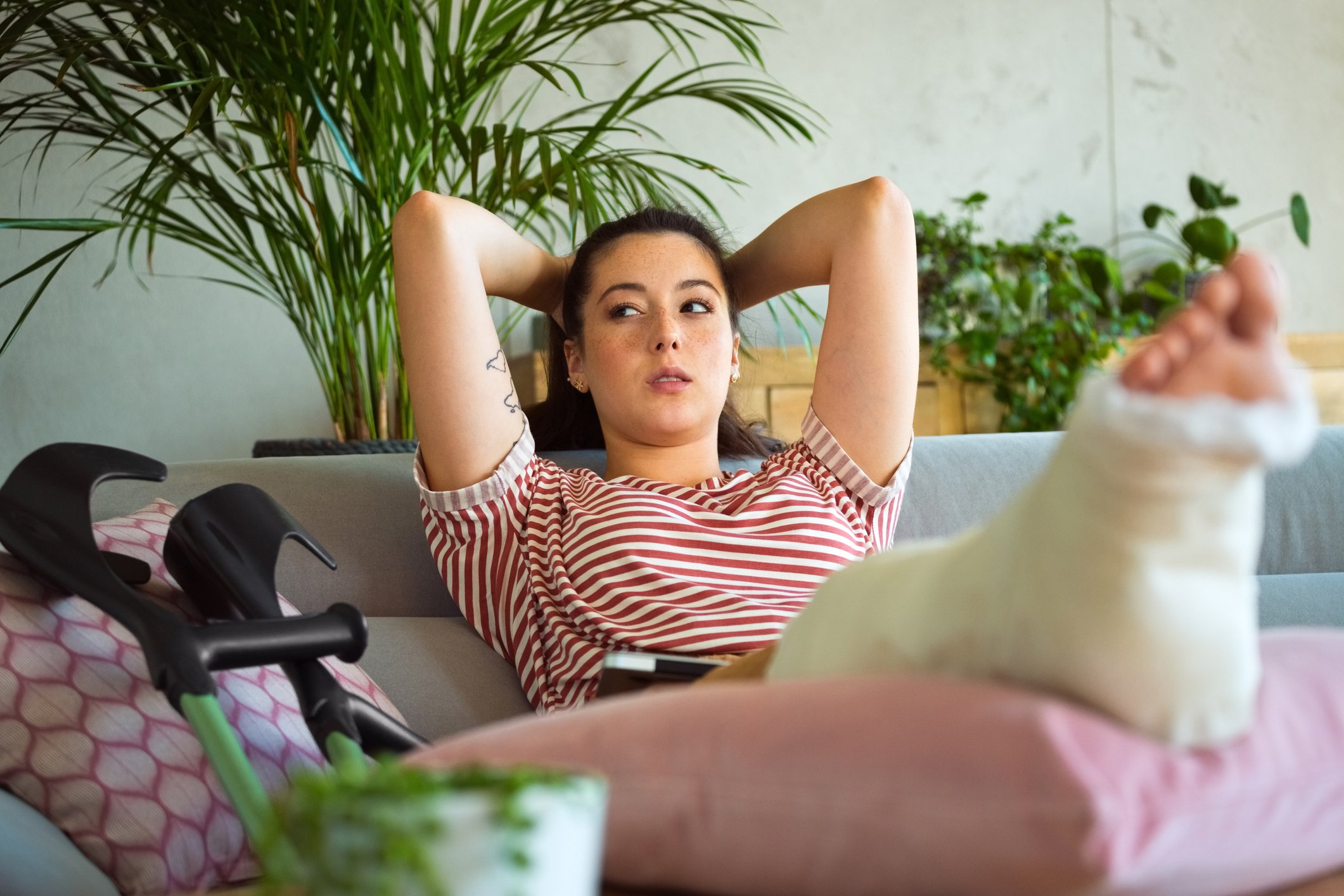 Even though she was bummed out by her situation, that did not stop her from joining Micki to attend Sarah's wedding, and the event went on smoothly. 
When it was time to dance, the newlyweds led the crowd to the dance floor for their first dance. The couple opened the floor for those interested in dancing as well. 
Emily's sadness was palpable, but her husband Josh stayed right by her side and tried his best to take her mind off it. About 30 minutes in, Josh decided to pick her up and dance. 
Carrying Emily in his arms, Josh tried his best to sway with the music, unaware that the people around them near the newlyweds' table had been watching them in admiration and even taking videos of them. 
Josh could only keep up the performance for about a minute, but Emily was satisfied. The smile on her face said it all. And the guests around them started clapping when it was over.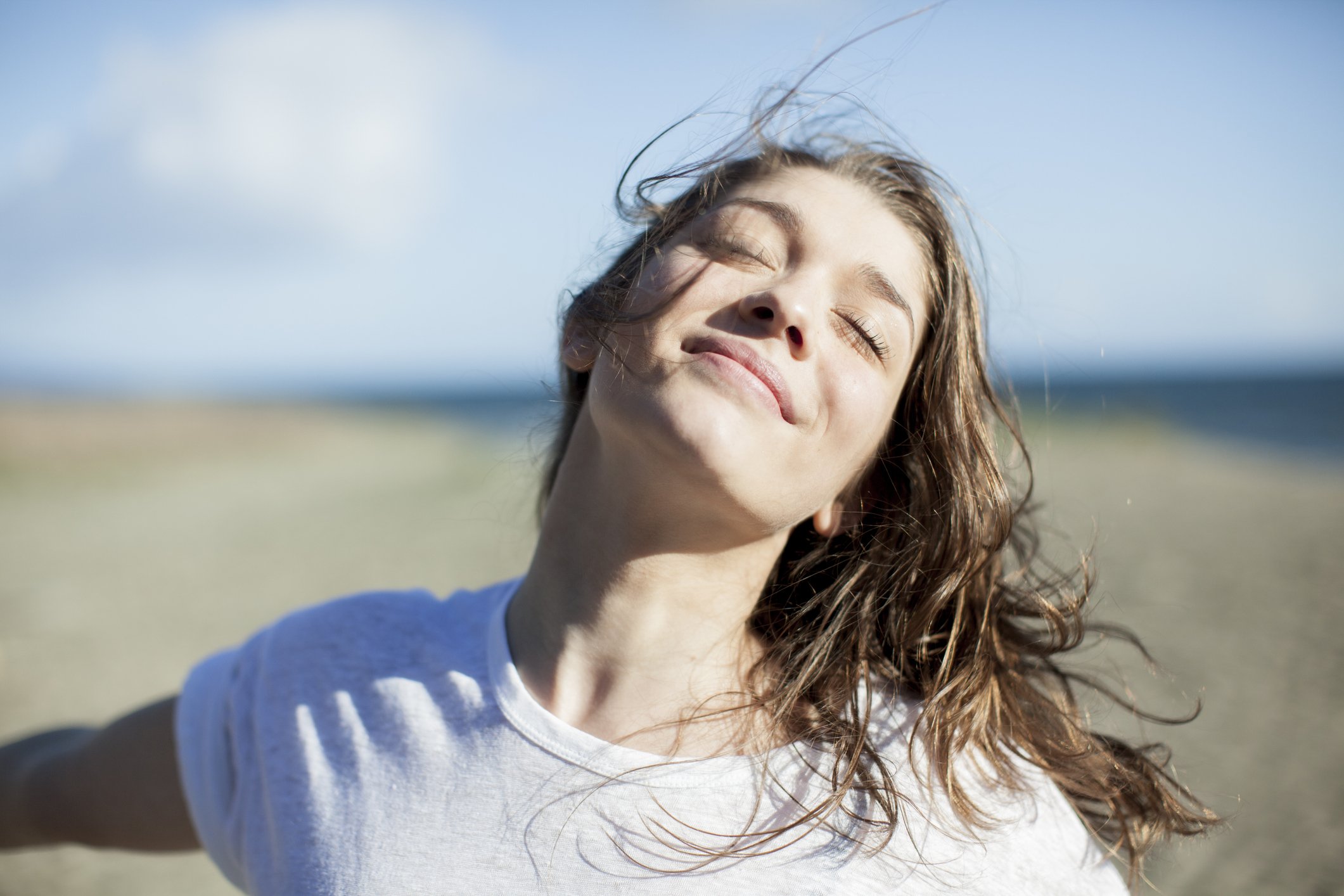 But not everyone was happy about their dance. Sarah was seething inside, thinking Emily and her husband had stolen the spotlight from the bride and groom.
Unable to control her anger, but cautious about making a scene during her wedding, she decided to politely ask Emily and Josh to leave her wedding.
"Did she really just ask us to leave her wedding?" Emily said to her husband, looking shocked and disappointed. Josh was lost for words but you could see the sadness and disappointment written all over his face.
"Sarah, why would you kick us out of your wedding like that?" Emily asked the following day.
"I was disappointed when you both stole all the attention from me with the stunt you pulled when the day was clearly supposed to be about me and Daryl!" Sarah answered, tagging them as terrible friends. 
Josh replied, "I had no idea what you're talking about."
"Check their social media feeds, then!" said Sarah.
When they did, they saw pictures and videos of him carrying his wife while dancing.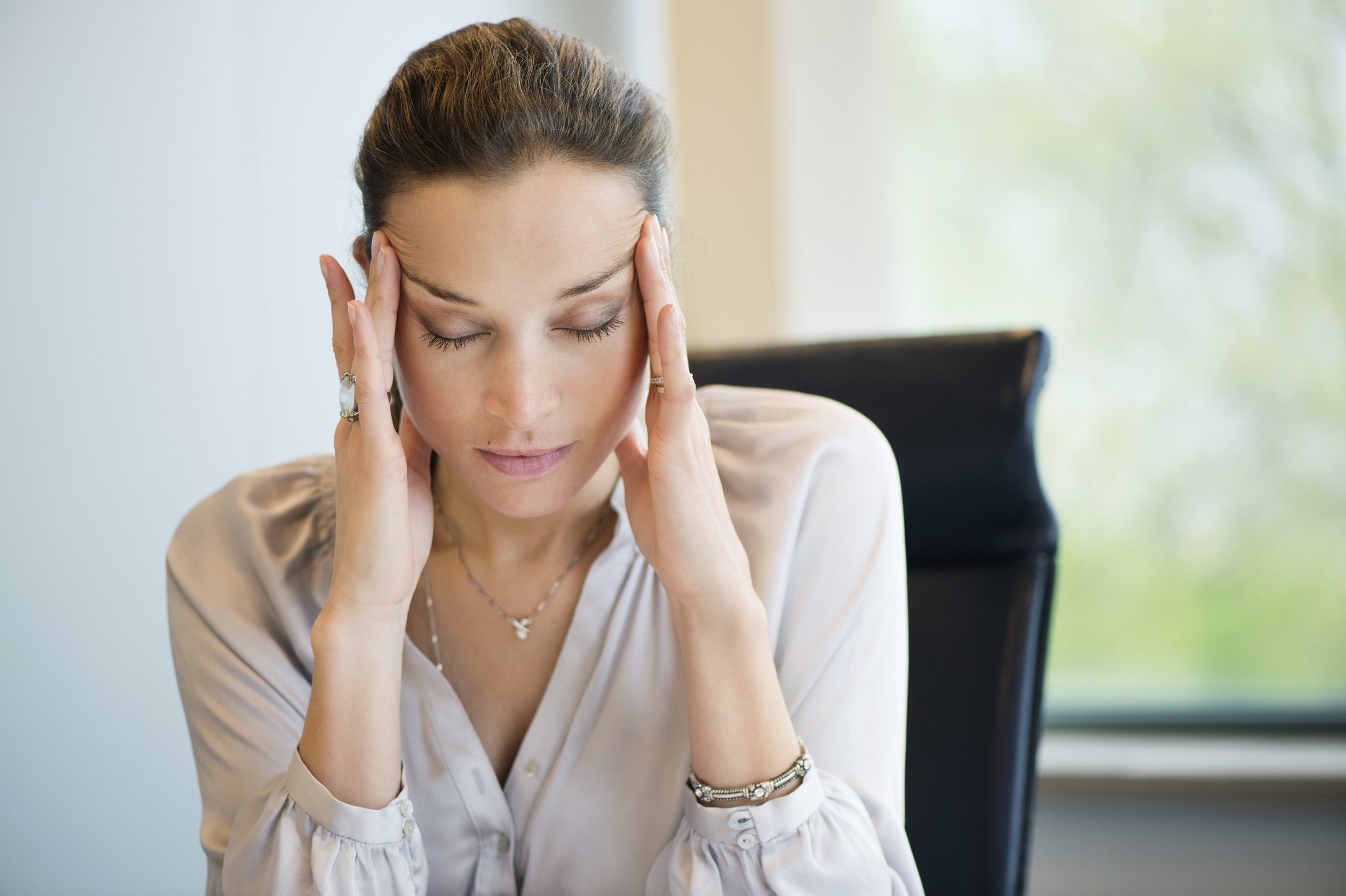 There were also photos of the bride and groom, but Emily and Josh's dancing posts seemed to be drawing more attention. Josh tried to explain that the song had been their favorite, and he had decided to cheer Emily up for a few seconds.
Unfortunately, Sarah did not believe him, and the fact that she had to endure her family talking about how romantic the act had been was not helping matters either. They called it "real love," and it really struck a nerve with her.
Meanwhile, Emily was not so apologetic. She knew Sarah had always been a drama queen and said as much in a letter she addressed to her.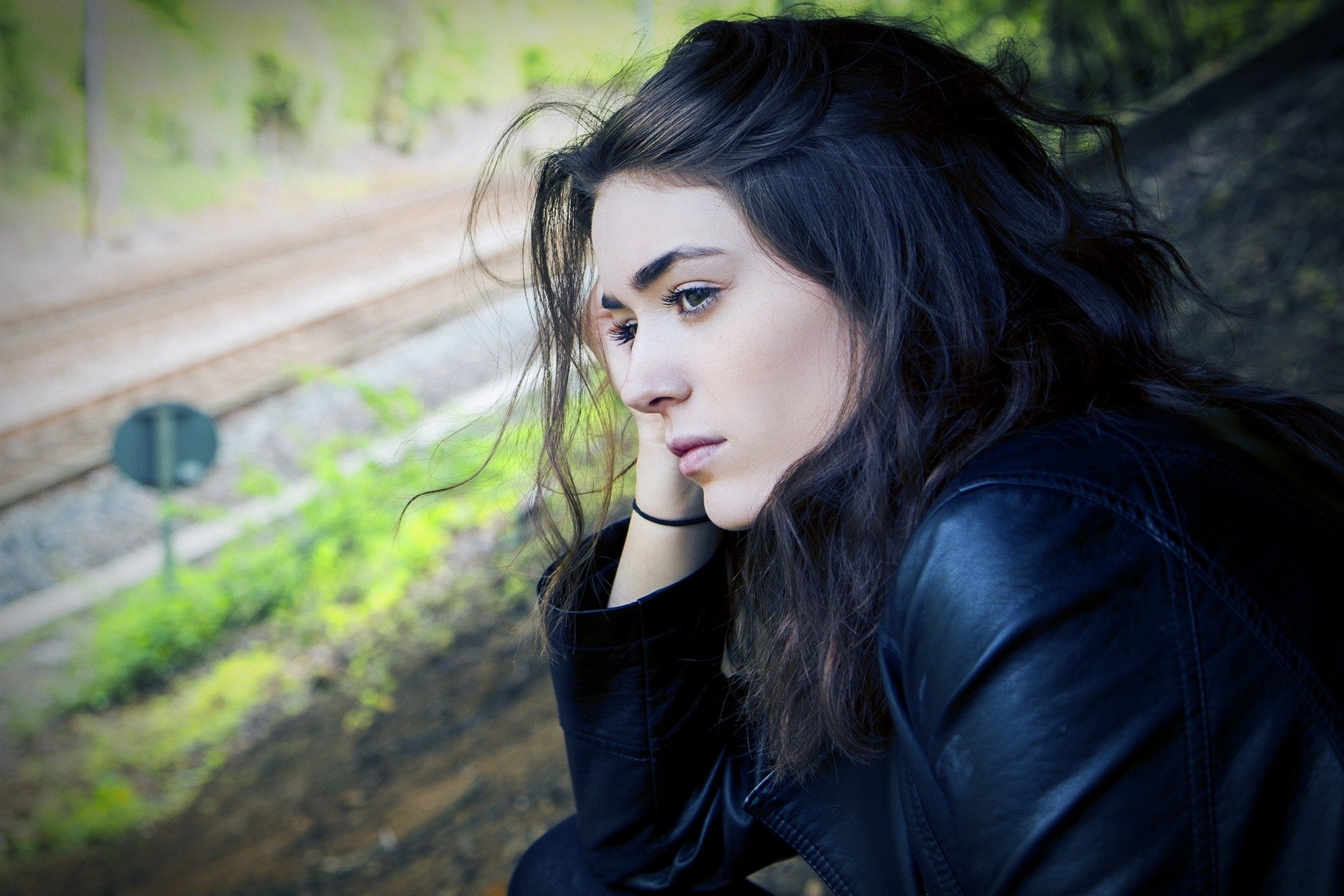 Sarah opened up to Micki about it, and she got an earful from the woman who believed she could have handled things better. Other people she spoke to seemed to agree with Micki, and after giving it some thought, she decided she had been wrong. 
To apologize, she went over to Josh and Emily's place with some of the wedding photos, and they all bonded over the joyful moments. When she left, Sarah was glad they were all fine with one another again. Her selfishness had almost cost her Emily's friendship.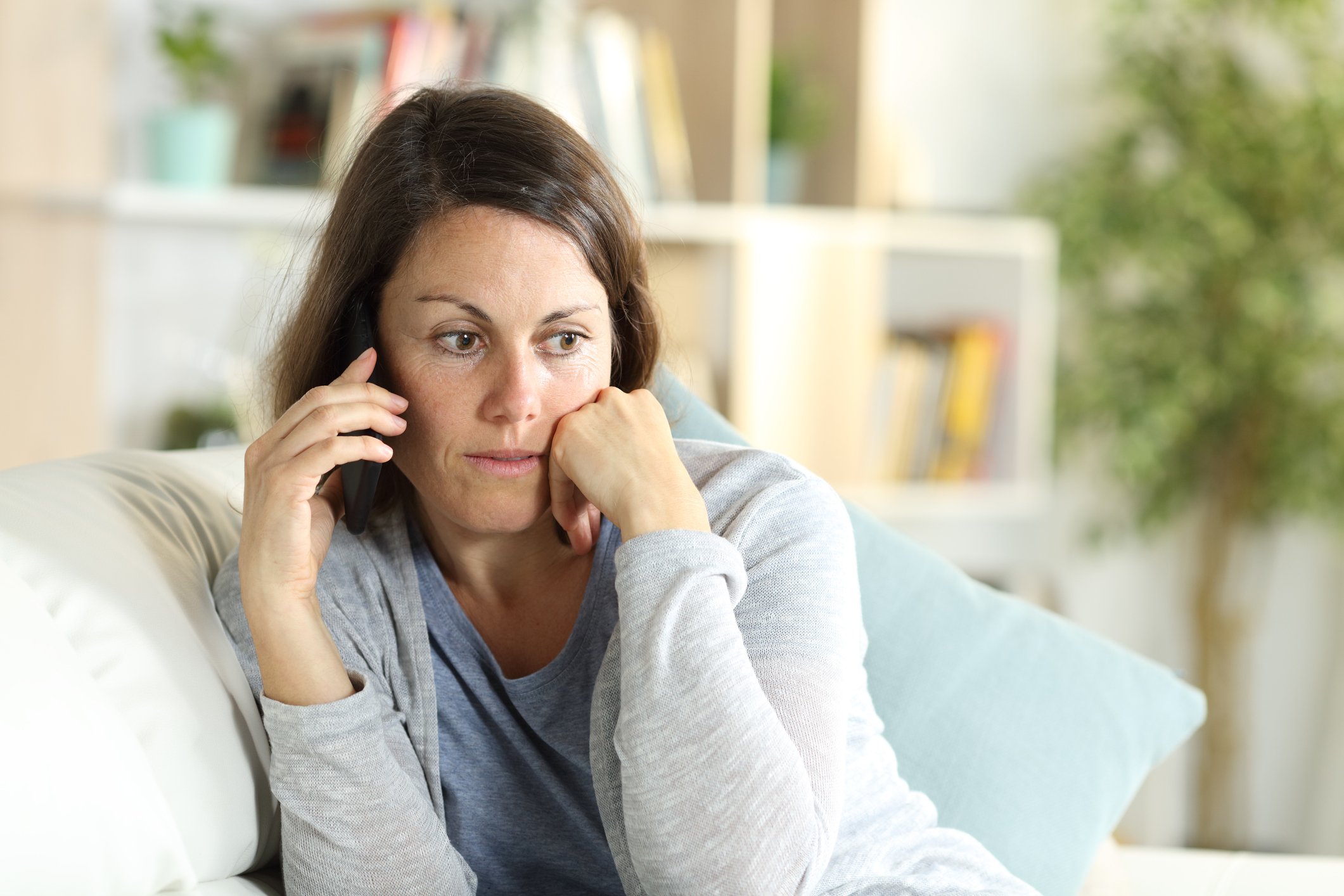 What did we learn from this story?
Selfishness ruins relationships. Sarah would have lost her friendship with Emily, Josh, and perhaps even Micki if she had not come to her senses in time. 
Apologize when you're at fault. Sarah made things right when she visited Emily and her husband to apologize for her selfish behavior. If she had not, Emily would indeed have decided to stay away from her to avoid any repeat of it, thus ending a lovely friendship. 
If you enjoyed this story, you might like this one about a groom who disappeared before the wedding.
This account is inspired by our reader's story but written by a professional writer. All names have been changed to protect identities and ensure privacy. Share your story with us; maybe it will change someone's life. If you would like to share your story, please send it to info@amomama.com.