'Bachelor in Paradise' Maurissa Claps Back at Critics after Steamy Date with Riley Christian
"Bachelor in Paradise" Maurissa's date with Riley Christian got praise as well as criticism on social media. However, she kept the comments flowing after she struck back at those who slut-shamed her.
Maurissa Gunn slammed critics who sex-shamed her after her date with Riley Christian. She took it upon herself to clarify that women were allowed to like sex and openly talk about how they felt about it.
"The Bachelor" alum answered sex questions via a video shared on her Instagram page that was attached with Lil Skeet's song "Choices (Yup)." The star made it known that her idea about sex remained unchanged.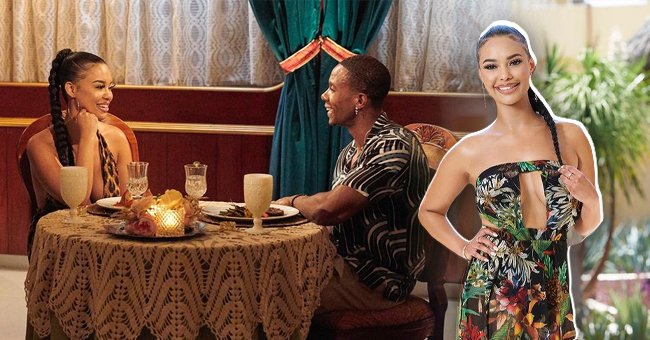 MAURISSA SLAMS CRITICS 
Maurissa's Instagram updates came with a caption that explained her point of view regarding talking about sex for all genders. She noted that women and men should be allowed to like and talk about their "enjoyment" regarding sex.
No record proved that Maurissa and Christian were lovers before the show.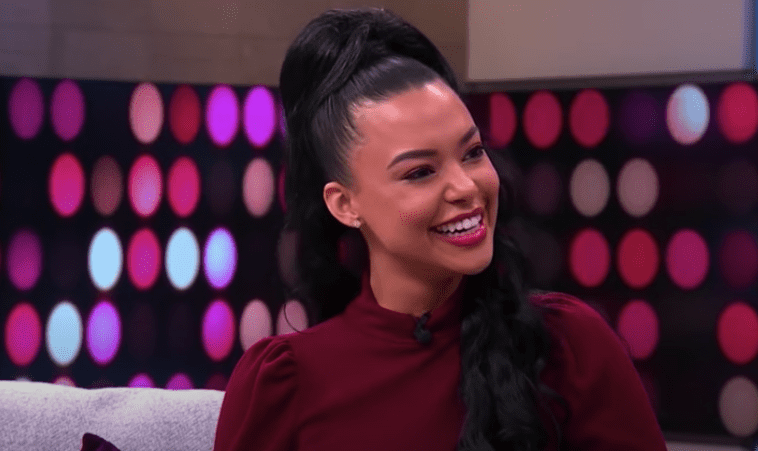 And for women who had been shamed for expressing how they felt about sex, Maurissa noted that it is "ok to like sex." Her long caption also revealed that most of the critics came from other women, and Maurissa wrote:
"It's already hard enough being a woman in today's society, so we as women should do everything to lift each other up rather than bringing each other down."
Maurissa's Instagram update was indeed well-received as she got praise from fans and fellow "Bachelor in Paradise" stars. Kendal Long, one of the reality show's season 5 veterans, shared four clapping emojis and added, "xoxo YES love!."
Some "Bachelor in Paradise" season 7 stars also showed their love to Maurissa. Serena Pitt commented with a "YES!", Jessenia Cruz wrote "period!!!" and Natasha Parker noted:
"Say it louder for the people in the back! Love this and YOU! Keep beaming your light beautiful!"
FANS SPECULATIONS AFTER THE DATE
After Maurissa and Christian's date, fans were left with questions about the two. Some were willing to know the couple's current relationship status, while others were pretty curious to know if they had been in a relationship before the show.
However, it is notable that no record proved that Maurissa and Christian were lovers before the show. On a season of the reality show, Reality Steve noted the "Bachelor in Paradise" couple would most likely engage at the end of the season.
And, by August 24, 2021, Steve confirmed that Maurissa and Christian are still engaged. The former Miss Teen Montana and Christia are the only "Bachelor" couple that has not been seen publicly.
MAURISSA AND CHRISTIAN IN "BACHELOR IN PARADISE"
Maurissa got eliminated the first night on Peter Weber's Bachelor season. But, after she showed up on "Paradise," fans got to know Maurissa, and they are getting more interested in her character.
She also had a few Bachelorette best men on her trail. During one of the reality show's episodes, they both went on a romantic date after Christian showed up in Paradise with a date card and set his eyes on Maurissa.
But she didn't know that the date wouldn't be just romantic as it involved other activities. The two were set to play a game of truth or dare with a pretty gross rule. But after a not-so-good date with regards to the food, the two still shared the night.