Garcelle Beauvais' Twin Sons Are Both Taller Than Her while Showing Strong Resemblance to Mom in Video
"The Real Housewives of Beverly Hills" star Garcelle Beauvais gave fans a glimpse of how grown her cute look-alike twins are in a recent family video she shared on Instagram.
Garcelle Beauvais is a star that viewers look forward to seeing whenever they turn on the famous show, "The Real Housewives of Beverly Hills," but the actress has something else that puts a smile on her face; her twins.
Beauvais is a proud mom of three. Seeing her cute twin sons Thomas Nilon and Jax Joseph Nilon look and act like grown-ups undoubtedly leaves the actress with goosebumps. In a recent clip she shared on her Instagram, her fans got a glimpse of how grown her little boys have become.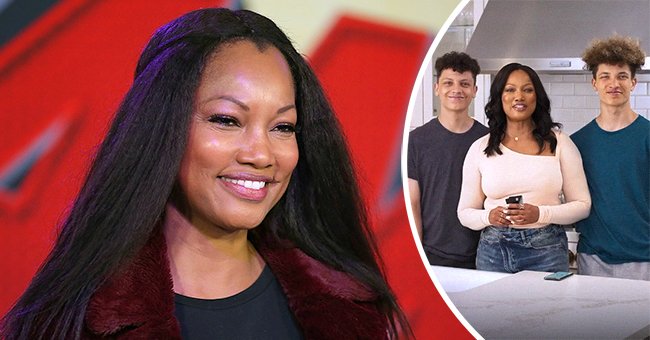 BEAUVAIS SHARES A NEW CLIP
The proud mom relishes every opportunity to share the spotlight with her sons. Recently, she and her teenagers created a sweet moment having a family talk about money while advertising the Verizon family money app.
The 54-year-old and her boys talked about their money habits. The reality star explained that the Verizon family money app helped her get a detailed view of her family's spending habits and offers them the option of limiting them.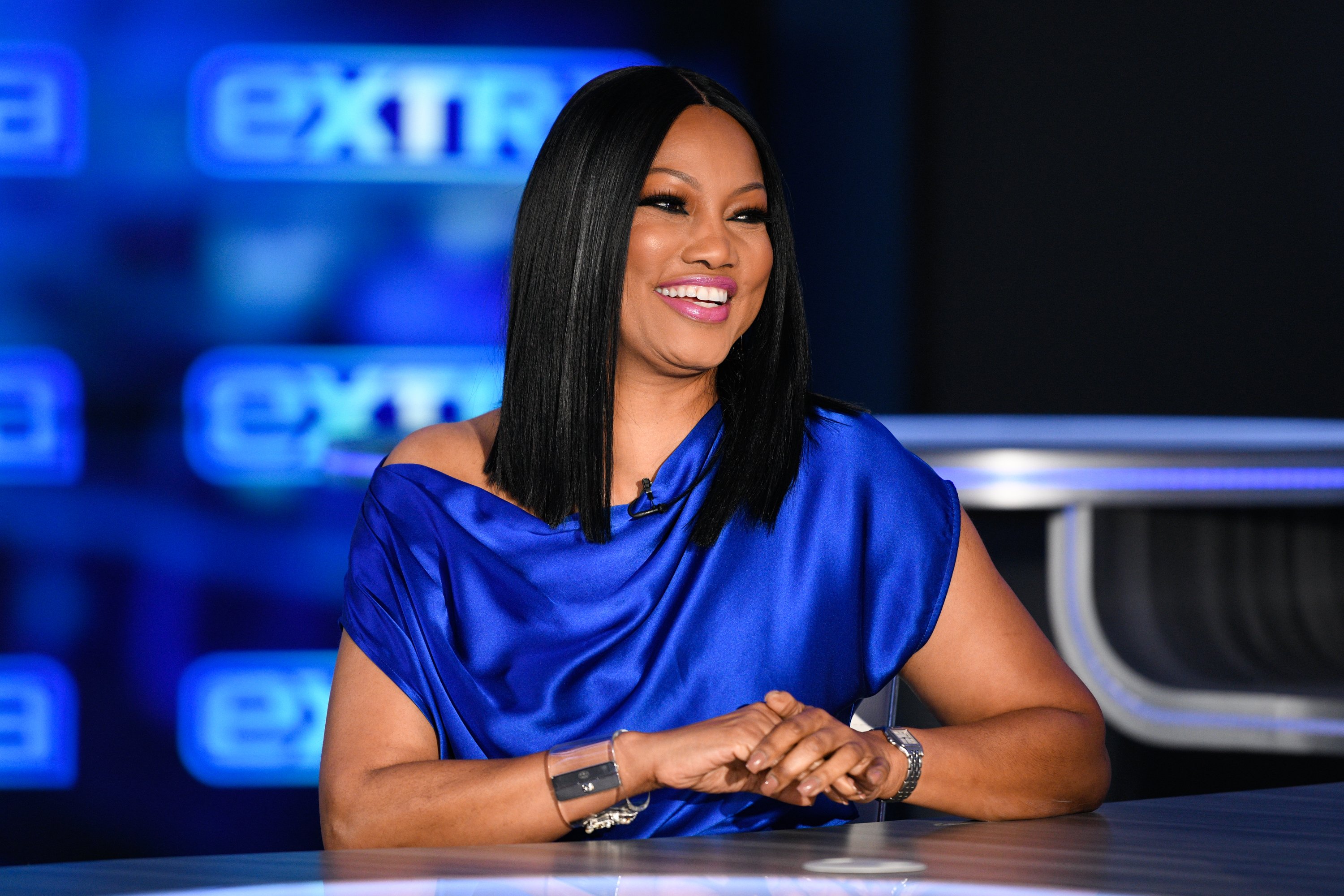 The actress and her sons appeared simple but gorgeous in their outfits. Her boys rocked similar black tops while their mom wore a simple pink top on jeans, but it was her son's growth that stole the day.
Beauvais' boys appeared taller than their famous mom, and in the comment section of the post, some eagle-eyed fans made sure to the point that out, noting that the boys are quickly growing into sweet-looking teenagers.
Some other fans also noted that Thomas and Jax bore a striking resemblance to their mother, especially when they smiled. Beauvais' twin boys smiled sweetly in the clip, making their family bond an obvious sight.
AN EXCITED MOM
Being a mom has always been a delight for Beauvais, who comes from a large home herself. The actress once revealed that during her early days, she fantasized about becoming a mom.
When she had her first taste of motherhood in 1991 following the birth of her eldest son, Oliver, it was an awesome experience.
WELCOMING HER TWINS
After her first marriage failed, Beauvais found love in 2001 and wedded talent agent Mike Nilon. The former couple went on to welcome their twin sons in 2007 after undergoing fertility treatment.
Her marriage to Mike crashed after it was discovered he was having an affair. A leaked email to friends made the news of their crisis public, and since then, the actress has focused on being the best mom to her sons.
The reality star noted that she has moved on from the incident. Beauvais has also credited her and her former husband for peacefully co-parenting their sons.
 Although her sons are fraternal twins, Beauvais once noted that they have different personalities. During their birth, Jax came out screaming while Jaid came out with a serious and curious look.
ENJOYING FAMILY MOMENTS
Beauvais is enjoying her life as both mom and granny. The actress welcomed her grandson Oliver Jr. from her eldest son, and since then, the show host uses every opportunity to flaunt him.
Recently, she shared a clip of the toddler looking too cool for school as he posed alongside his rapper dad, Oliver. The proud granny couldn't hide her joy on seeing her little one look magical.
Also, Beauvais recently got the chance to enjoy a sweet family summer vacation with her boys, and from their snaps of the moment, they made the best use of the holiday. For the actress, family time is a priority.