Sammy Davis Jr Had to Find a Wife in 48 Hours after Being Threatened for His Rumored Biracial Affair with Kim Novak
Sammy Davis Jr's first marriage was anything but ordinary. With the mob threatening to break his legs and gouge out his eye if he did not find himself a black wife within 48 hours, Davis chose to pay for one.
When Sammy Davis Jr grew close to Kim Novak, he may have been following his heart, but he did not realize how much trouble his love for a white woman would cause him.
The '50s were a strange time. America was still greatly segregated, and biracial relationships were illegal in 31 states. For Hollywood star Sammy Davis Jr, this fact was incredibly relatable when he grew close to the "Vertigo" star Kim Novak.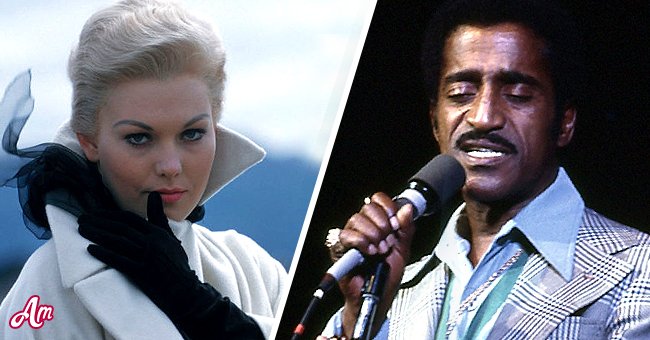 Novak was a sensation, beautiful, rebellious, and white. She was also the most successful actress at the time. Davis, on the other hand, had broken color barriers and grown to be a sought-after comedian and musician.
In 1957, Davis and Novak met in Chicago at Davis' concert, and he was in love. Soon after, Hollywood couple Janet Leigh and Tony Curtis threw a party, and Davis insisted that Novak attends.
Time must've moved fast as the two seemed engulfed in their own bubble, deep in conversation. Then the rumors started flying around, with columns in the US newspapers riddled with speculations of the biracial "romance."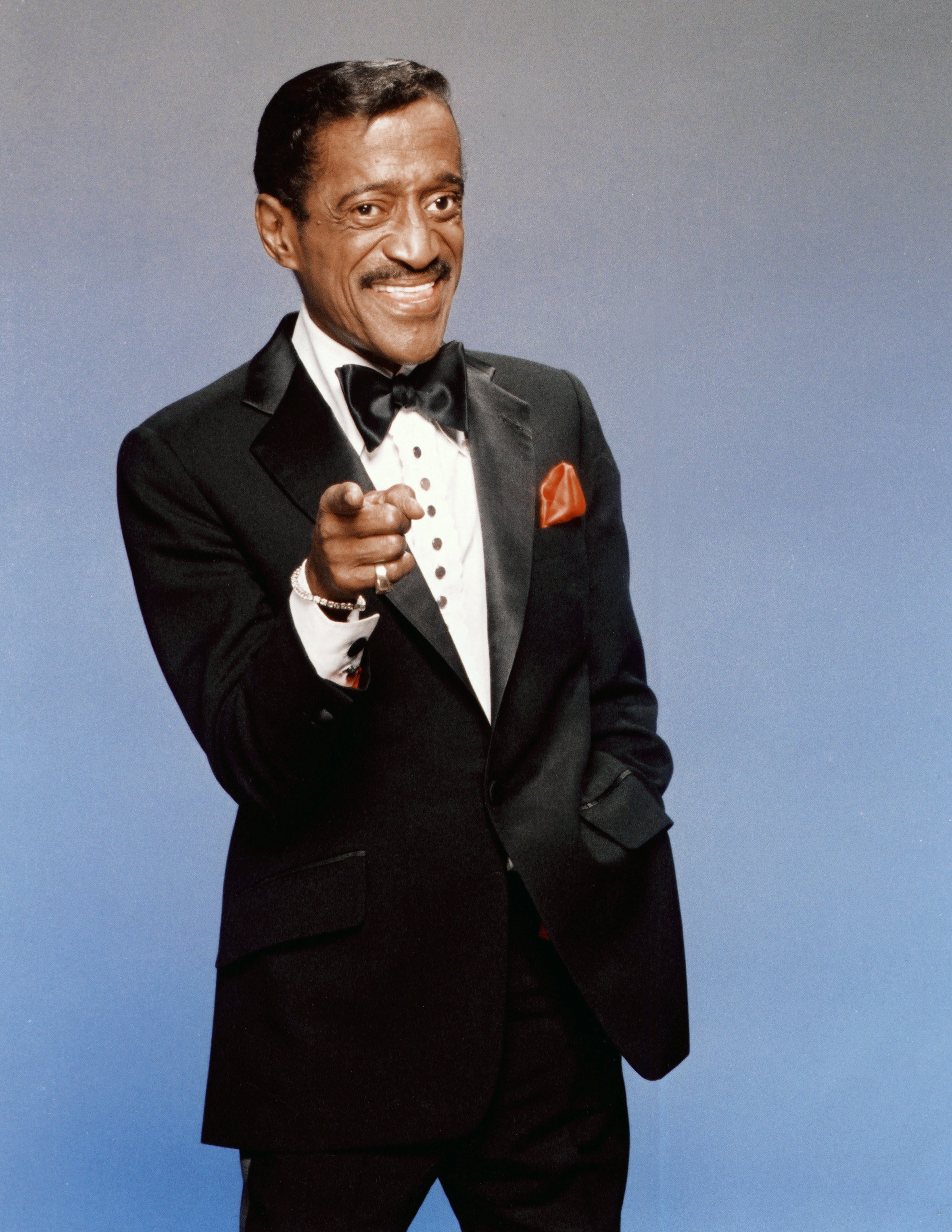 This prompted the two to meet up more often, to talk and laugh about the rumors, and soon after, Davis started visiting her at her Beverly Hills house. Davis' assistant and close friend, Arthur Silber, recalls:
 "It was like we were in the FBI or something. I would drop him off in front of her house in Beverly Hills and we would set up a time or a day for me to pick him up."
Enter Harry Cohen, Hollywood's most feared mogul. Cohn was the face of Columbia Pictures, and with that title came a meanness about him that all of Hollywood was afraid of.  He had made Novak a star and thought he owned her.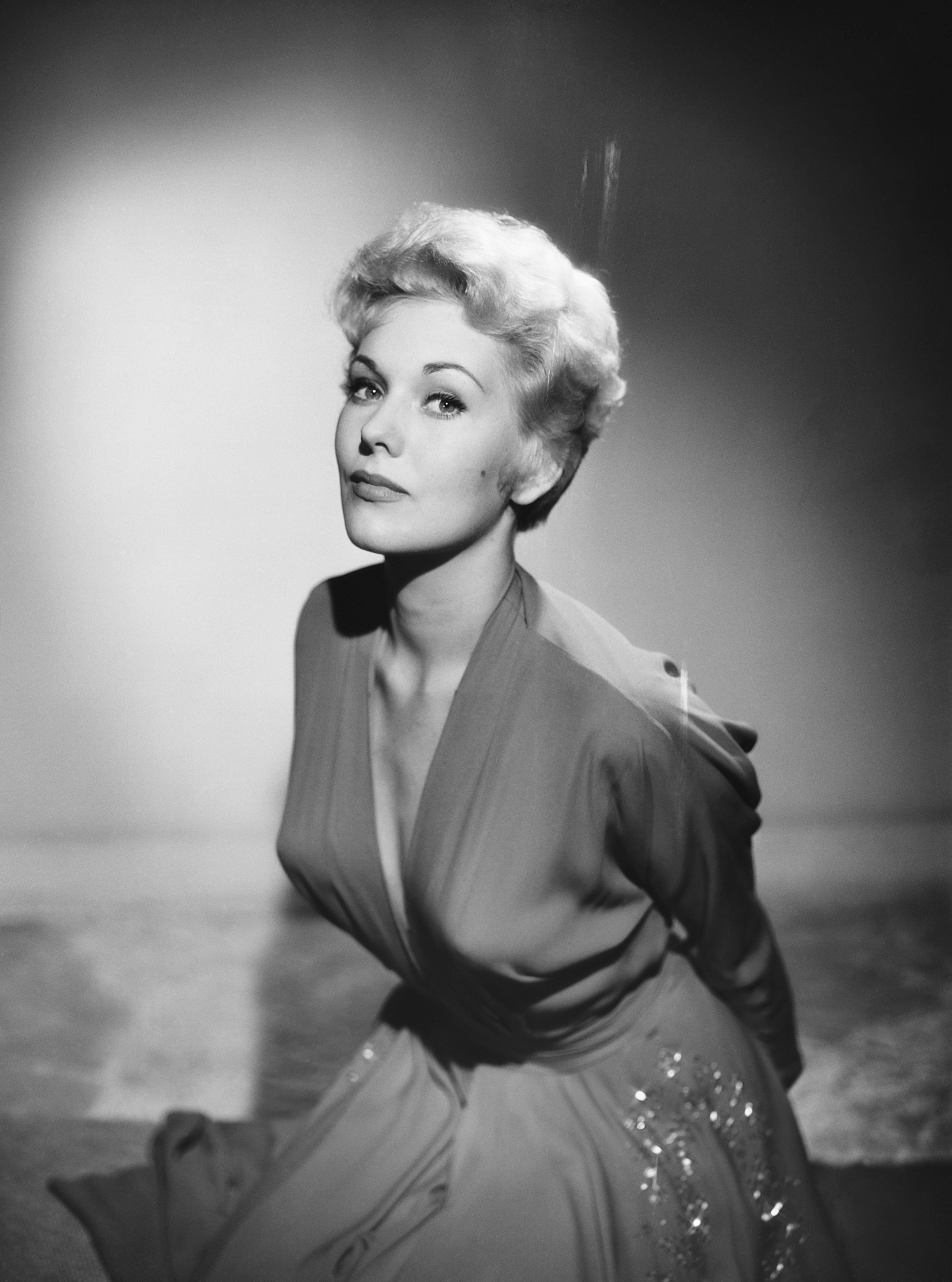 When he heard the rumors that Novak could have been dating a black man, he lost it! He was so mad at the news that he suffered a mild heart attack. He called Davis Snr and told him to get Davis married off to a woman of color.
He had 48 hours to find himself a black girl to marry, failure to which Cohn, who was highly involved with the mob, would send directives to have both his legs broken and his eye gorged out. 
Silber remembers reaching out to the mob boss to try and get Cohn off Davis' back, but the mob boss Sam Giancana, who was based in Illinois, said he couldn't protect them as Hollywood was out of his jurisdiction.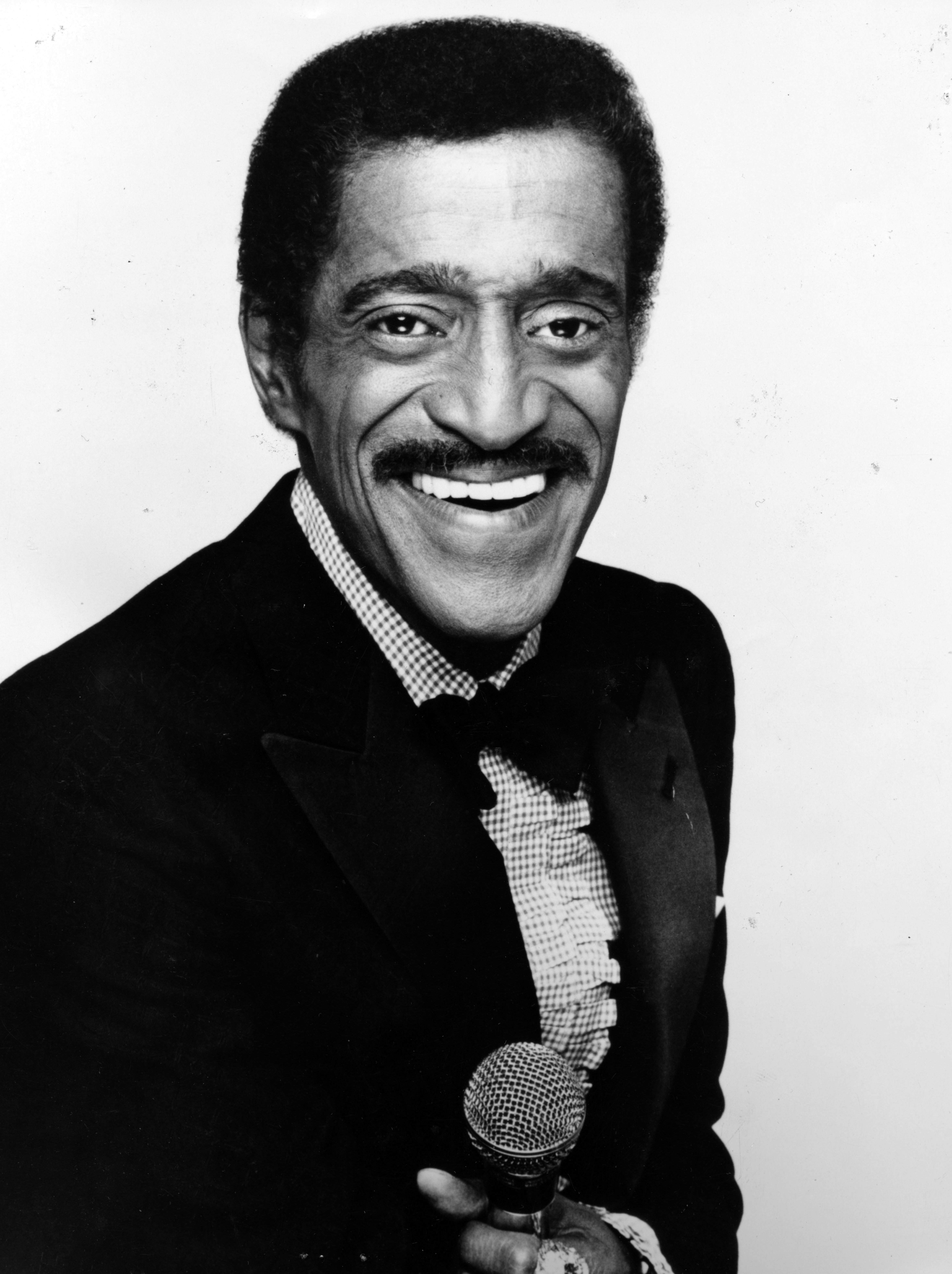 Six months after the unconventional marriage, Davis paid White 25,000 dollars to divorce him.
He further urged Silber and Davis not to return home until they'd cleared things up with Cohn. And so, the search for a new wife began. Back at his suite, he perused through pages upon pages of his address book until he came across a name - Loray White.
White was 23 and a mother of a six-year-old child. She was a well-spoken, articulate, bright, and beautiful singer. And she was exactly what Davis was searching for. So he called her.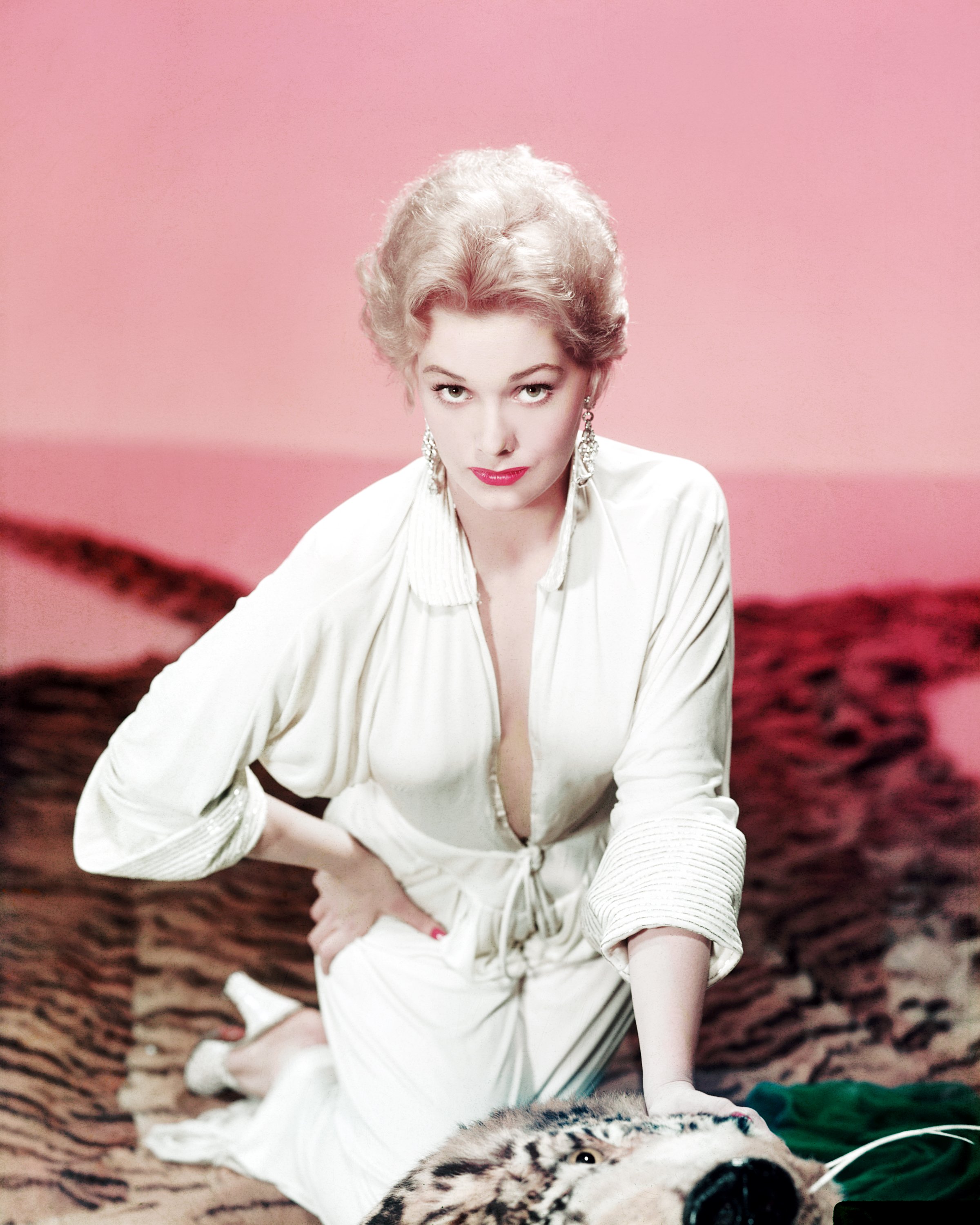 She came to his suite, and there and then, he proposed to her, even offering to pay her if she'd accept to be his wife. The conditions to the marriage were that she'd reserve all rights as Davis' wife, and after a year, they would go their separate ways.
And so he married her at the Sands Hotel. That evening, after the ceremony was over, a message came in from mob boss Giancana saying: 
"You can tell him that Mickey says the pressure is off. You can relax."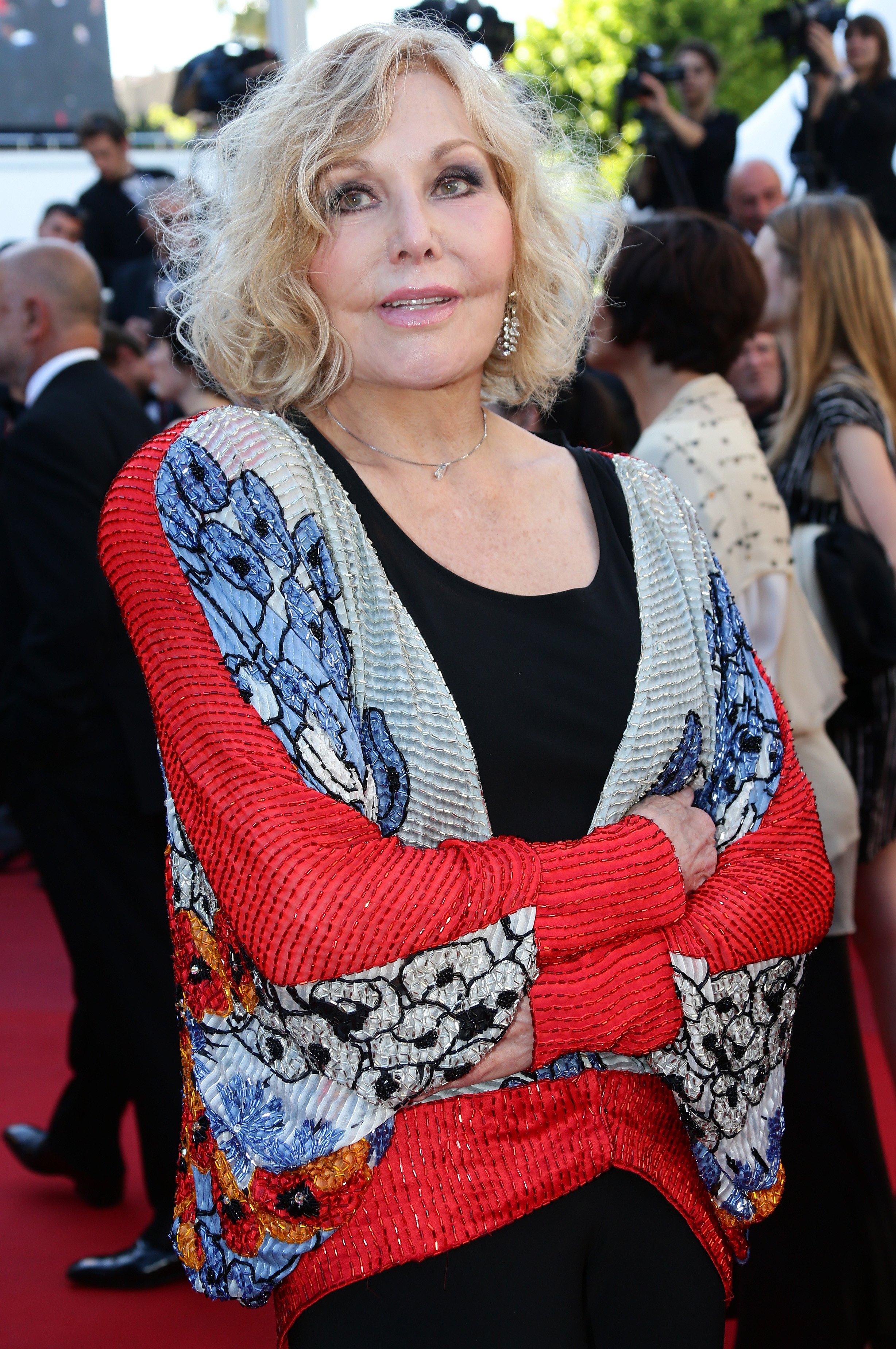 Six months after the unconventional marriage, Davis paid White 25,000 dollars to divorce him, even though it took three years to get out of the marriage. That same year, Cohn died of a heart attack.
Davis moved on with his life and married a white woman, then later a black one he remained married to until his passing in 1990. Soon after the wedding, Novak and Davis continued to see each other, but then Novak withdrew.
She left Hollywood in 1962 and settled in California, where she loved painting, taking walks, horseback riding, and raising llamas. Novak and Davis would meet publicly twice, with the final time being at Davis' death bed in1990.